The Langham Hotel is a beautiful historic resort which lies within the city of Pasadena. It features luxury guest rooms, a full service spa, fine-dining, poolside cafe, and even a swanky cocktail lounge. With over 100 years of hospitality, theres really no wonder they're one of Los Angeles' top hotels. But while the hotel can boast solely on its history, they can also enchant you in their luxurious steak house.
The Royce is The Langham Hotel's Wood-Fired Steakhouse featuring the finest selections of USDA Prime cuts. All of which are expertly prepared over a wood-fired grill with White Oak and seasonal wood. The steakhouse offers amazing views of the garden with seating available near the glass-enclosed veranda. You can also experience communal dining via the chefs table. Currently, The Royce Hotel offers a monthly wine dinner series in which guest have a chance to dine in the intimate Red Wine Room at the restaurant. We had a chance to grab a seat and experience the 4 course meal with dishes that were paired with a local winery/vineyard.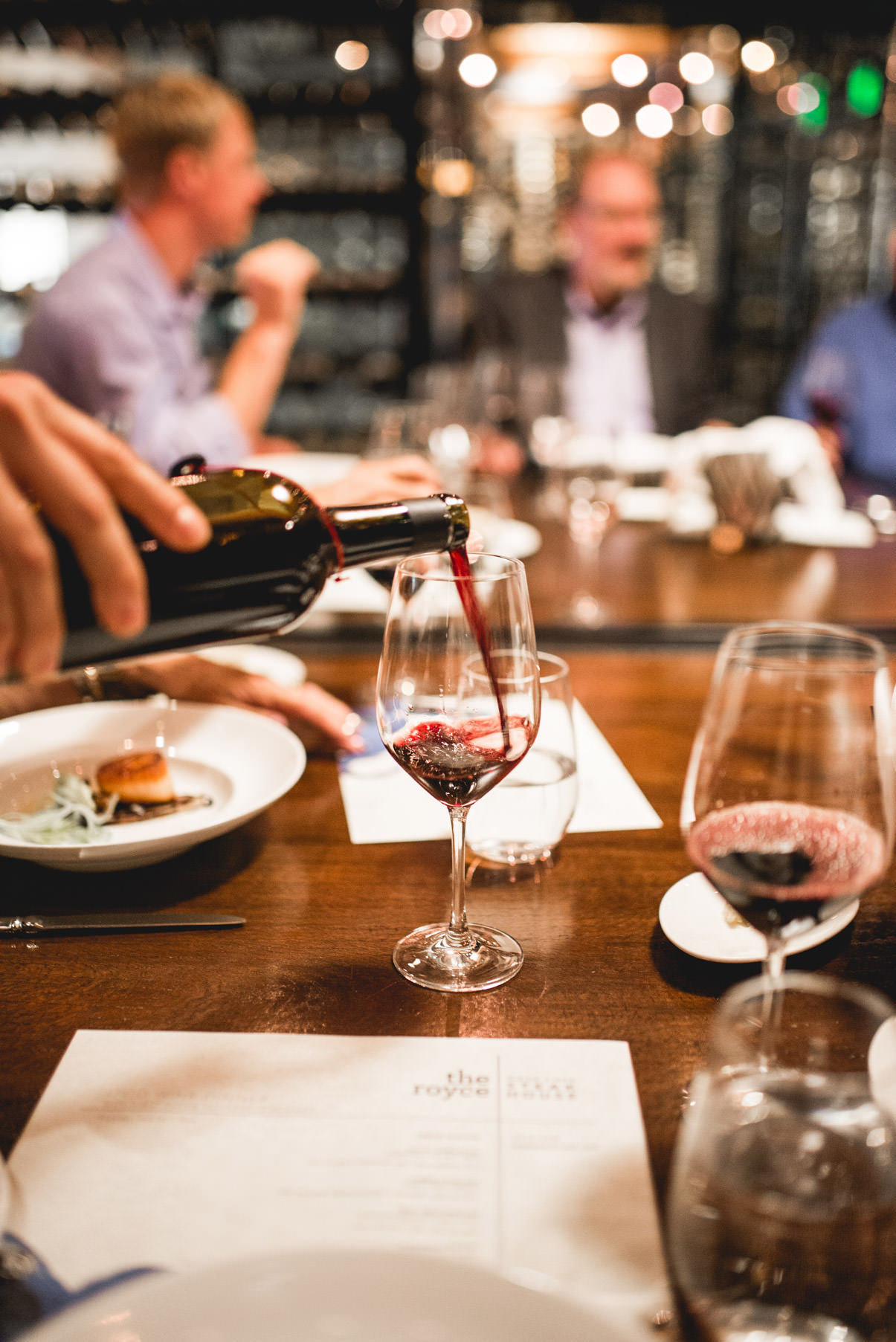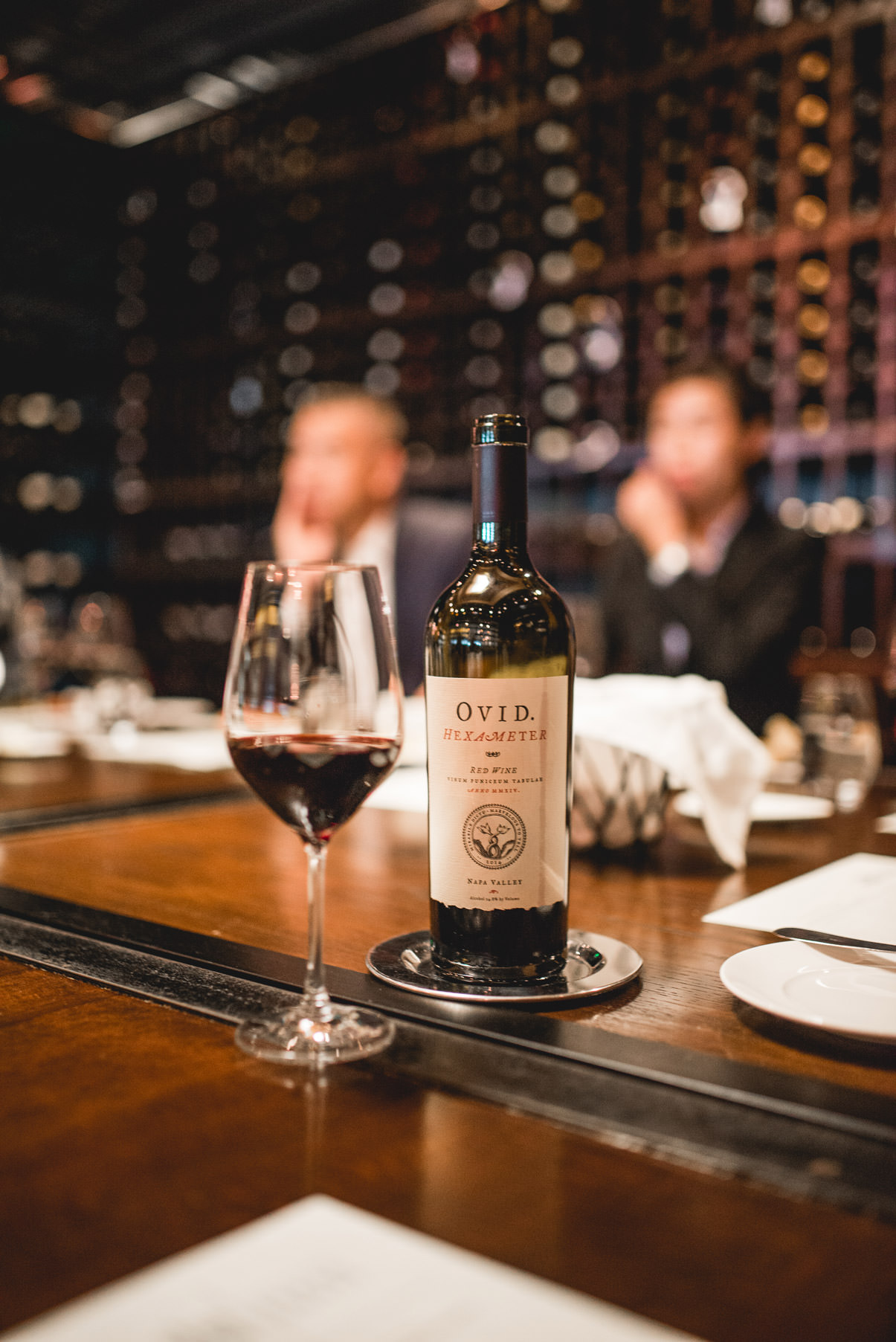 If the word "elegance" had a taste, it would've been that of The Royce's chef, Dominique Shelton beautifully plated masterpieces for their Chef's Table event. Each dish danced on different parts of the palette, making every course of the meal a new venture. Shelton's fare married well with their appropriate wine parings, and elevated the flavors of dishes such as his amuse bouche. With carefully curated wine, exceptional cuisine, and strangers-turned-friends, this was truly a unique wine-and-dine experience to remember.
Comments
comments
---