If you're reading this, you probably already know about the magic that goes on at Diablo in Silver Lake. Personally, one of my favorite bars — which provides so much. It's not all booze though — the food and entertainment play key roles too. At the very least, it's been such a great local bar for all Silver Lake residents, myself included. It's one of those places you just wanna be at all the time. If you're watching a game, having a beer, having some tacos it's a great environment to be in. You quickly fall in love with everything they have to offer there and what's great is that it goes beyond just the bar and now - Diablo Pops!
My first visit to Diablo was such a unique experience to say the least. It came a few years ago, when Diablo was still new to the neighborhood. It was the first time I got to experience a Diablo Pop which blew me away from the get-go. Ever since the first time, I always made it a point to say 'let's go to Diablo' and it was always for a Diablo Pop. Well, it got to the point where I was like, 'I wish I had a Diablo Pop right now' knowing I probably had to get dressed and go to Diablo. That was until one magical day, on instagram, when Diablo announced that they were distributing packaged boxes of their famed Diablo Pops. You probably already read about how that went, but of course since then they've gotten out to so many more places and we wanna help you find some. So here's a stocklist on some of the places you can get Diablo Pops.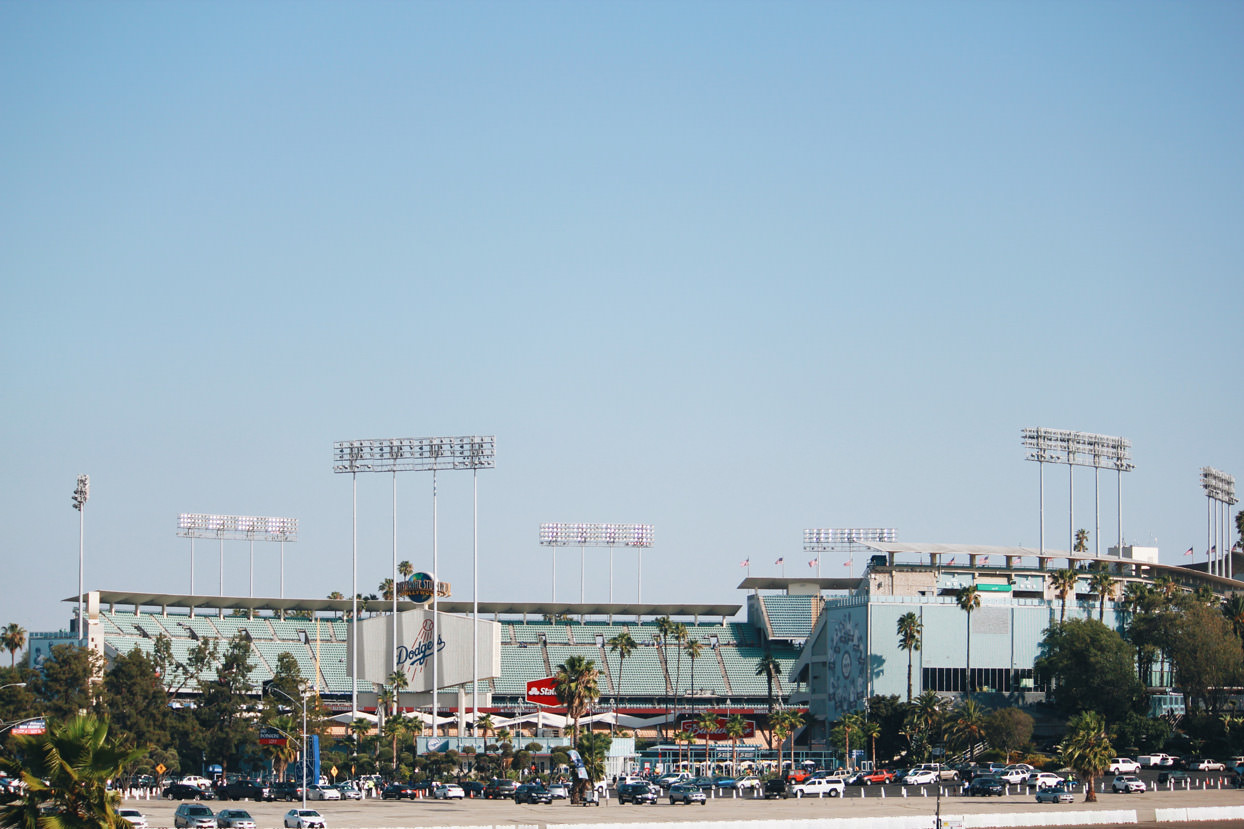 1. DODGER STADIUM
(Field Level Section 22, Top Deck and Loge Level concessions)
I know, I know - Dodger Stadium is already expensive as it is, but when you really wanna upgrade you beer you won't regret doing it with a Diablo Pop. It's easy to get distracted at the game, but if theres one thing we know it's that you won't lose focus when you're enjoying your Diablo Pop filled beer or the other way around, whatever.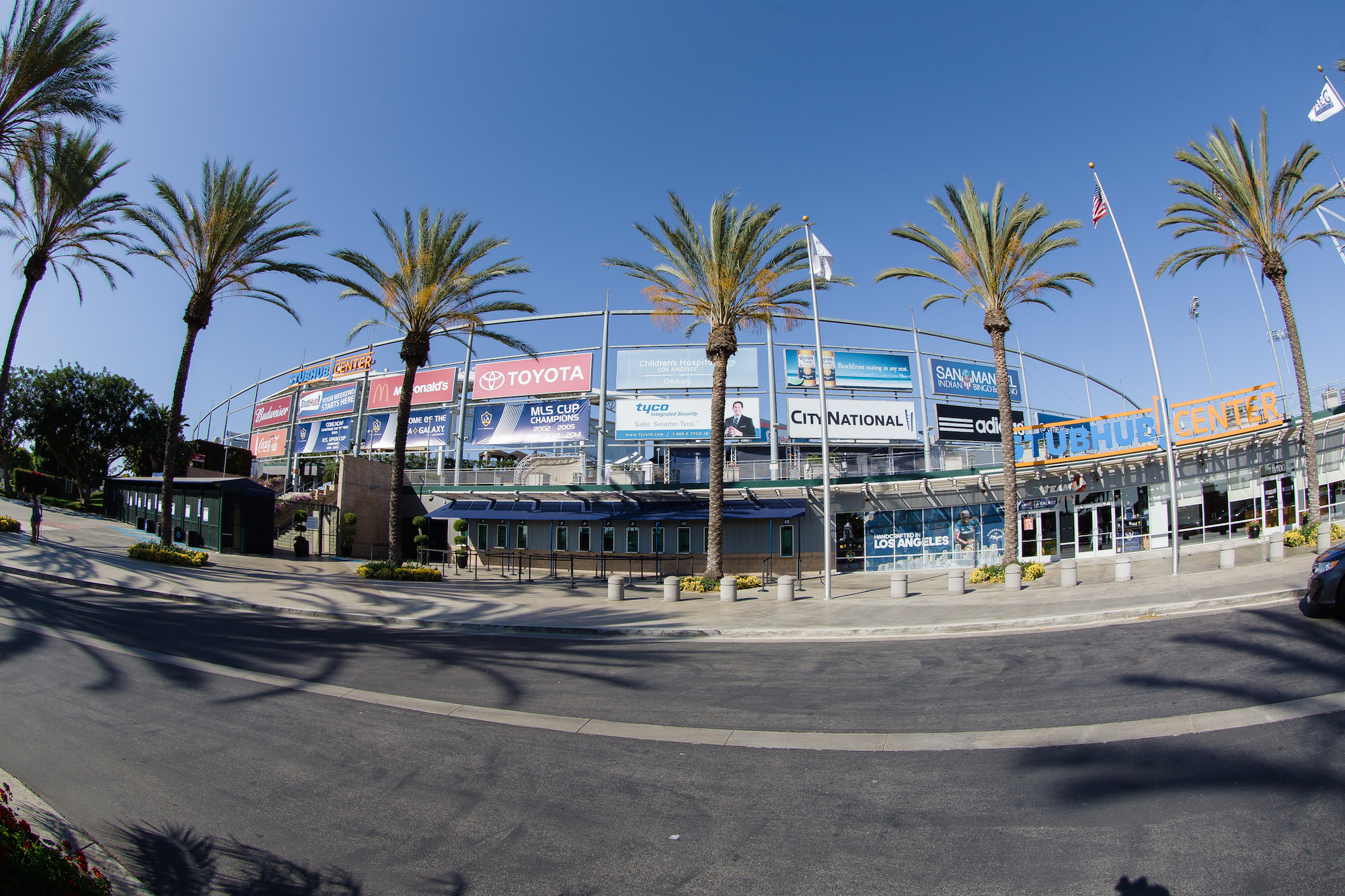 2. STUBHUB CENTER
If you're a soccer fan, rejoice. In LA we have the Galaxy who are pretty damn good. If you catch yourself at a soccer game, well you'll also find Diablo Pops there. Stub Hub Center doesn't just host soccer matches, so regardless of the occasion, match your beer with a pop - thank us later.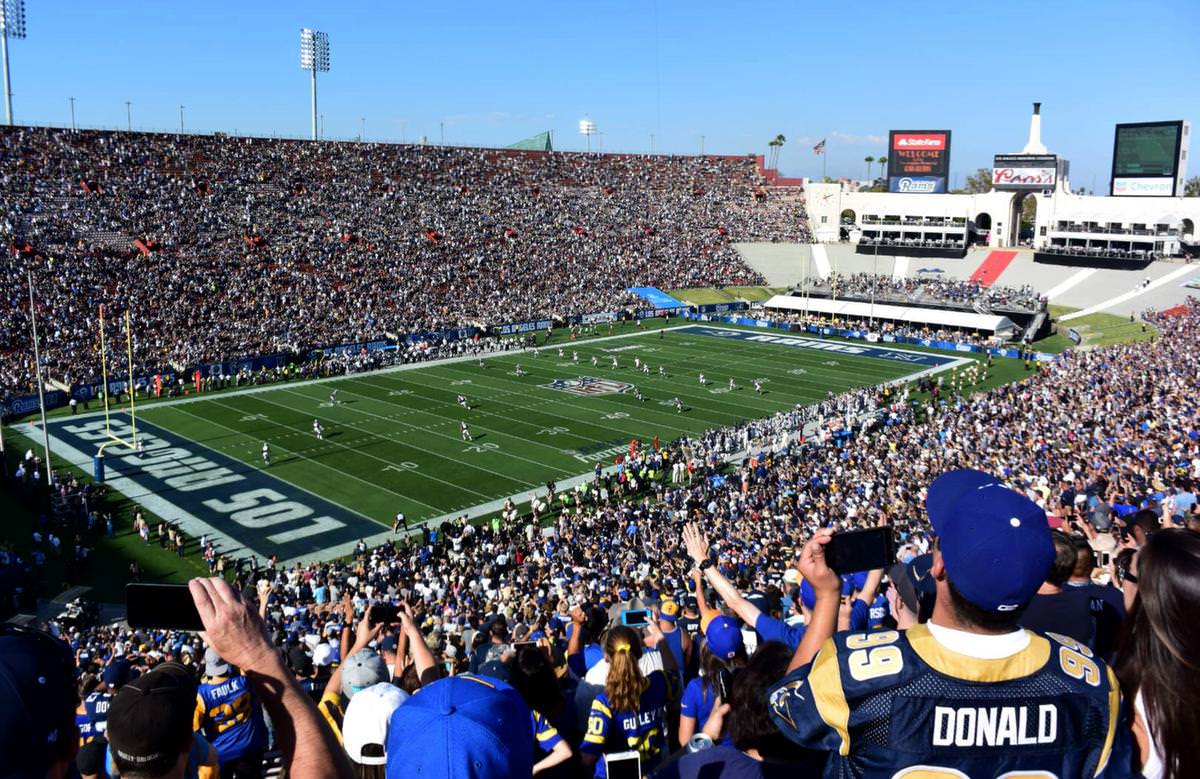 3. LOS ANGELES COLISEUM
Tunnel 11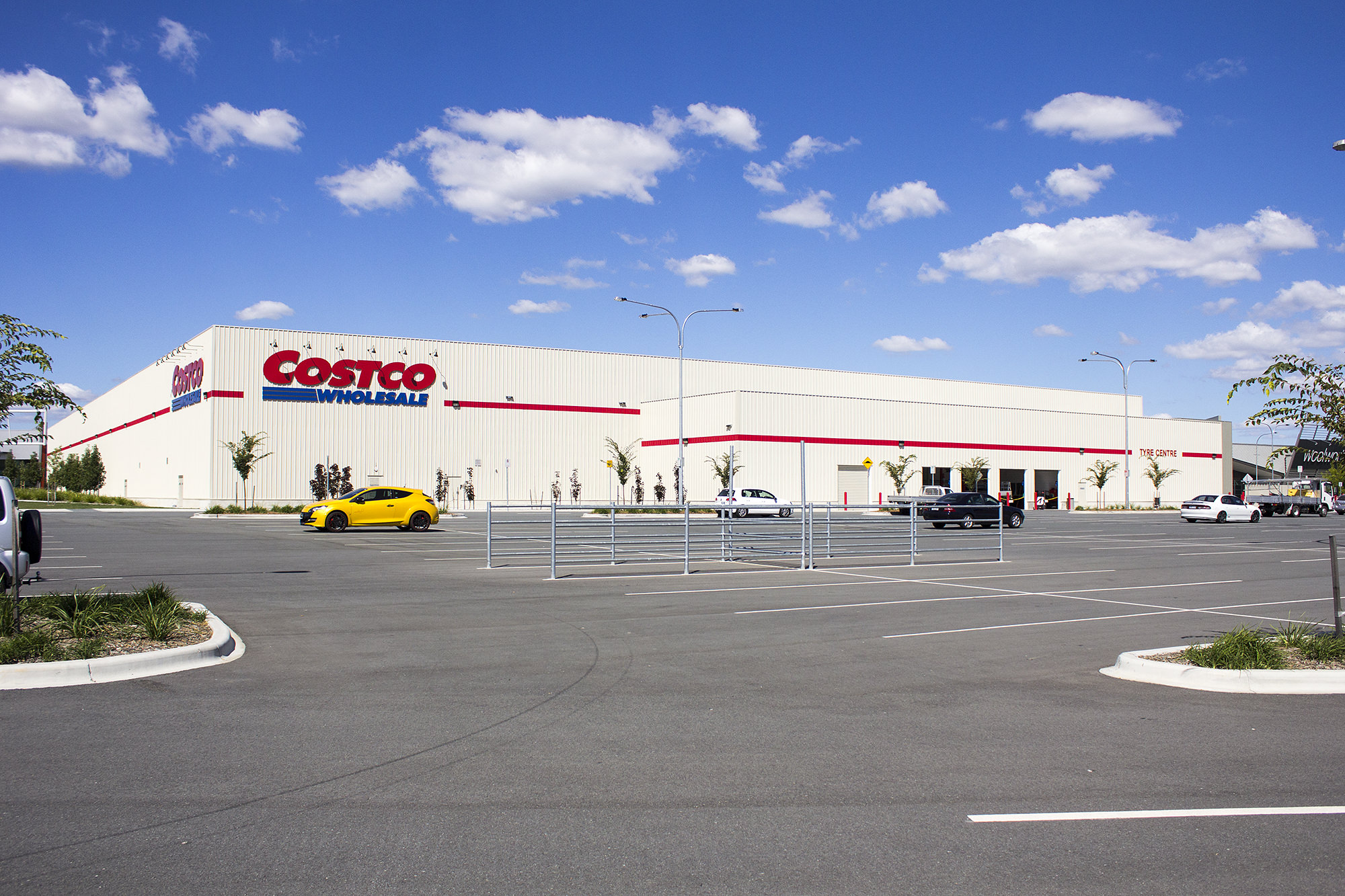 4. COSTCO
(Alhambra, Burbank, Culver City, Los Angeles, Montebello, Hawthorne, Inglewood, Van Nuys, and Woodland Hills)
Although Costco might not be carrying them until March, you can still give it a try just don't look too hard. The Winter time is a tough time to sell anything cold so your best bet will be around Spring time. Just don't wait that long to get hooked on these, they're perfect in any weather.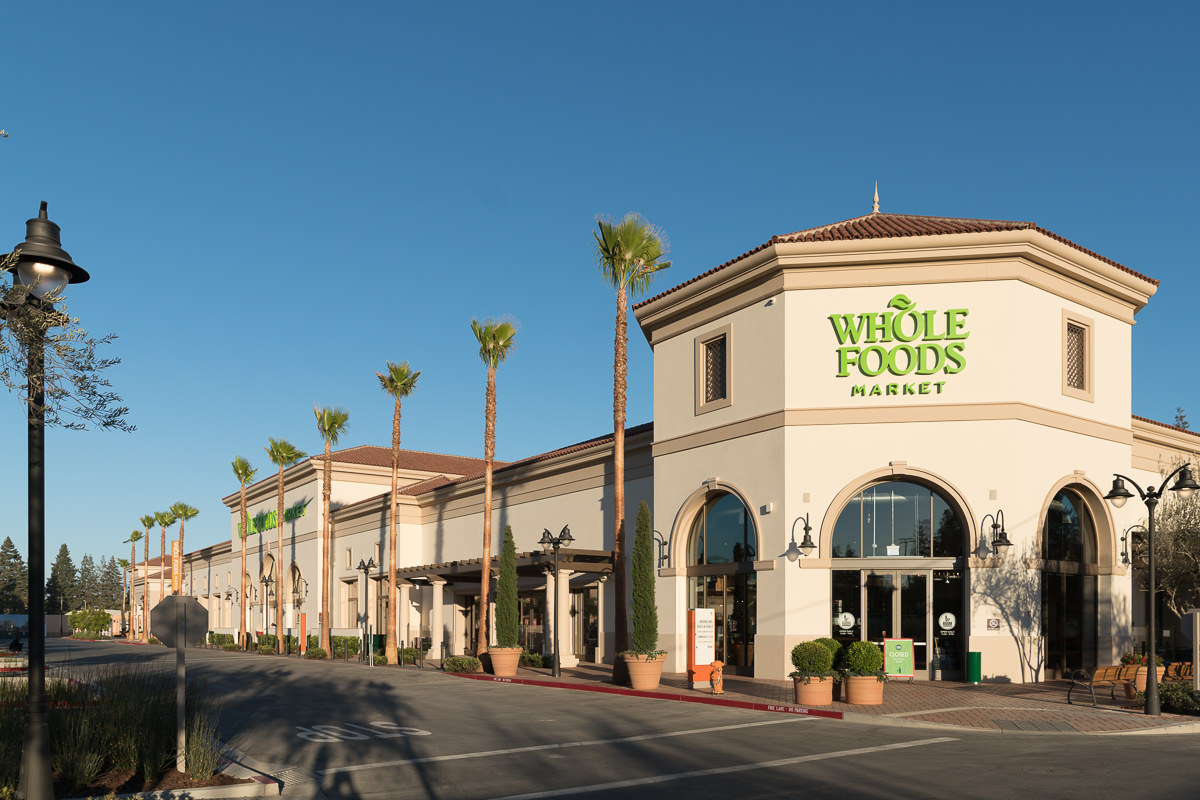 5. WHOLE FOODS MARKET
Southern California locations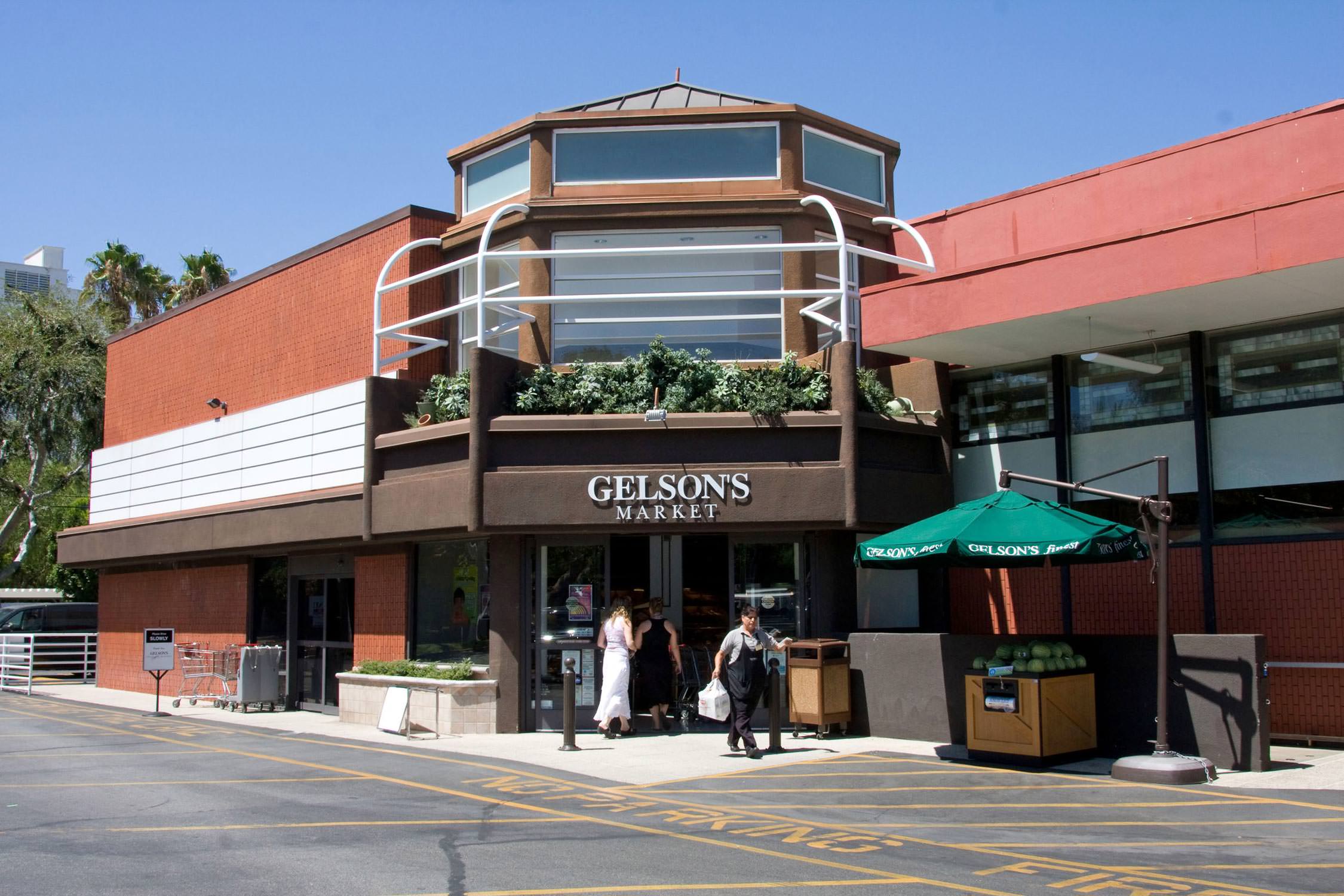 6. GELSON'S SUPERMARKET
Southern California locations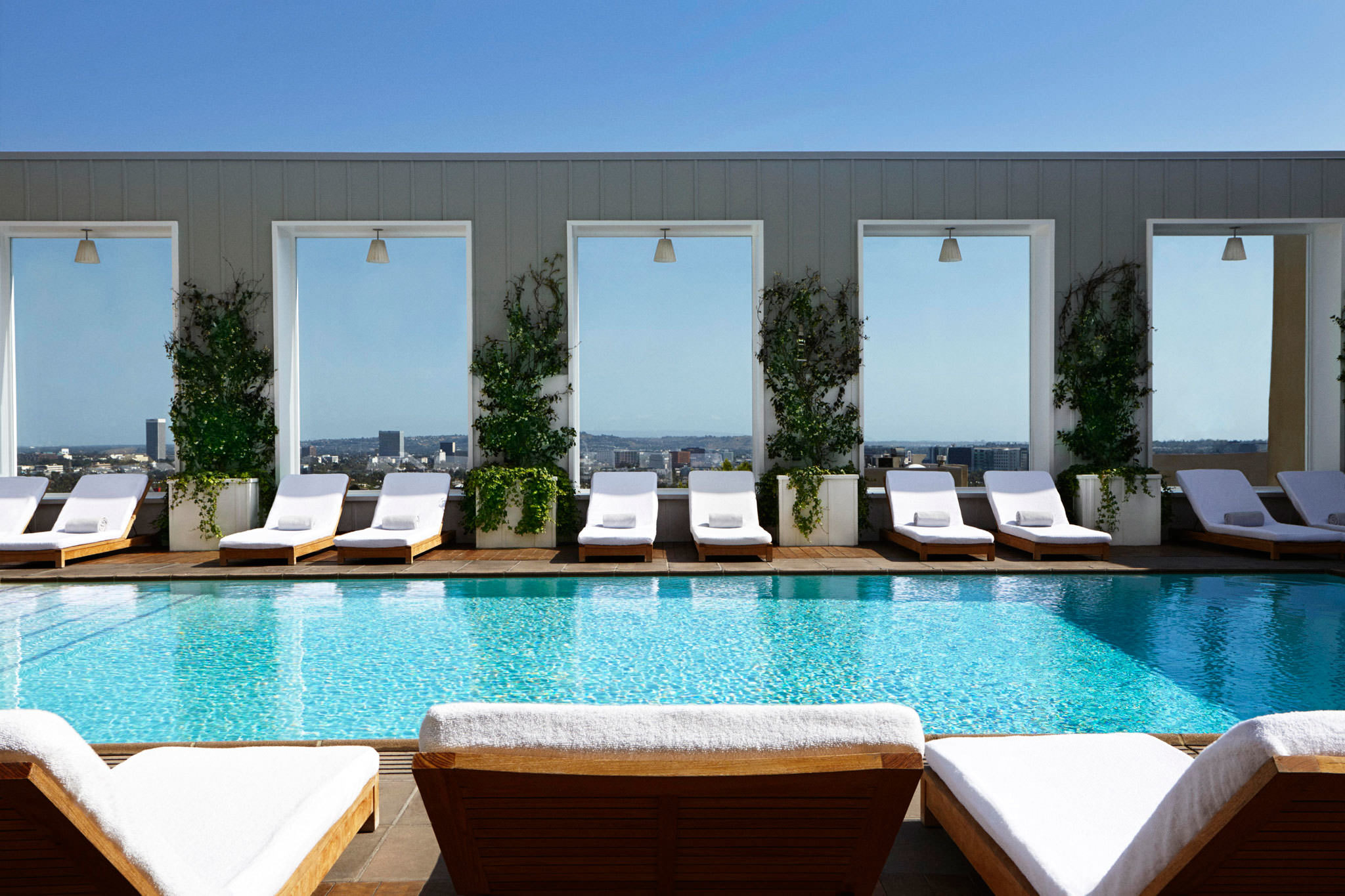 7. SKY BAR AT MONDRIAN HOTEL
8440 Sunset Blvd.
West Hollywood, CA 90069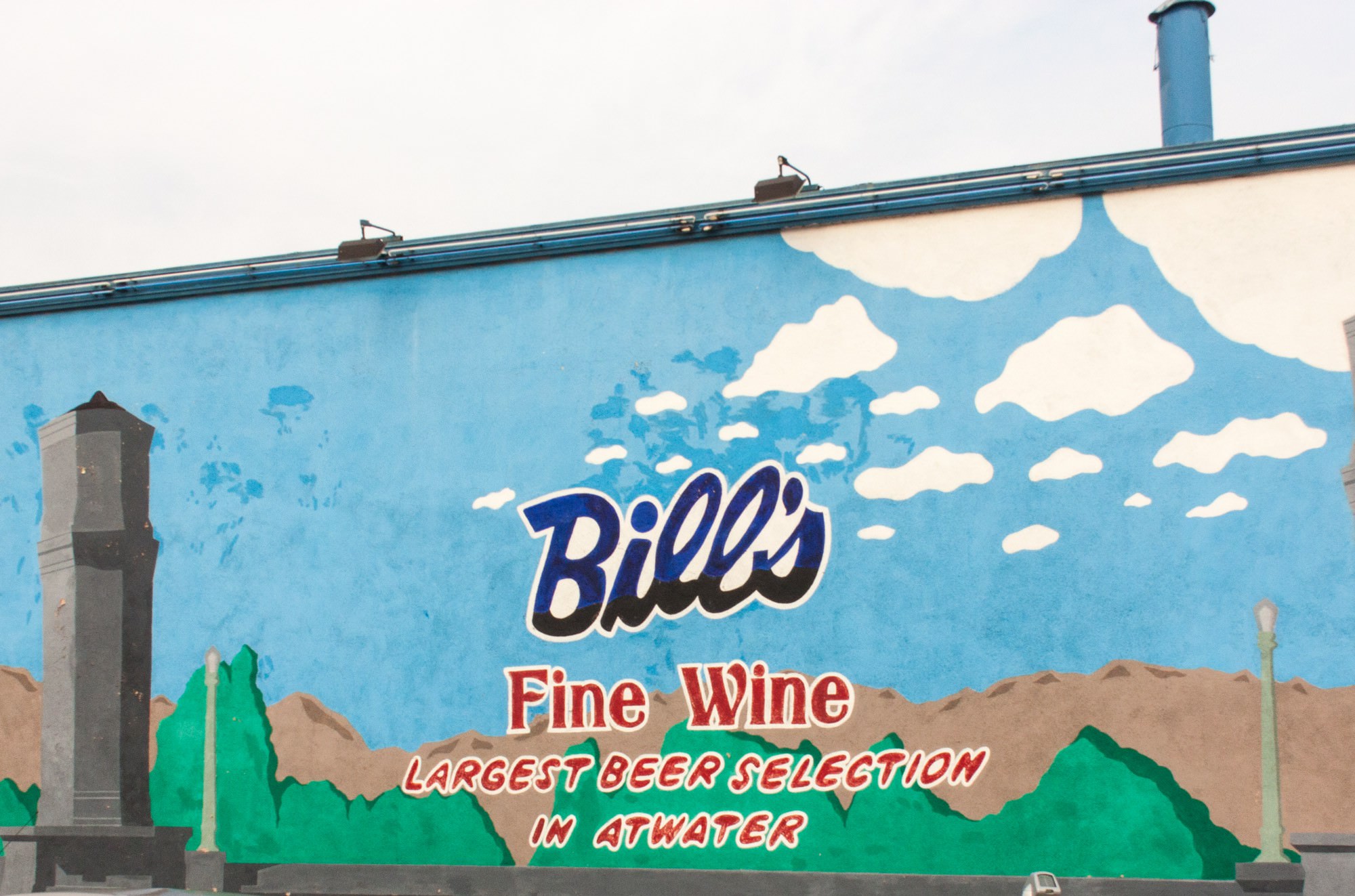 8. BILL'S LIQUOR
3150 Glendale Blvd.
Atwater Village, CA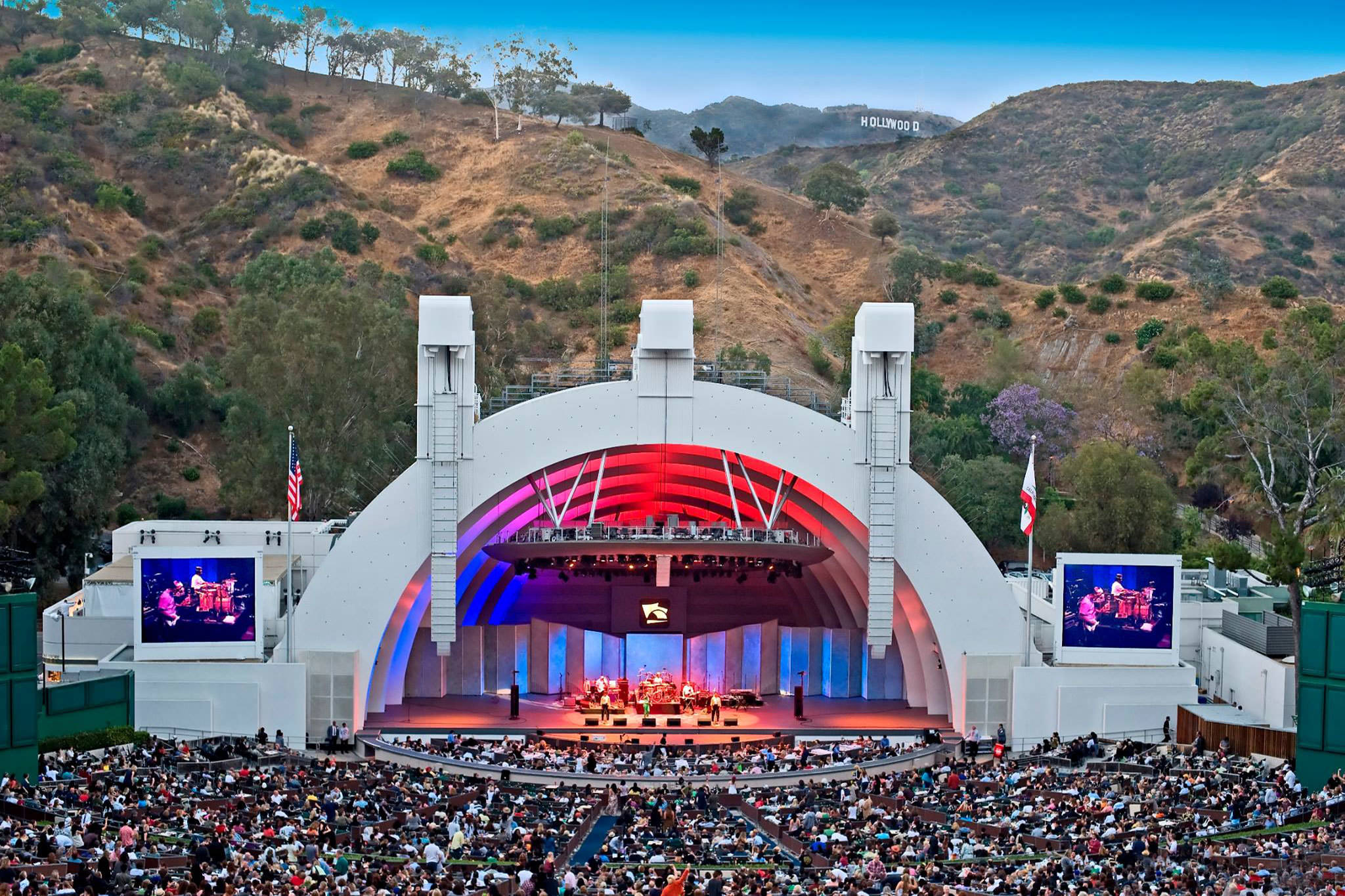 9. HOLLYWOOD BOWL
2301 N. Highland Ave.
Los Angeles, CA 90068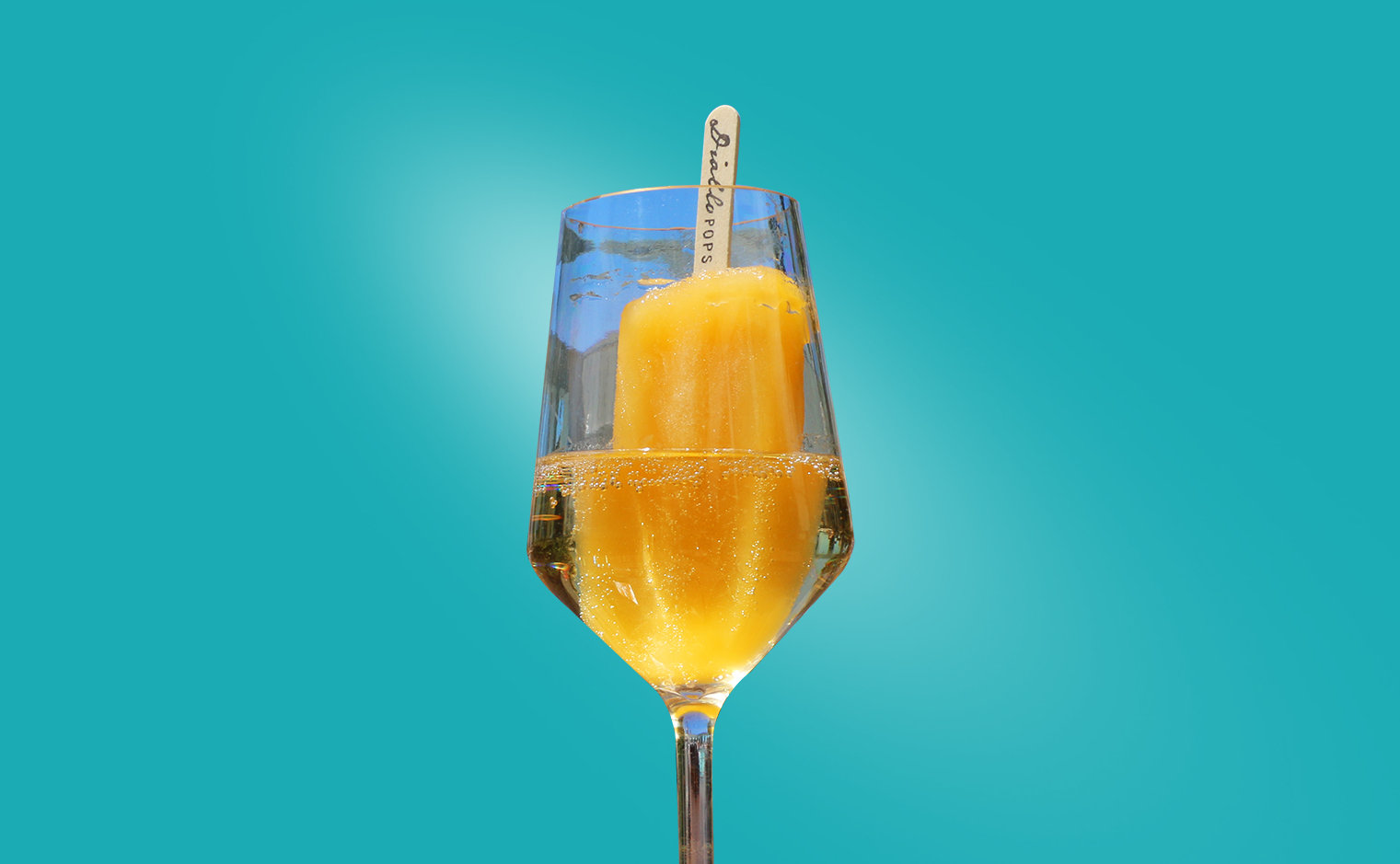 ALSO, AVAILABLE AT...
Diablo Taco
3129 W. Sunset Blvd.
Los Angeles, CA 90026
Market Broiler Restaurant
20 City Blvd. West Bldg. J
Orange, CA 92868
Los Tres Hermanos Restaurant
1049 San Fernando Rd
San Fernando, CA 91340
Comments
comments
---