Watching Dodgers games come at a premium these days. It's been three years since we've been able to enjoy our boys in blue on tv, at least for those of us who don't have TWC. That's roughly 70% of Los Angeles, and a majority of the Dodgers fan base. It's frustrating to say the least. Going into the 2016 season, and Vin Scully's last season as a Dodgers broadcaster we've had a very small glimpse of our team these past seasons. Nevertheless, we're always all in — supporting the team. Whether it's being at the games or finding bars with our local natives to rally with.
You can download a list of all the places showing Dodgers games, but here are some of our favorite places where you can watch Dodgers games, and many times great food & drinks.
(again, you can download a list of all the places carrying the Dodgers games here)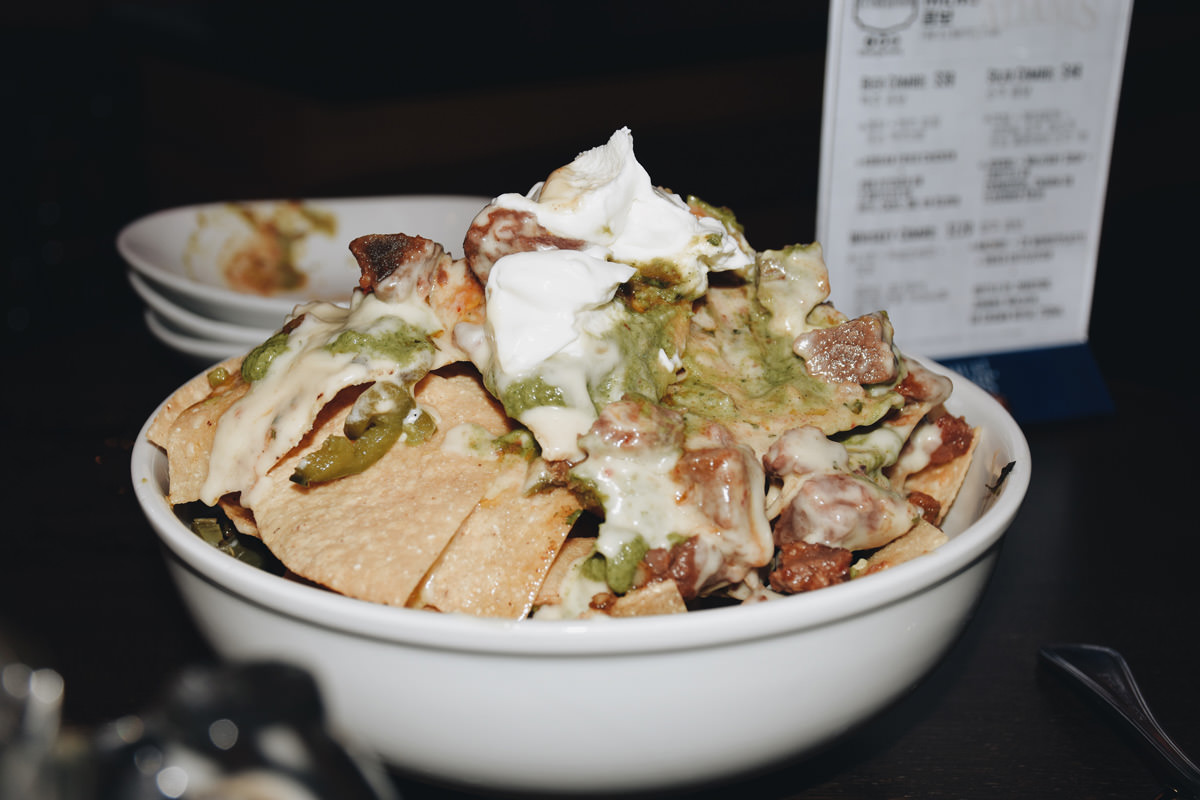 KOREATOWN
Some of my go-to spots are hidden throughout Koreatown. If you wanna watch some Dodgers games, drink some brews, and eat great food then you'll wanna end up here. Some of our favorite Dodgers bars in Koreatown include: Pipers Restaurant (there's a separate 'Dodgers bar' located in the back), Biergarten (which is just a few steps away, neighboring Pipers) is a contemporary beer hall with multiple tv's offering a generous amount of craft brews, and an American-Korean fusion menu that anyone will appreciate. Finishing off our K-town crawl is Nandarang which serves up amazing craft beer at amazing prices during happy hour, some k-town classics (food), and the best atmosphere for any sporting event you wanna watch.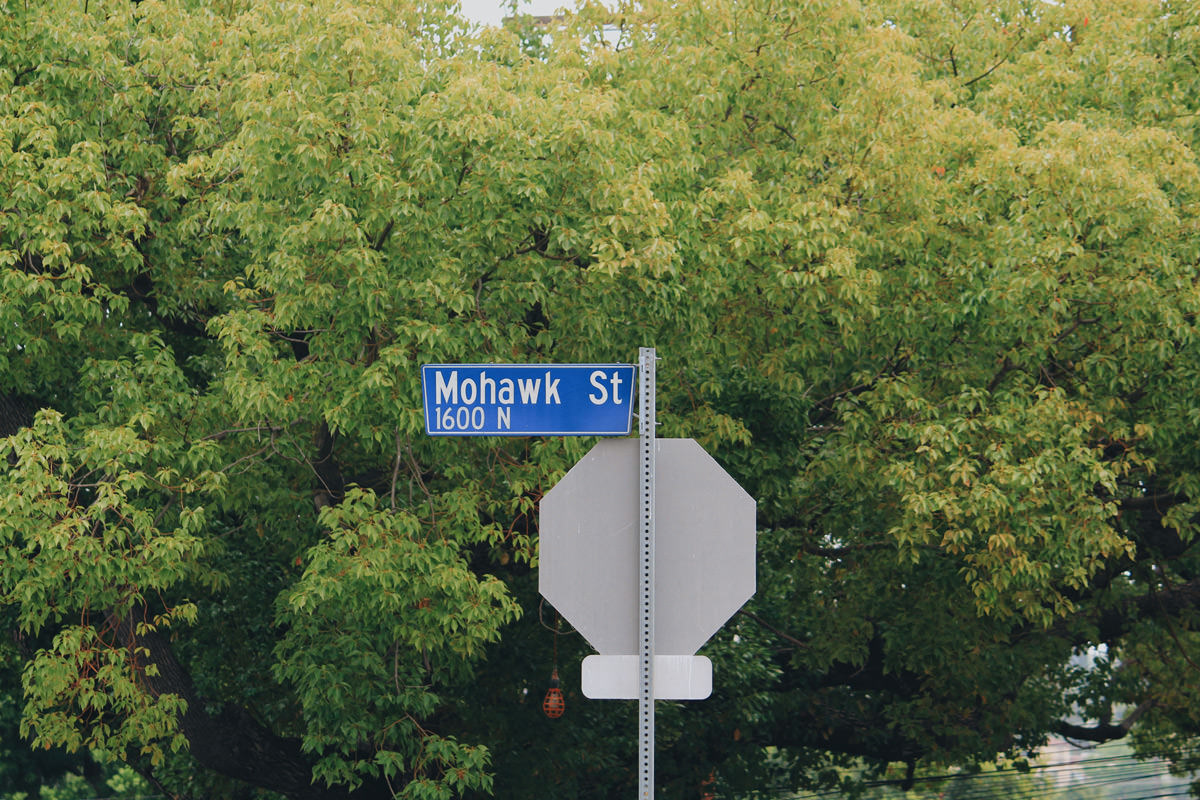 ECHO PARK
Also home to Dodgers Stadium, Echo Park is really the foundation of the Dodgers and it's fans. With such diversity, you can find just about anything in the surroundings of Echo Park. Great food, awesome bars, and just a bus stop away Dodgers Stadium. Some of our favorite Dodgers bars in Echo Park include: The Short Stop one of LA's most iconic Dodgers bars, just a few blocks from the stadium. You'll never find yourself wearing Dodger blue alone here. Another great bar and somewhat of a newcomer is The Lost Knight. A mixture of local and english beers make up the tap list at this modern pub, with tons of seating and tv's to accommodate all. Mohawk Bend also makes up our list with their amazing food options, and of course California friendly beers. If you're into the whole casual dining, grab a beer kind've thing then you'll most likely end up here. Last, but not least Verdugo Bar located just north of Echo Park in Glassell Park this craft dive bar is most known for their enormous list of craft beers. With over 20 taps, and bottles to go, this is a must for Dodgers fans who wanna enjoy the game and their beer.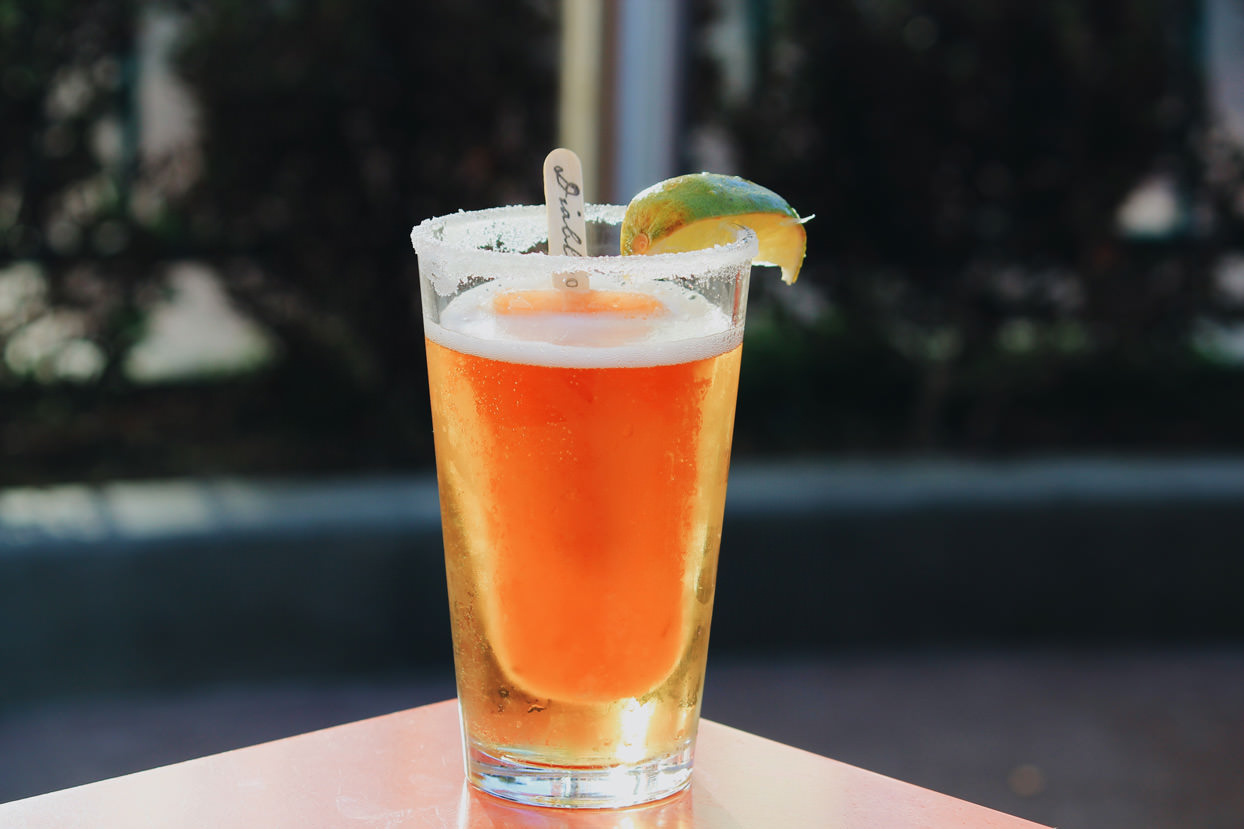 SILVER LAKE / ECHO PARK
There's no real difference between Echo Park and Silver Lake, except for location, so let's talk about my favorite Dodgers Bars in the neighborhood. First, my favorite bar of all-time Diablo Taco. If the fiery name doesn't say it all than I don't really know. This place is a go-to for locals or anyone who's looking for their next favorite bar. If you haven't had a Diablo pop, do yourself a favor and just skip this entire list, and come here. Not to mention, their tacos are insanely delicious! If you're not into the whole tacos and beer, then you can head over to Public House in Los Feliz. The laid-back bar always lures locals with their big draft beer list, pub grub, and free pizza during happy hour — say what?!
Comments
comments
---