Portland, Oregon was named America's best food city in 2015 by The Washington Post. I have only been living in this great city for about eight months and have barely scratched the surface on all the great restaurants here. I have to say, the culture and diversity here is great. Portland is definitely a one of a kind city when it comes to the varieties of food. I woke up today finding myself on Yelp looking for a place to go for brunch. I don't know about you but I love brunch! It's especially nice on a Sunday morning when you've been able to sleep in a little. I stumbled upon a great place called Urban Farmer located in the heart of downtown on SW Morrison Street. It is actually on the 8th floor of the Nines Hotel and is an amazing location. I quickly hopped onto my trusted OpenTable app to see if we can get an RSVP and was fortunate enough to be able to book ourselves a table for 11:15am.
Urban Farmer is a locally-sourced steakhouse that has a vibrant and warming feel. Walking into the restaurant, I felt refreshed by the lively atmosphere and amazed by the bustling crowd enjoying their individual meals at the community tables. We were sat at a two-seater wooden table accented by some prettifying white chairs. The story of Urban Farmer's origin stemmed from the love story of a country farmer and an urbane art-collector and the design strongly represented that. These photos were either taken by my talented boyfriend (@twodough on Instagram) or I.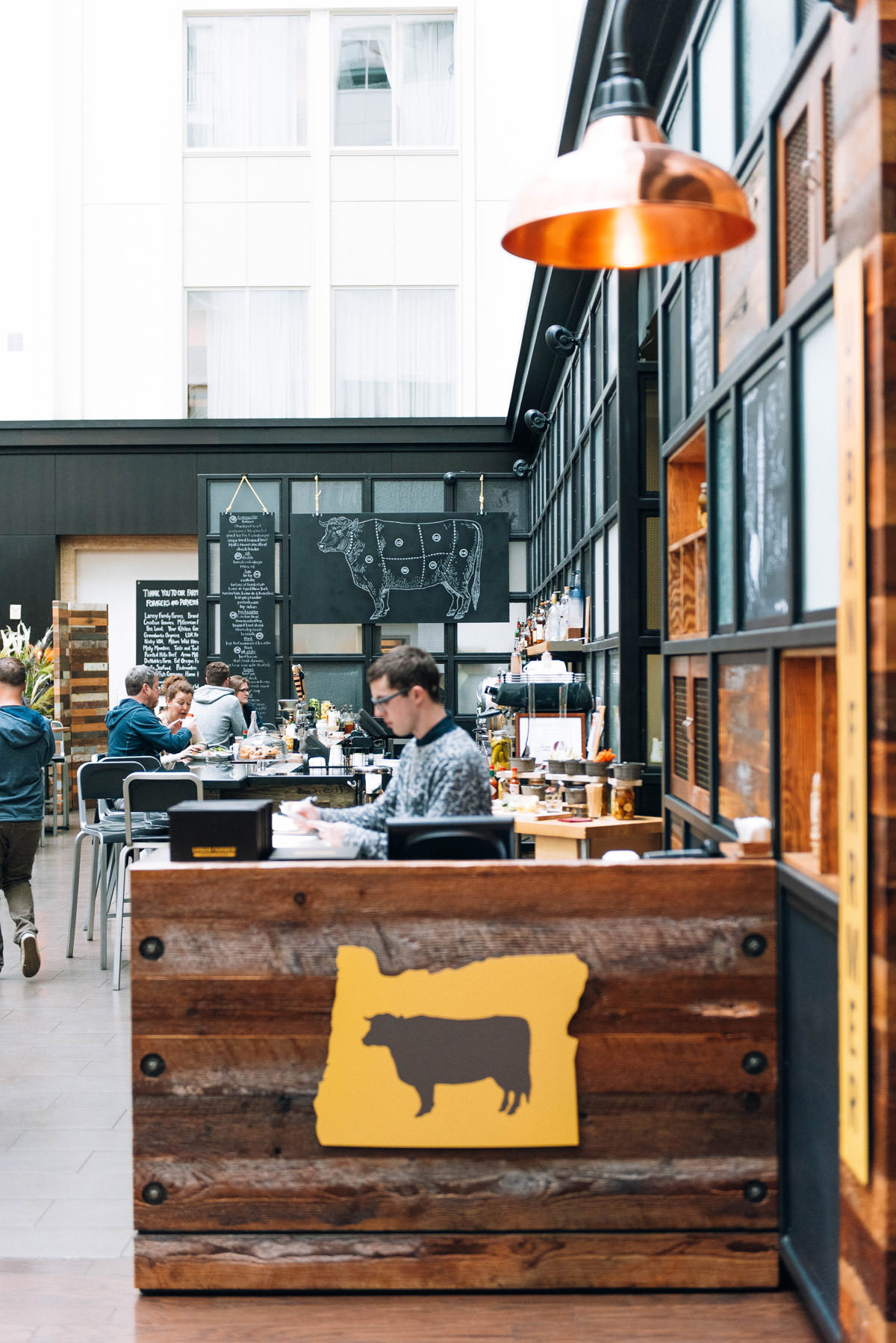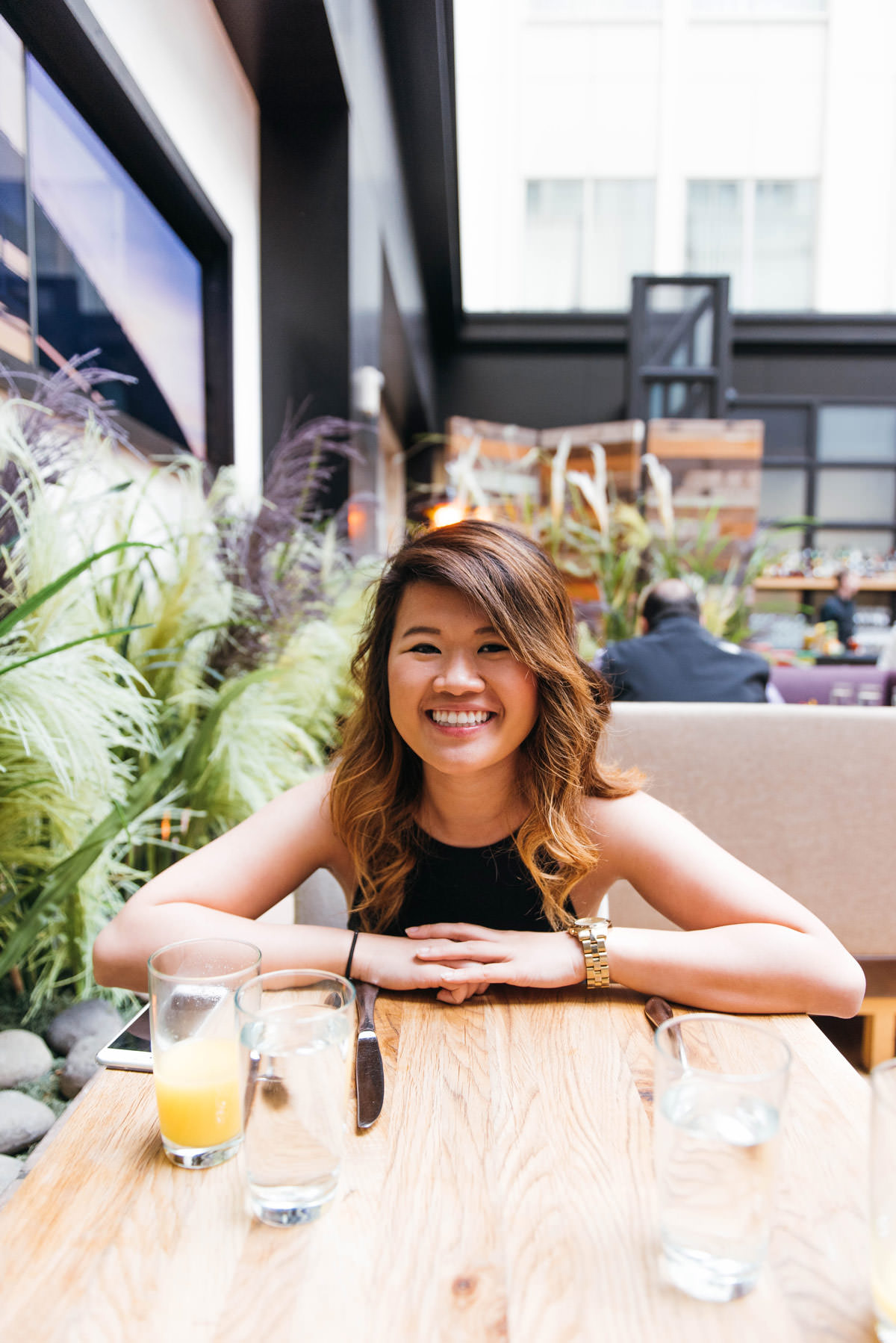 I ordered the Farm Eggs Any Style entree off of their Brunch Menu which came with two eggs, crispy breakfast potato, choice of toast or English muffin and a meat of your choosing (fennel sausage, bacon, "Tails & Trotters" ham or chicken cherry sausage). The meal was quite yummy! The eggs were cooked to perfection and the potato was so incredibly crispy on the outside but still soft on the inside. The bacon was probably one of the best that I've had thus far and there was a large amount of it that came with my meal which is always a plus!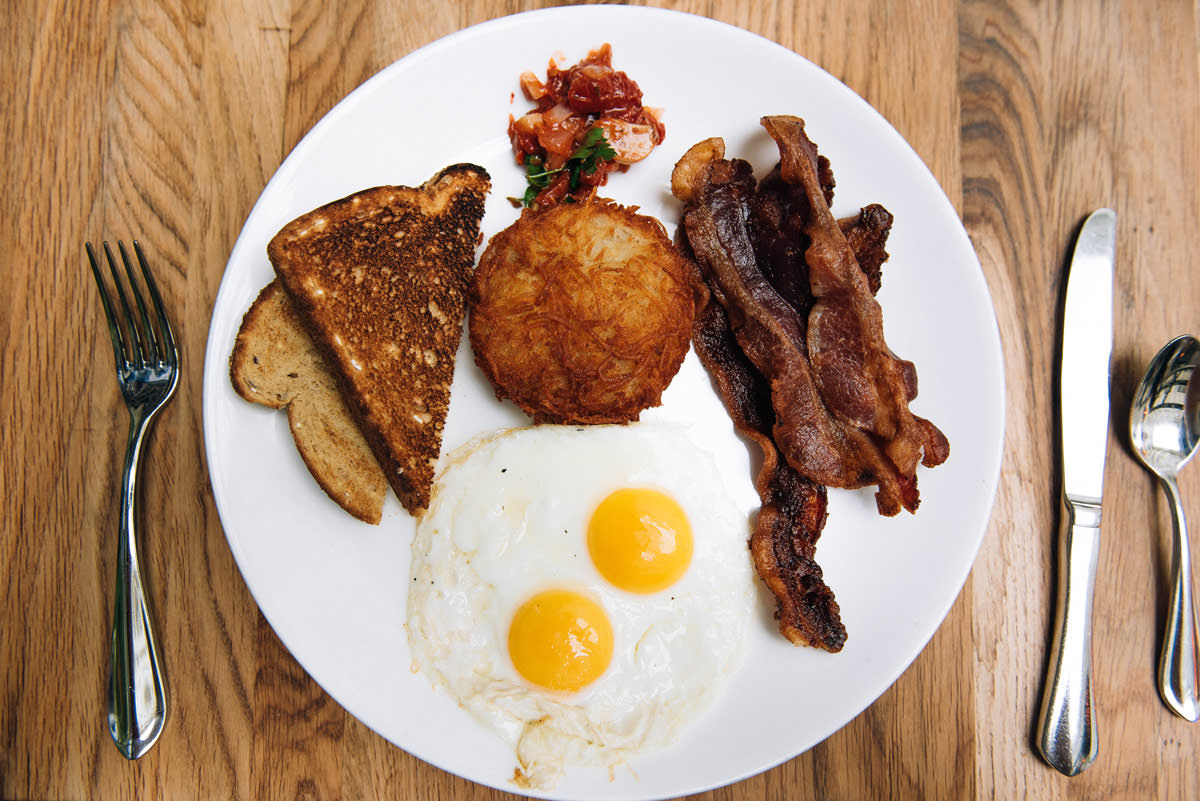 My boyfriend, Tu, ordered the Honey Biscuit entree that included a fried egg, sausage gravy, crispy chicken leg and a lemon marmalade. I had a few bites and it was completely different than anything else I have ever tasted and was heavenly. The honey biscuit was sweet and melted in my mouth like butter. The chicken leg was not what I had pictured in my mind — it was completely boneless and was flavored incredibly well.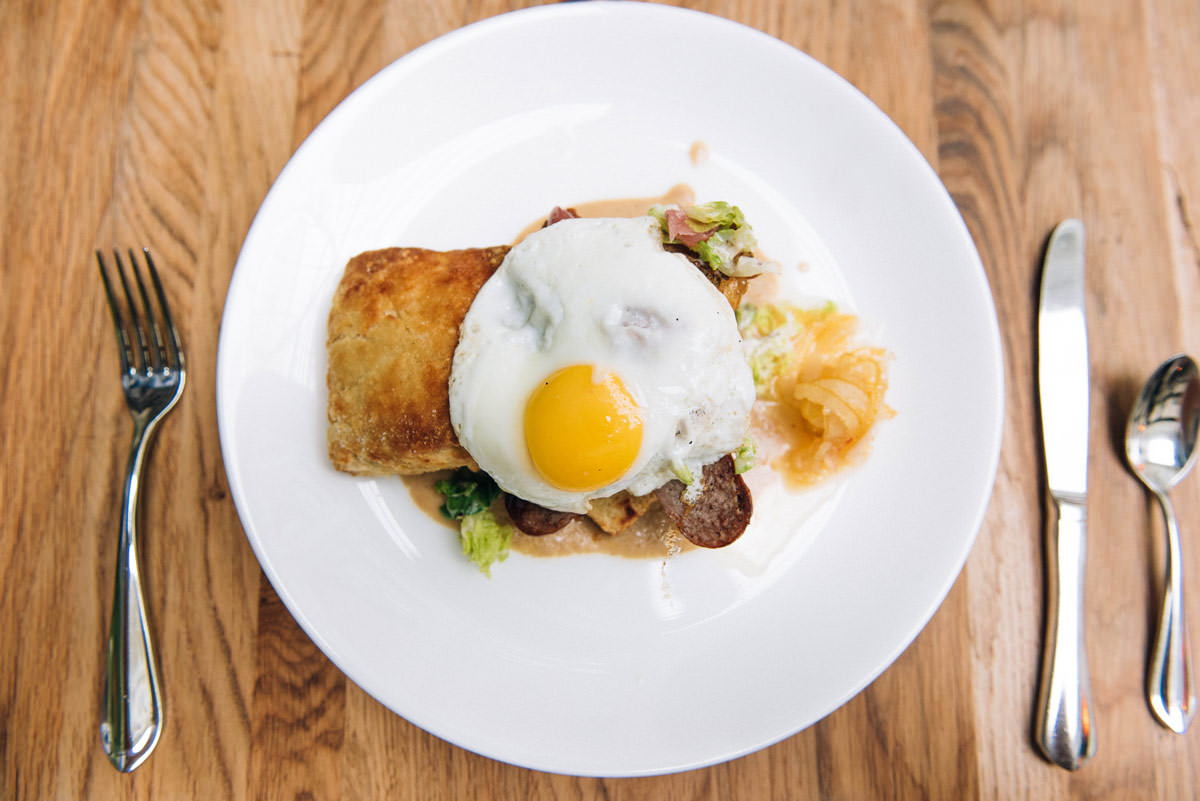 After our delightful meal, we decided to take advantage of the great setup and walked around to take some more photos of the restaurant.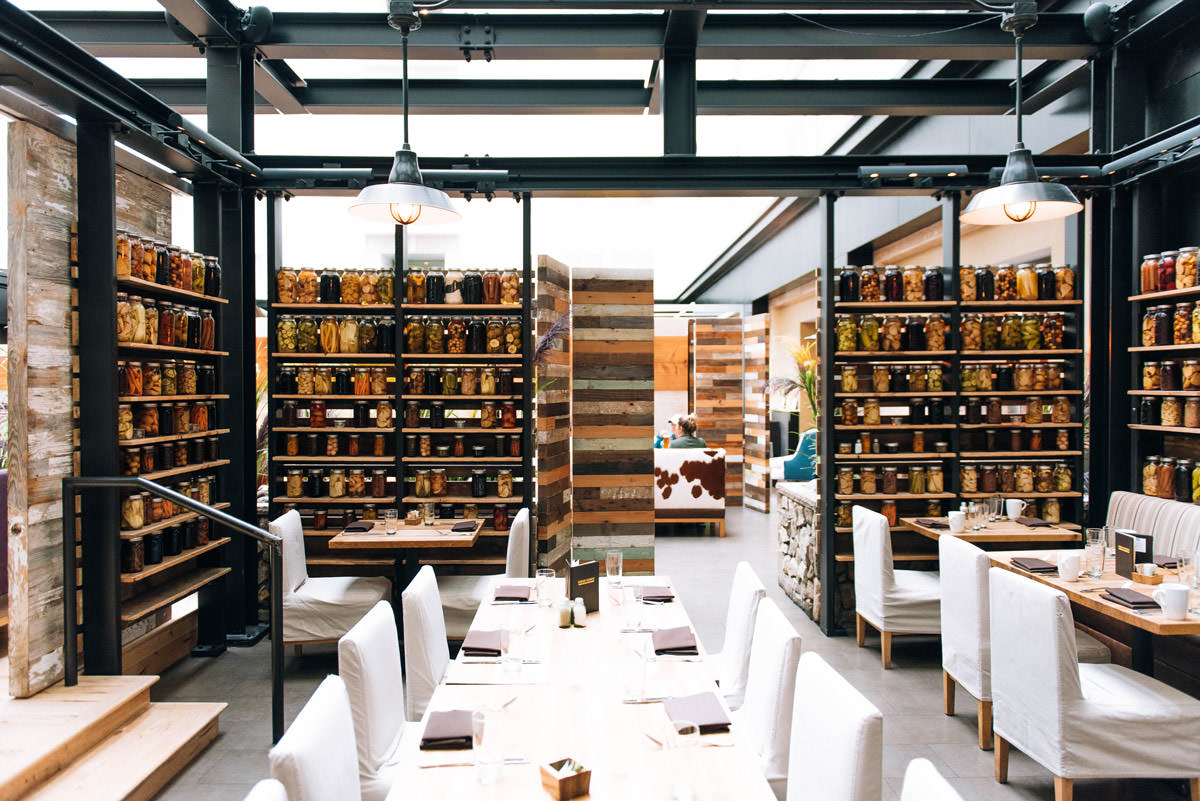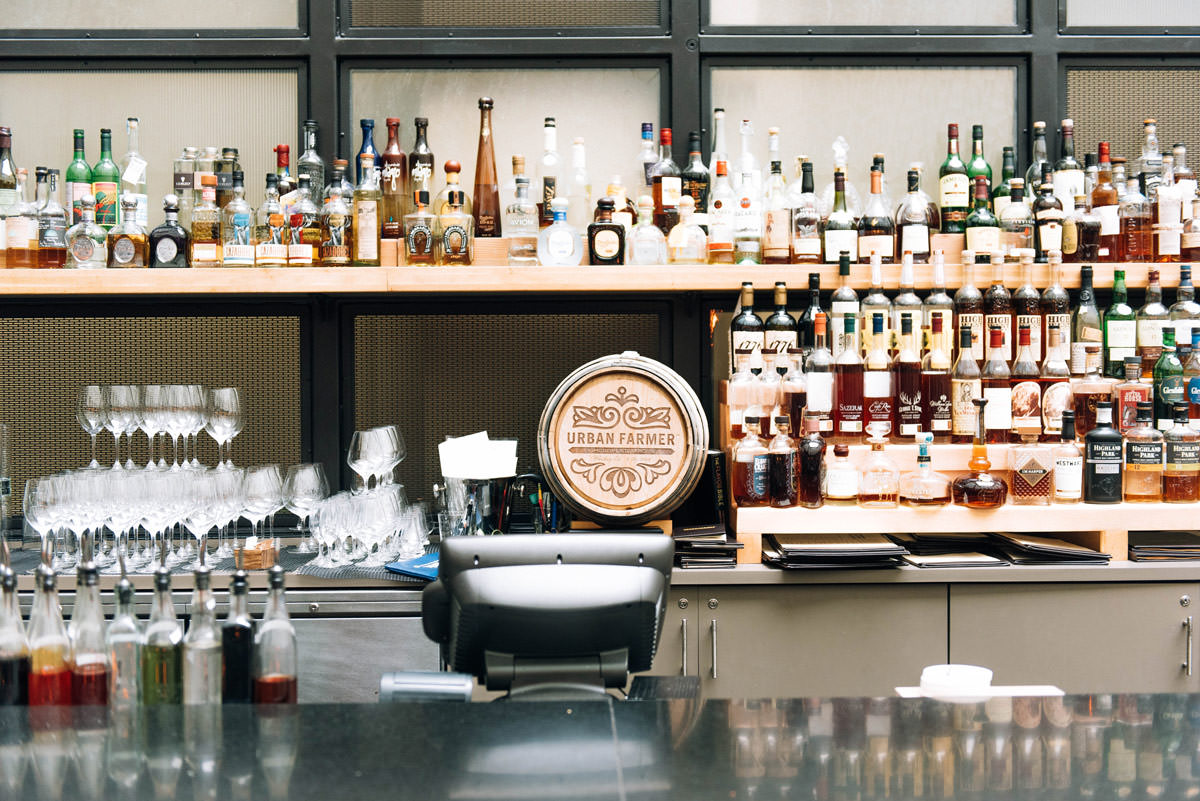 If you're ever able to visit Portland, I would highly recommend Urban Farmer. Their menu can be found on their website here. Cheers!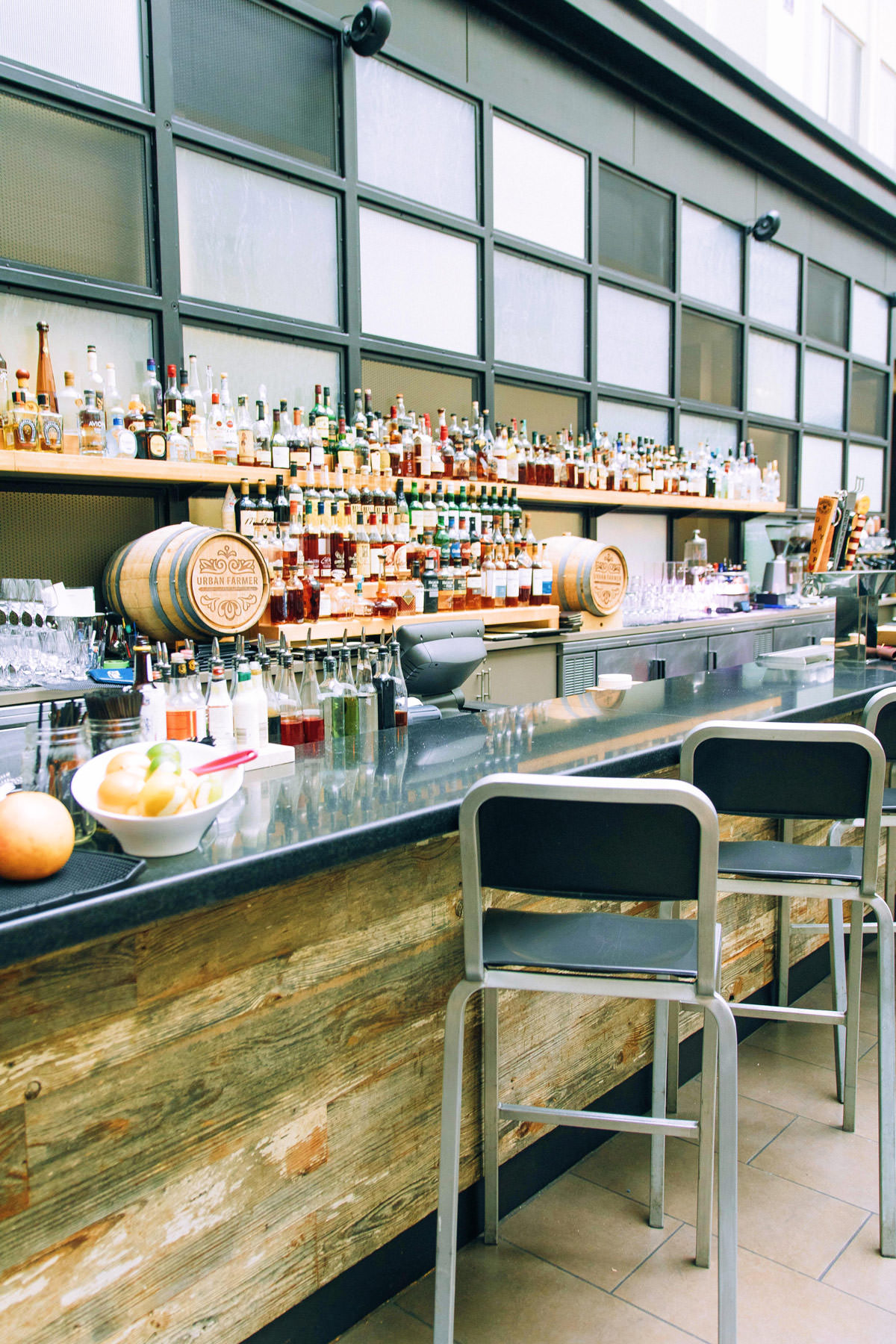 Comments
comments
---