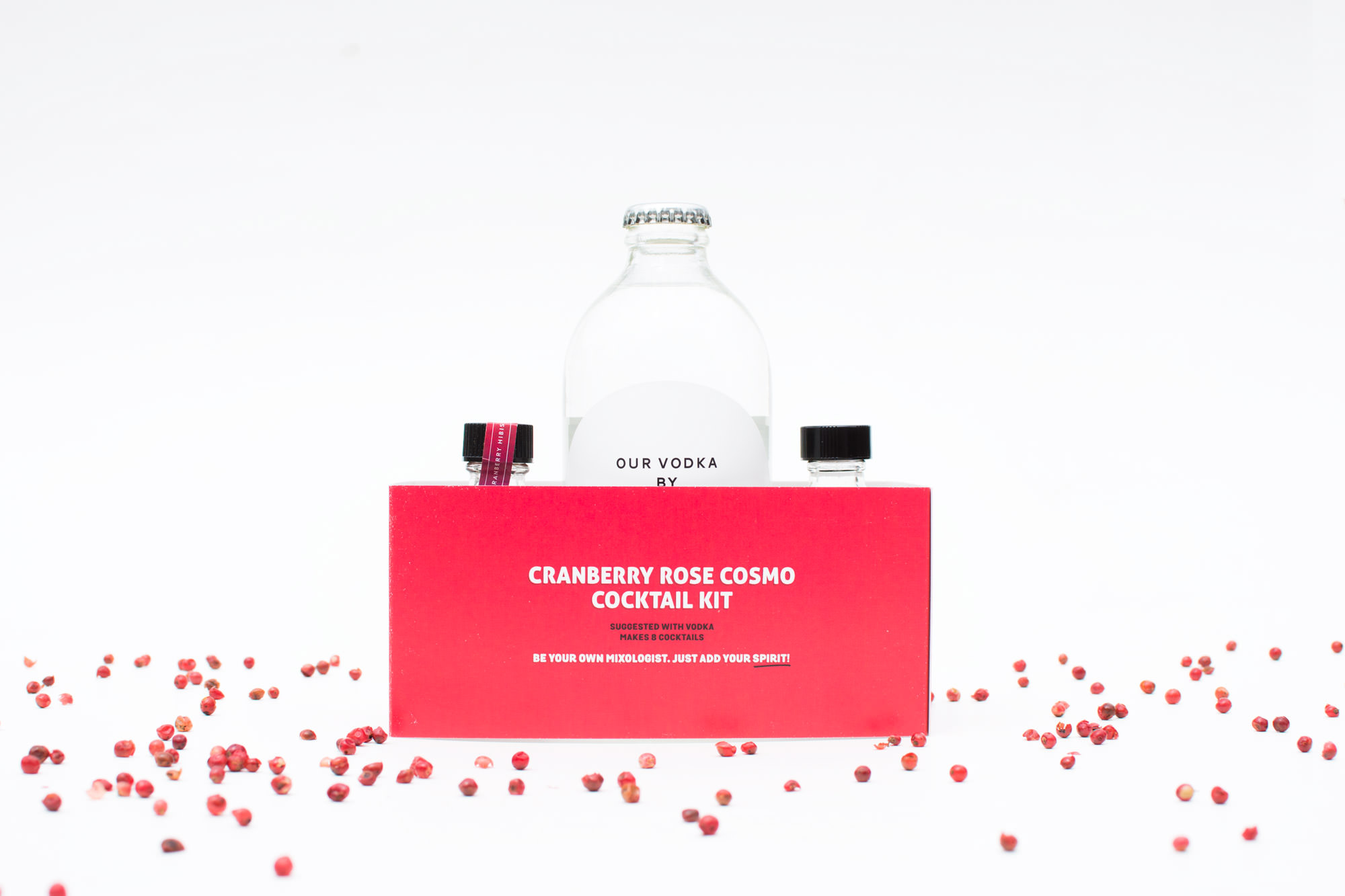 "TWIST YOUR SPIRITS IS A COLLECTION OF ARTISANAL COCKTAIL KITS DESIGNED TO CREATE THE PERFECT COCKTAIL AT HOME OR ON THE GO. OUR KITS ARE SPECIALLY CURATED BY AWARD WINNING MIXOLOGISTS. EACH KIT CONTAINS COCKTAIL SPECIFIC MIXERS (A SHRUB, SYRUP OR MIXER), BITTERS, GARNISH, JIGGER, COASTERS, STIRRERS AND A RECIPE (ALCOHOL NOT INCLUDED) TO MAKE DRINKS ANYTIME, ANYWHERE. A COCKTAIL EXPERIENCE THAT WILL EMPOWER AND ENTERTAIN."
We first came across Twist Your Spirits earlier in the year, and we couldn't have been more excited to try these cocktail kits. The marketplace is filled with tons of different options, kits, cans, mixers, etc. So of course trying Twist Your Spirits was essential for evaluating the playing field. The concept is simple, you go on twistyourspirits.com, pick a cocktail kit, order, and pair it with your favorite spirit. Kits include everything you need to mix & create the cocktail, all you need is your favorite bottle of the given spirit. So say you order the Cranberry Rose Cosmo Kit like we did, above. All you need is a bottle of Vodka, and you're all set. Start mixing, add ice, stir, and be the life of the party.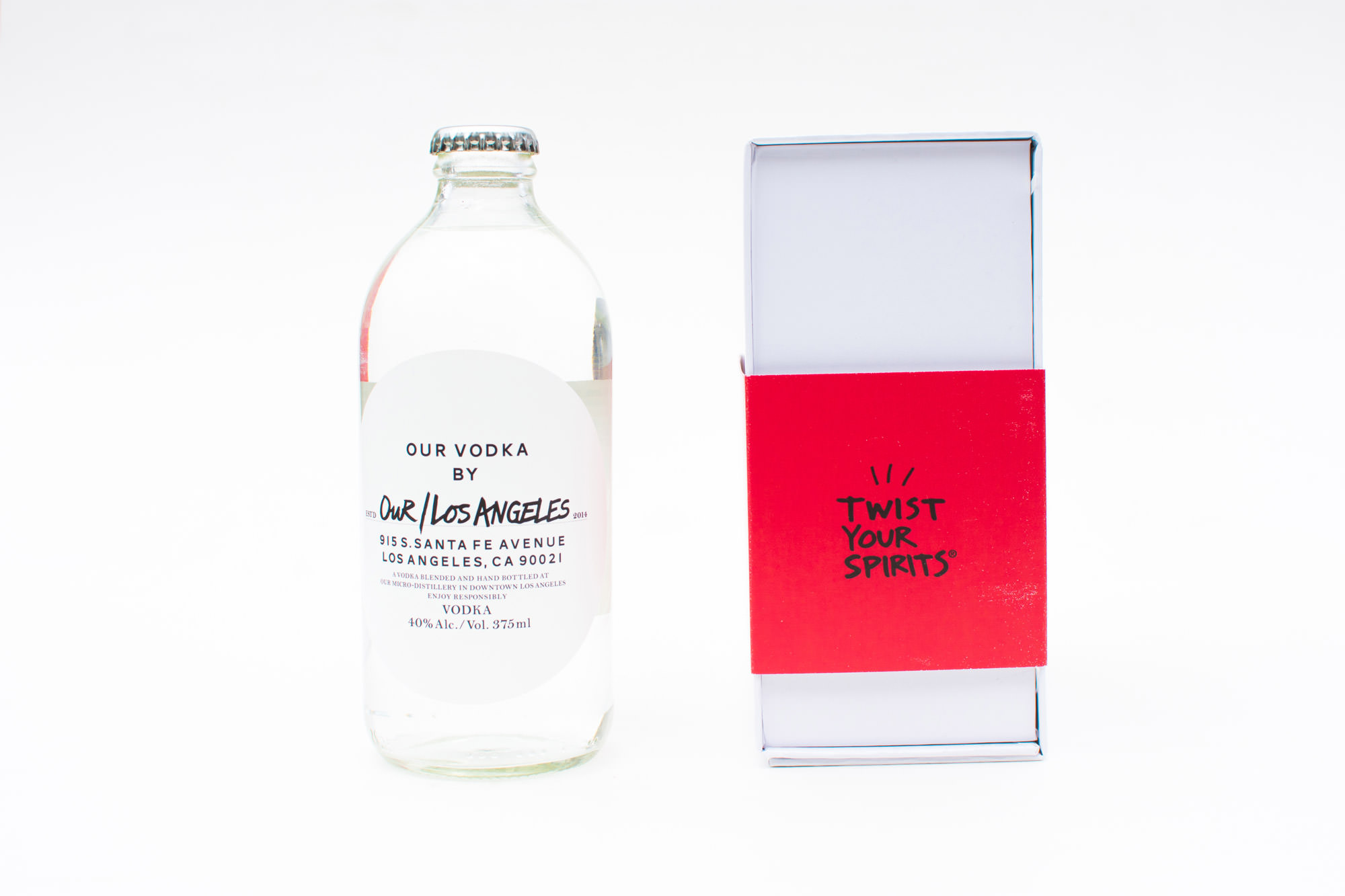 If you like hosting or just simply staying in and having a drink on any given night, what's better than having a bar-like drink at home. What's even better is that they're actually really good. Speaking particularly on this Cosmo, it's executed almost to perfection. We say almost cause of course you have to make it yourself. Three simple ingredients will make you 8 cocktails. Sprinkle in some peppercorn and you have a delicious, fine garnished cocktail that you can essentially enjoy anywhere.
What makes Twists Your Spirits so great is that you're truly empowered to make your own cocktails with great results. Everyone has spirits at home, but we rarely know what to make with them. Put those spirits to use, and get into the simple mixology provided by each kit. If not for yourself, they make for perfect gifts in almost any occasion.
ORDER
—
Comments
comments
---