General Admission: $50 / VIP Admission: $70
Beer festivals in Los Angeles don't always come at a premium. If you've ever been to a beer festival in Los Angeles, chances are you've had the same 'ol same 'ol. But Beer Fest for Beer Geeks is here to present something new. The Rare Experience beer festival takes place outside of Stout Burgers & Beers Studio City from 1:00 pm – 6:00 pm on Saturday, November 19, 2016. No, you don't have to be a beer geek to know that rare beer is hard to come by. Whether you're a beer geek or just a casual beer drinker, anyone would appreciate a rare brew. Try beers from over 20 breweries State wide, pouring a variety of beers such as sours, barrel-aged and wild ales — all rare or unique one-offs.
We're giving away a pair of tickets to this years festival, and all you have to do is go on Facebook and like our page. Then tag a friend in the comments who you wanna take with you to the festival. Winner will be announced Friday, November 4th. Good Luck!
CONFIRMED BREWERIES:
Wiens Brewing, Deschutes Brewery, Logsdon Farmhouse Ales, Allagash Brewing Company, Lost Abbey, Cascade Brewing, Bear Republic Brewing Company, Anderson Valley Brewing Company, Telegraph Brewery, Almanac Beer Co, Modern Times Beer, Small Batch Beer Co., Cellador Ales, Nebraska Brewing Company, Boulevard Brewing Company, Big Sky Brewing, Green Flash Brewing Co., Phantom Carriage Brewery and OEC Brewing (Ordinem Ecentrici Coctores).
OUR PICKS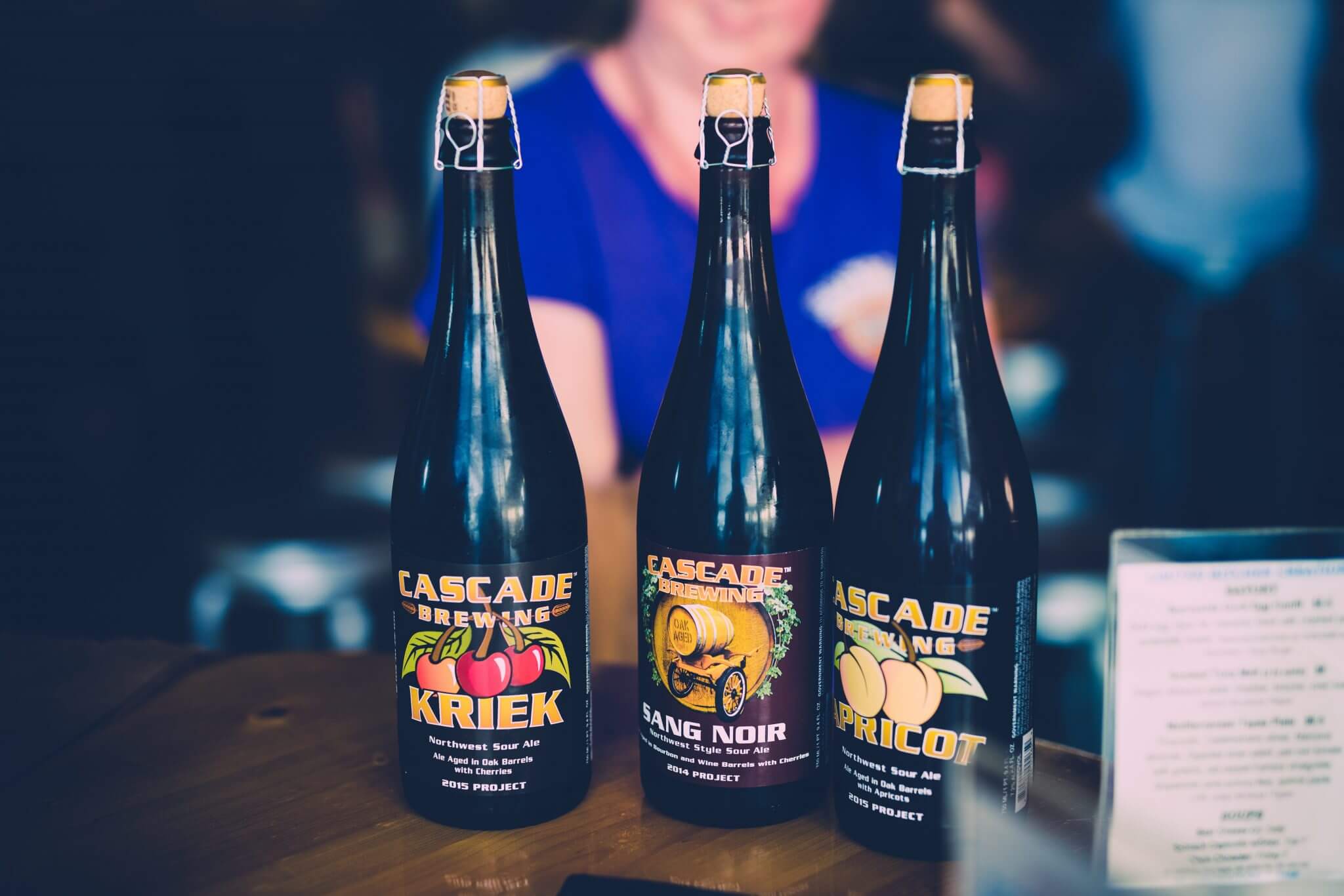 CASCADE
• 2015 Shrieking Violet 11% – Belgian Style Sour Quad Aged for 21 Months in Bbls, then Aged 6 months on Blueberries. Single Barrel Project
• 2016 Grapefruit Wheat 6.4% – Bbl Aged Sour Wheat with Grapefruit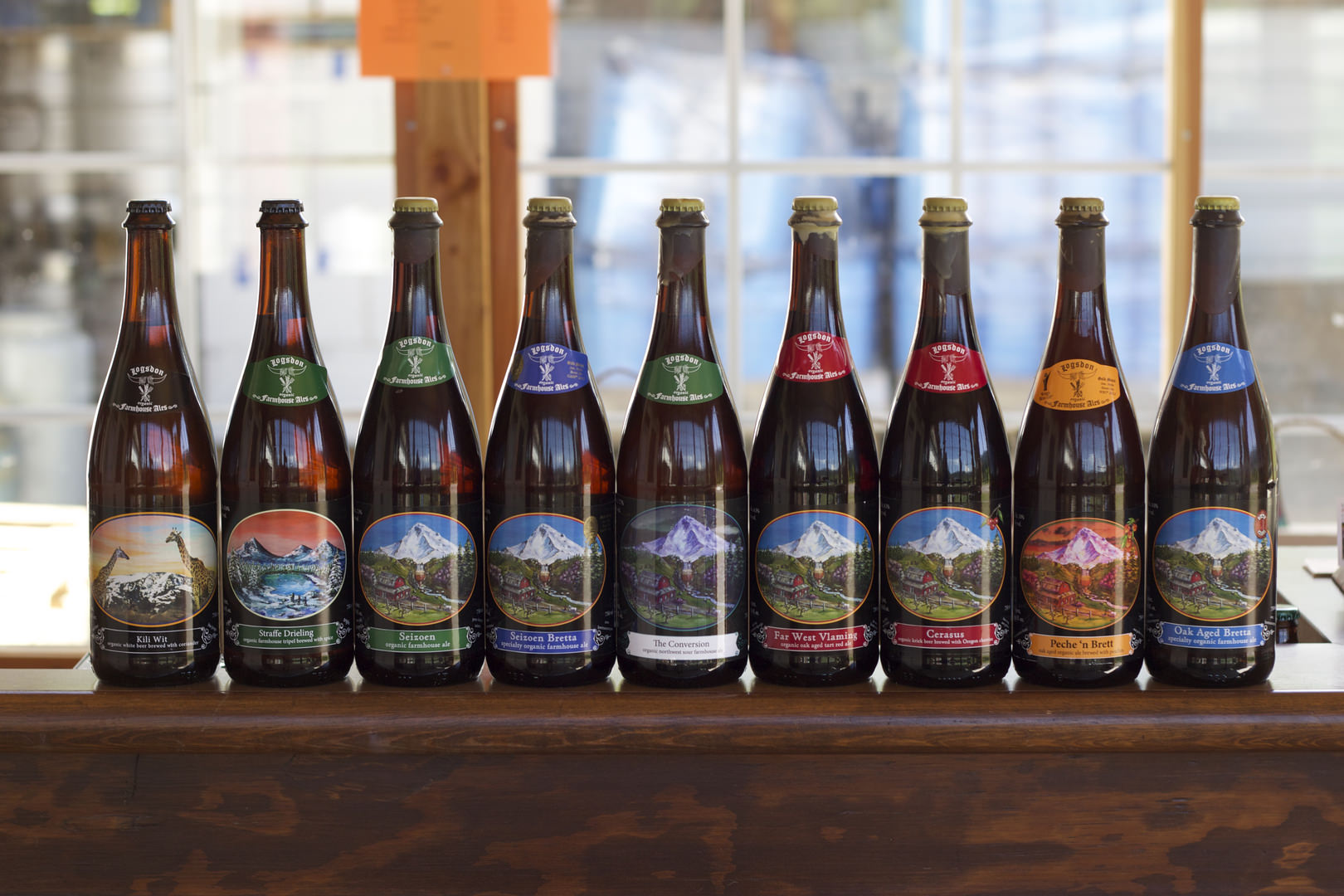 LOGSDON
• Peche 'n Brett 10% – Seizoen Brettaville Aged in Oak Bbls with 1.5 lbs of peaches per gallon
• Kriek Vier 9.1% – Belgian Style Quad Aged 4 Months in Bourbon Bbls with Cherries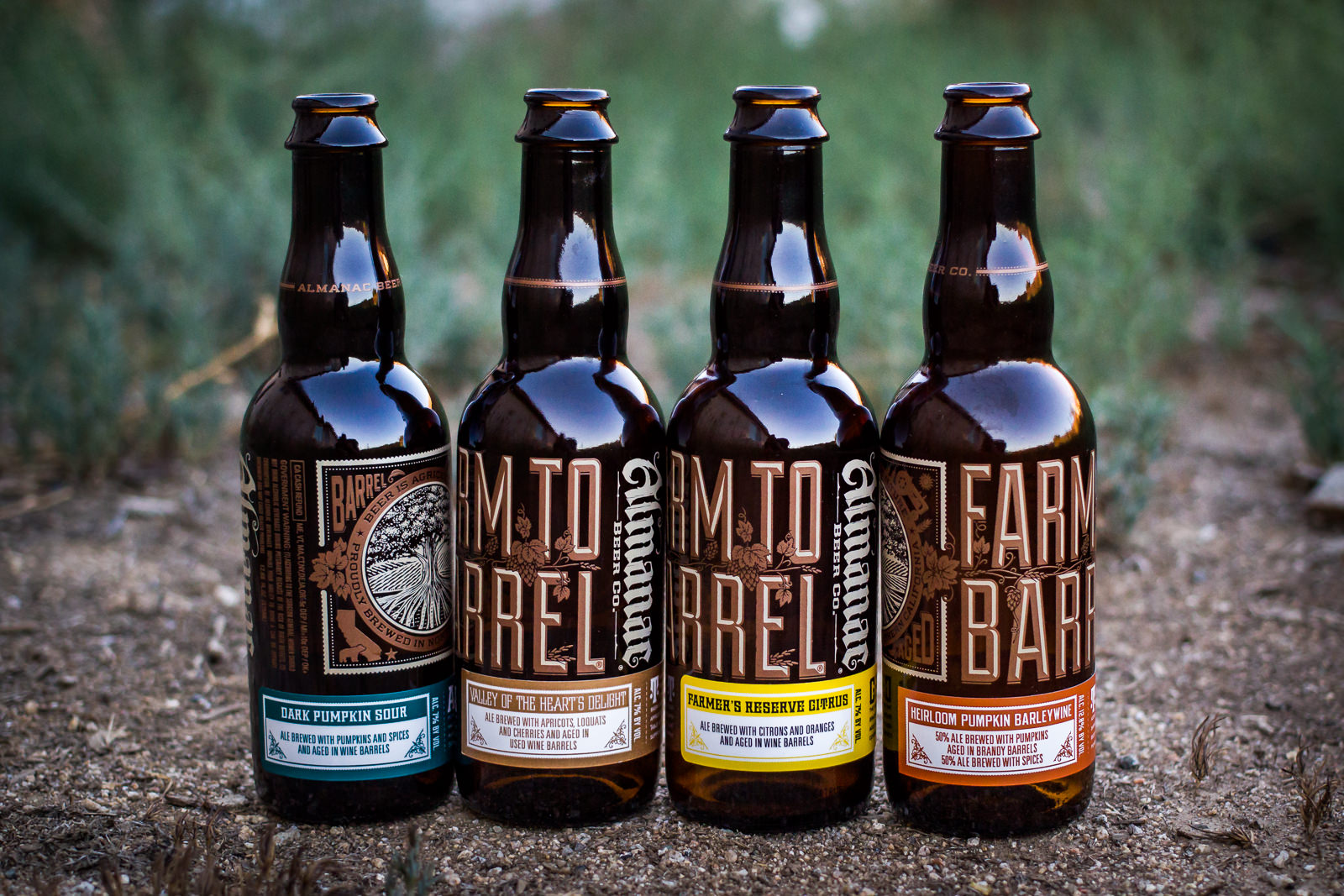 ALMANAC
• Grand Cru White 10.6% – Imperial Sour Ale Aged in White Wine Bbls with Muscat Grapes and Apricots
• Grand Cru Red 10.5% – Imperial Sour Ale Aged in Red Wine Bbls with Zin and Petite Syrah Grapes with Raspberries and Vanilla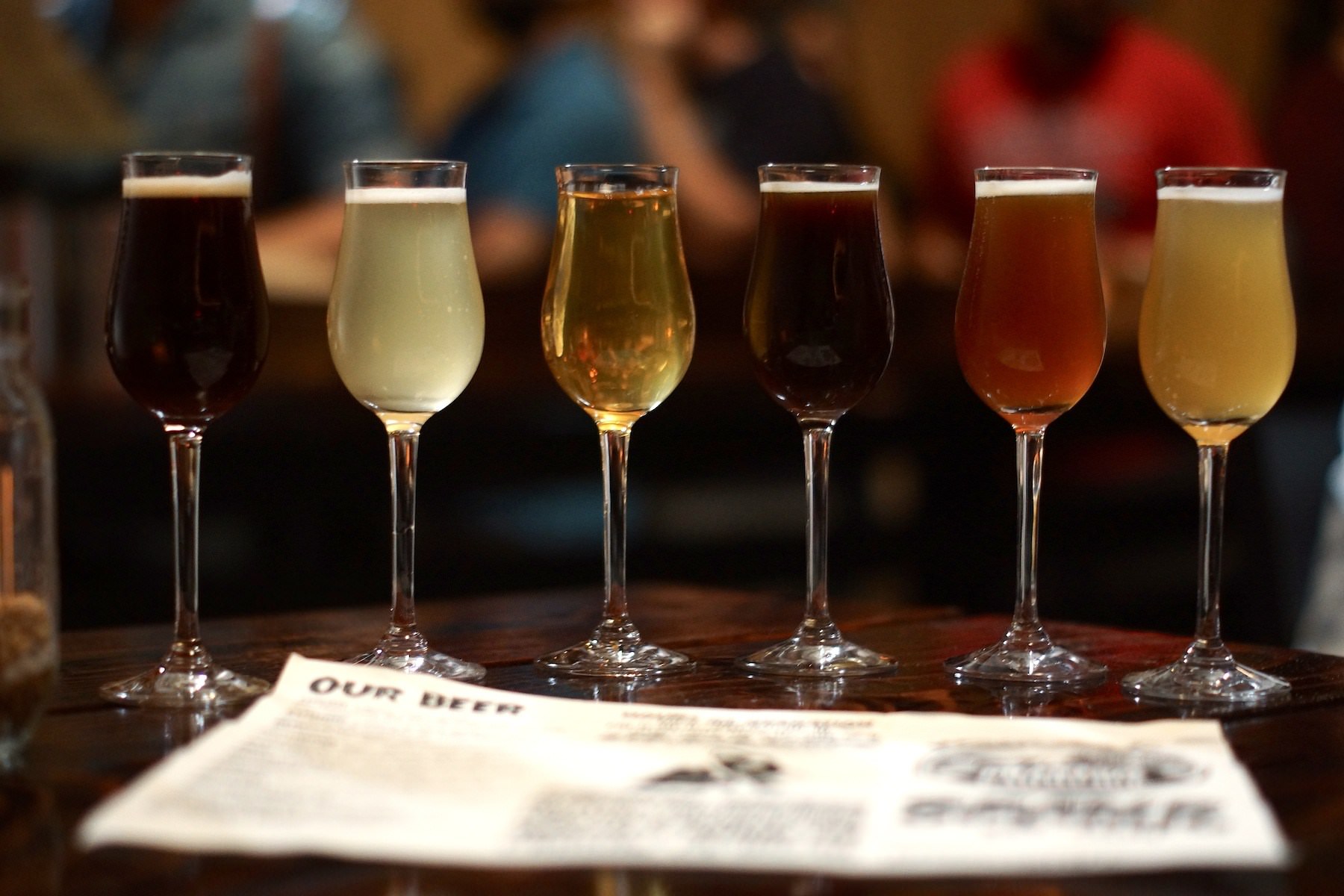 PHANTOM CARRIAGE
• High West Bbl Aged Dolores
• Bbl Aged Cranberry Broadacres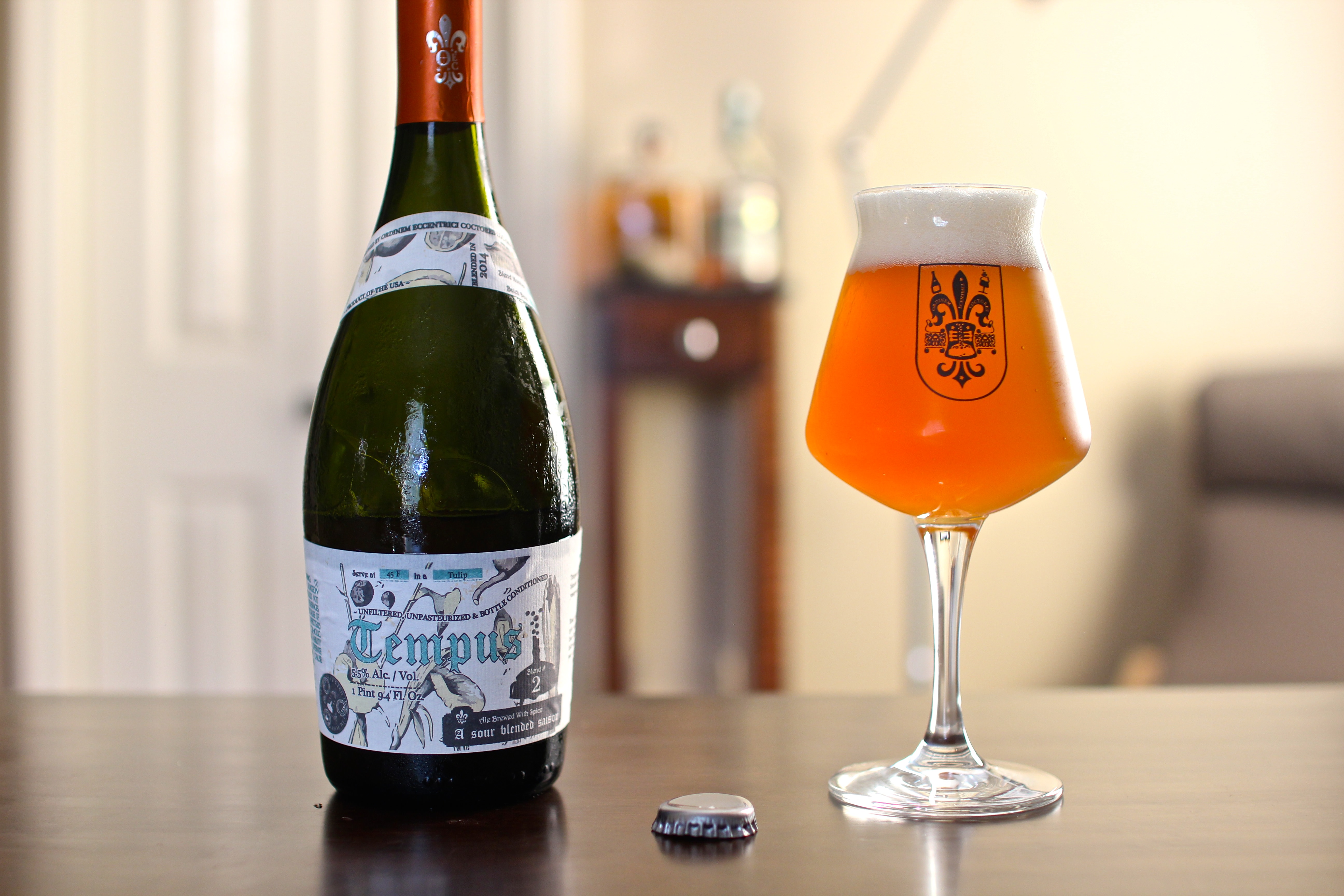 OEC – ORDINEM OCENTRICI COCTORES (ECCENTRIC BREWERS)
• Narcissus ABV? – 60% young Spontalis = 100% Spontaneously Fermented and Aged 1 year in Oak Bbls, 40% DIPA brewed with Centennial, Ella, and Styrian Goldings, and Aged 4 months in Wine Bbls
• Tempus Blend #6 ABV? – Old World Sour Saison brewed and blended using the production process of yesteryear. No 2 Bbls will taste the same!
• Blend #6 (4-12-2016) – A blend of 30% young Tempus lagered 3 months in Wine Bbls blended with 15% 1year old Lambic Style Ale and 55% 6 month – 1 year old Saison Aged in Red and White Wine Bbls.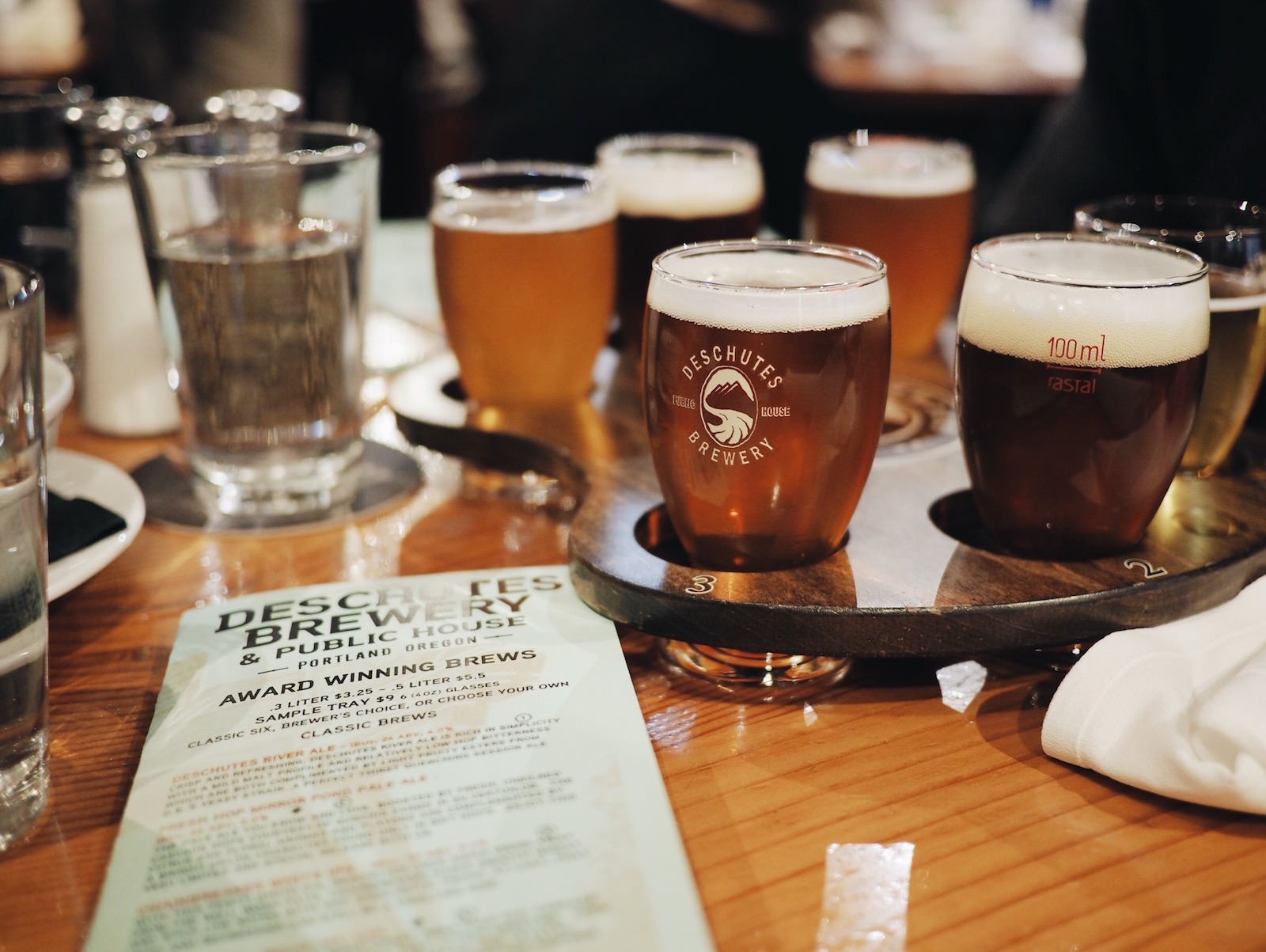 DESCHUTES
• Pinot Suave 11.8% – Belgian Style Ale aged in Pinot Noir Bbls that were filled with Pinot Grape Must
• XXV Anniversary 11.3% – Imperial Black Butte Porter with Cocao Nibs, Mission Figs, and Medjool Dates. 50% Aged in Bourbon Bbls for 6 months and 12% Sour Wort with Black Currants is added
Comments
comments
---