Last year, we were introduced by Blue Moon Brewing Co. an exciting new specialty brew — Cinnamon Horchata Ale. The brewmaster takes on his old roots, finding inspiration from a Latin traditional staple, agua de horchata. It's brewed with natural long-grain rice for a creamy texture to complement flavors of cinnamon.
There are always new beers brewing from year to year, but this had to be one of our favorites. From the packaging, to the taste, flavors, and overall profile of the beer. It's easily paired with any food or dessert. It's a perfect pick up for anyone who doesn't like showing up to the party empty handed or anyone who likes to share new tastes with their friends.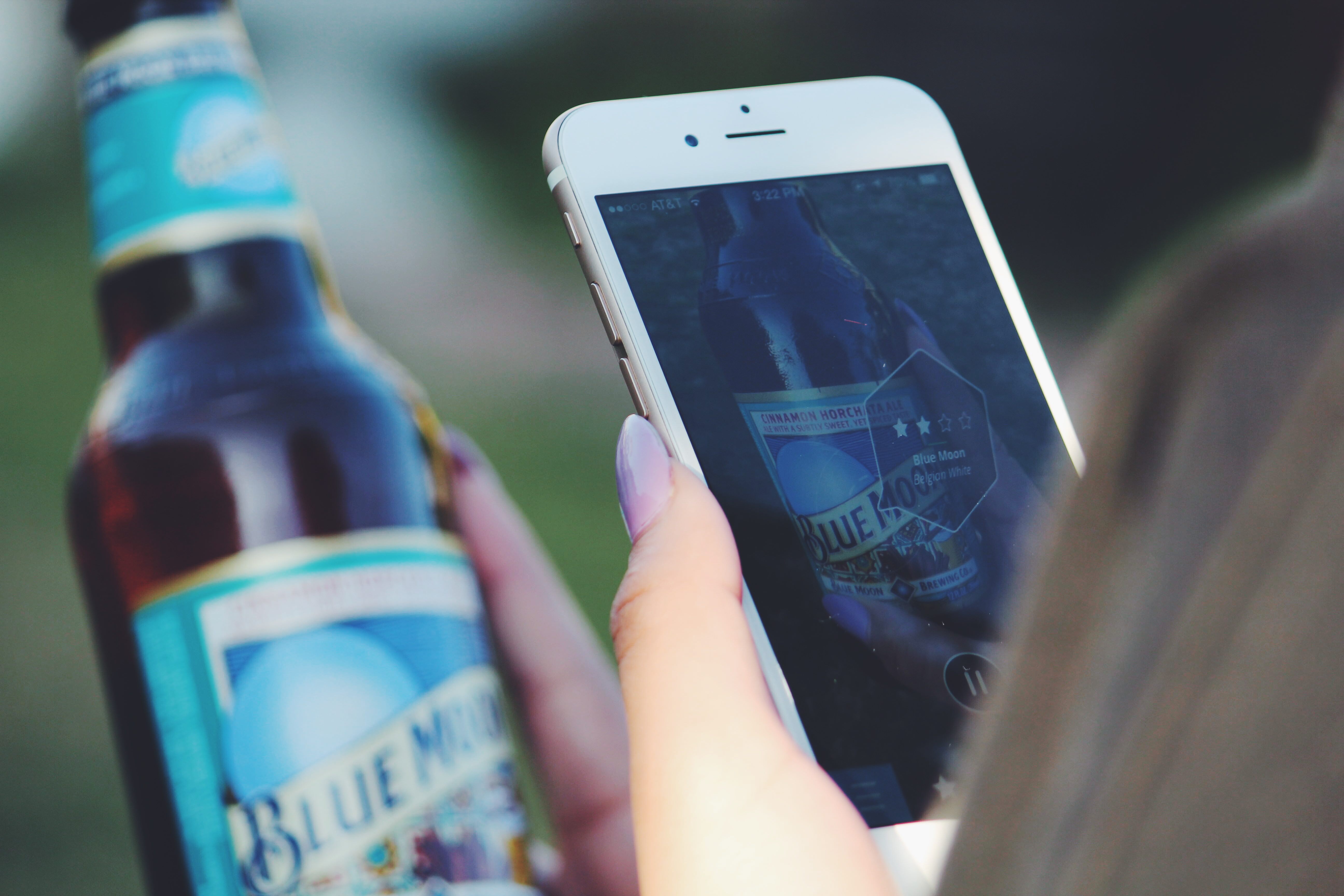 First, let's start off by saying that Next Glass doesn't yet feature this specialty brew and yes, we've asked for them to add it on. Next glass if you haven't yet tried it is one of our essential everyday apps. No, we don't drink everyday! But we make the effort to know what we're trying when we try it and this app definitely helps making a hard decision a lot easier. You can scan any label to receive a personalized score based on the chemistry of your likes and dislikes.
Stay tuned for a more in-depth look at Next Glass in our #hypefeastessentials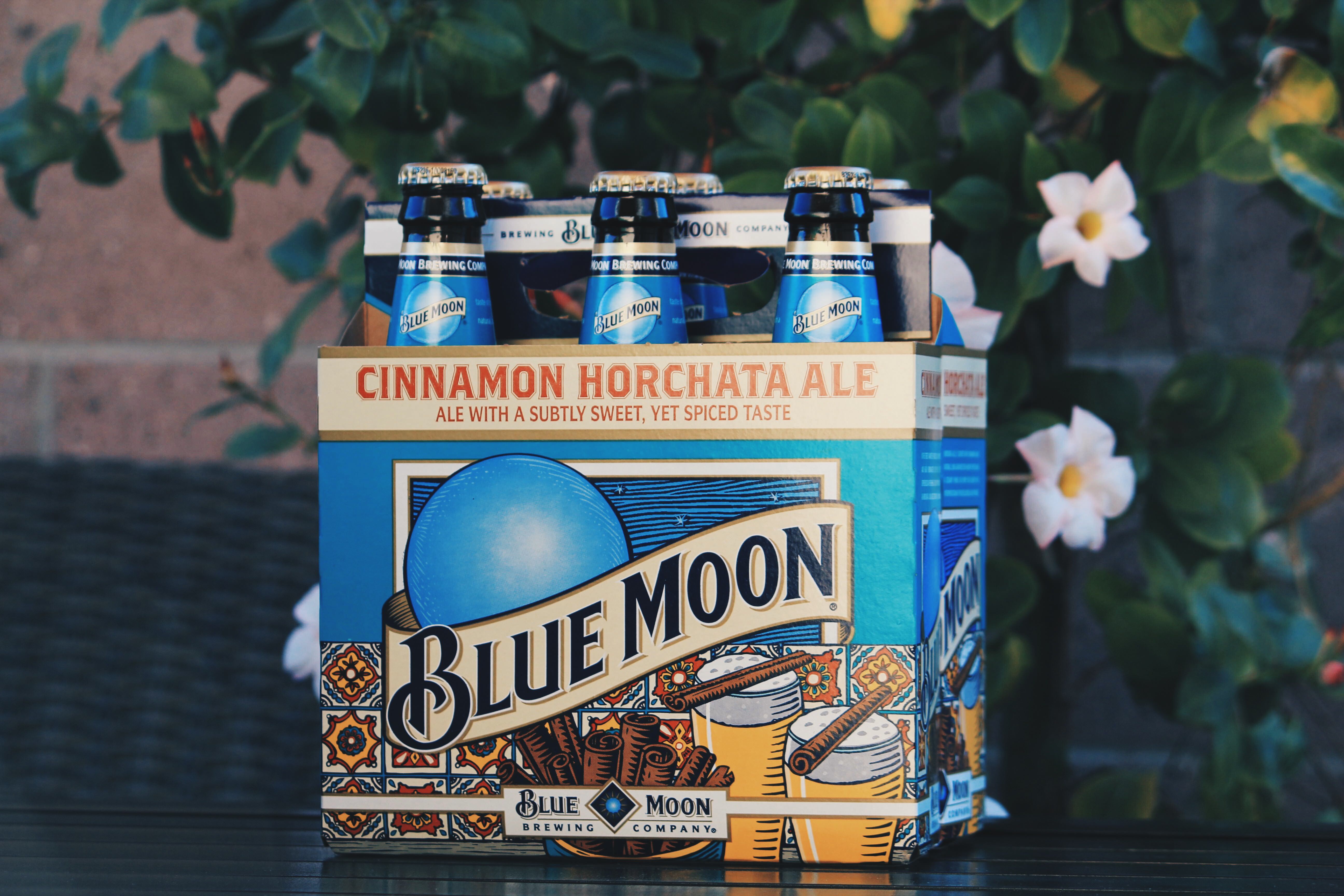 This packaging is probably one of our favorites in terms of the design. The colors go really well and the overall design just makes you wanna buy the box itself. It really sells you on the 'fun-ness' of the design making it appealing to just look at and drink (or not drink). I personally have a 6 pack sitting on a shelf just cause I'm so in love with the design. Call me crazy, but it's effective marketing if thats what they were trying to sell me on.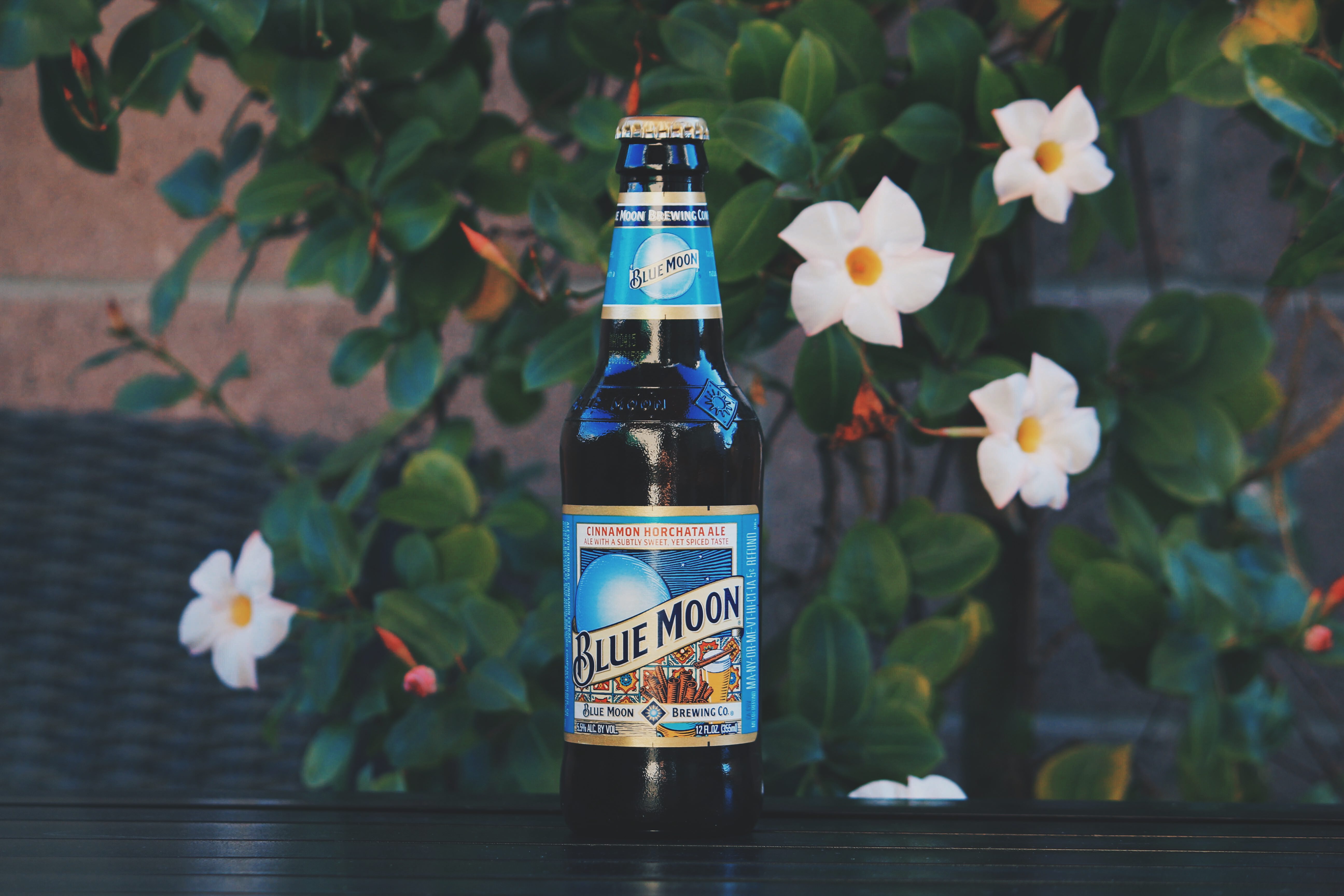 Ingredients
Malts: 2-row pale malt and long grain rice
Hops: Sterling Hops
Our Twist: This isn't a classic beer style. We took a traditional Mexican non-alcoholic drink and made it into a refreshing beer.
IBUs: 10
Original Gravity: 13.8
ABV: 5.5%
Glassware
We recommend pouring Cinnamon Horchata Ale in our signature Blue Moon® glass to accentuate its color and allow room for a creamy, white head.
Appearance
Unfiltered Ale with a remarkable golden color. Pours with a creamy, white head.
The beer overall is a perfect blend of horchata, cinnamon flavors which makes it very easy to drink and enjoy. The brew starts out slightly sweet, ends slowly with residual cinnamon spice and is 5.5 percent alcohol by volume (ABV). I personally love stronger beers IPA's especially, but this definitely hits the spot when you want a calm night enjoying good food and good company. It's an overall treat for anyone.
Comments
comments
---