Let's be honest, you would do just fine with your usual gin and tonic—but this isn't a usual football game you're watching. This is The Big Game, and it's the perfect occasion for a punch bowl cocktail. This big-batch drink takes the always-winning combo of gin and Liber & Co. Spiced Tonic Syrup, and then it cranks it up a few notches. Sweet blood orange juice and mellow sage bring aromatics and fresh flavors to the mix, making this the ultimate crowd-pleasing cocktail—no matter who's winning!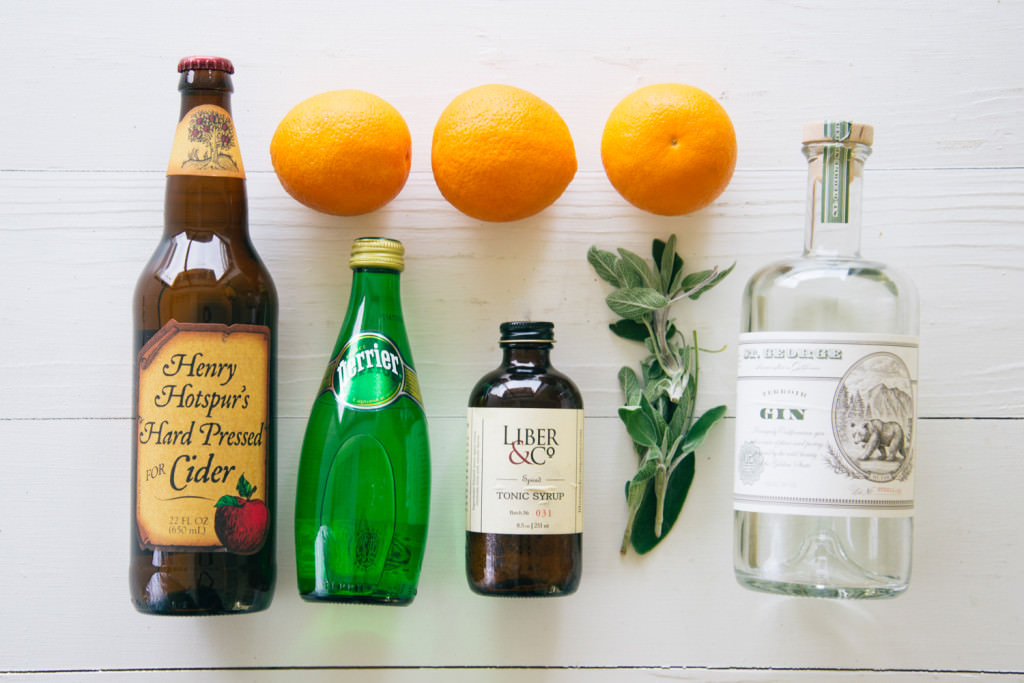 INGREDIENTS
2-3 blood oranges, juiced, plus more for garnish
2-3 sprigs of fresh sage, plus more for garnish
4 1/2 oz. gin
Ice
22 oz. hard cider
Seltzer, to top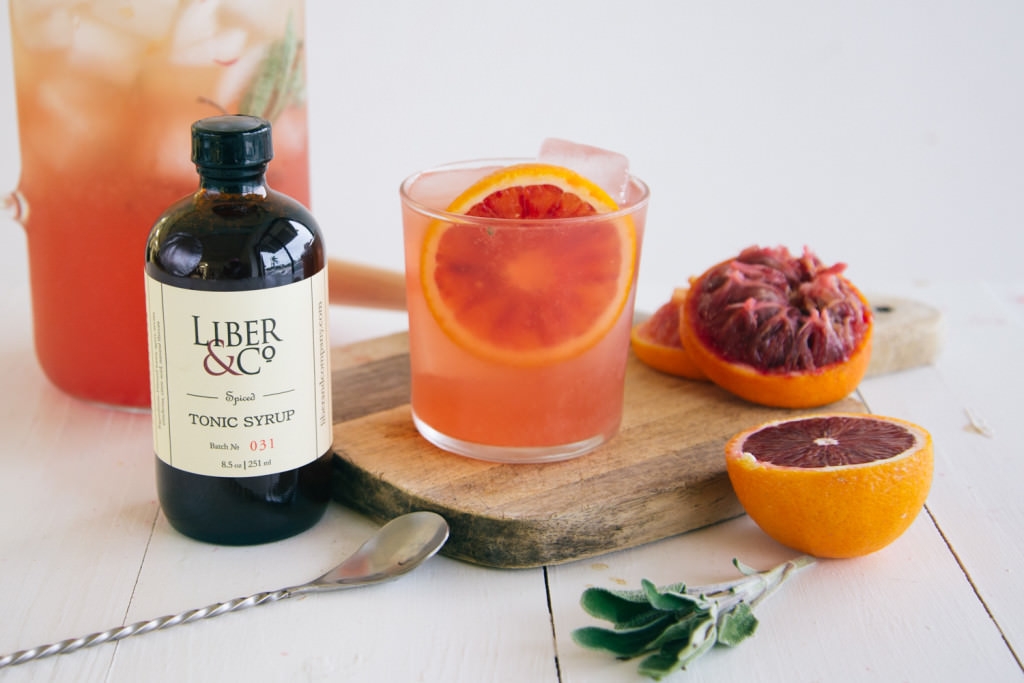 DIRECTIONS
Step 1
In a pitcher or punch bowl, add blood orange juice, Liber & Co. Spiced Tonic Syrup, and sage, and muddle.
Step 2
Add gin and ice and hard cider, and top with seltzer.
Step 3
Stir to combine.
Step 4
To serve, pour into a glass filled with ice. Garnish with sage and blood orange slice and enjoy!
…originally posted (here)
Comments
comments
---