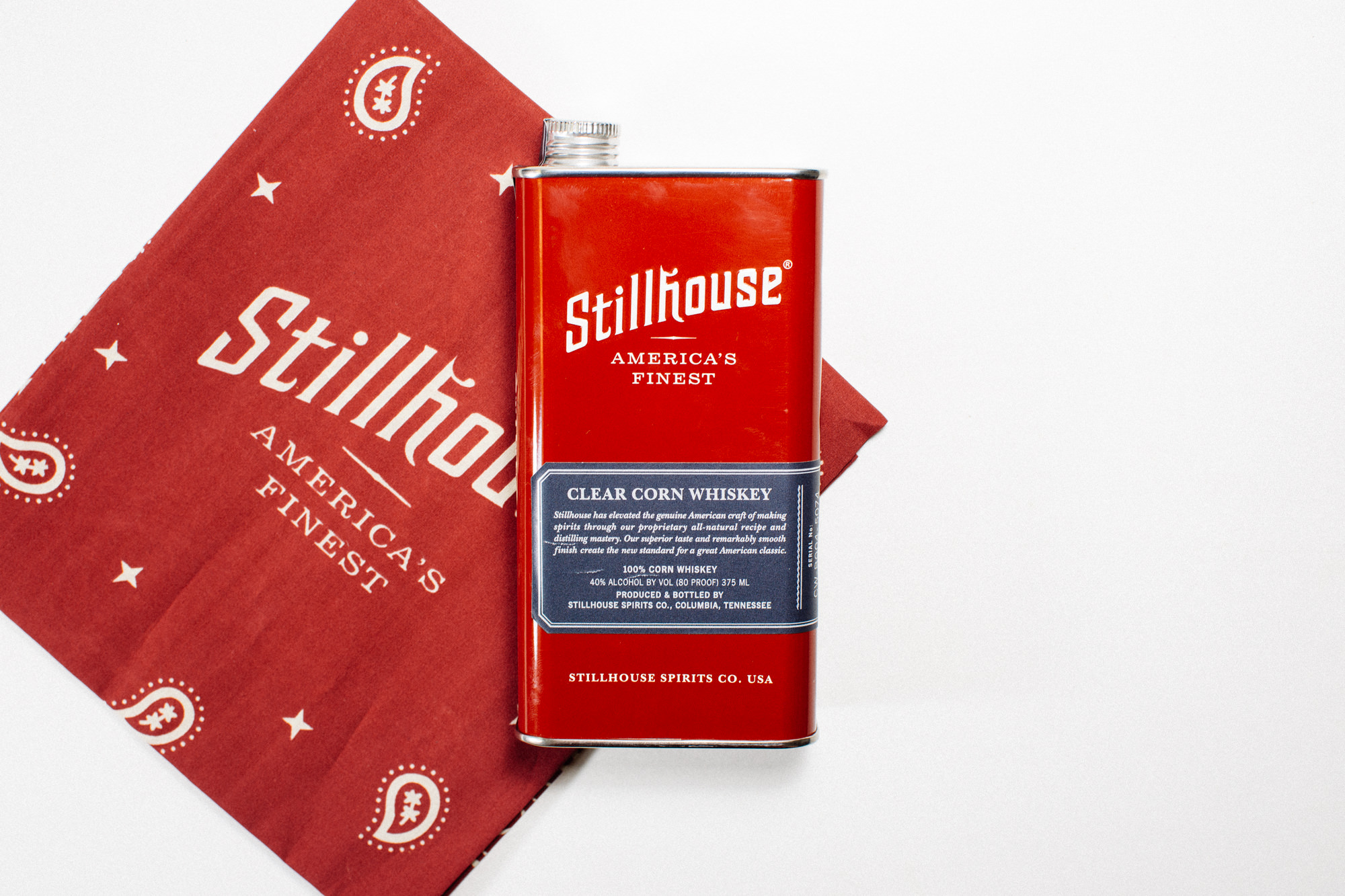 "A GENERATIONAL WHISKEY MADE TO SUSTAIN ITS TIME IN AN EVOLVING MARKET"
Have you ever stumbled upon a product in which you've never heard before? This was the case for me when I learned about Stillhouse Whiskey. Yeah, I do product research here and there, but this one was a little different. For whatever reason, Stillhouse fell between the cracks. Meaning, I was always looking for new bottles to hit the market, but they never came up. Finally, a friend of mine recommended I check them out. At first I kind've brushed it off, as I do many products (at first). But eventually I came back to it, and that was pretty much a wrap. It was everywhere at this point.
I went on their Instagram page and learned a little about the brand. It was clean, straight forward, award-winning whiskey. That's all I really knew. Then one day, I was eating at a Buffalo Wild Wings and saw this beautifully designed can-of-whiskey on the drink menu. Inner Peach— made with Stillhouse Peach Tea Whiskey & Lemonade. Let's just say that solidified my interest in the brand.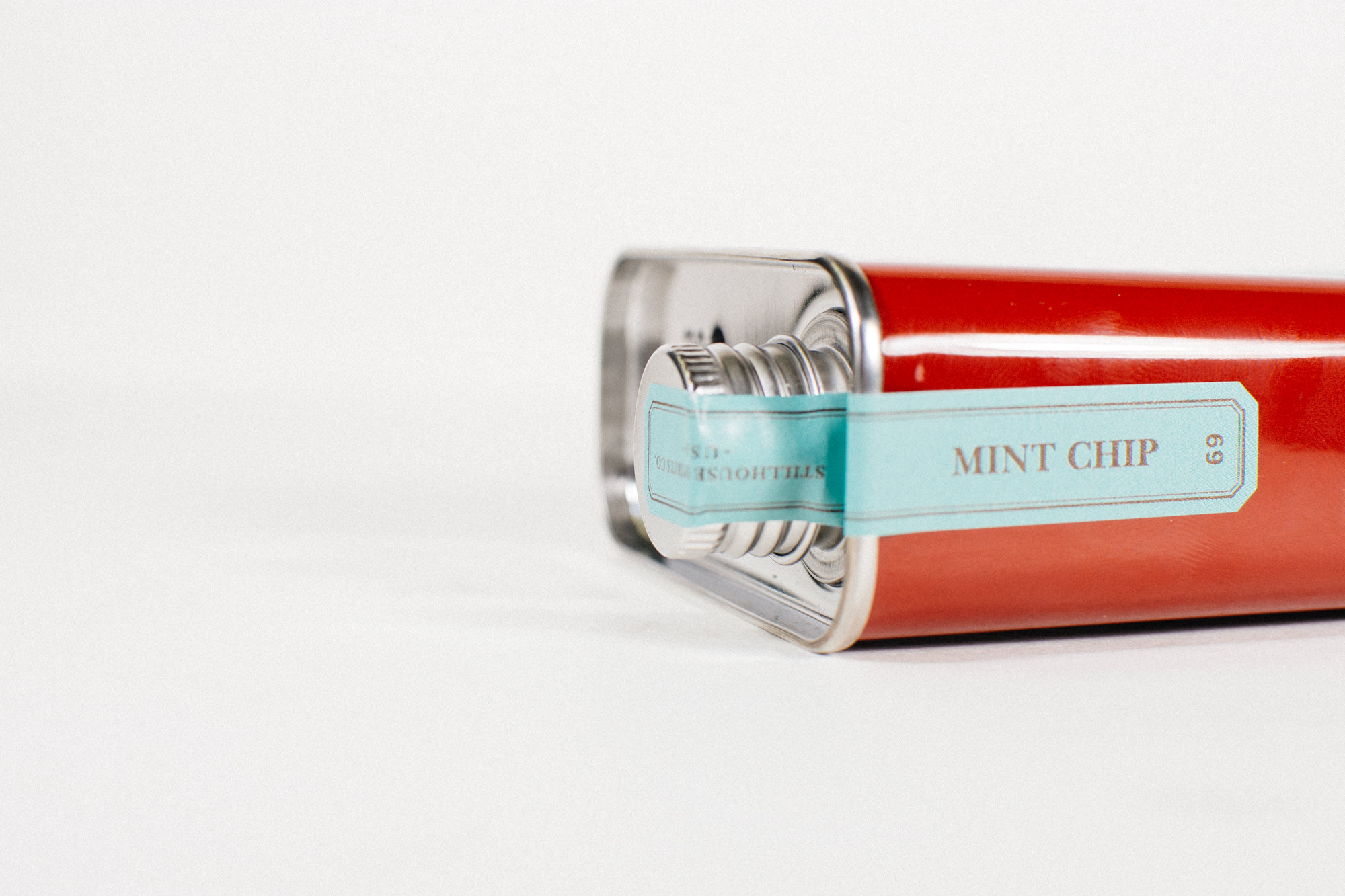 TASTE
Soon after my encounter with the mixed drink at BWW, I knew I had to get a bottle. It's not often you get a mixed drink that is perfect as-is. I mean, sometimes it's too strong and sometimes it's not strong at all. Inner Peach let me taste the profile of the Whiskey and the peach notes all of which were blended masterfully. Ok, so it's a mixing whiskey? Yes and no. It really depends on your preference. On one hand, you have the young 22 year old that doesn't want to drink Vodka anymore so you pick up a bottle of Stillhouse Whiskey in hopes of maturing your drinking pallet. On the other hand, you're a little older, a little wiser, and your pallet is more sophisticated. Rest assured you can have Stillhouse mixed or sitting on the rocks, enjoyed to sip.
Stillhouse comes in six expressions: clear corn, apple crisp, peach tea, coconut, mint chip, red hot, and also in limited edition variants. This gluten-free spirit is 100% clear, hence the no artificial flavors or colors. Premium ingredients that make up Stillhouse Whiskey are key to making it remarkably smooth.
DESIGN
In one of the more recognizable designs you'll see on the market, this packaging is the most unique. Truly one of a kind 100% stainless steel can. The stainless steel does serve a unique purpose as it chills quickly when put in the freezer. All around you can say both design and taste blend beautifully in this award-winning whiskey. From its millennial appeal to it's intricate flavor profile, Stillhouse is a generational whiskey made to sustain it's time in an evolving market.
All in all, I'd recommend everyone of any age to pick up a bottle of Stillhouse Whiskey. It's very easy to enjoy no matter the situation. Going out with friends, and need to pregame say no more. Sitting at home and want to sip on something on the rocks, get the highball. To say this Whiskey is versatile would be an understatement, but thats what it is. Easy to drink, tastes great, and looks fantastic. What more do you need.
Comments
comments
---