Hello, foodies! My name is Alex and I am part of a duo called SoCal Behavior with my partner in crime, Ines. We host a lifestyle website where we talk all things from style & beauty to coffee & dining. Today we are taking over Hypefeast to talk about our Sunday brunch at Zinc Cafe & Market. So sit back, relax, and be sure to check out our site socalbehavior.com if you like what you see!
Like your typical Angelino, we love to brunch on a Sunday! We decided to head over to one of our favorite spots, Zinc Cafe & Market in DTLA. Parking was surprisingly not a nightmare, they actually have their own lot right in front-Hallelujah! We sat down and the first thing we immediatley ordered was a cup of joe, life doesn't begin till after-right?! We then proceeded to order the entire left side of the menu (LOL). We may be small, but we can eat!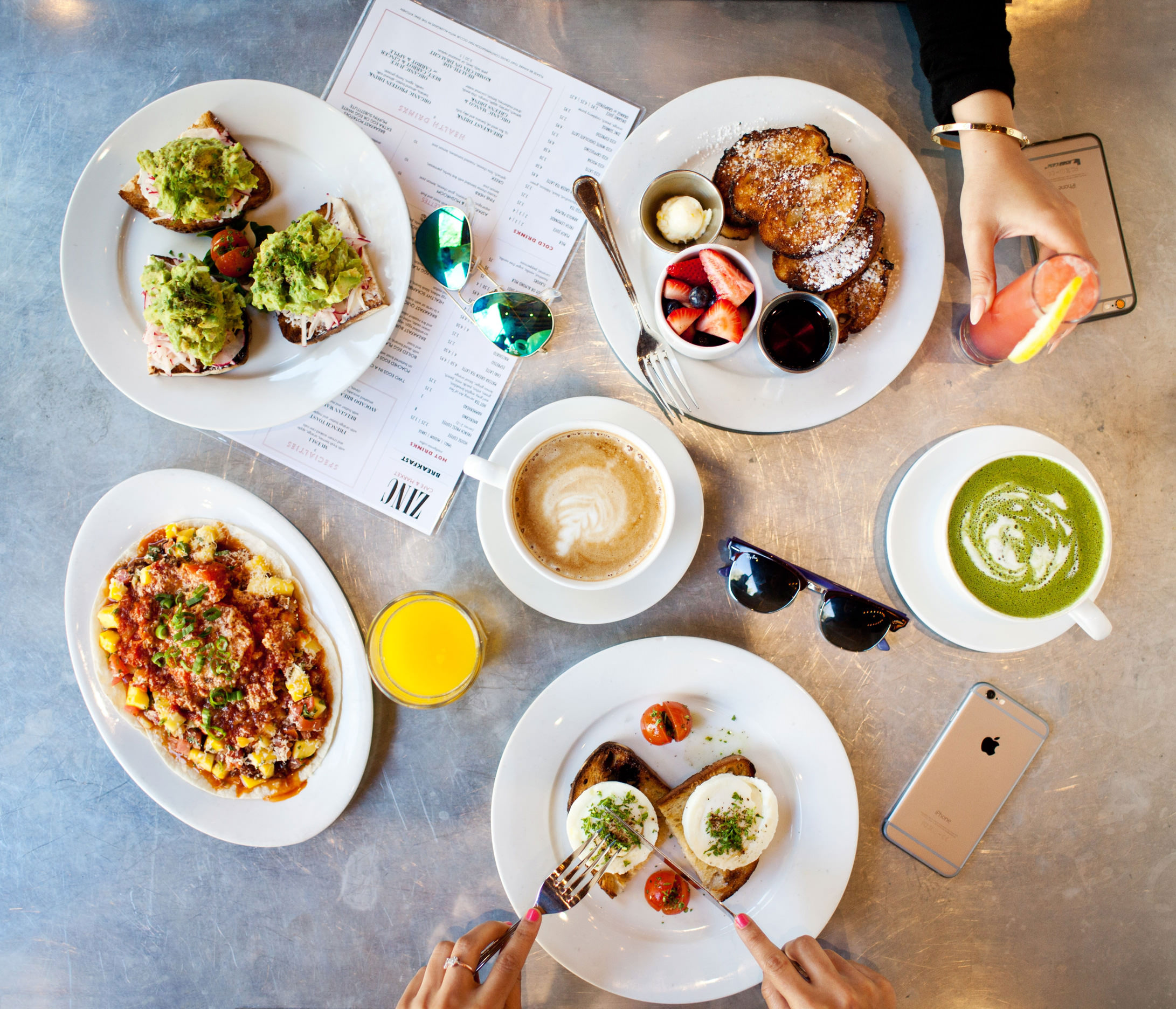 The food was absolutely amazing! My favorite dish was the french toast. It had a bit of a orangey tang to it that was absolutely divine.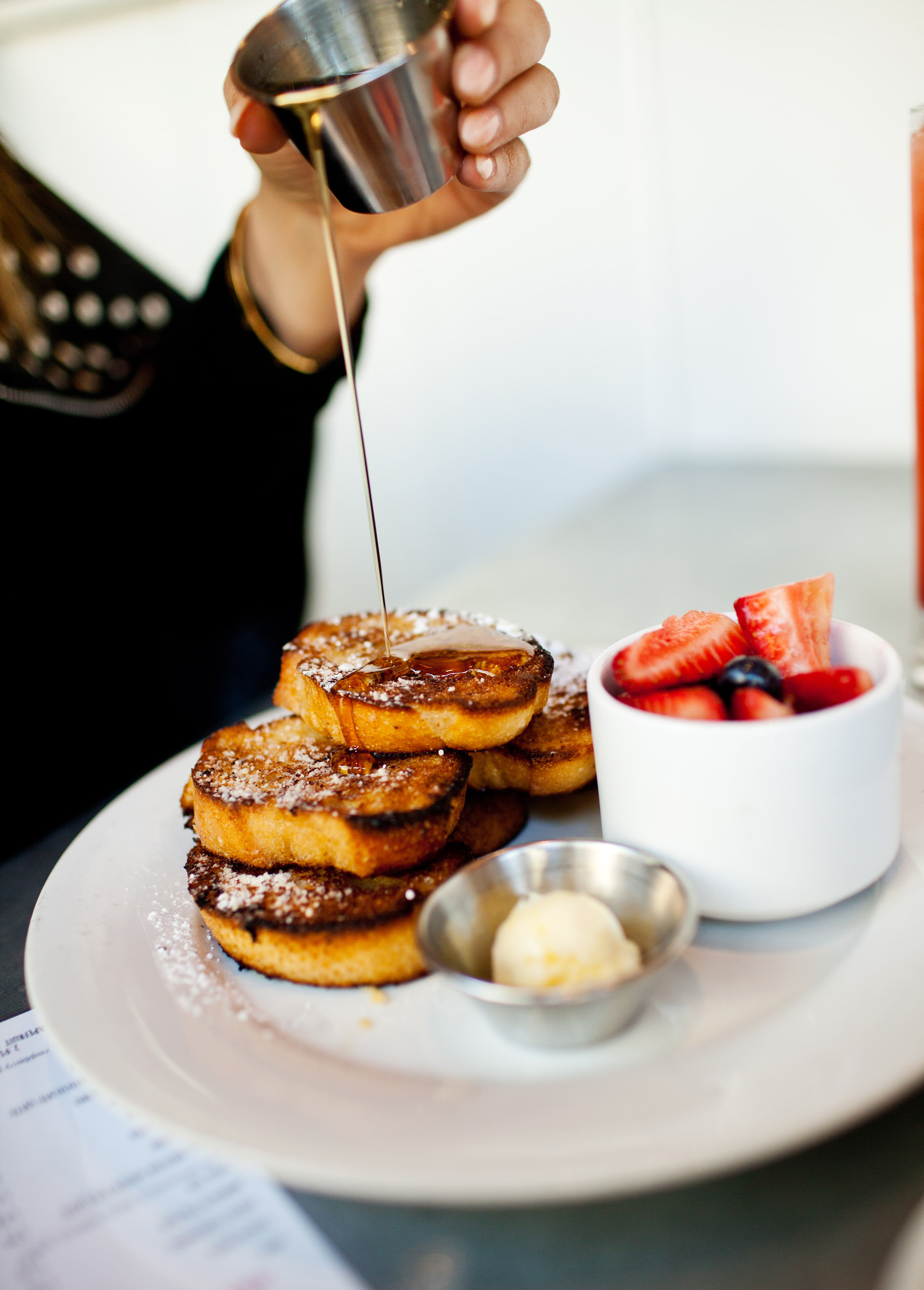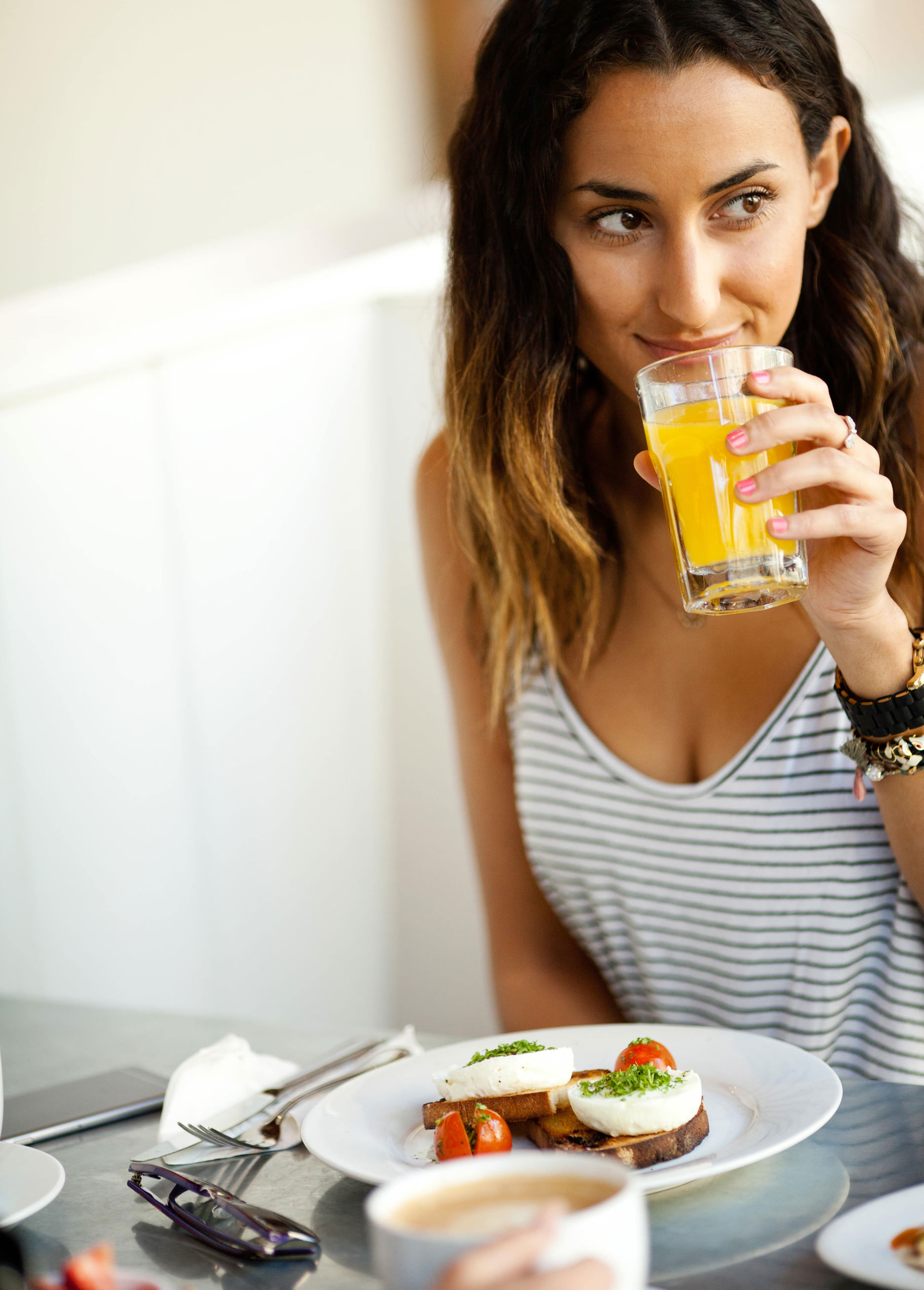 Ines ordered the poached eggs on toast, which was effortlessly fluffy and delicious at the same time.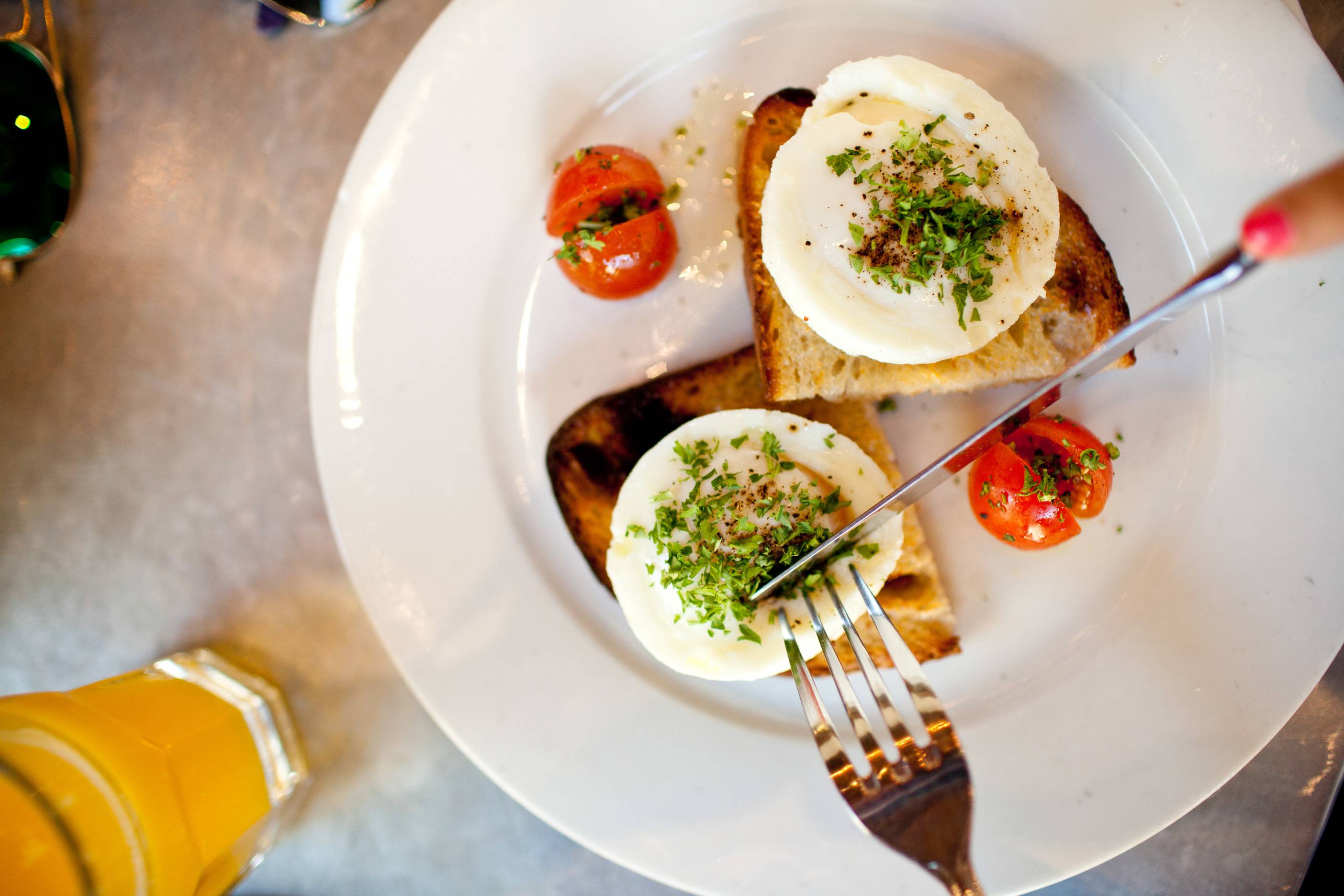 After our feast we stayed to admire the beautiful architecture and decor. The space is an astonishing 10,000 sqr feet! So there is a lot to admire.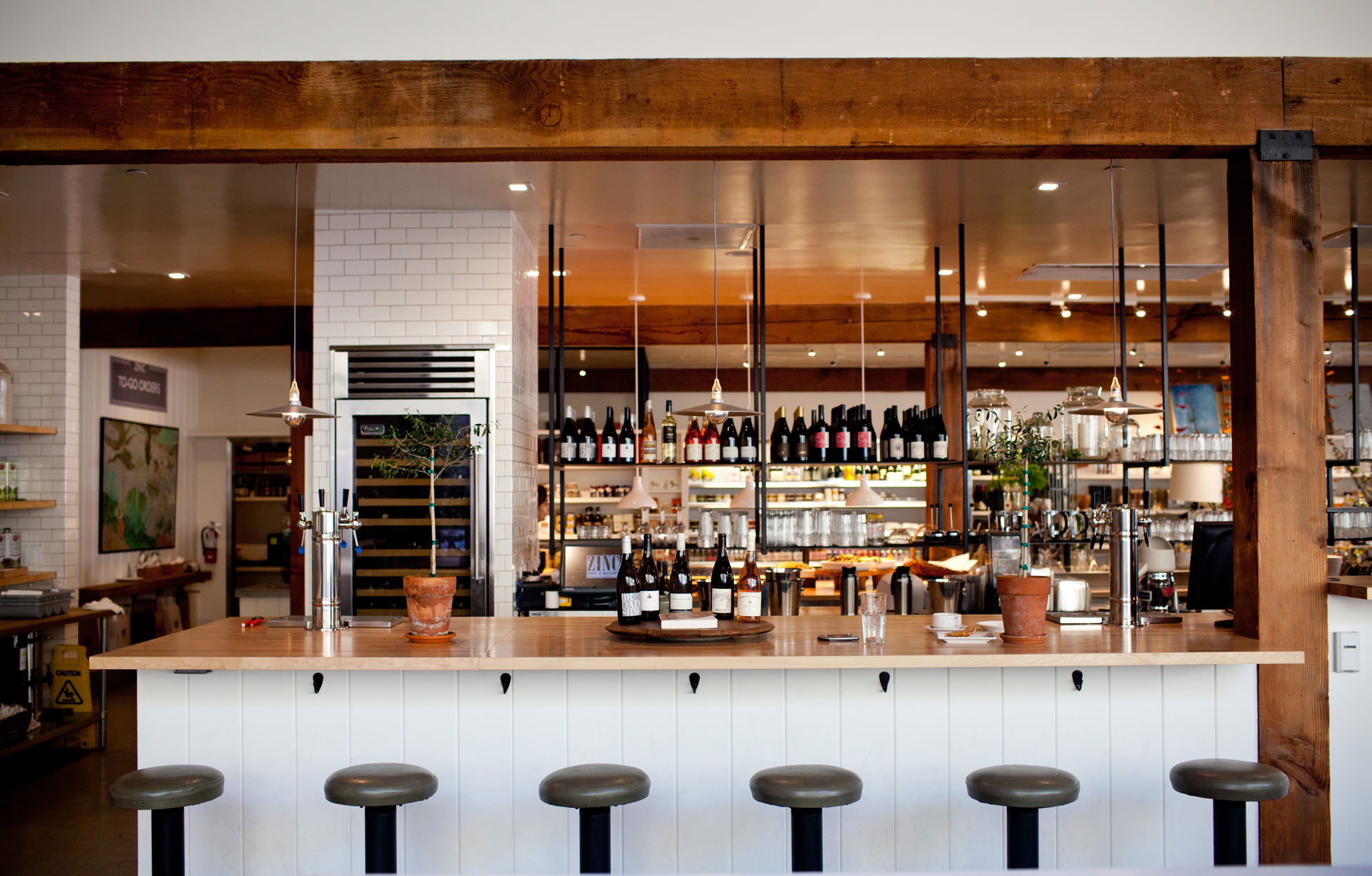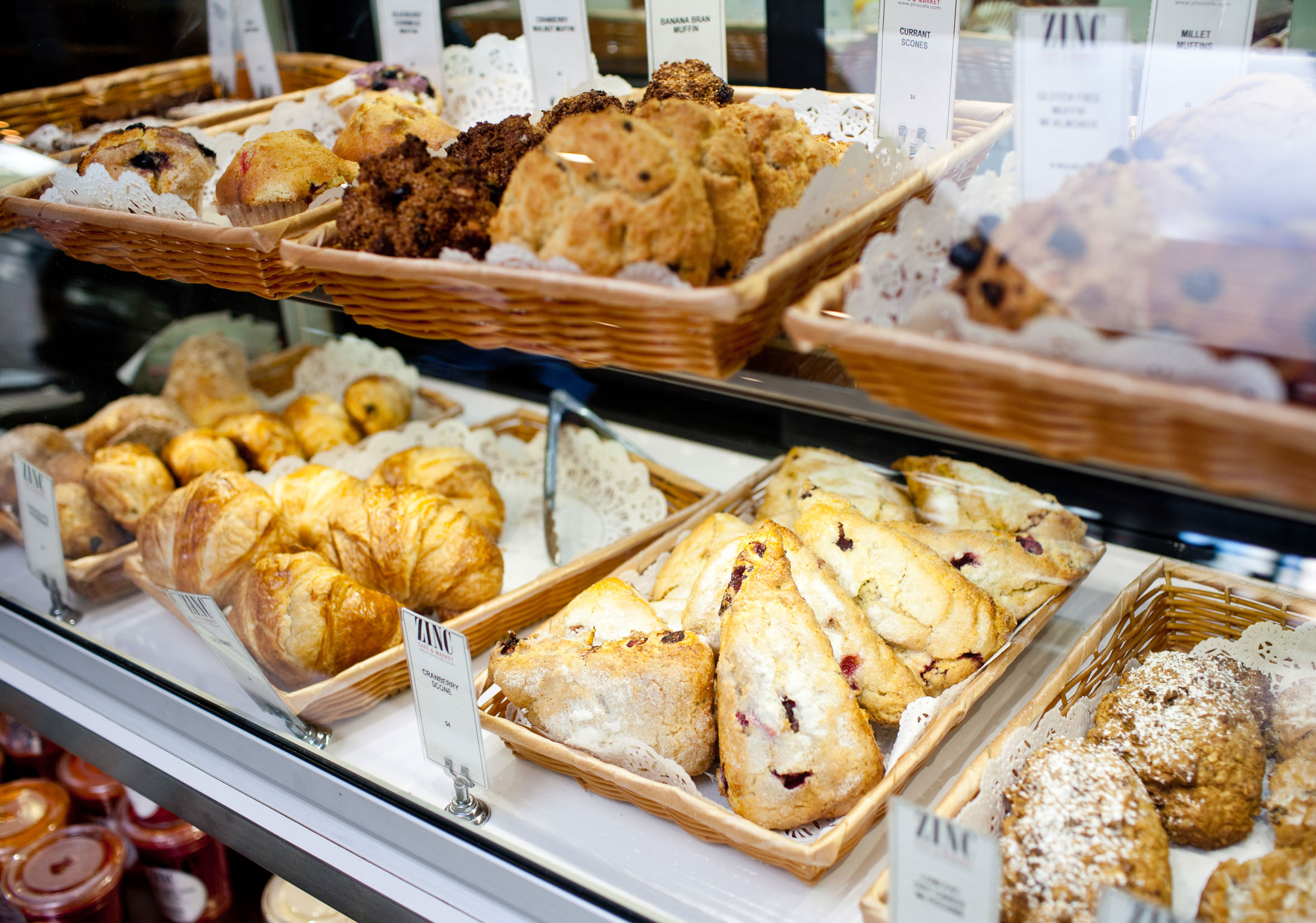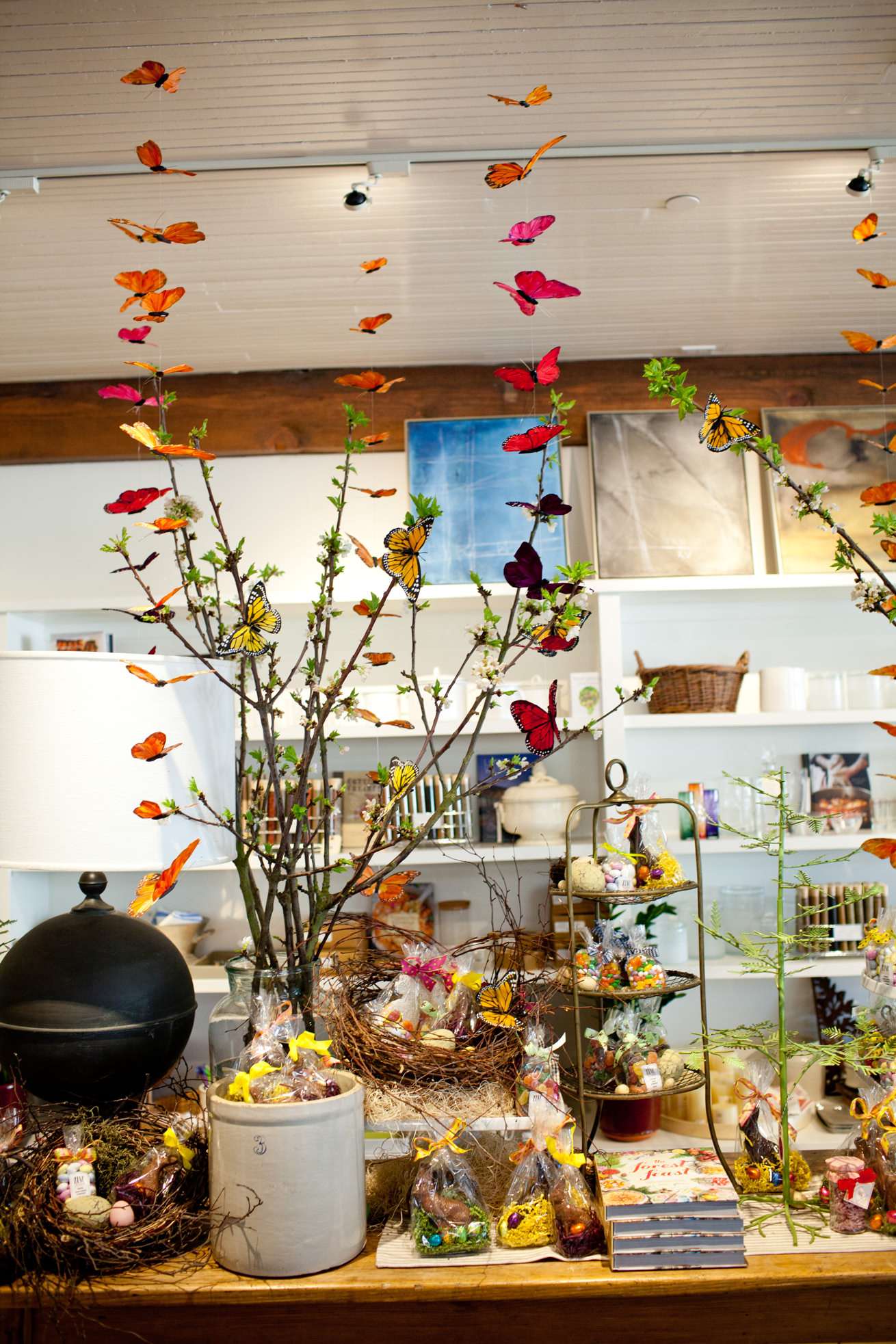 We hope you enjoyed our guest post! To catch an exclusive interview with the owner of Zinc Cafe & Market, John Secretan, head over to socalbehavior.com! A special thank you to Hypefeast for allowing us to take over for the day. Happy eating!
– The SoCal Behavior Babes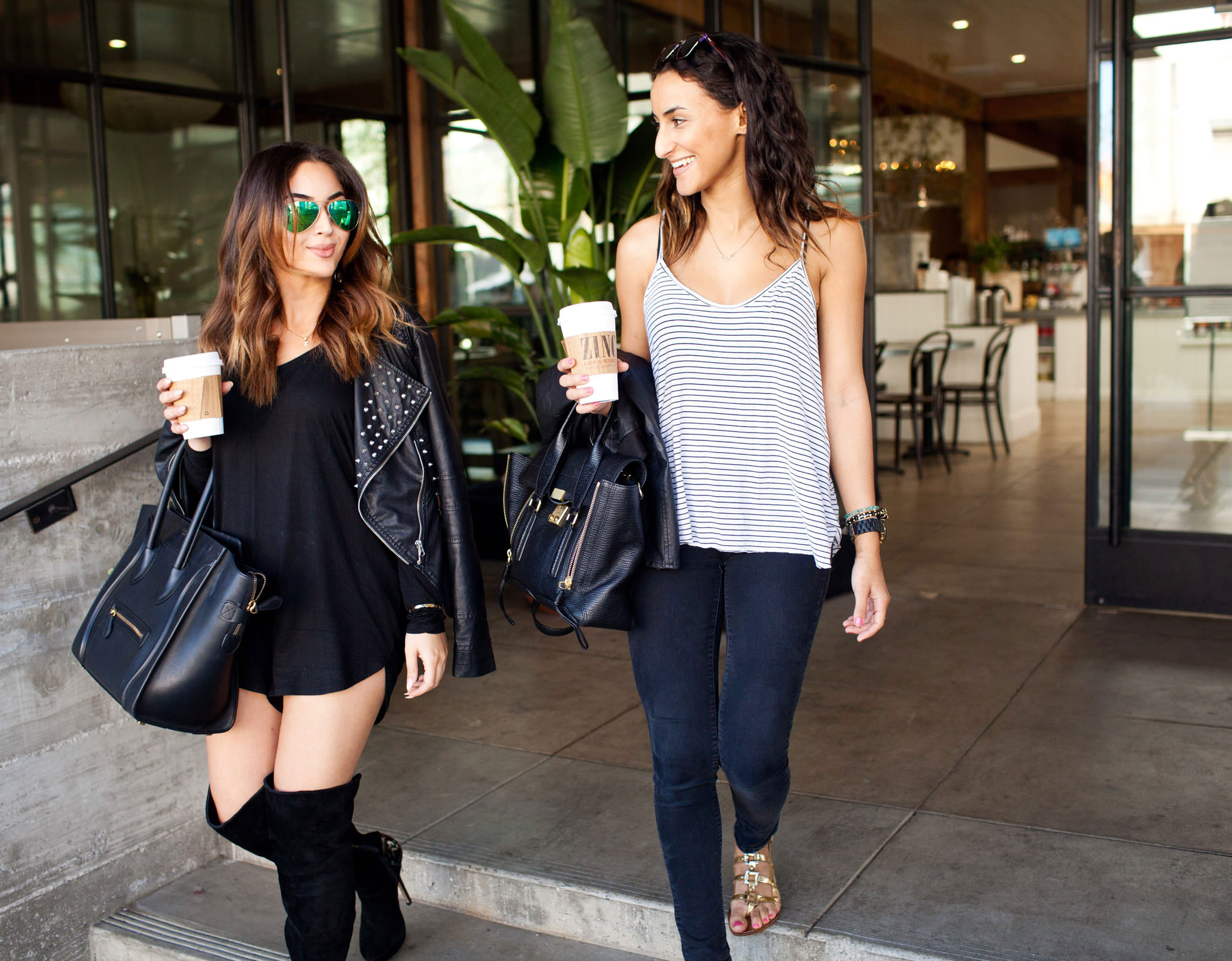 Comments
comments
---