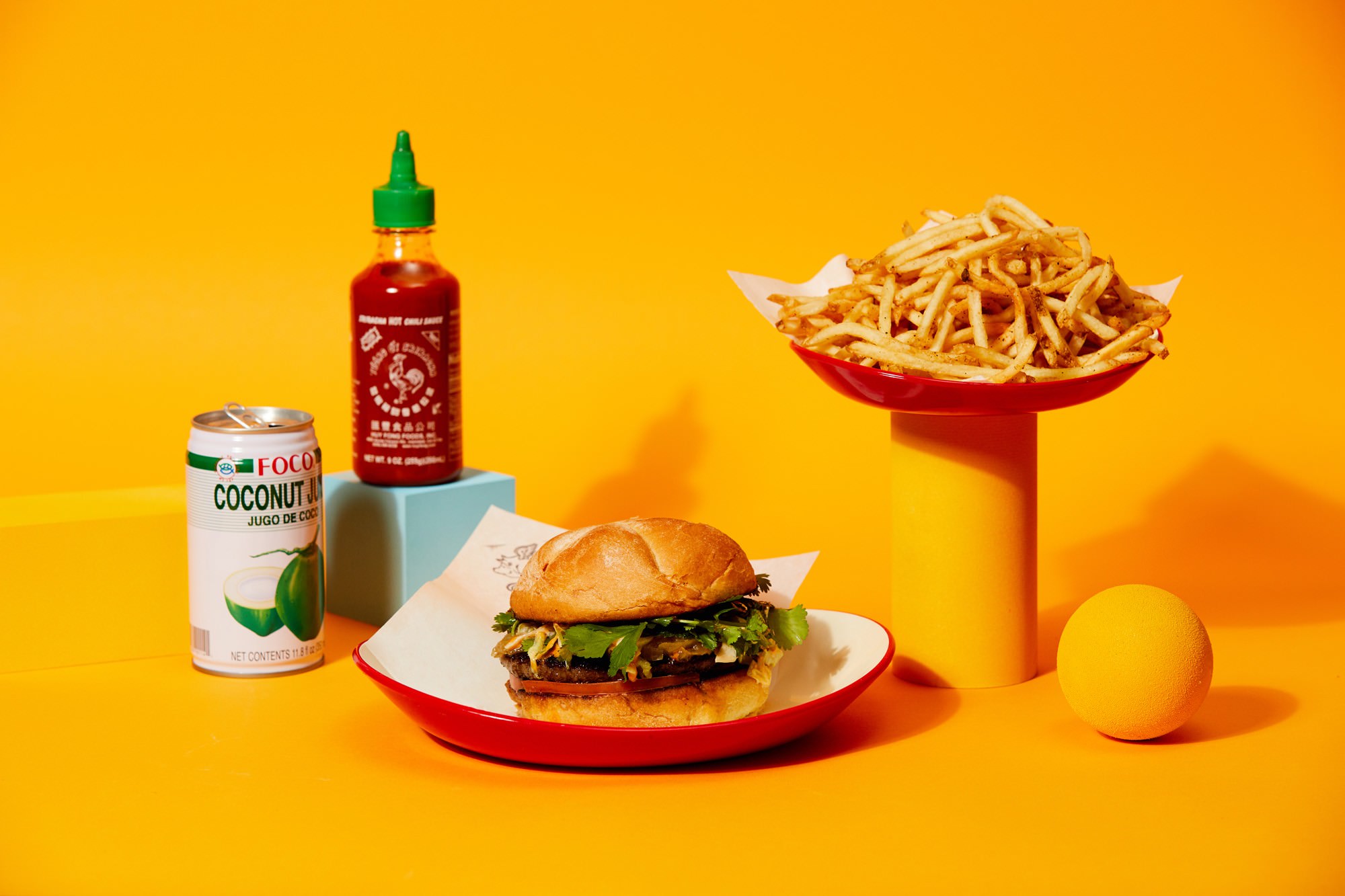 THIS SMORGASBURG-CURATED POP UP LAUNCHES WITH POPULAR VIETNAMESE AND FRENCH FUSION CONCEPT, BANH OUI TAKING OVER MAY 15 - JUNE 30, FEATURING DELICIOUS NEW DISHES EXCLUSIVELY FOR SMORGASBURG AT THE STANDARD.
Good food and good vibes come together in one place — The Standard Hotel. Smorgasburg in Downtown Los Angeles is one of the cities better spots to discover new eats. Sadly, it's only open once a week every Sunday. Now though, we get a chance to better discover each vendor a little more. Since May (sorry we're late) and running until June, 30th Smorgasburg is having a pop-up with one vendor each month. This month, again only until June, 30th — Banh Oui the Vietnamese & French fusion concept will be slanging sticky wings, banh mi's, and other exclusive items made specially for this pop-up. The residency which resides upstairs by the pool will run from Monday-Friday from 12pm-7pm.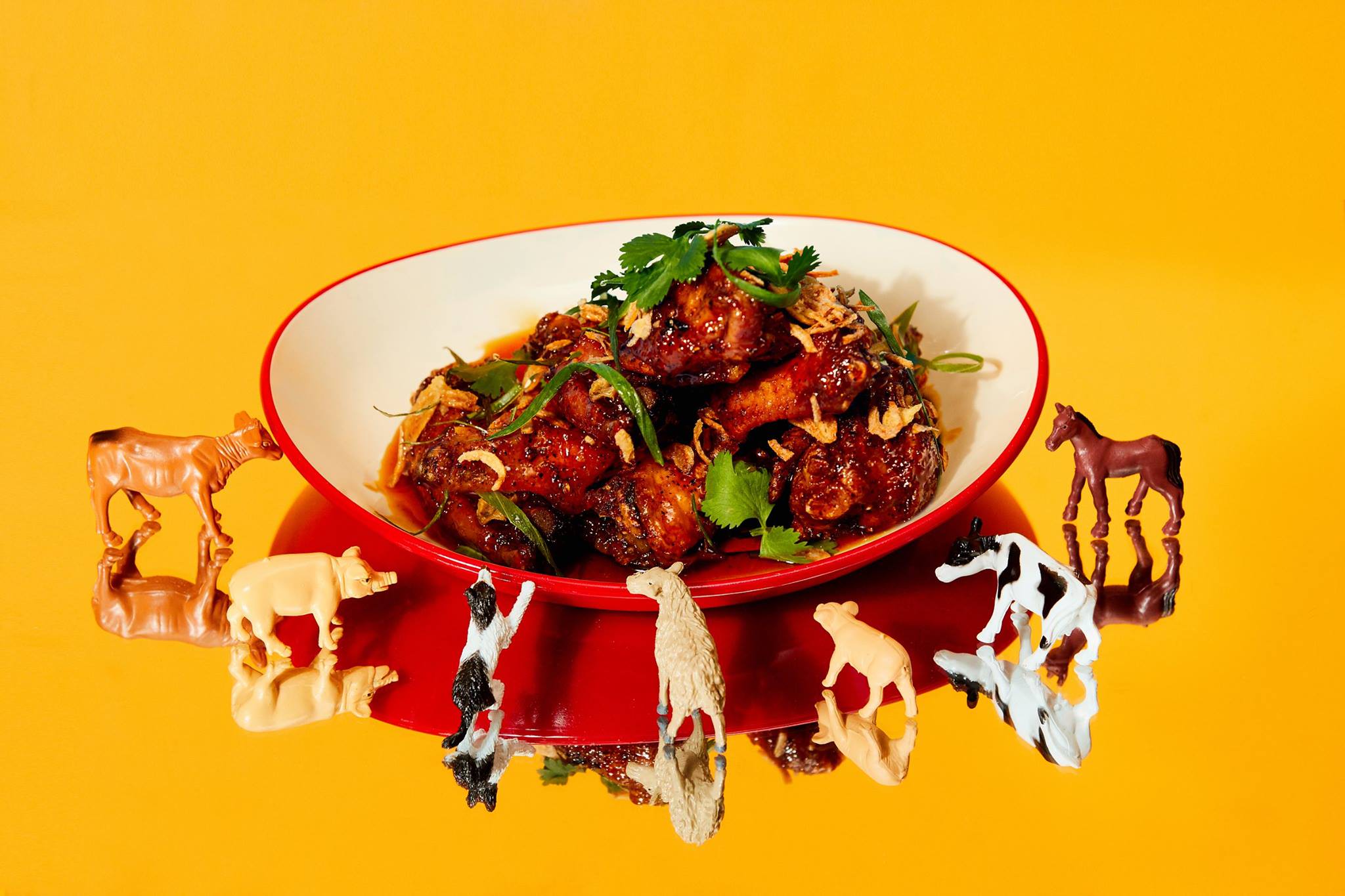 While some fun time at The Standard sounds pleasing, whats really appetizing is Banh Oui's mouthwatering menu. Some of their most popular items include their Shrimp Toast, Pork Belly Banh Oui, Sticky Wings, and the newest addition the 'Oui Burger' that comes with caramelized onions, tomato, shredded lettuce, cilantro, mint, an "oui spread", and pate. It doesn't stop there though, more items like Citrus Albacore Ceviche, Kale Salad, Fried Chicken Sandwich, and fries which can be tossed in 'oui' spice are also available to order. View the entire menu here.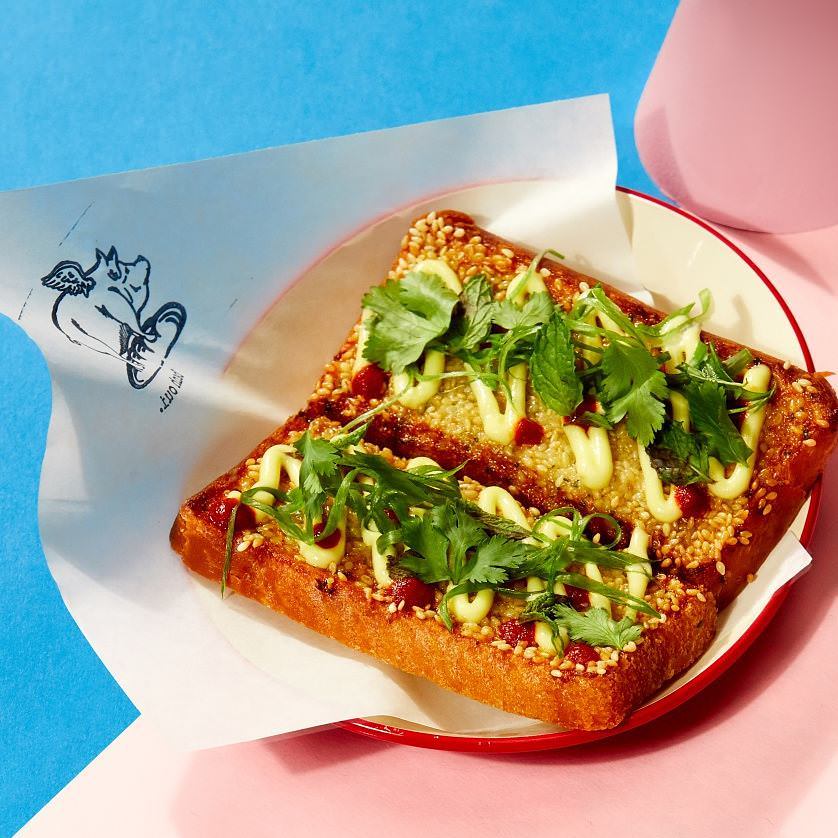 SHRIMP TOAST
Kewpie, Sriracha, nuoc cham, fresh herbs / 12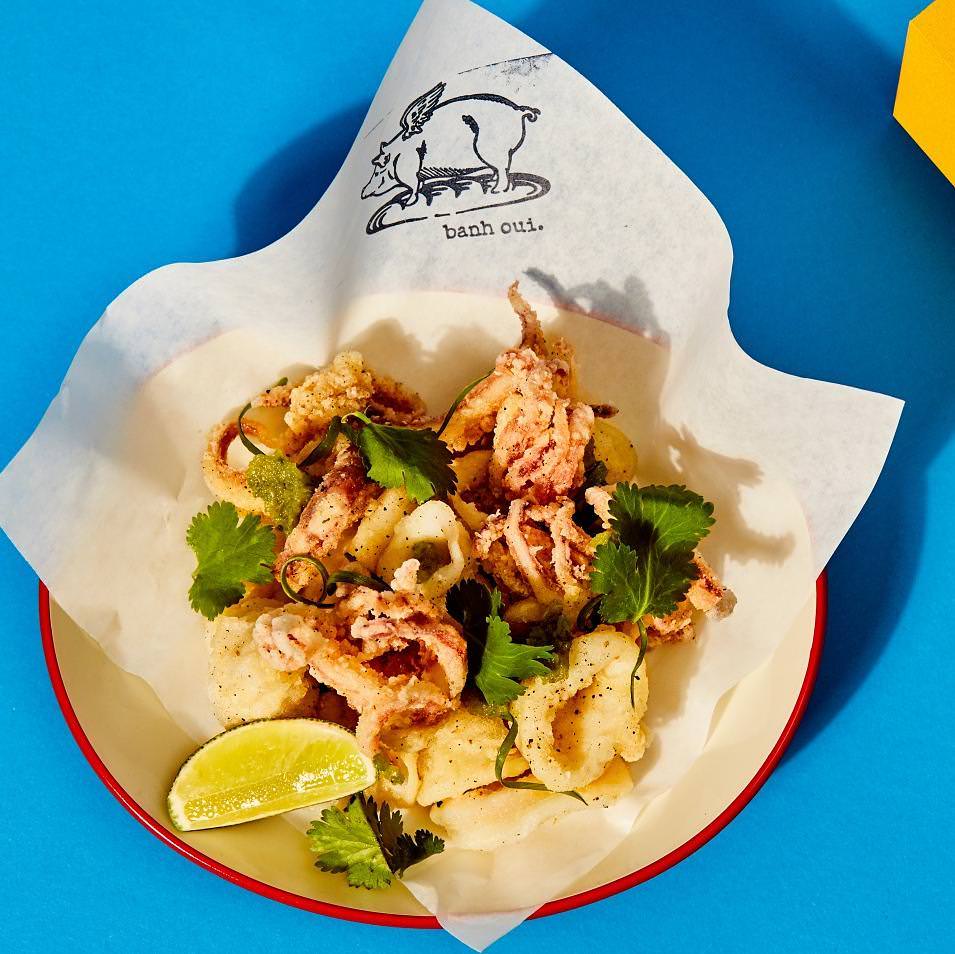 SALT & PEPPER CALAMARI
fresh herbs, lime, ginger, garlic and jalapeño / 16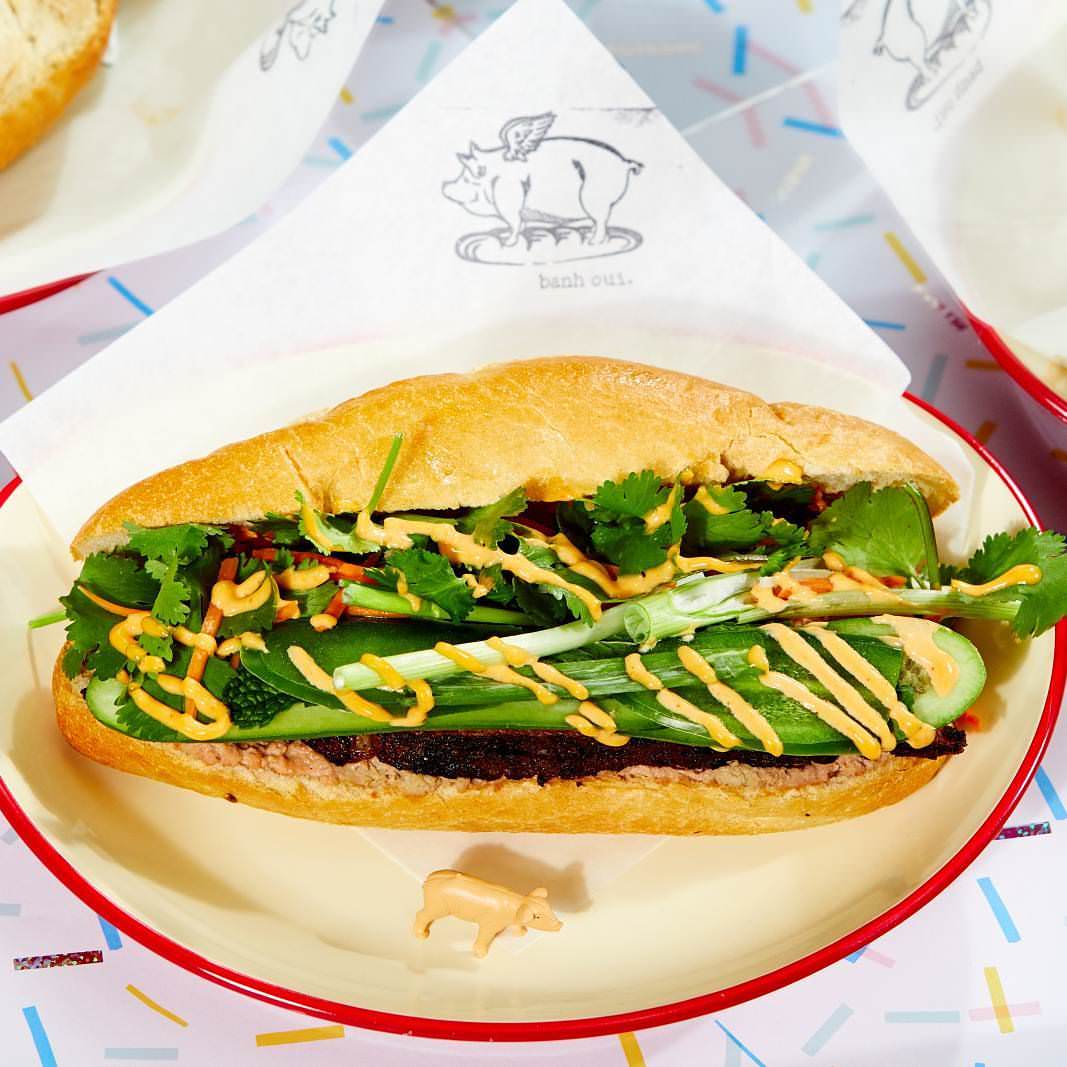 PORK BELLY BANH OUI
pickled carrot and daikon, braised pork belly, cucumber, jalapeño, scallion, mint, cilantro, mayo and chicken liver pâté / 14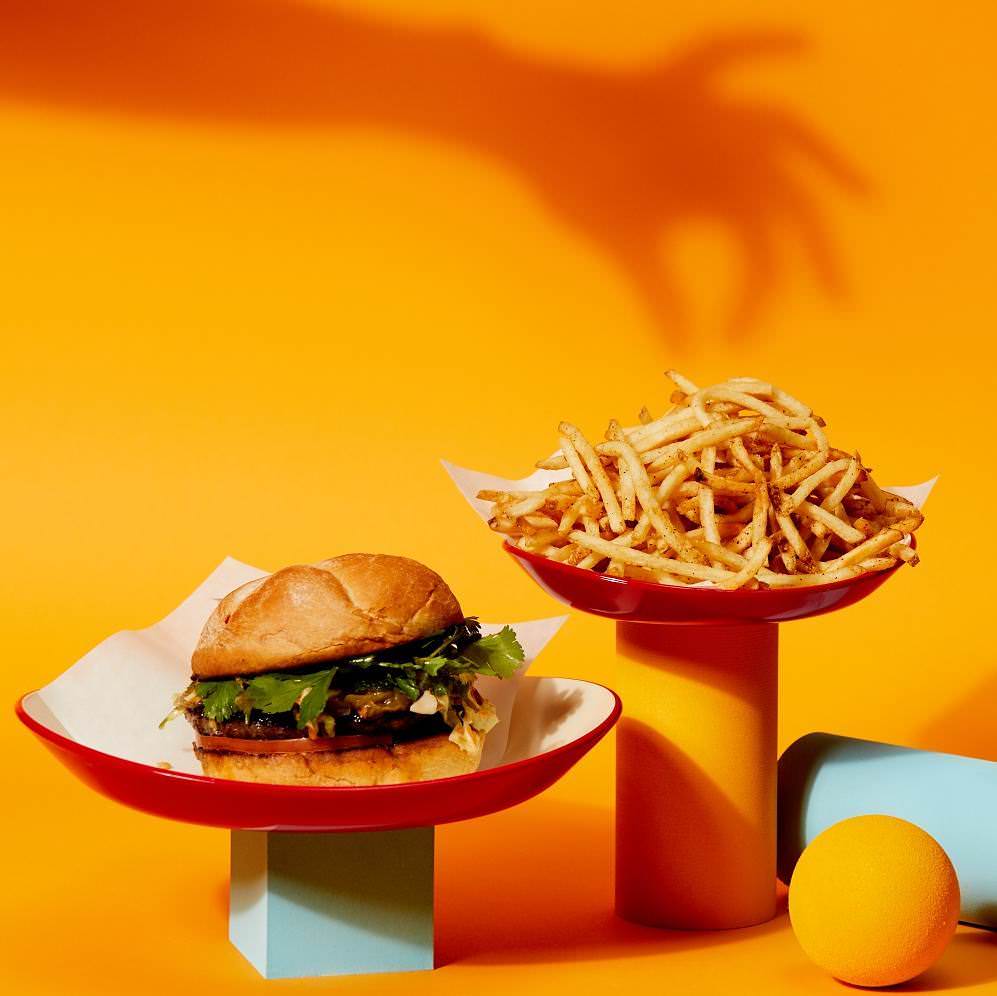 OUI BURGER
caramelized onion, tomato, shredded lettuce, cilantro, mint, oui spread, pâté / 16
Comments
comments
---