Are you constantly searching Google for the best brunch spots in Los Angeles? We know what that's like. If you want a brunch that will give you the best Sunday funday experience, look no further. Although the same could be said about any other day of the week(end) — Sunday is by far one of the better days to have brunch. One reason is that it's always sunny in Southern California. Sure, you can opt for a Friday or Saturday brunch — as The Rockefeller dishes out brunch all weekend long.
Dubbed as 'South Bay's Most Popular Brunch' — The Rockefeller is the best brunch by the beach you can get. Last month, they began their Bottomless Mimosa Brunch at both their Manhattan Beach & Hermosa Beach locations. Bottomless mimosas start at $14.99 for 1 hour along with an entree purchase.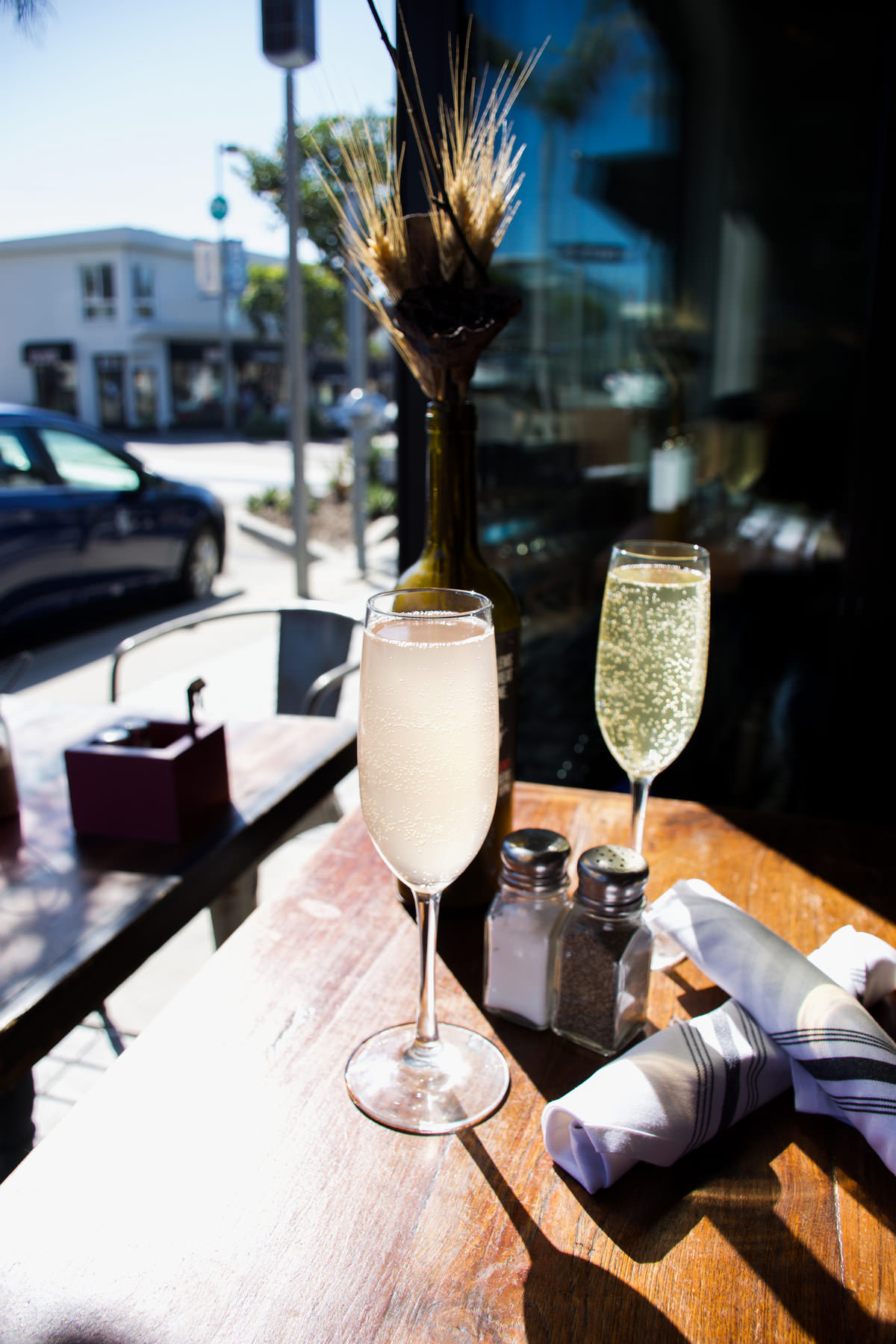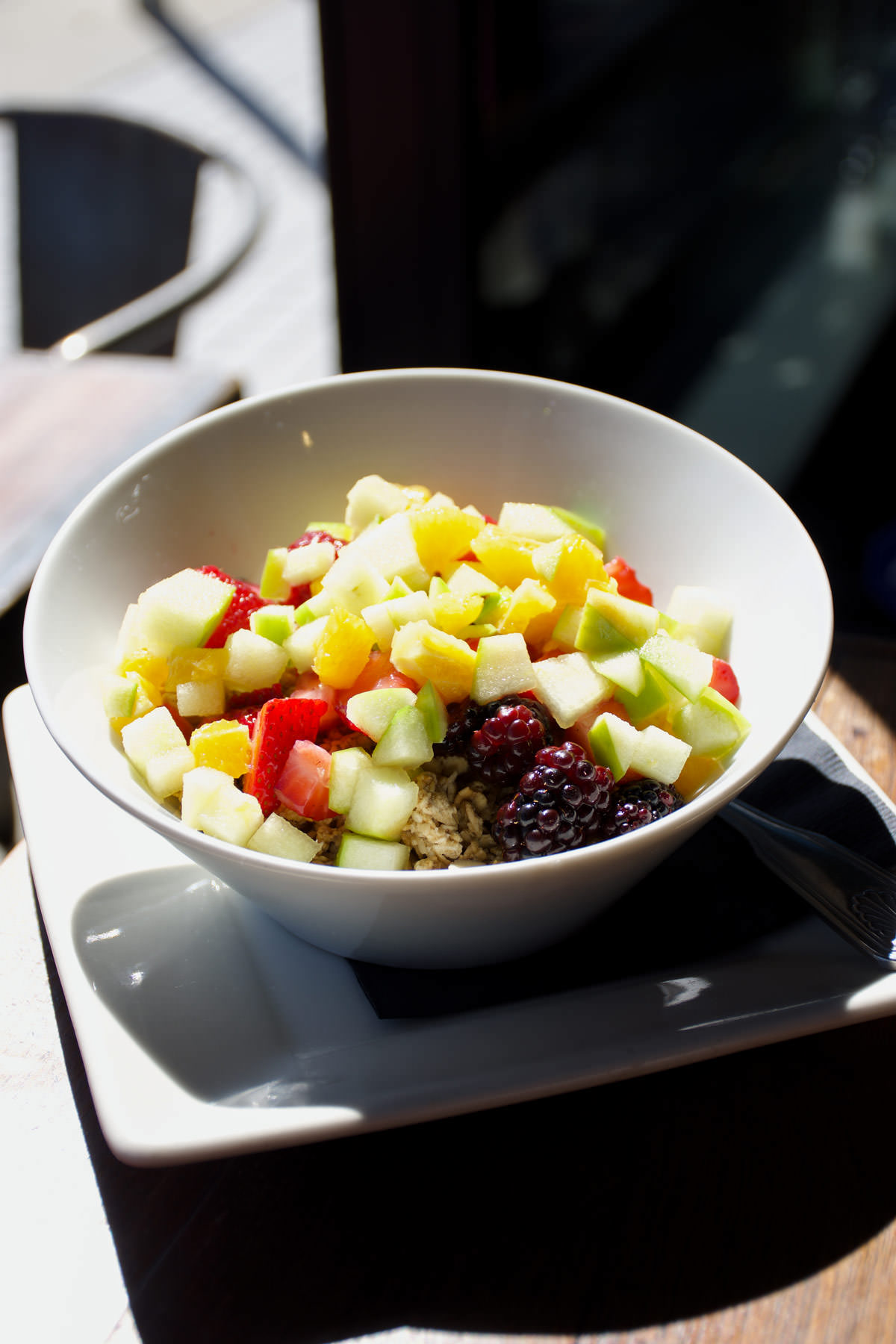 We began our brunch with bottomless mimosas because why not? You have four different options to choose from: Guava, Watermelon, Peach, and OJ. The most popular flavor being Guava, I could easily see why. After trying almost every flavor, I got the same conclusion from each drink. They were all consistently made. Champagne and a splash of OJ, or whatever flavor you choose. This made for a pretty boozy breakfast — one that I enjoyed. If you're spending the day at the beach, my advice would be to go all out. Or if you took an Uber — by all means. But the drinks are strong (yes, really) so you have to pace yourself. Pair this with some great gastro food, and it's a match made in heaven.
The brunch menu at The Rockefeller is most definitely one of the more fulfilling ones we've seen. It's hard to decide on just one item, but you won't regret it once you do. Starting with a bowl of granola & fruit — a nice way to start breakfast.  We then tackled some of the bigger entrees to hold over our mimosa binge. Lobster stuffed avocado could have easily been my favorite, had we not ordered the Pork Belly Benedict. The lobster stuffed avocado was as delicious as you would imagine it to be — all piled on top of baby greens, and served with crostini's. If you're more of an egg porn kind of person than look no further. A beautiful mess between a nicely poached egg, running all through the generous serving of pork belly. I can say there was no mess left as I pretty much cleaned off the plate.
Overall, The Rockefeller provides you with an extended brunch experience you can only find by the beach. Have yourself a beach day, have some brunch, or celebrate any occasion. The Rockefeller does an amazing job of accommodating for any occasion, and reservations are available. Having a menu full of drool-worthy options is just one of the reasons that makes this a great place. Brunch or not, you could find yourself at The Rockefeller any time of the day on any given day.
VISIT
HERMOSA BEACH
418 Pier Avenue
Hermosa Beach, CA 90254
310.372.8467
MANHATTAN BEACH
1209 Highland Avenue
Manhattan Beach, CA 90266
310.545.5810
Comments
comments
---