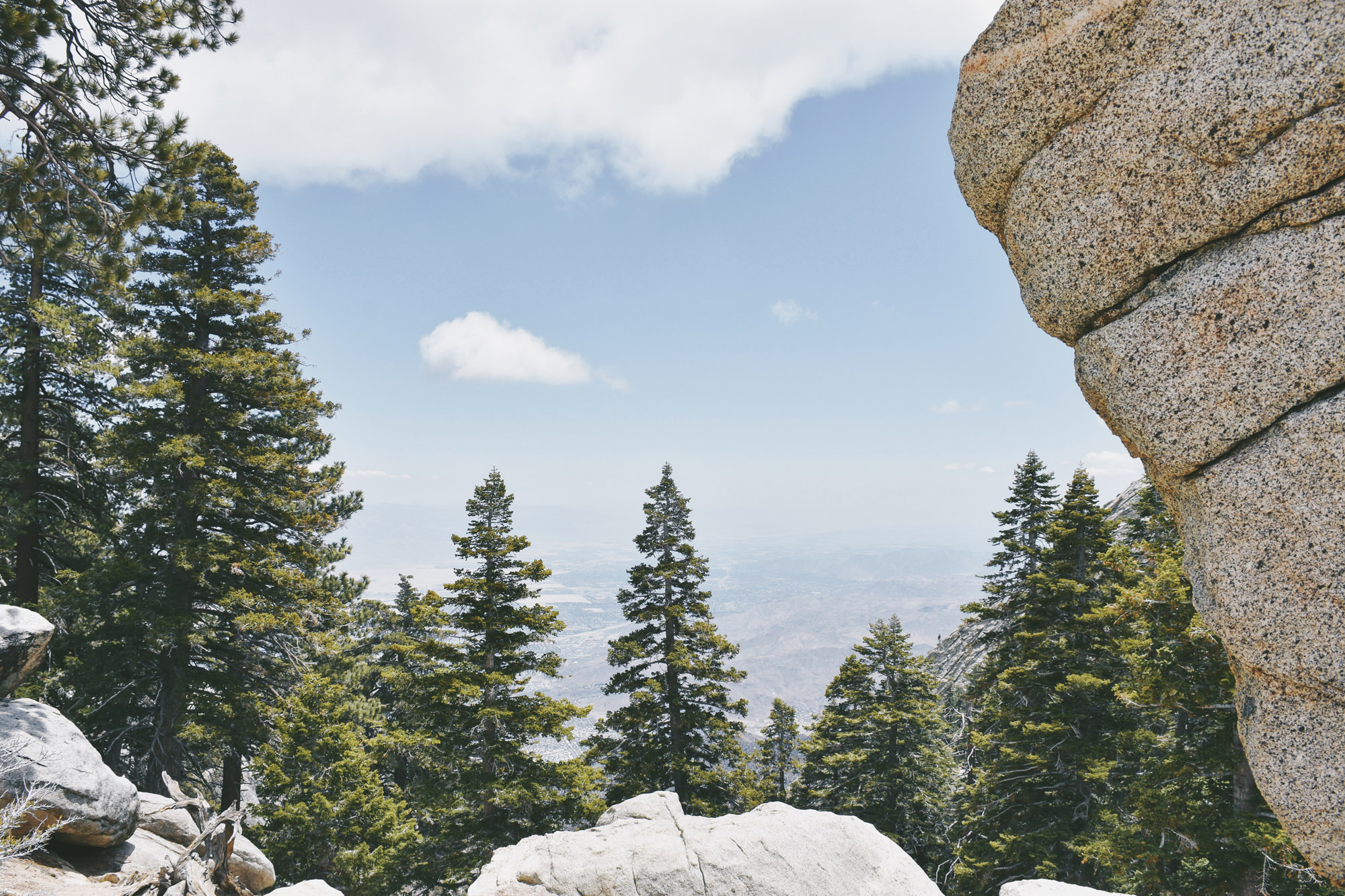 Restaurant week in Palm Springs has been in full effect since Friday, and if you still haven't taken advantage of it you still have time. Greater Palm Springs Restaurant Week ends one week from now on Sunday, June 12. If you're still clueless about what we're talking about read our GPSRW post and get acquainted.
Now if you've been rocking with us for the past couple months, you probably saw our last post on the Palm Springs Aerial Tramway. Back in February, we visited the then snow covered Mount San Jacinto. This time around, we were able to successfully hike the trails without sinking into snow. As you may have read in the GPSRW post, the Aerial Tramway is a featured destination for Greater Palm Springs Restaurant Week.
As considered on many 'Things to do in Palm Springs' lists, the Aerial Tramway is a sight to see. Completely mesmerizing from the moment you arrive, to the miles of hiking you rack up, and finally the sight going back down. The 10 minute trip up the mountain prepares you for the later sights you can then see for yourself, depending on what trails you embark on. Having hiked the mountain twice this year, I would recommend any first timers to take on the adventure trail.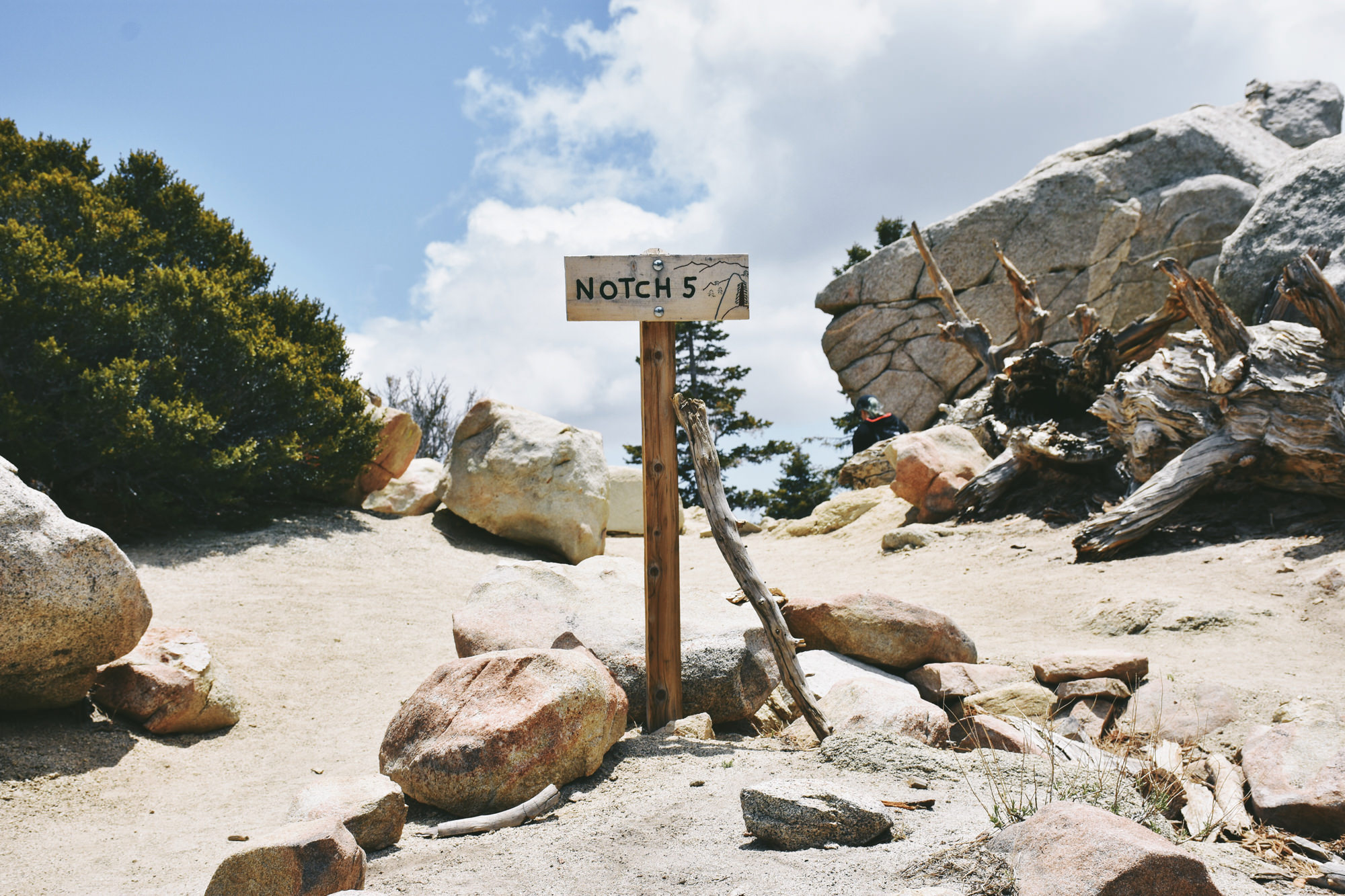 Theres a lot to see atop Mount San Jacinto, but once you've gotten to this sign — you have made it. Probably the most exciting part of the hike, is approaching Notch 5 and knowing that theres a huge sight to see just below. You really get an intense view of the Coachella Valley as well as the Greater Palm Springs Valley. It's a pretty grand view especially when you realize just how high up you are on Mount San Jacinto. Although don't take my word for it, this might be the 'best view' that I have seen atop Mt. San Jacinto, but you never know what you'll discover. Considering I've only gone up about twice and both times have taken the same hike (shame, shame I know).
All in all, the Aerial Tramway Palm Springs is great fun for everyone. Bring your family, your friends, or girlfriend — you'll come back with great memories and an unforgettable experience. Located minutes away from tons of Palm Springs hotels, it's an option to keep open if you're in the area.  Also worth mentioning, they offer 'Ride & Dine' options if you wanna get an even better experience. Sit atop the mountain side with 360 views and a gourmet dinner. Stop thinking about it, and head over to www.pstramway.com and buy your tickets online. If you're planning to visit during restaurant week, remember to book online here and take advantage of their Prix fixe menu starting at $48 for a 3-course meal.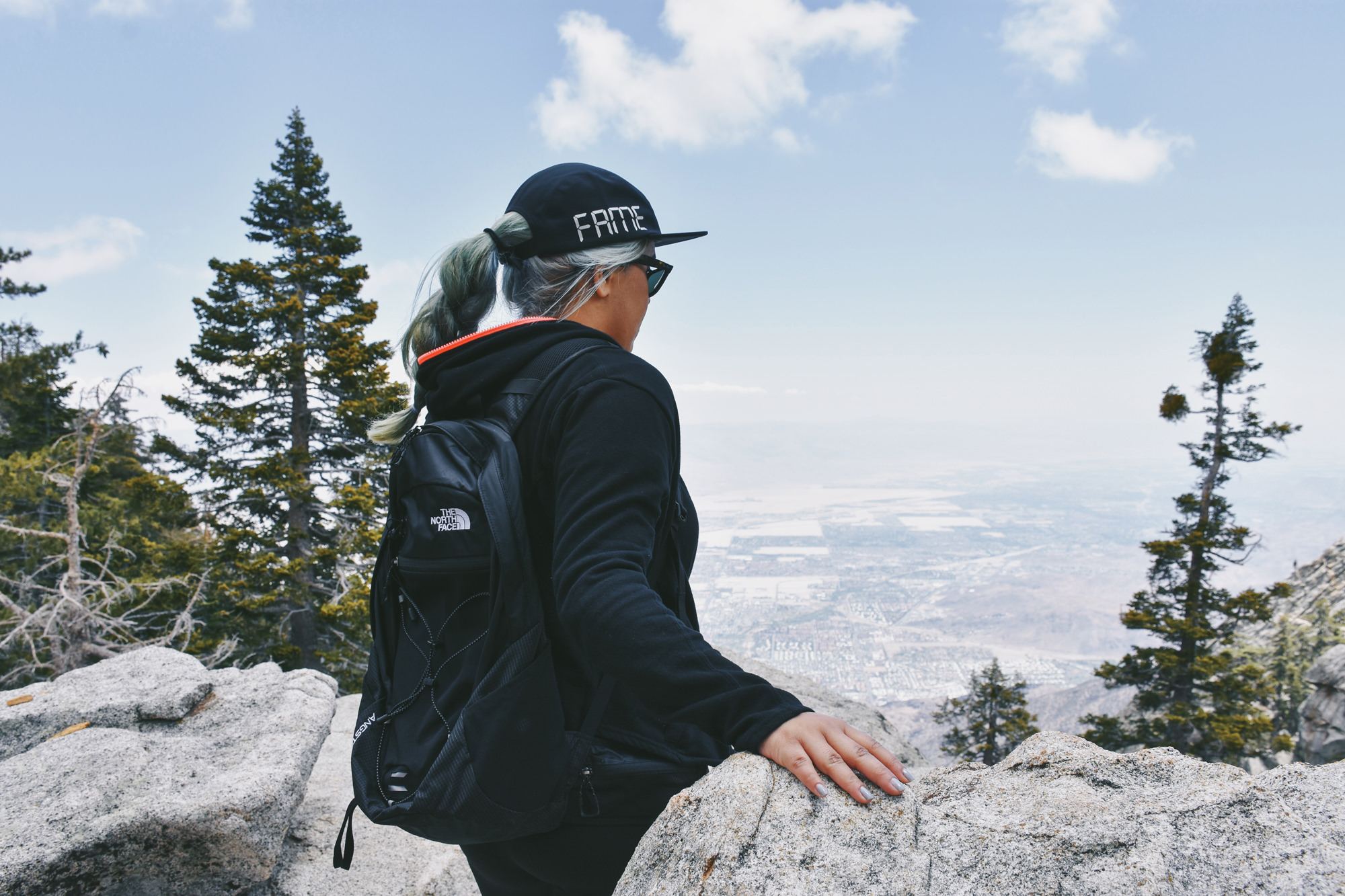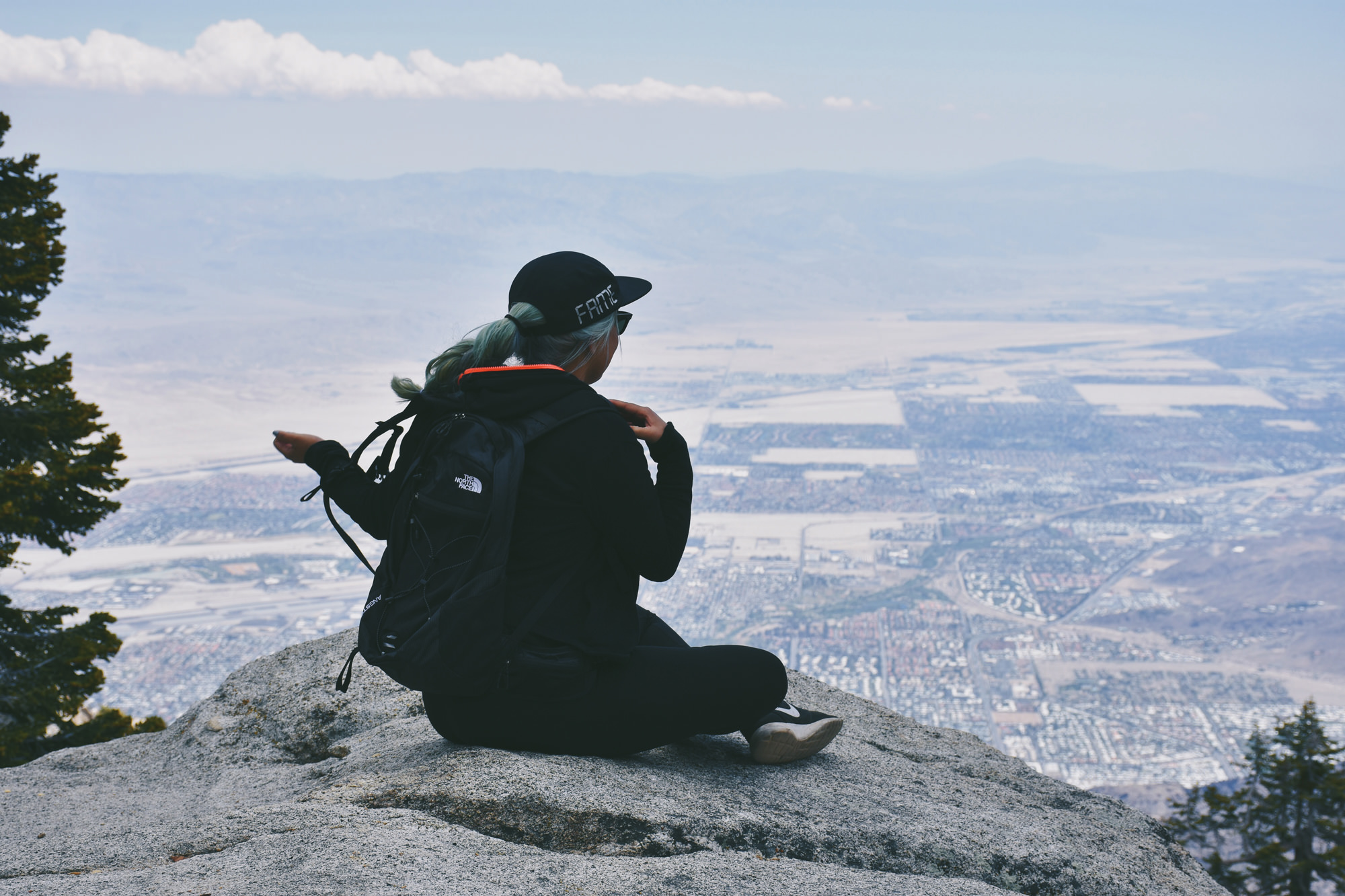 Comments
comments
---