Fairfax has always had a lot to offer, especially for trendsetters. The newest shop on the block is here, and it's called Pearl's Finest Tea. It's not hard to find some decent tea/boba here in Los Angeles, but I'ma go out on a limb to say Pearl's Finest Tea is where its at. Yeah, you can go to Alfred's and grab a half of what's on the menu at Pearl's — not to mention the competitive prices Pearl's offers. But it doesn't just stop there — the quality of the drinks being served here is outstanding.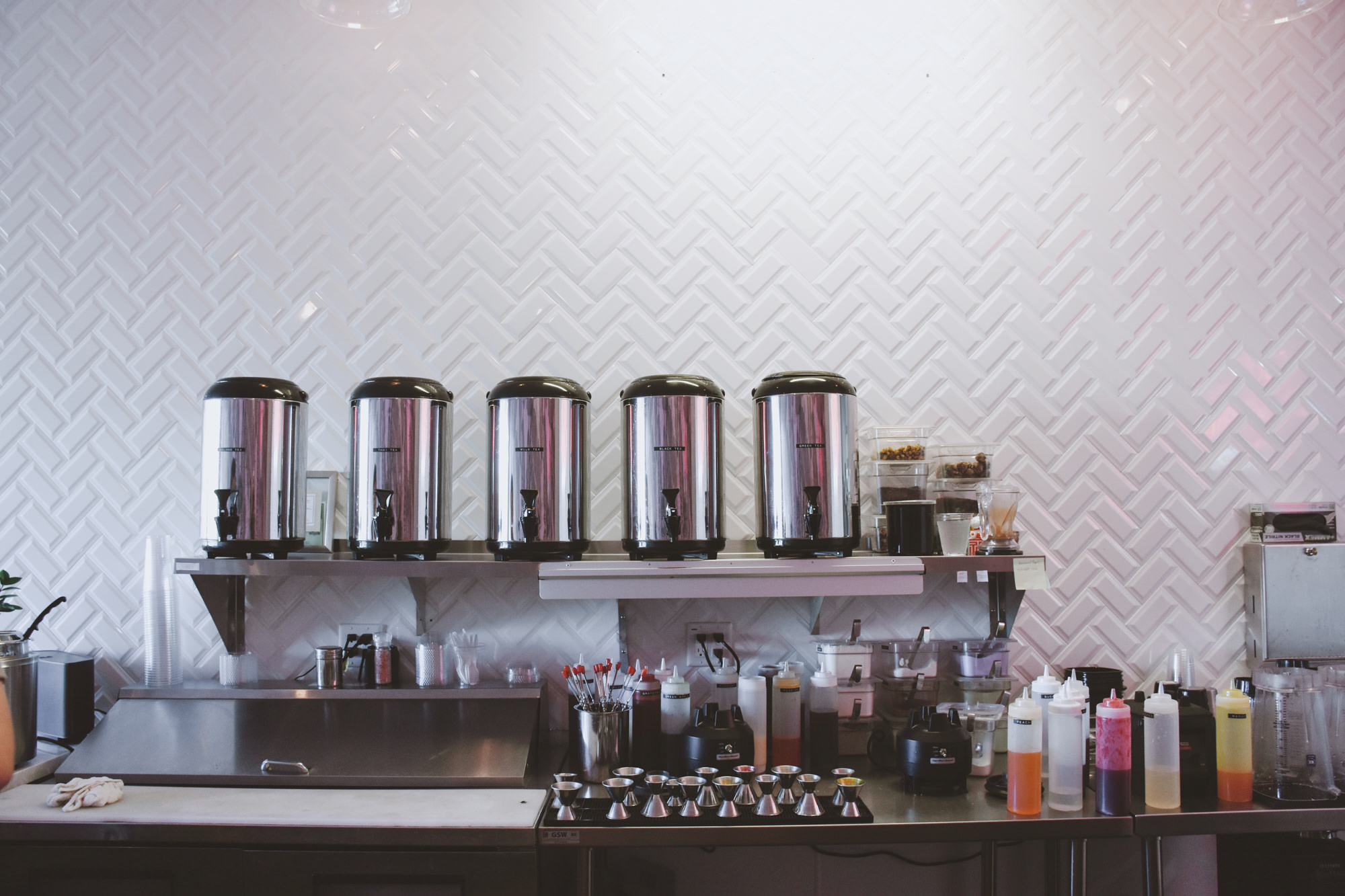 Walking into the shop, you're immediately invited into this minimal, clean, inviting space where you're almost always greeted by the wonderful barista Phong Trinh. The decor itself is worth some Instagram shots if you have the right lighting (wait for that shadow shot), but there's more than just some nice decor to love about this place. The menu is displayed right when you walk in where you'll spend a few minutes deciding whats more delicious, the chamango on a hot Summer day in Fairfax, or the insanely good #OrangeYuzu. If you can't decide, the very talented and knowledgable Phong will steer you towards your needs. We witnessed firsthand customers coming in (undecided), and being impressed by the recommendations made by the barista.
If you're having a hard time choosing what to drink, it's ok — we had a hard time as well. Theres so much to choose from if it's your first time so you might feel a little overwhelmed, but thats a good thing. You can choose from standard tea's to different flavors of coffee. From there, you can also choose from their 'Finest' drinks which include favorites like: L.A. Dirt, Orange Yuzu, or Chamango. If you wanna go healthier, you can look through their 'Herbal Mist' menu which includes: wild lavender, pink rose bud, and blooming blossom to name a few.
If all of that doesn't sound like your style, then you can customize your style. Yes, they give you the option to customize your tea. Choose a tea base, flavor, choice of milk, and toppings. Finish it off with the style of your choice: cold, hot, and blended.
As I mentioned earlier, the entire menu at Pearls is definitely worth exploring. But if I had to choose two you should try it would be the pink rose bud, and the chamango. The pink rose bud is a non caffeinated tea that just screams fresh, organic, tea. And yes, theres actual rose buds inside. The second is none other than the chamango. I mean, fresh mango pieces and an overall really well balanced drink — it's truly amazing. Just ask Lakers D'Angelo Russell. Also worth trying is the #OrangeYuzu. I can't really explain the magic inside it, just try it for yourself.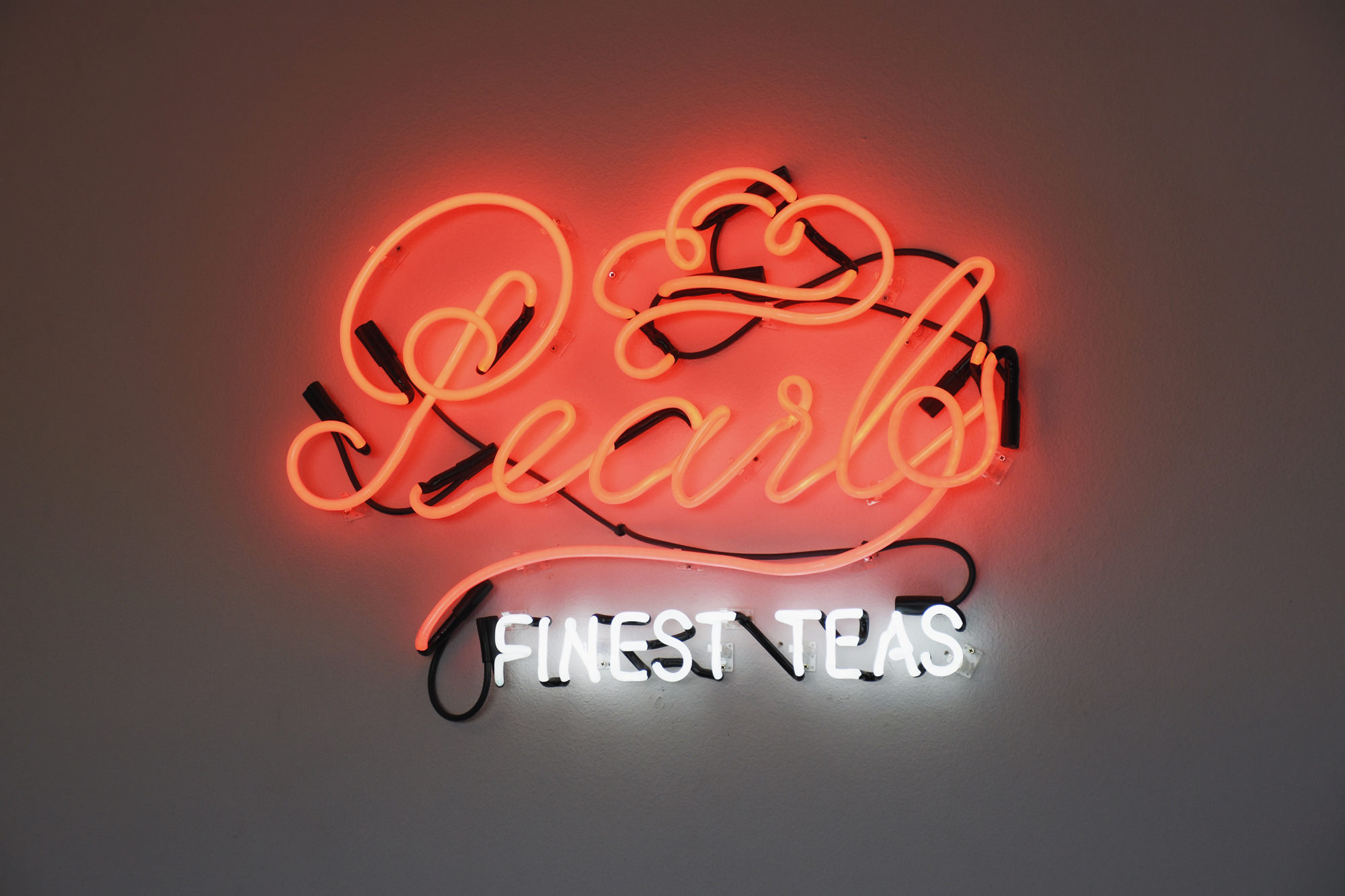 Comments
comments
---