Have you ever seen a place so many times that at some point you say ok — you have my attention. I've always seen Paris Baguette at the mall and thought it was just some shopping mall bakery. I have to apologize to them for that. The second you actually try Paris Baguette for the first time, you'll feel as dumb as I did for taking so long to actually try their food & drinks.
Paris Baguette has a pretty neat history that translates to what the bakery consists of. Started in Korea, the bakery concept is as popular in Korea as Starbucks is in the United States. What's interesting about that is you're probably thinking Korea? It might come as a surprise, but no — it's not a French bakery as the name might suggest. Although, there is a French influence that inspires the menu at Paris Baguette.
With over 3,500 Paris Baguette locations around the world, and primarily in Korea — they are quickly expanding chains in the US. If you haven't been to one of the 45 locations in the US don't worry, they have plans to push out 30 more locations in 2016 alone. Not surprising considering the rapid growth of the company which opened it's first store in 1988 and four years later having 100 locations.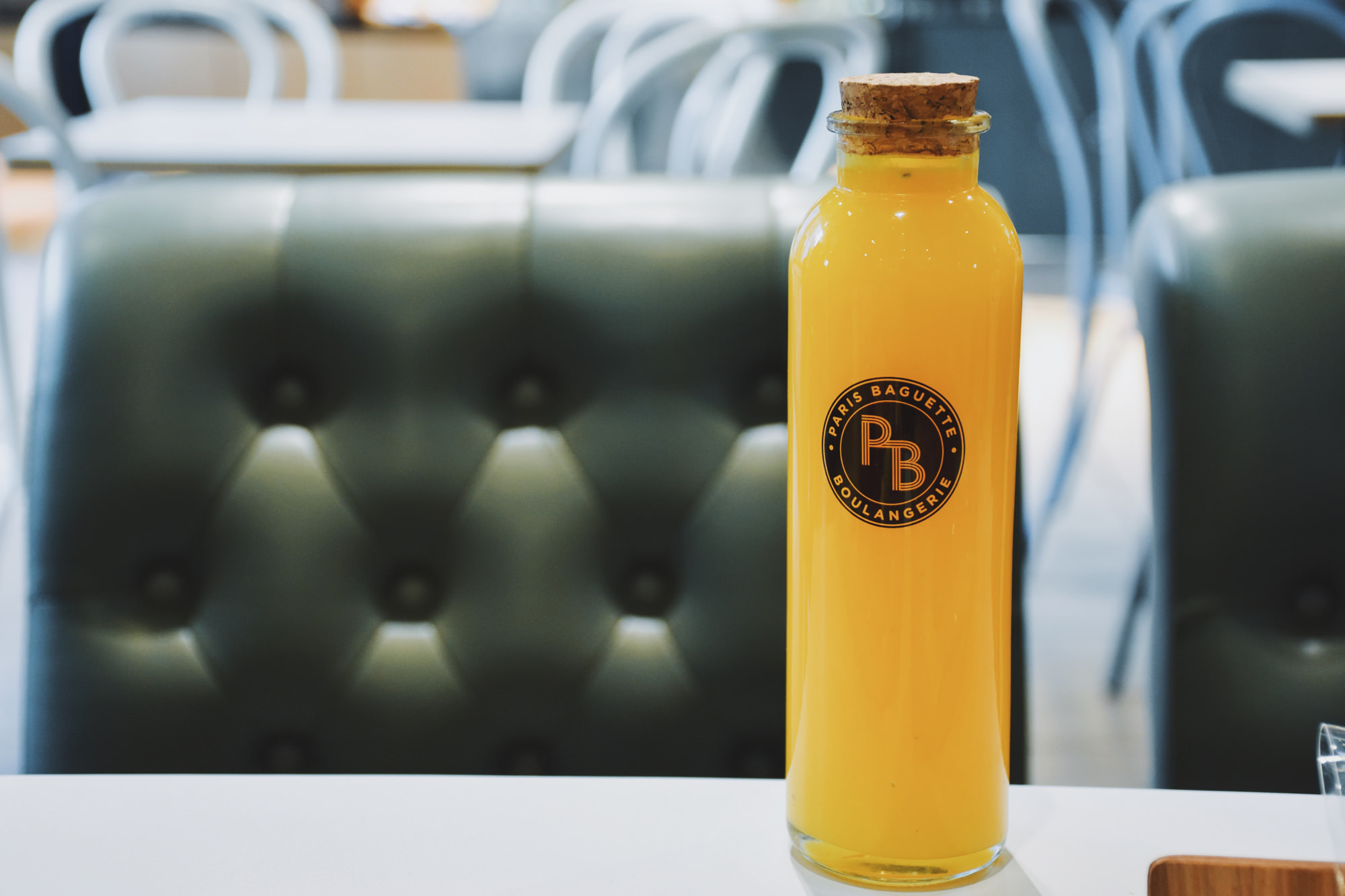 Ok so enough of the history lesson, lets school you on some good food. Paris Baguette if you don't know, is known for it's baked goods. The menu consists of items like breads, pastries, croissants, and even cakes. It doesn't stop there though, you can get yourself a great latte to coffee to pair with your pastries. You can even grab some real food, and let me tell you — its good. Everything from brunch to lunch, hot or cold, you can get it at Paris Baguette. I'm one of those people that doesn't really give into cold sandwiches, but when I had their egg salad sandwich there was magic in the air. It didn't stop there though, the salami & roasted tomato melt was a thing of dreams. I really mean that — a thing of dreams.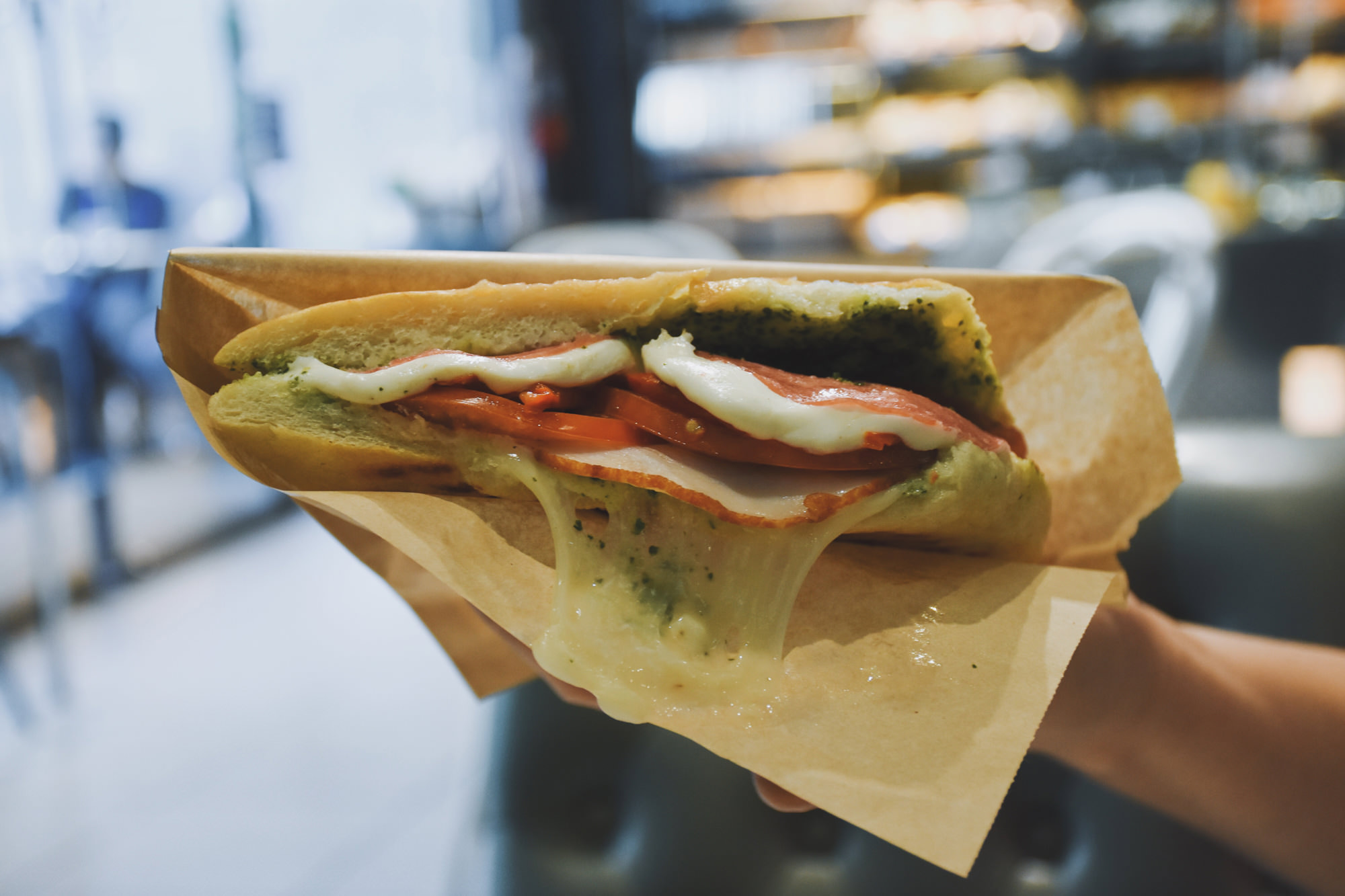 The one thing I took from my first experience at Paris Baguette is how fresh and light everything is. If you've never tried any of their pastries, you'll have to give in the next time you're near one of their locations. I can't count how many pastries I tried, but I can tell you that they were all amazing. The croissants were especially delicious — soft and flakey some even topped with fresh fruit. My two favorite had to have been the mini garlic crossaint, and the chocolate croissant. I also have to add that I washed down most of these confections with the freshest bottle of daily squeezed orange juice, and yes it was delicious.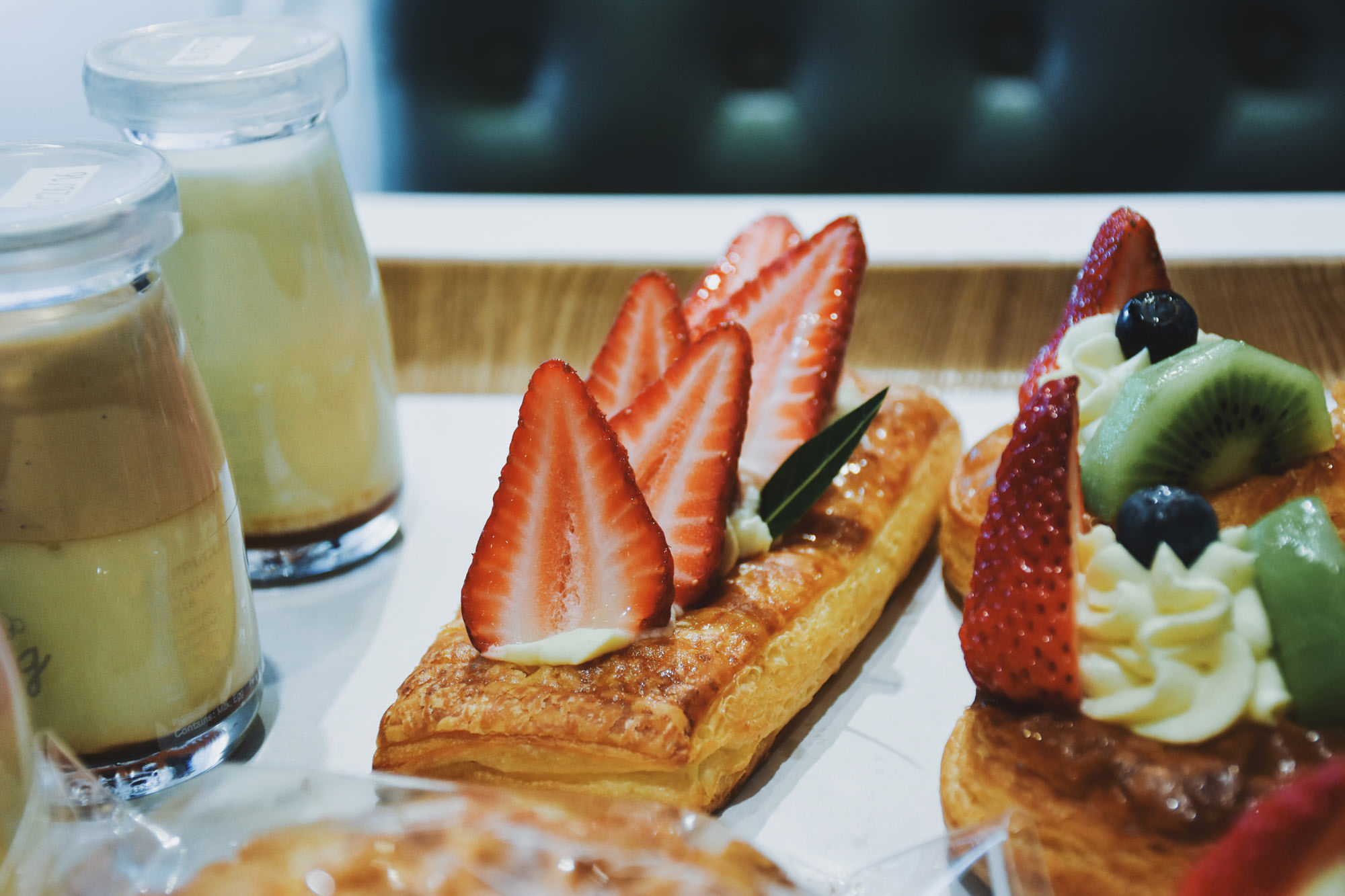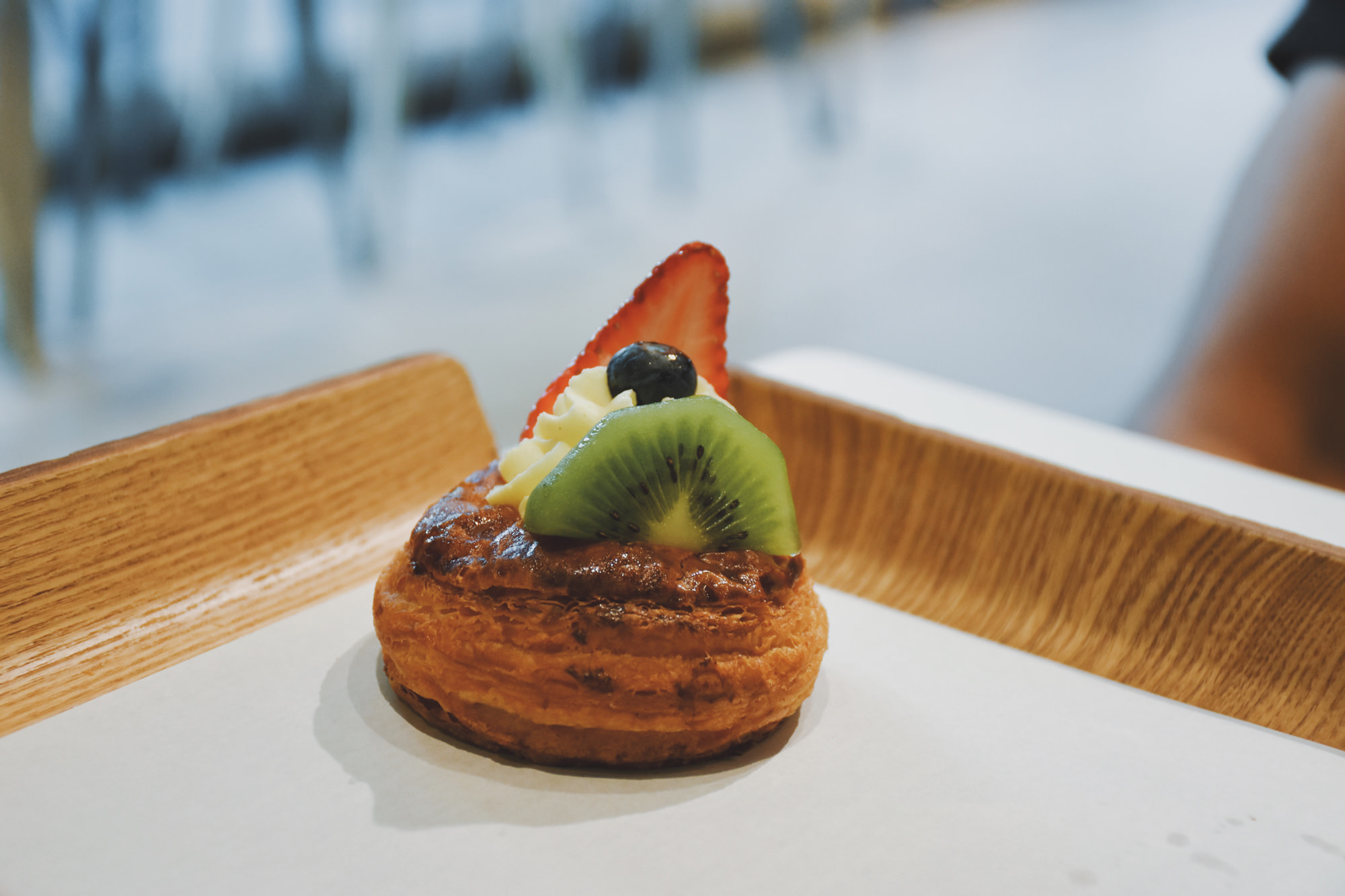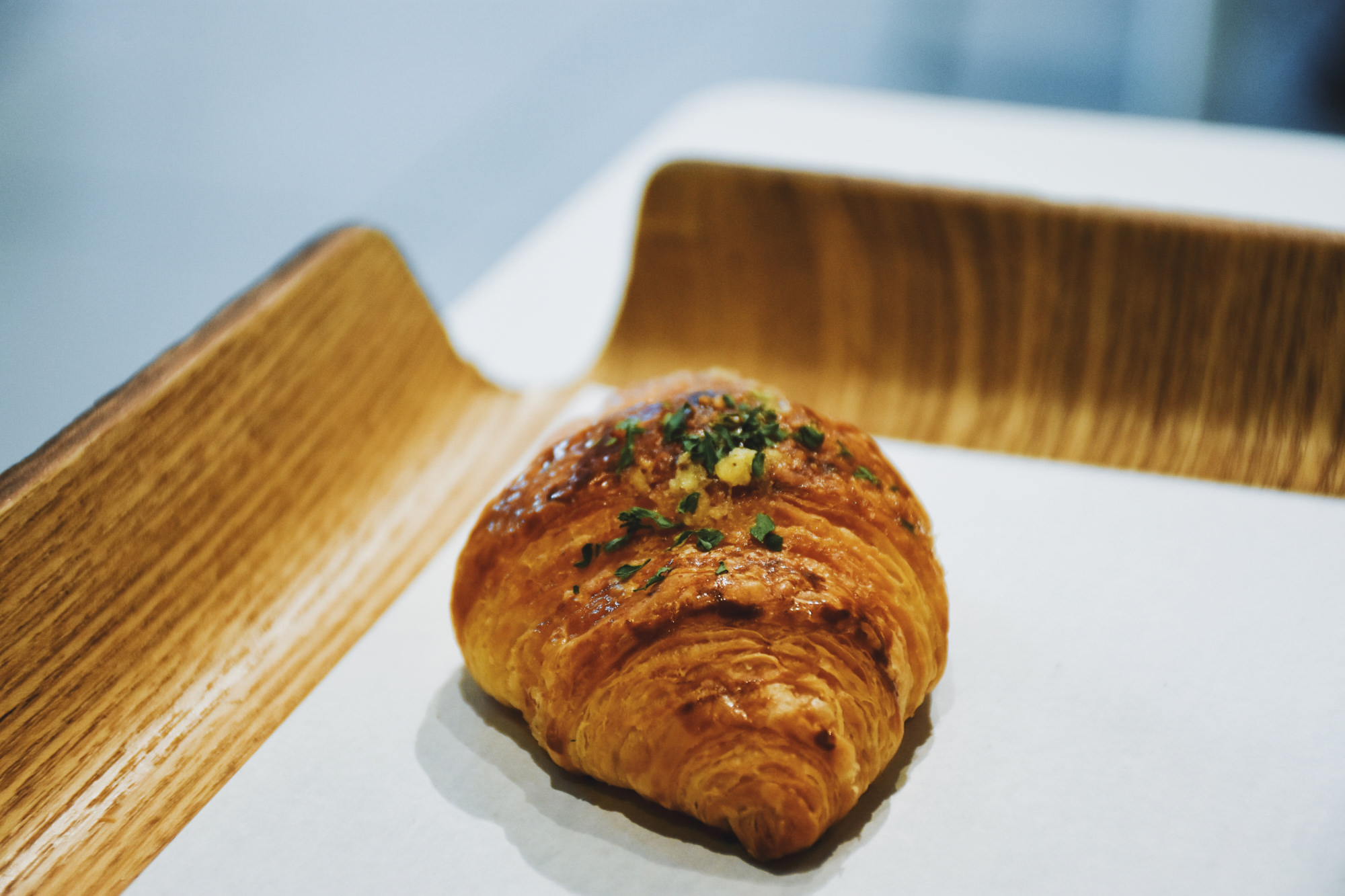 While Paris Baguette has a wide variety of pastries and food options, theres a lot a great amount of dessert options. The pudding is a very well balanced dessert that is perfect for any sweet, but not too sweet tooth. Sometimes we want a dessert, but it gives you and overwhelming rush — these puddings don't do that. Just the right amount of sugar in every bottle, and the perfect consistency it's no wonder there cute little bottled puddings are such a fan favorite.
Talk about fan favorite, for me — I had to give my favorite dessert award to the blueberry chiffon cake (pictured above). Yes, I ate a whole damn cake and I'm not ashamed. Ok — I didn't eat the whole cake myself (it was too good not to share), but had I eaten it all myself it's such a light and tasty cake that it doesn't make you feel guilty. It was such an inventive cake, I don't think I've ever had anything like it. The cake was light and airy yet tasteful and fulfilling. I can only describe it as eating a giant blueberry muffin, with a lighter texture. I would recommend the Blueberry Chiffon to just about any one, if not that — any of their cakes.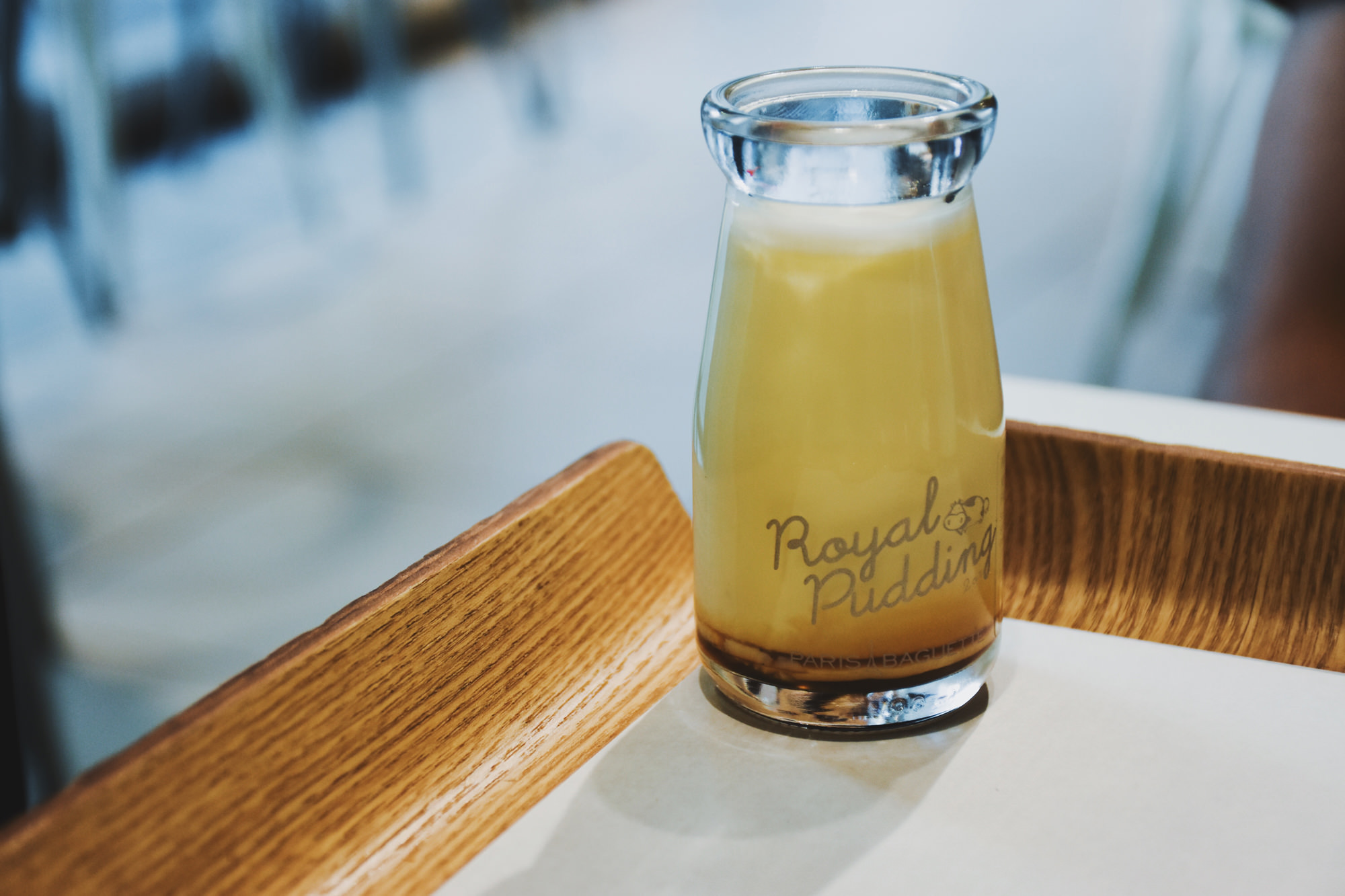 Comments
comments
---