It's a Summertime drink with a Wintertime twist! As much as we love a traditional mojito, we felt it would be a disservice to citrus everywhere if we didn't include it in this batch of cocktails—and the outcome was even better than expected! Jam Lab's Orange & Cardamom Marmalade offers bright yet sultry aromatics, beautifully complementing fresh mint and the zip of the lime. You won't miss your usual version after a sip…in fact, you'll be sad once citrus season is over. Good thing jam stays relevant year-round!
INGREDIENTS
1/2 a lime, cut into wedges
3-4 fresh mint leaves, plus more for garnish
1 1/2 oz. rum
Ice
Seltzer, to top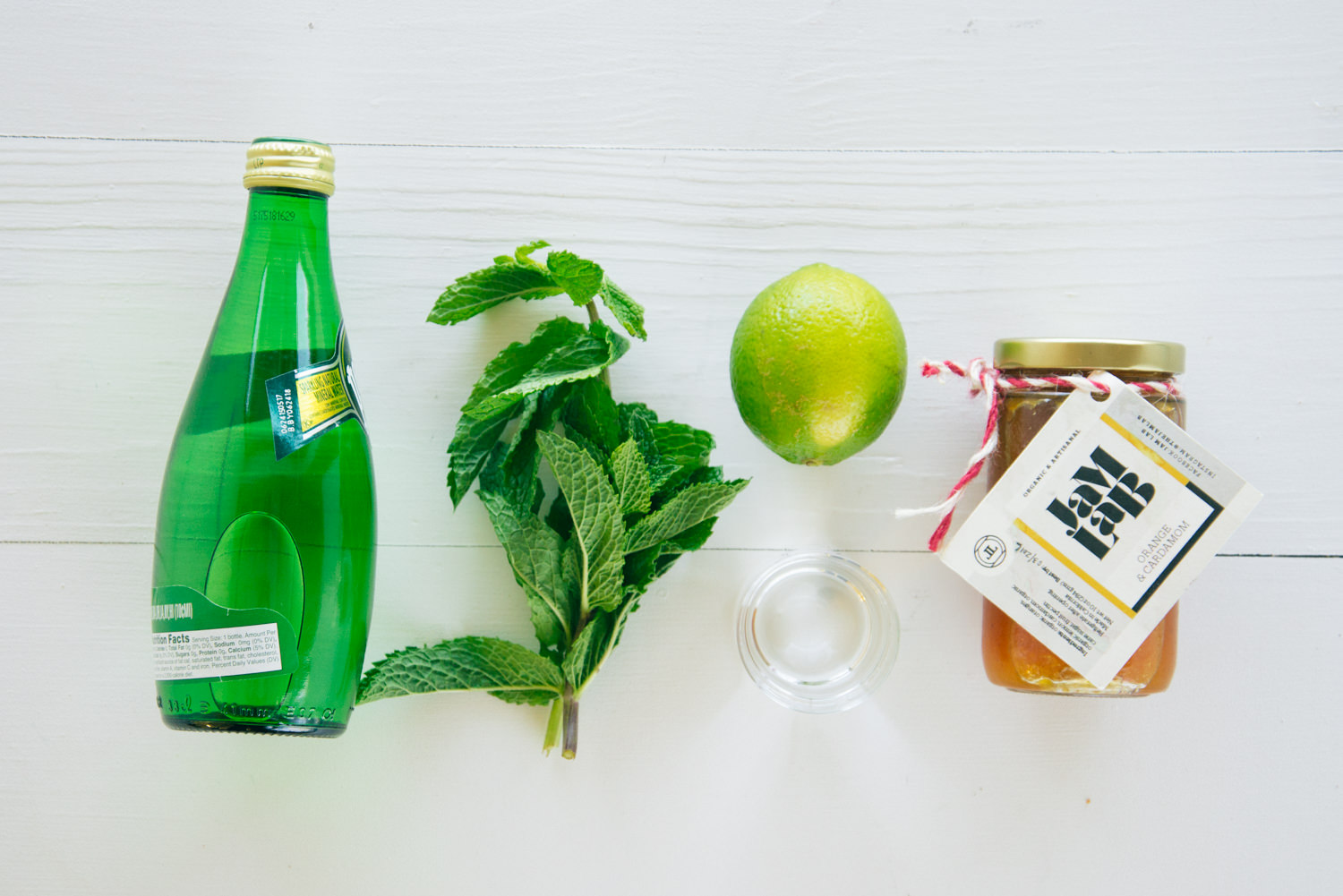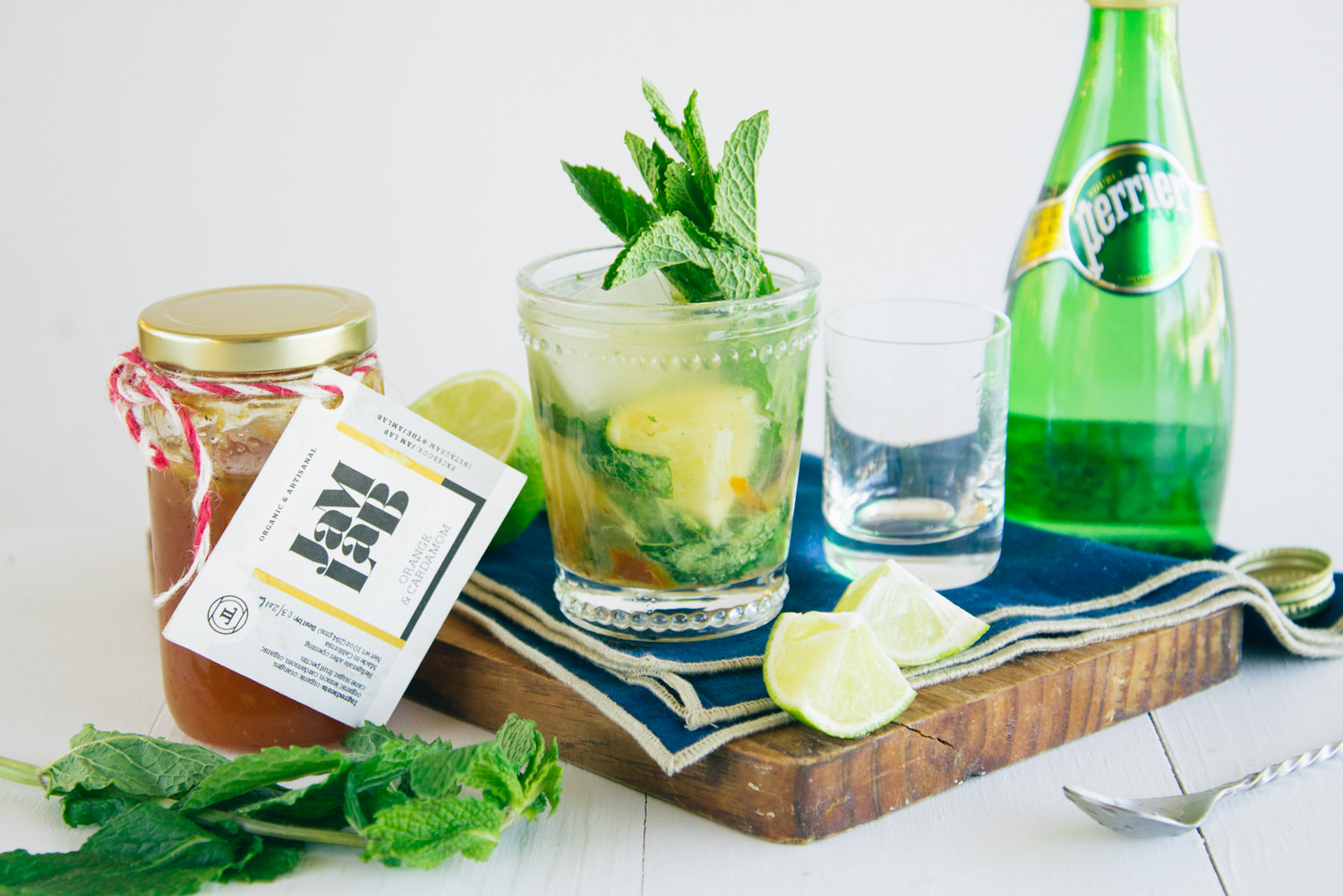 Originally posted on Hatchery.
Comments
comments
---