If you've never been baked in San Francisco, it's ok — you can now get baked in Los Angeles. The ever so popular Mr. Holmes Bakehouse has arrived in Highland Park and it's already the most Instagrammed place in Los Angeles (just kidding). No but seriously, Mr. Holmes Bakehouse has already had a big impact in the bakery scene bringing a new dynamic to those who wake n' bake daily. Grab some pastries, your espresso, or maybe even a tea, and enjoy a beautiful day in LA.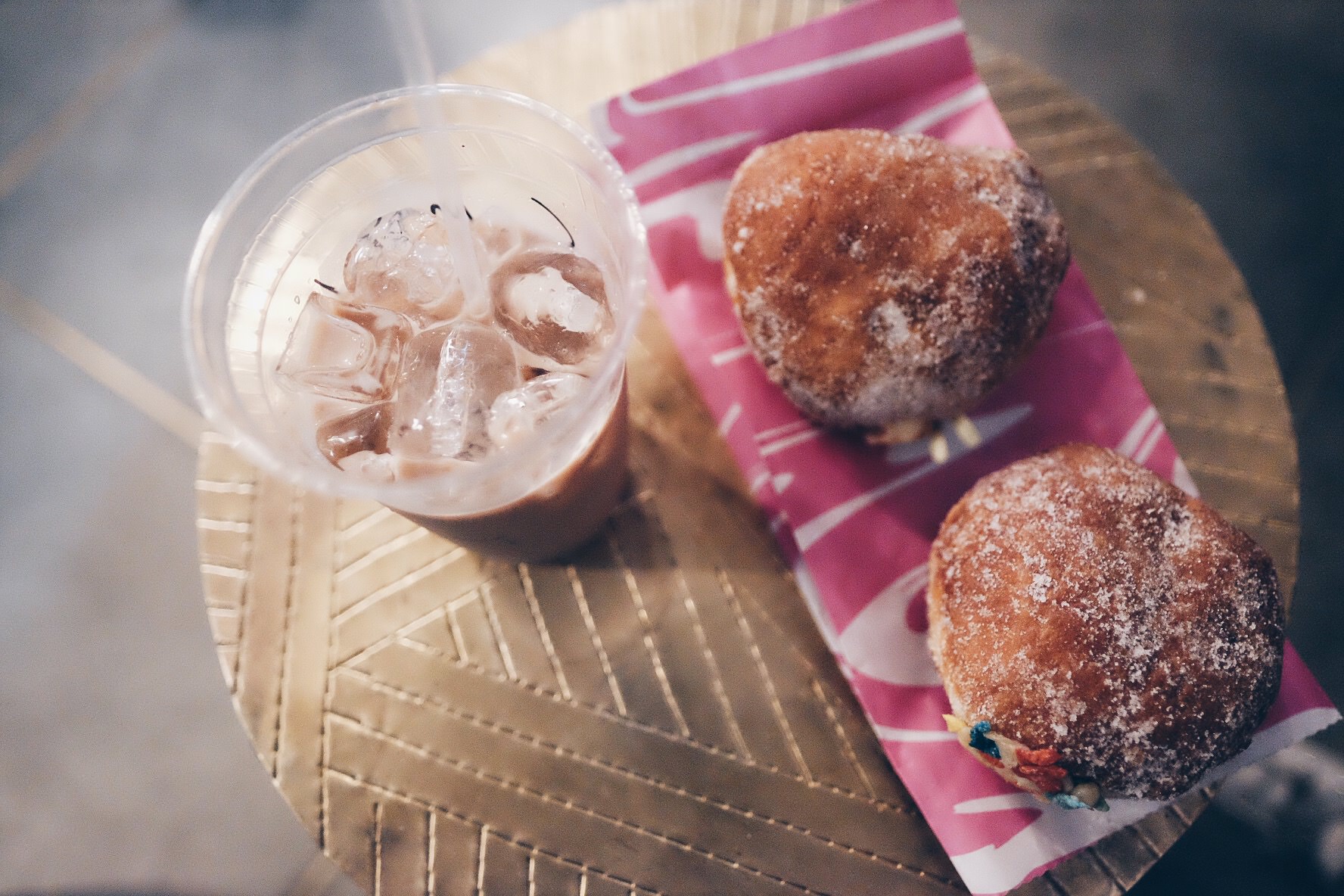 The bakery is filled with tons of delicious (actually delicious) pastries that range from their 'Cruffin' to Croissants, donuts, danishes, and a lot more goodies. But it's not just the pastries that make up what Mr. Holmes Bakehouse is — their interior is also up to par, and is #interiorgoals. Like most new openings, theres tons of light, and white space. White subway tiles make up the majority of the look, and a large cement filled bar displays the goods. The bake area is also partially open, giving you a slight glimpse inside the magic that goes on inside.
As if one location in Los Angeles wasn't enough, we've now learned that there will be a second one coming. Yes, you read that right — Mr. Holmes Bakehouse is opening a second location. There's nothing official from the bakehouse, but a vacant space on Larchmont displays a Mr. Holmes Bakehouse logo. Enough to assume that Mr. Holmes Bakehouse will be opening in Larchmont in the near future. That's good news considering that their Highland Park location sells out quick.
LOS ANGELES HOURS: 8AM-4PM EVERYDAY.
SO WHAT'S THE HYPE?
I know a lot of you might be asking — ok, so what's the hype? It's just a sign. Well, it's more than just an Instagram photo. The pastries are GOOD. If you ever heard of a cronut, you know that it's something that started in New York. So now, you might be hearing about the delightful Cruffin.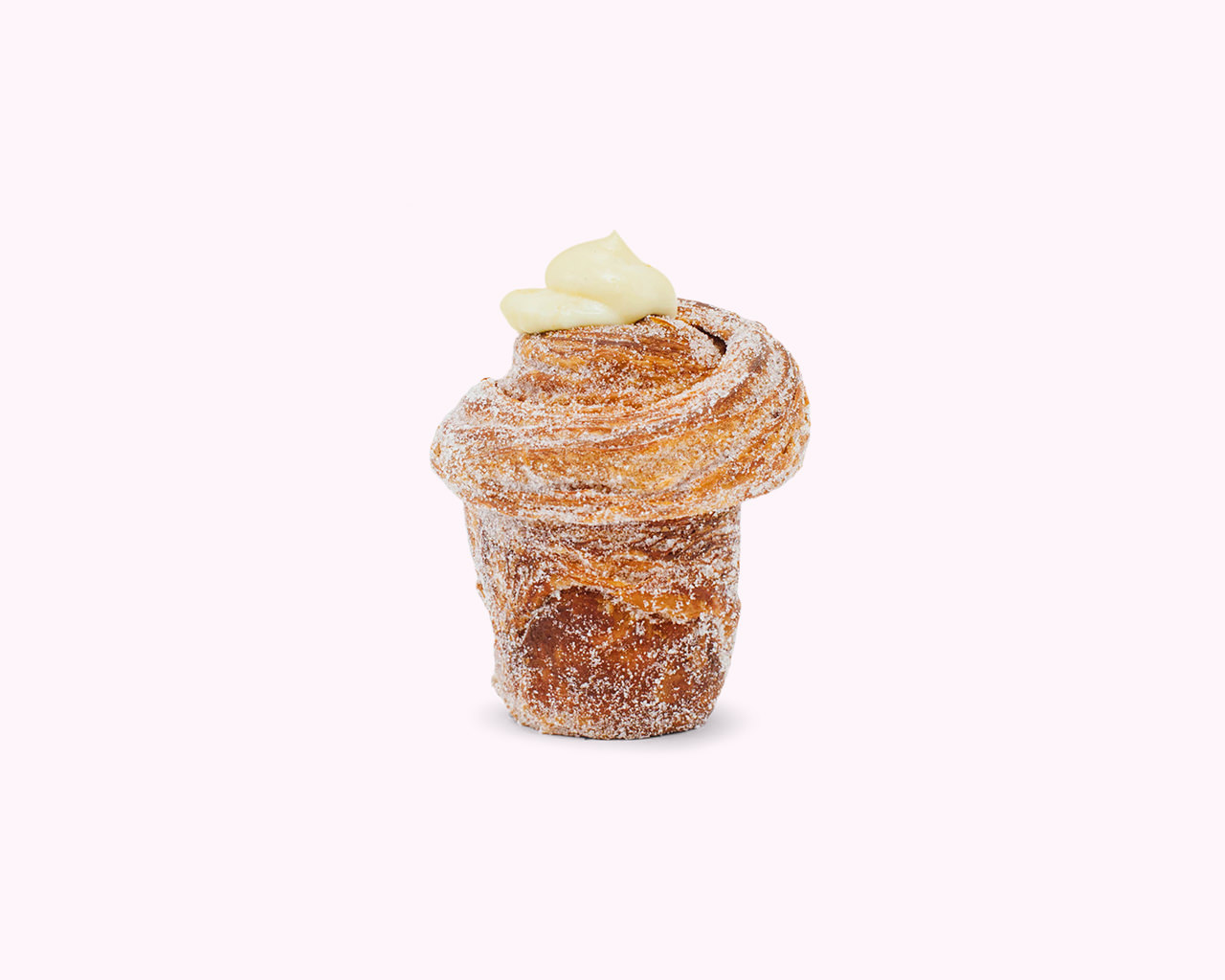 The Cruffin is a croissant baked in the form of a muffin, rolled in sugar, and filled with pastry cream. It sounds like a whatever kind of thing until you actually get around to trying one. It's worth noting that these sells out fast, and theres a specific time when they're rolled out for sale. But if a Cruffin doesn't tickle your fancy, theres tons of other options to choose from. The pastry chef at Mr. Holmes' Highland Park location goes by Brittany Delval, and had previously worked with Kings Hawaiian as a recipe developer. That explains a lot.
Comments
comments
---