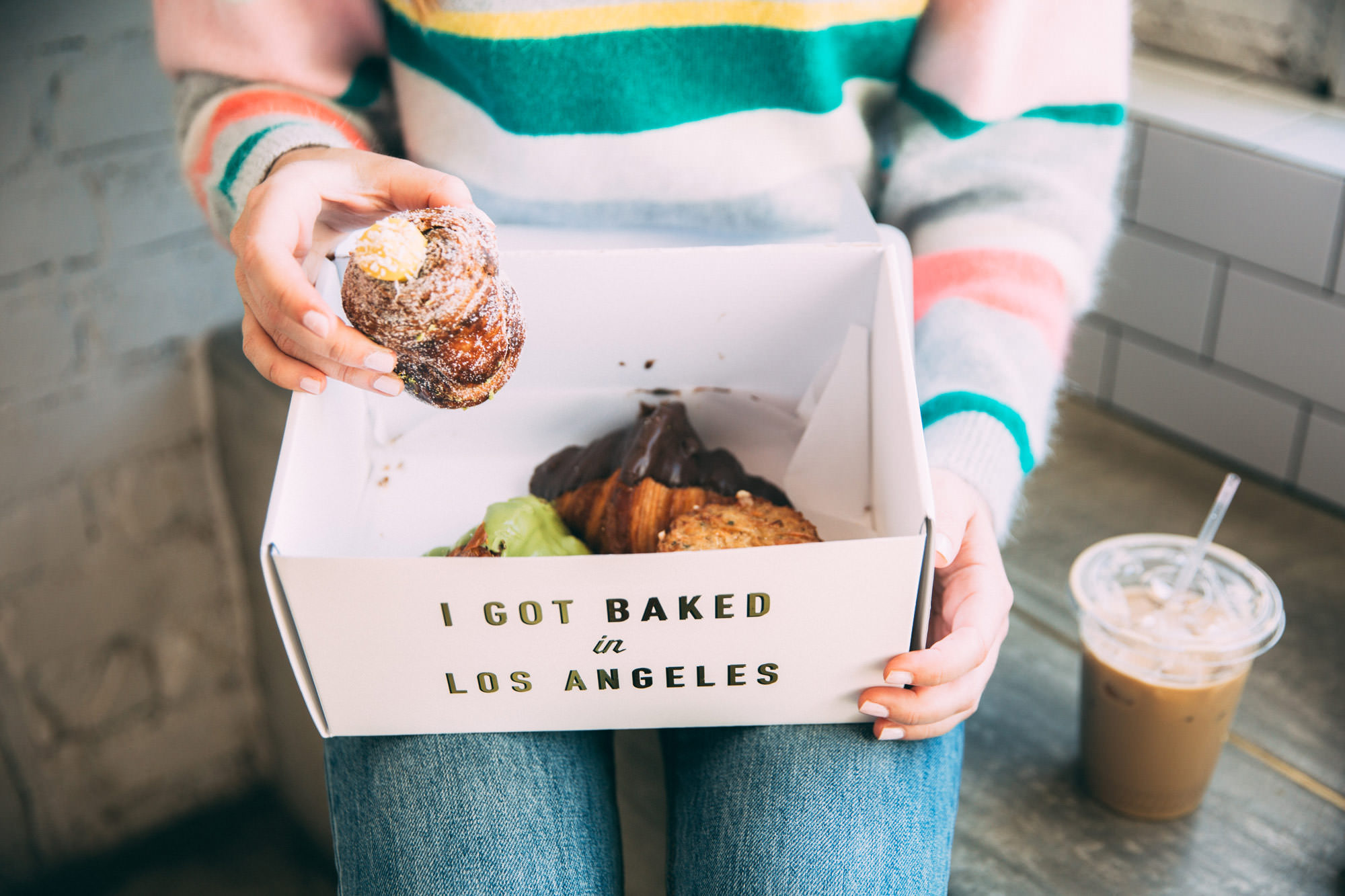 Before we jump the gun here, let's just put it out there — we know it's coming, we just can't say when. It's no secret that Mr. Holmes Bakehouse has had its doors set for Larchmont. Now we know for a fact they will be opening soon. If you still haven't been to the other side of town to visit their Highland Park location you will now have another option. The only thing written in stone (not really) is their hours & location. Hours are subject to change, and so are the amount of cruffins available throughout the day. Lets just hope the cruffin status is on our side. If you don't know about their status checker, do some checkin' — www.mrholmesbakehouse.com
Check back later this week for the official grand opening date of Mr. Holmes Bakehouse in Larchmont Village.
UPDATE: Mr. Holmes Bakehouse will be having their Grand Opening in Larchmont on Saturday, June 3rd from 6am to 6pm (or until sold out).
Comments
comments
---