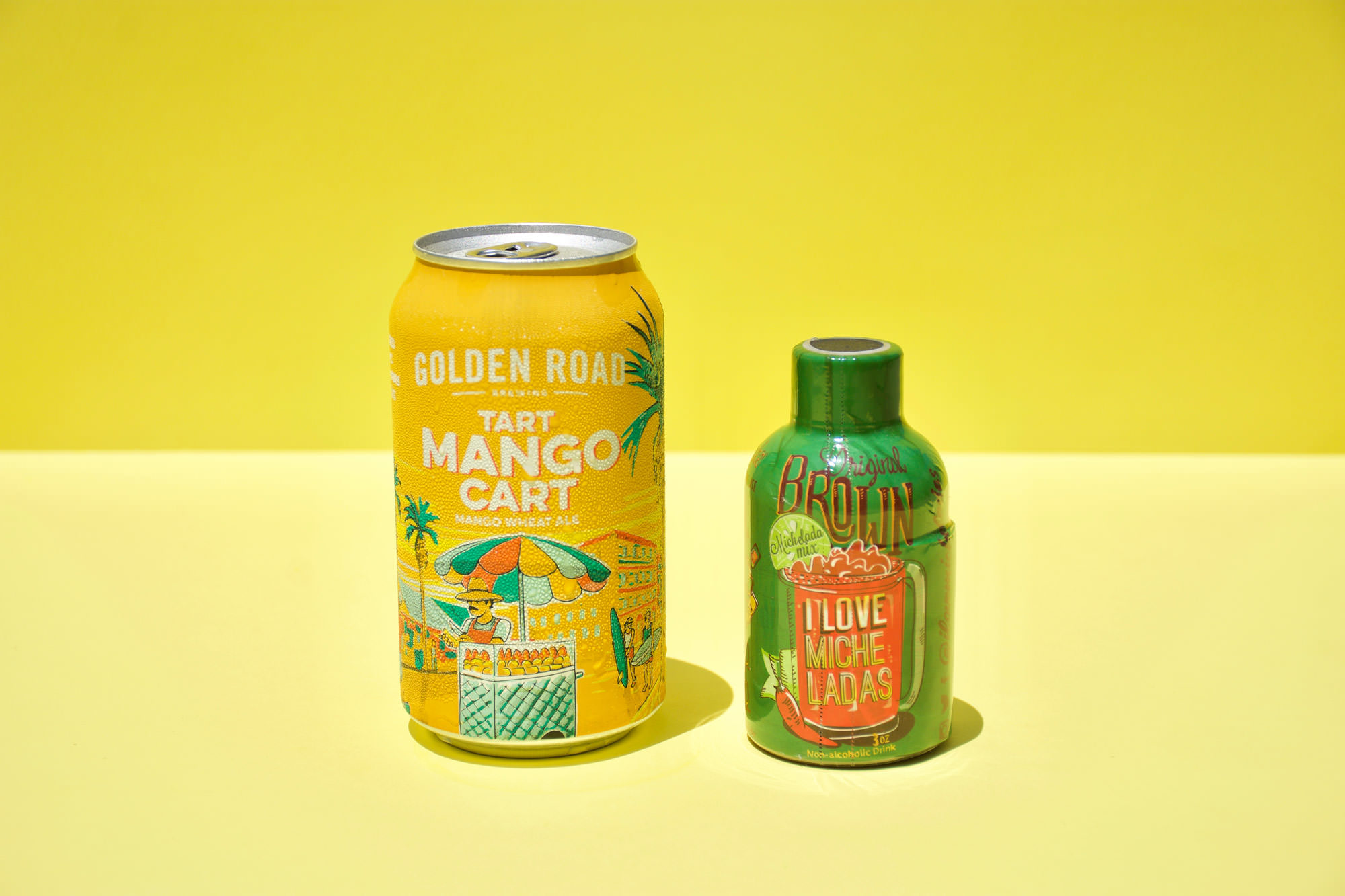 Golden Road's Tart Mango Cart is the perfect pairing with ilovemicheladas — a mix that brings a unique balance of flavors that truly makes any beer a great beer.
In Los Angeles we treasure two things: the weather and good food & drinks. And by drinks I mean, booze. Another great thing about Los Angeles is that theres a huge market for products to co-exist. Now, by no means is this a collaborative effort, but more of a coming together made by yours truly. Two products that are essentially meant to be united together to create a bond of ever lasting goodness. Ok, maybe not ever lasting, but it sure is good.
So without further ado, we bring you the two products that were a match made in heaven. Golden Road's refreshing Tart Mango Cart screams summer all the way through. With a slight tart, but smooth finish these two compliment each other very well. When it comes to the mix ilovemicheladas brings the spice and brings a unique balance of flavors to truly make this pairing what it is. I can't stress enough just how great a pair these two products make, and how simple it is to make it. It's literally just a few steps to make, and we made it easy by showing you below.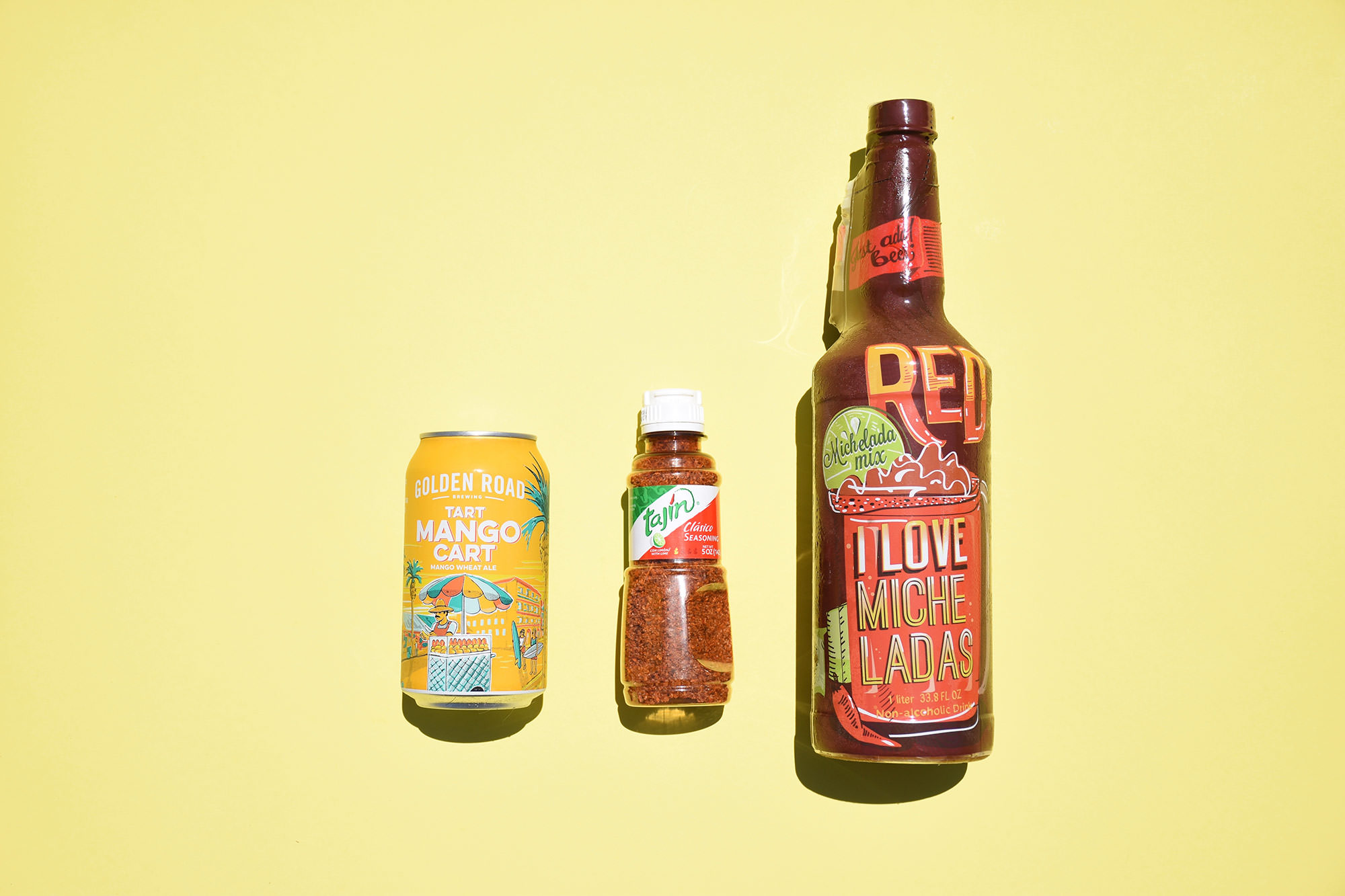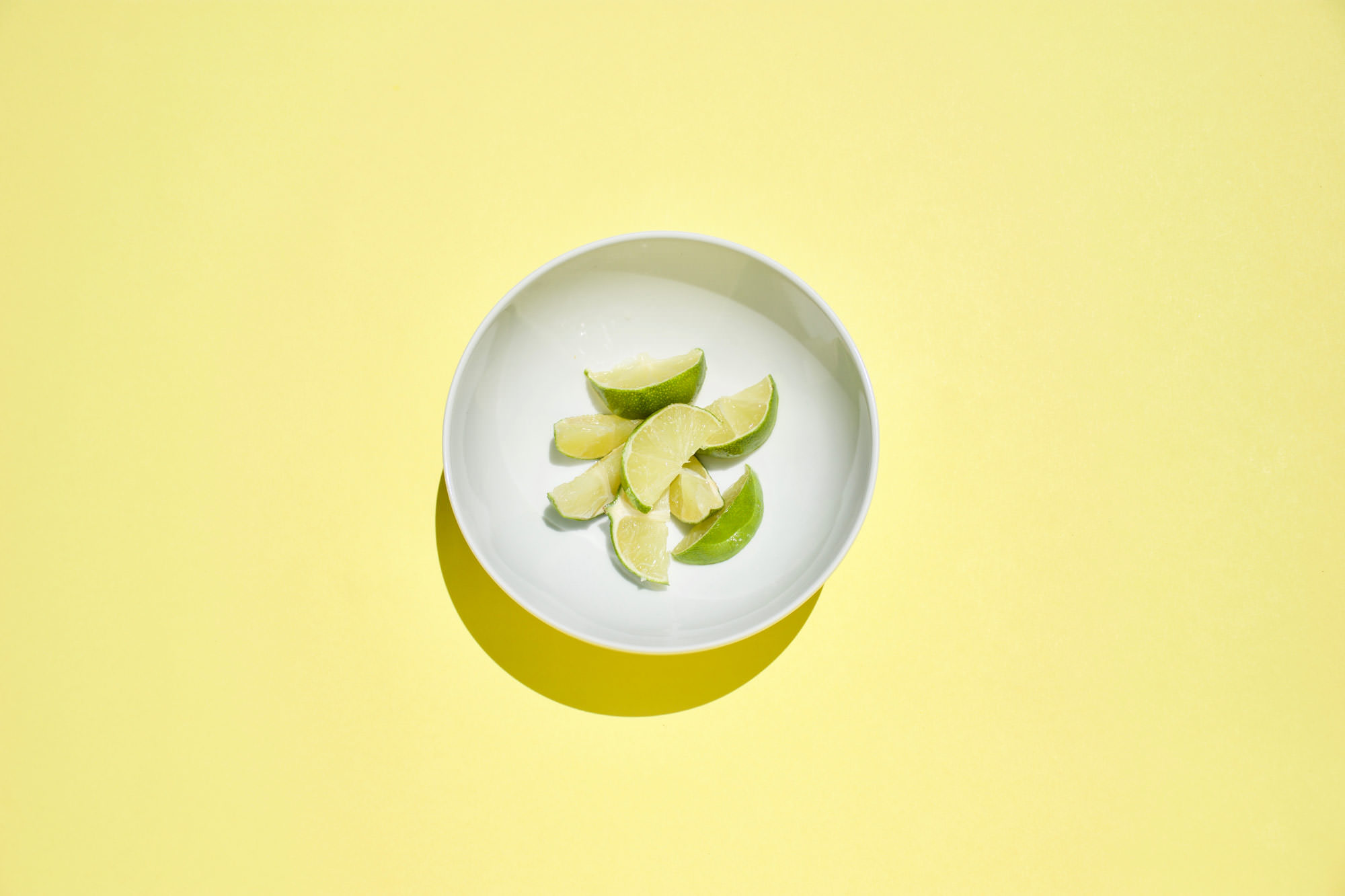 STEP 1:
Cut lime's into half's then into wedges (for garnish). If preferred, use a half of lime and squeeze into pint glass for extra bitter taste.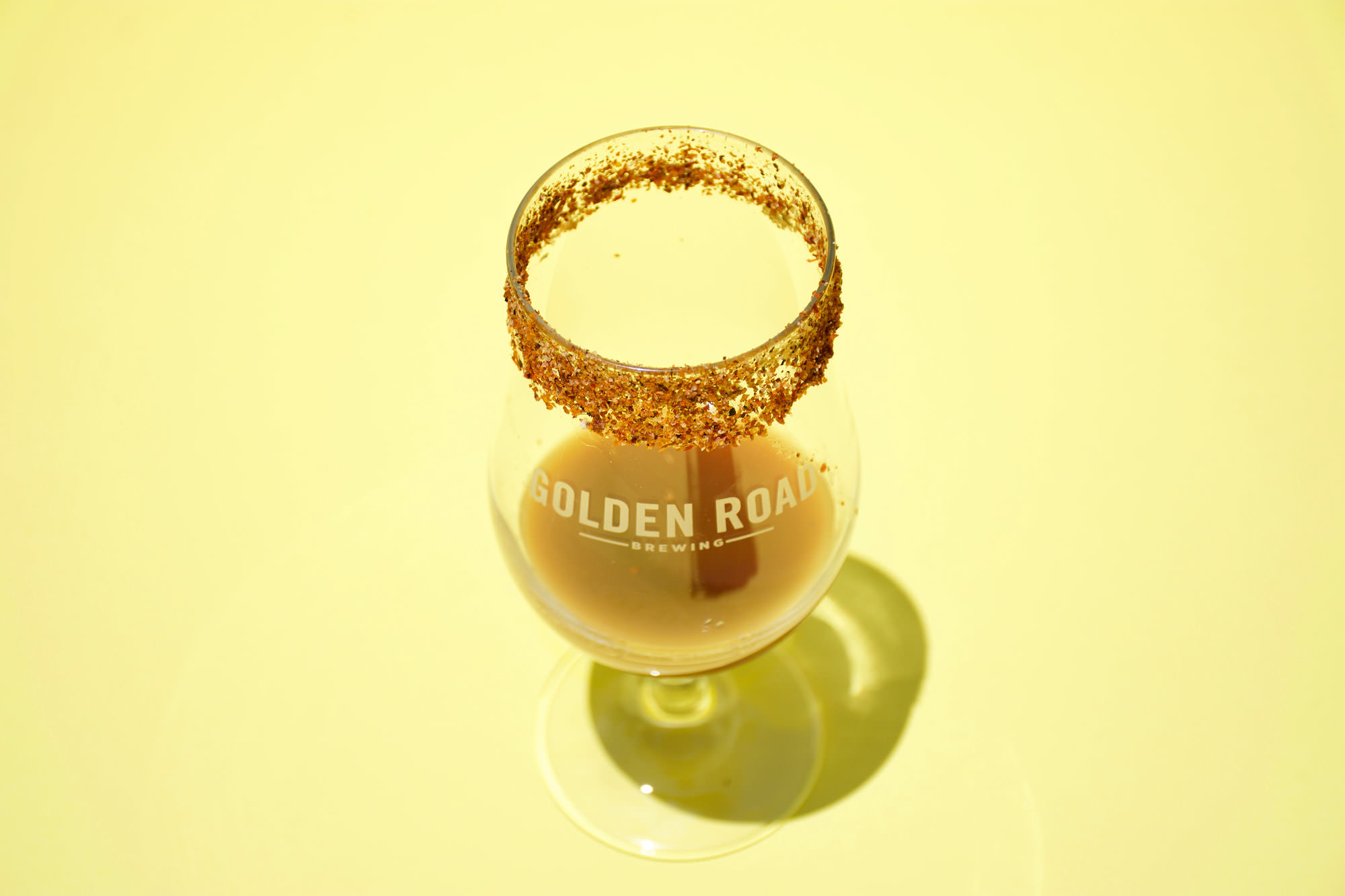 STEP 2:
Using a lime wedge, moisten entire rim of the glass. Then dab into a plate/container of Tajin or beer salt.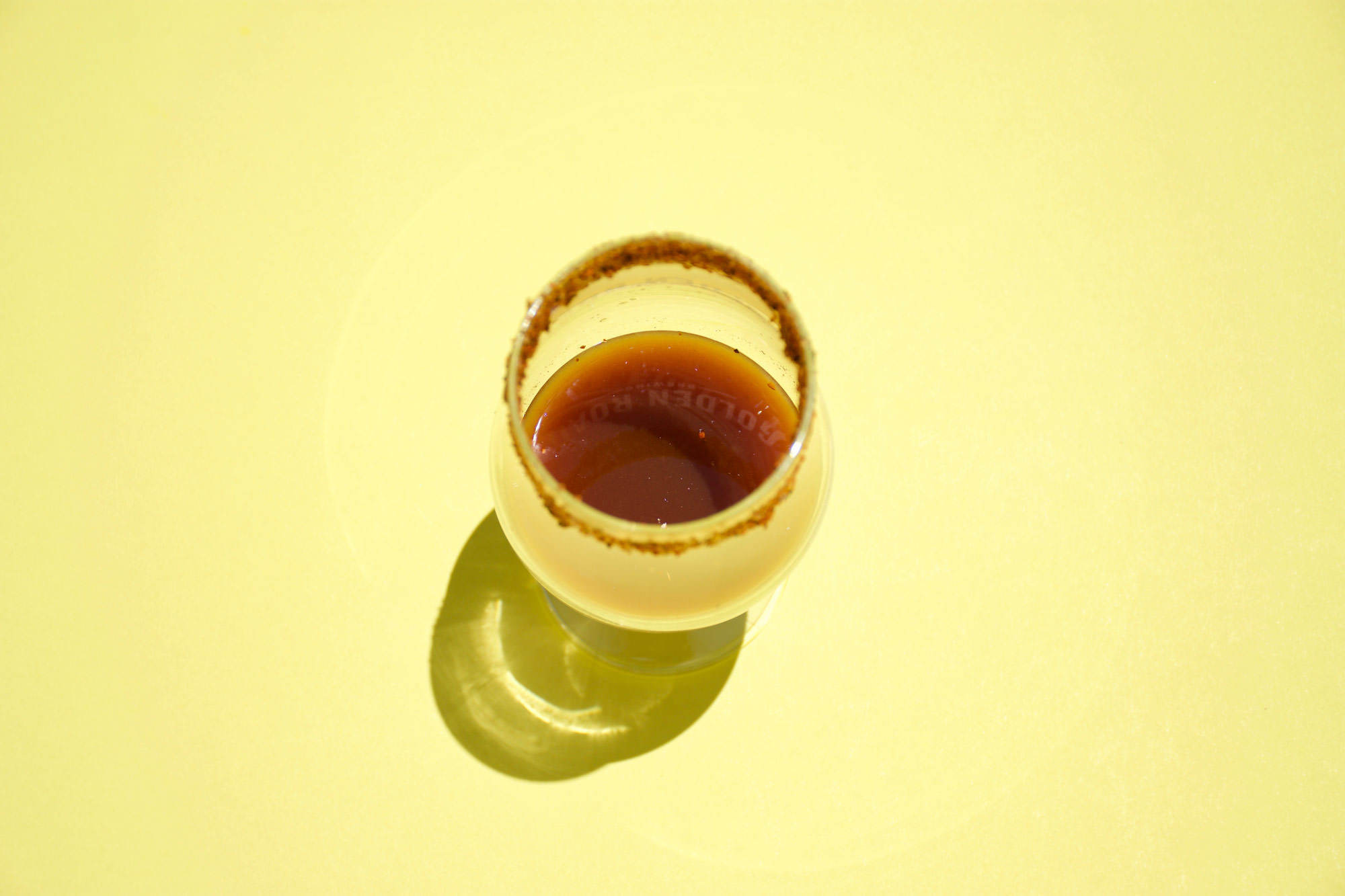 STEP 3:
Depending on what size mix you bought, use entire 4oz. bottle and pour into glass. If using 32oz. mix, measure using a jigger and pour 4oz.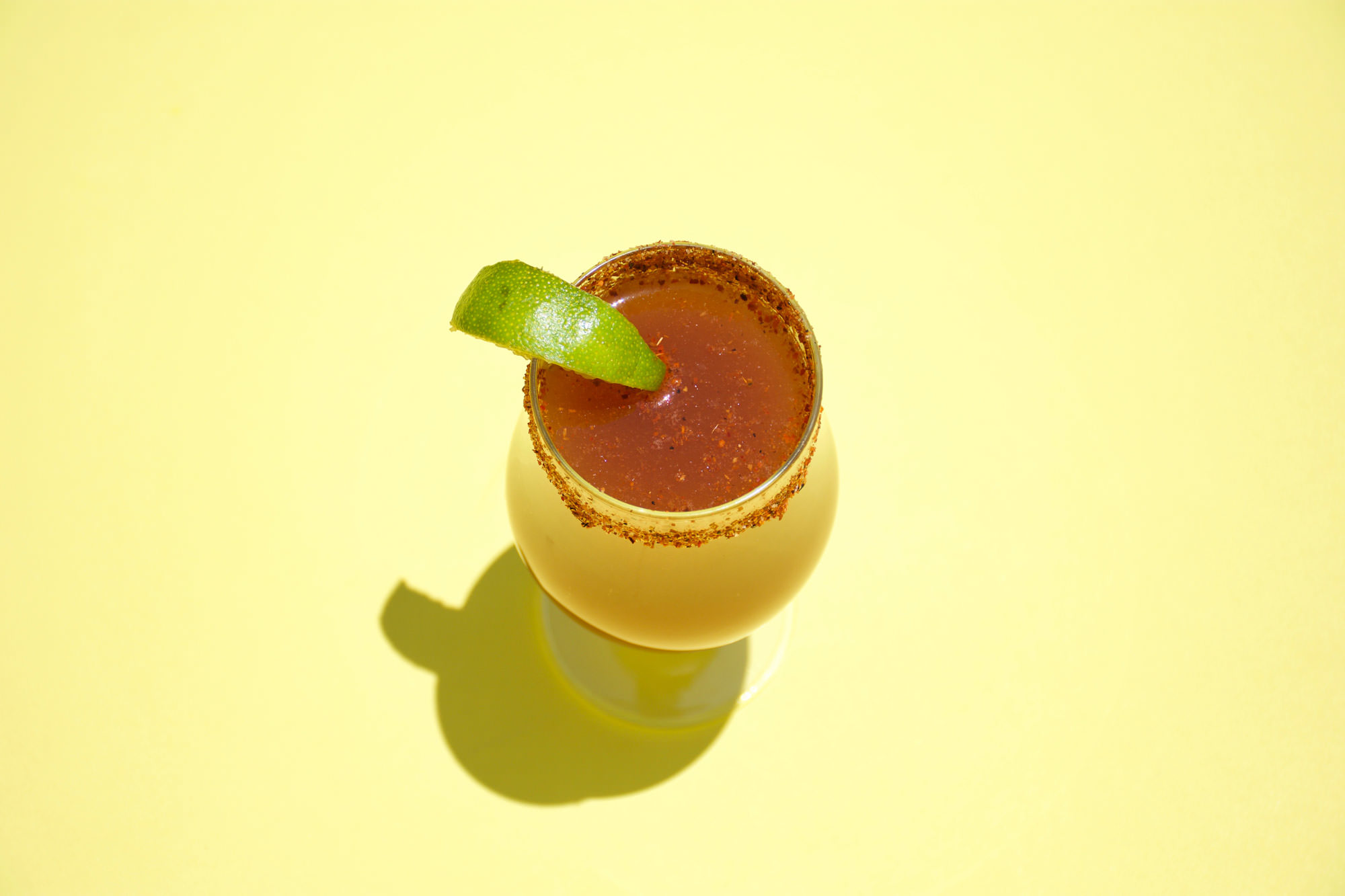 STEP 4:
Pour 12 oz. can of Tart Mango Cart, add ice, and garnish with lime wedge.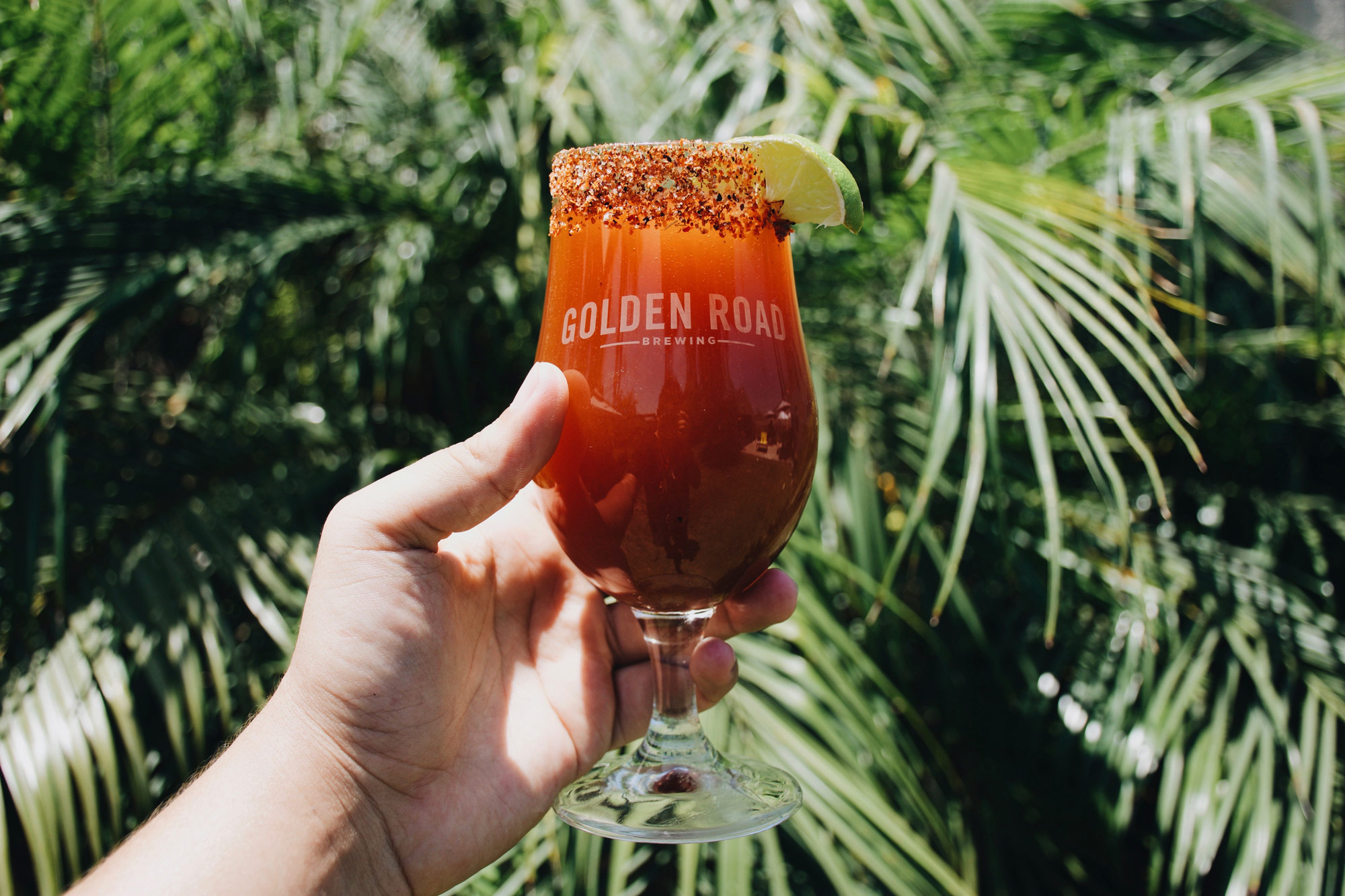 Comments
comments
---