3300 East Cesar E Chavez Avenue, Los Angeles, CA 90063
8:00 am – 6:00 pm
Following the momentum from Tacolandia, I'm excited to finally talk about my favorite tacos in Los Angeles. I know, it's hard to put a label on these kind've things. I mean we live in Los Angeles where street tacos flood the streets, so how is it possible to label the best ones. Living in LA for so long of course I've had my fair share of tacos. It's like a staple in Los Angeles – if you visit LA you get tacos. The hardest part about it all, I guess, is figuring out what meat you want; but even that isn't so hard. If you're one of those people that orders 1 of each, all praises to you.
For me, there's only two types of tacos I can eat endlessly – asada and carnitas. Now let's get one thing out of the way, carnitas aren't your traditional street tacos. In part because they're hard to come by if you don't have a reliable vendor. This is why you usually see "NO CARNITAS" signs at Chipotle 95% of the time. Don't confuse this place with Chipotle though, you can get an endless amount of carnitas tacos here. I'll even go out on a limb to say that they're the best carnitas tacos in Los Angeles. Hell, even the US! Ok I'm not the first one to make that statement, but I sure as hell thought they were way before Rachel Ray did. Yes, the Rachel Ray from the Food Network.
"Rachel Ray voted best taco in America"
A banner hangs from their walls with those exact quotes. It also shares another quote stating:
"Voted one of 10 Best Tacos in America by Yahoo!"
Before these ever hung in the rafters my family and I would visit once every few weeks and continue to do so until now. For over 10 years I've been going to this place and there have been minor changes ever since. I still remember the same place from when I used to visit as a kid. Every Sunday afternoon we would stand in what seemed to be a massive line, just to get some carnitas, but later realizing it was 10 times worth the wait.
1 pound of carnitas, 2 dozen tortillas, 1 large cup of salsa roja (red sauce), 1 large cup of nopales (cactus salad) and guacamole. I kid you not, if you love carnitas and you make this exact order you'll have one of the best taco meals of your life. That is one of two ways to order though. You can either order as if you're at the meat market or you can order tacos already made. Regardless of however you do though, you're a step closer to heaven on earth.
Now, I know what you're thinking.. 'Damn are they that good?' To be quite honest, I wouldn't put something out there for the sake of our name (HYPE). When I genuinely think something is worth trying I'll do my best to describe how perfect it may be. I mean who does't like handmade tortillas and carnitas that are just made to its absolute perfection and don't get me started on their hot sauce because aside from King Tacos red sauce this, for me at least, is as authentic as it can get. It's like if you walked to Mexico and asked for some salsa roja, came back, and put it on the best carnitas tacos you'll ever find.
If I'm being fair though, I will add that I once blindly walked into Petty Cash for the first time not knowing what their menu was like and I was served their Cooks Ranch Pork Belly Carnitas taco and it blew my mind. It felt like I was having a taco from Los Cinco Puntos, but it was  slightly modernized. It had its own personality and it was probably one of the only carnitas tacos I had ever compared it to. But in retrospect it was just a mere comparison and if I had to choose, sorry Chef Fabian, but Los Cinco Puntos all the way.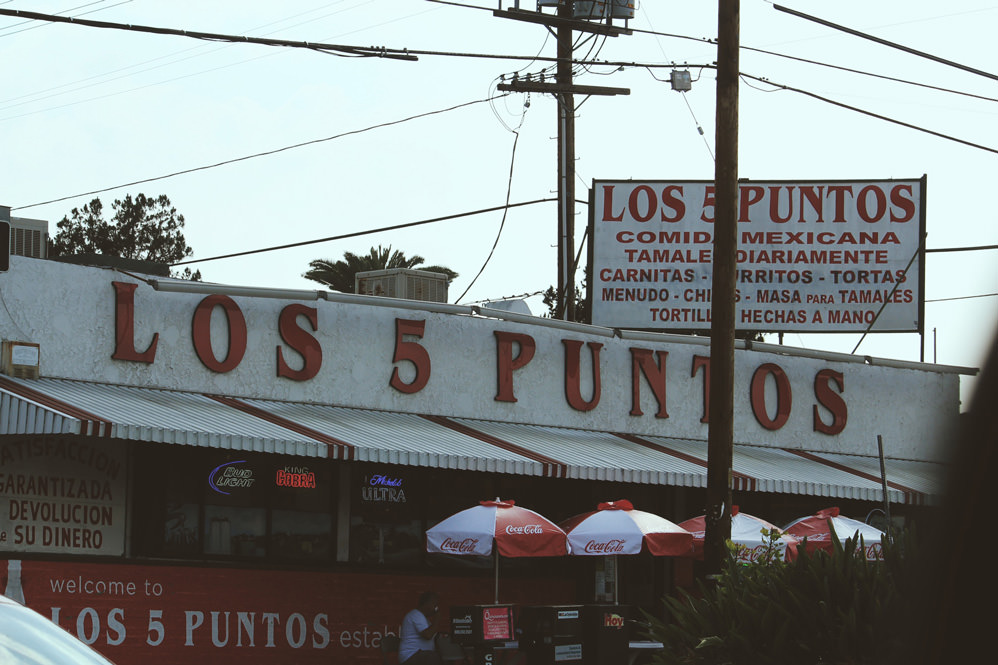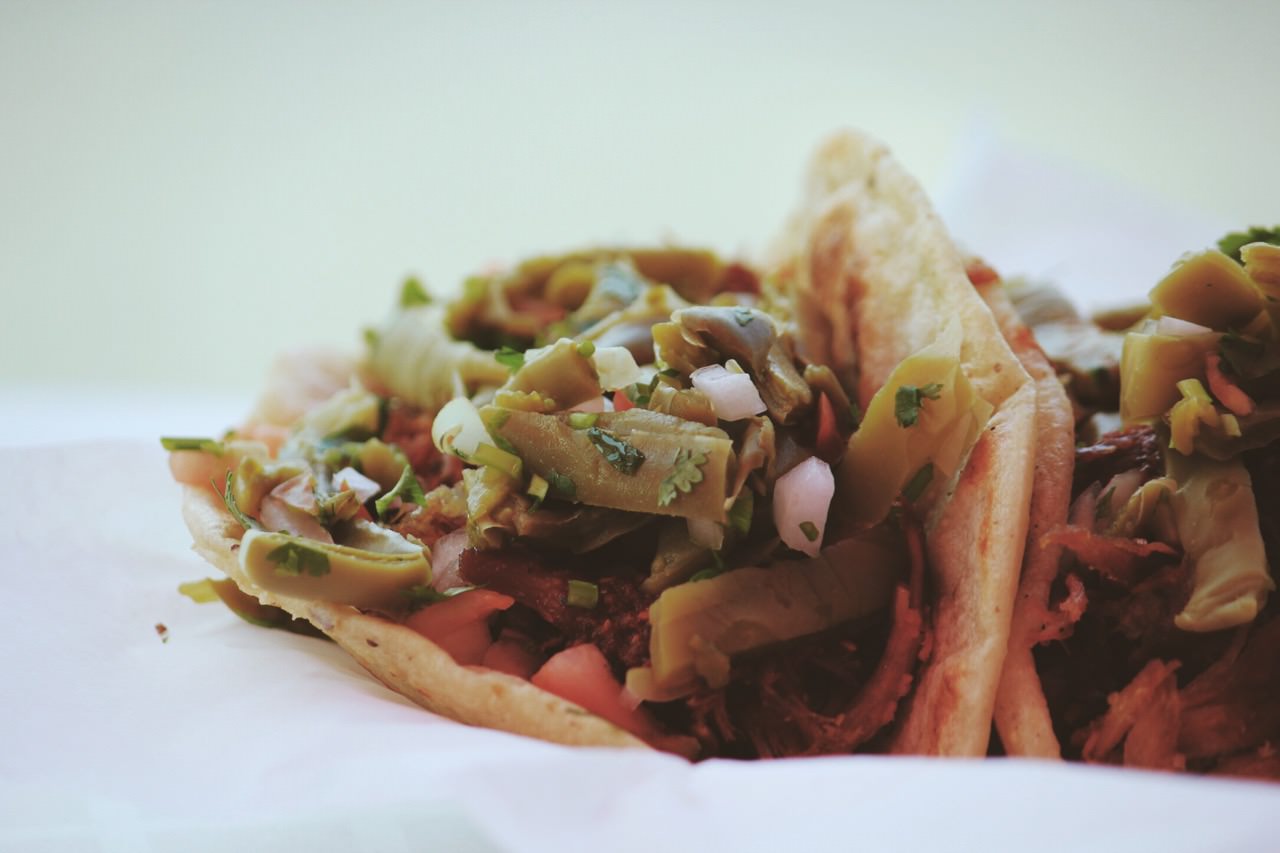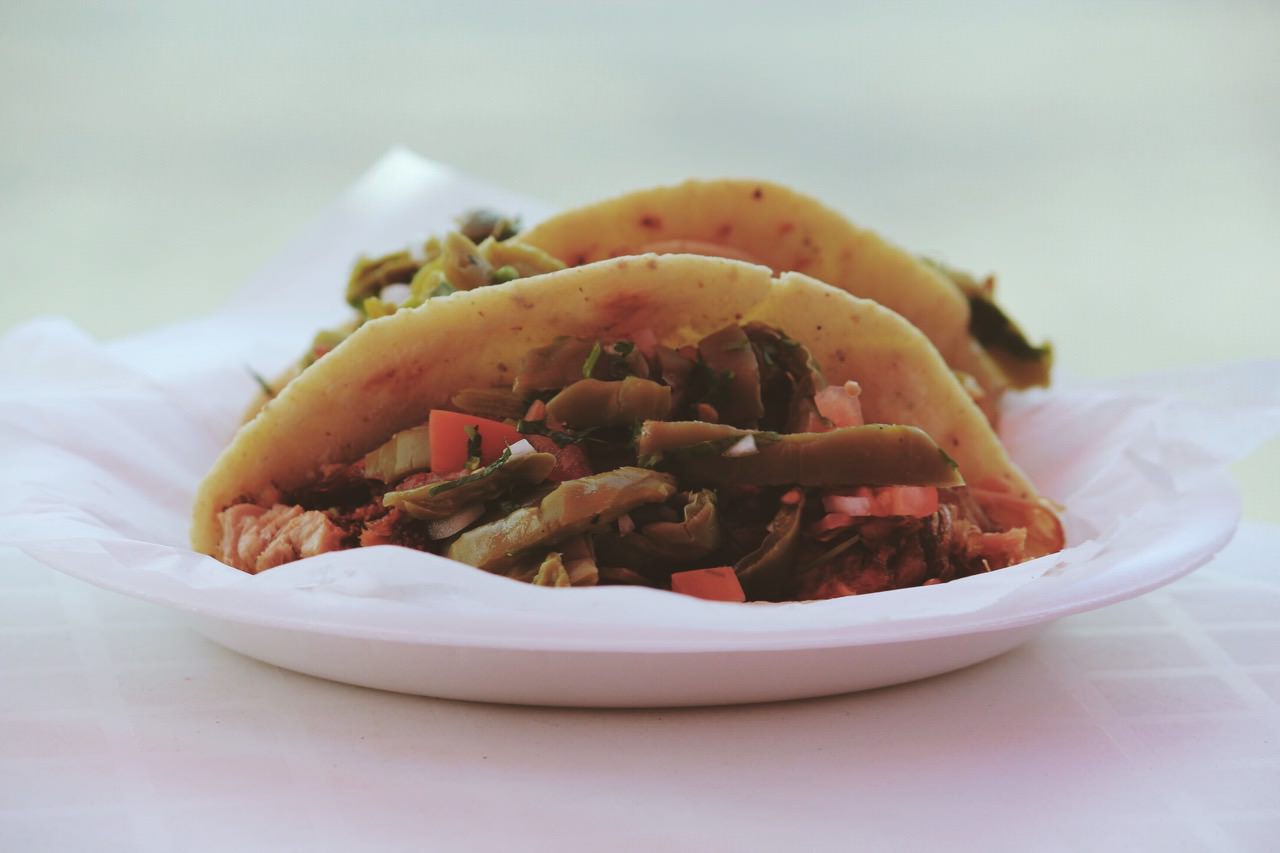 Comments
comments
---