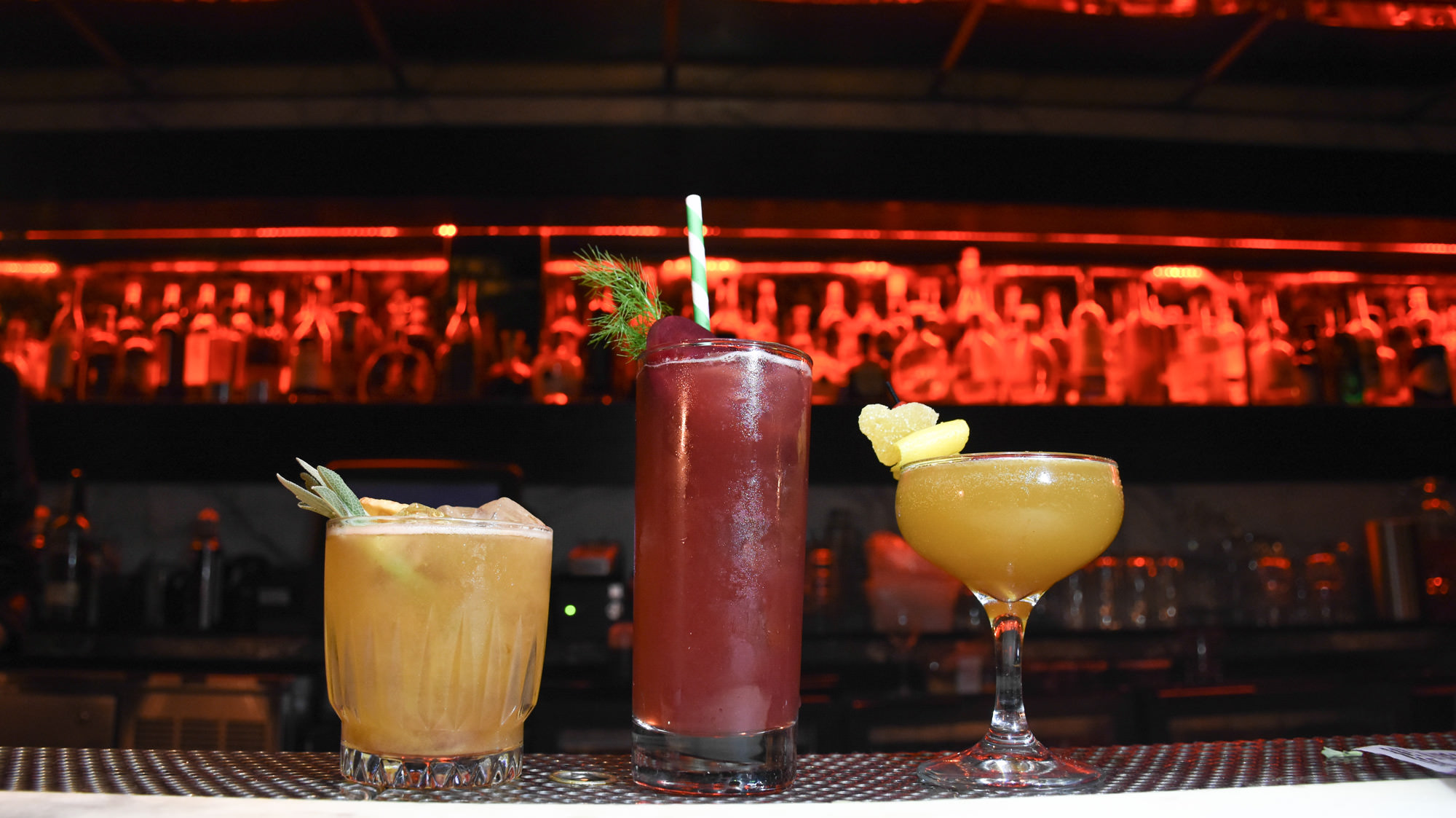 The first day of winter officially kicked off with a rainy day, but that never puts a damper on what goes on over at Lock & Key. If you wanna stay warm and cozy, but still sip on tasteful cocktails — the party is always going at Lock & Key. So how about those cocktails? The 'K-town mixologists' have a strong rotating cocktail list, but they also bring in their winter cocktail menu every year which is always exciting to see and taste. Last year the winter menu offered 7 cocktails of all different tastes and spirits — this year we're cheerfully looking at roughly 12 (give or take). With cocktails hitting all the right notes, and others adapting from nostalgic like recipes — all twelve are considerably star cocktails in their respective ways. And while some might have a better story than others, it's worth asking bar manager Janet Kim how they came about — I promise she's one of the best people you'll meet if you get the chance.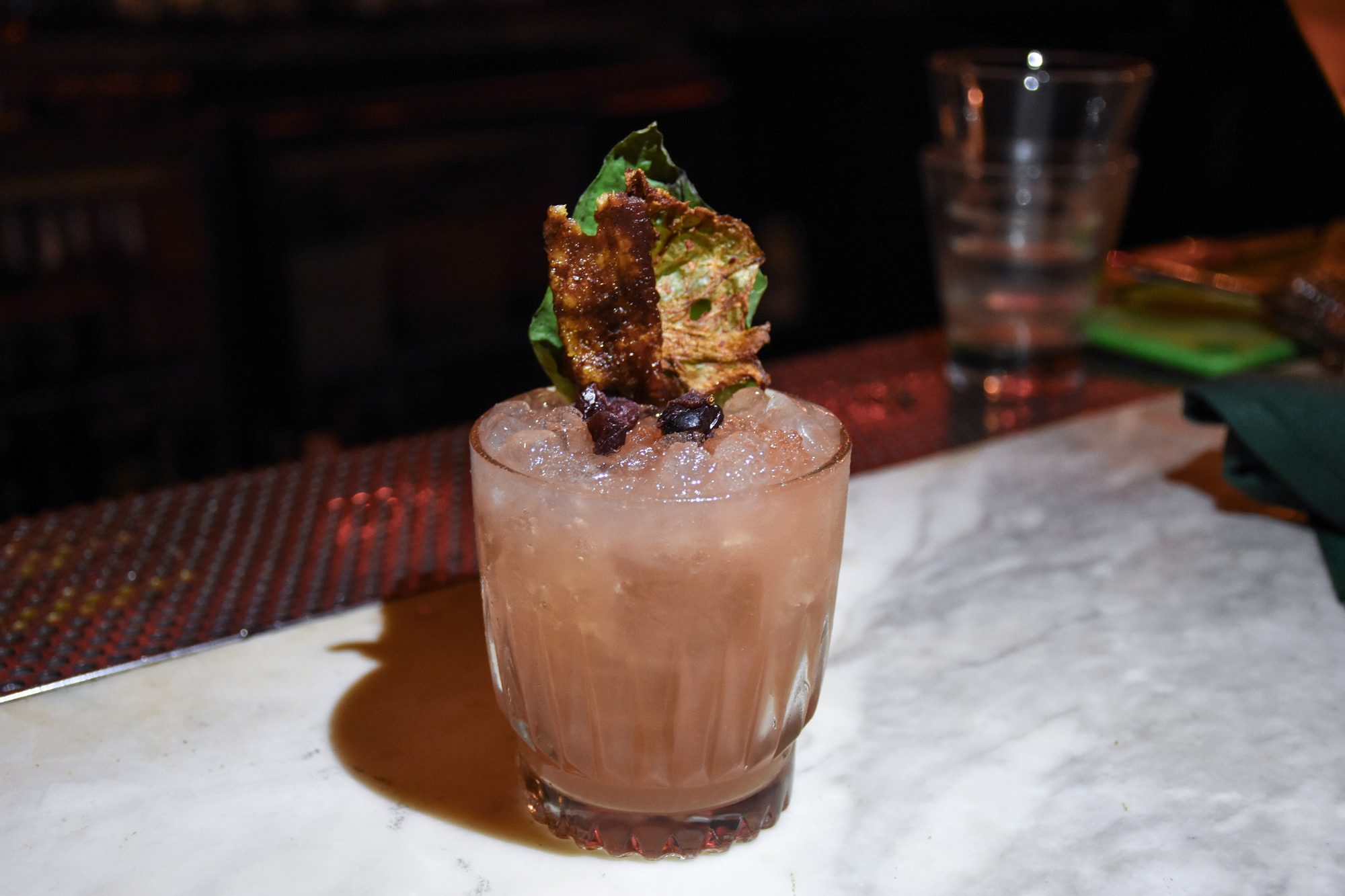 REVEREND'S SWIZZLE
When you're looking at a cocktail menu like this one, it's always a hard choice to make. Personally, I always read whats in the cocktail aside from the spirit and that will usually determine what I'll choose. This time around it's a little harder to make that choice because everything holidays you just want to eat, but if theres one you have to have at some point it's this magical drank. Made from bacon, lime, homemade falernum, craisins, jalapeño & cranberry washed bourbon. It's an amazingly drinkable cocktail that you'll wanna have three or four of. You'll get a sour bitter sip, but smooth balanced finish from the bourbon. It has a nice smoke thats not too powerful and enjoyable. That might also come from the bacon which is another reason you can't pass this up. There is also a hint of spice throughout the drink, so if you're not into spicy drinks — you're missing out. You can try it for yourself now at Lock & Key, but keep in mind the name might be changed.
Overall, the winter drink program really represent what Lock & Key stands for — cozy hospitality. Many of the drinks you will see on the menu include house-made garnishes. One of my favorites comes in the cocktail Unknown Pleasures sweetened corn milk, cinnamon, vanilla, vodka, pecan — and garnished with a tuile cookie. There couldn't have been a better name for this specific cocktail, mainly because you get an almost instant nostalgic feel of eating an almond cookie. Insanely good, and very well executed. Other favorites include Banana Bourbon, Alchemist Brew, and the Rye cocktail. If you're not much a cocktail drinker and you're only there for some Henny — drink the Cognac cocktail and let us know if you survive the night.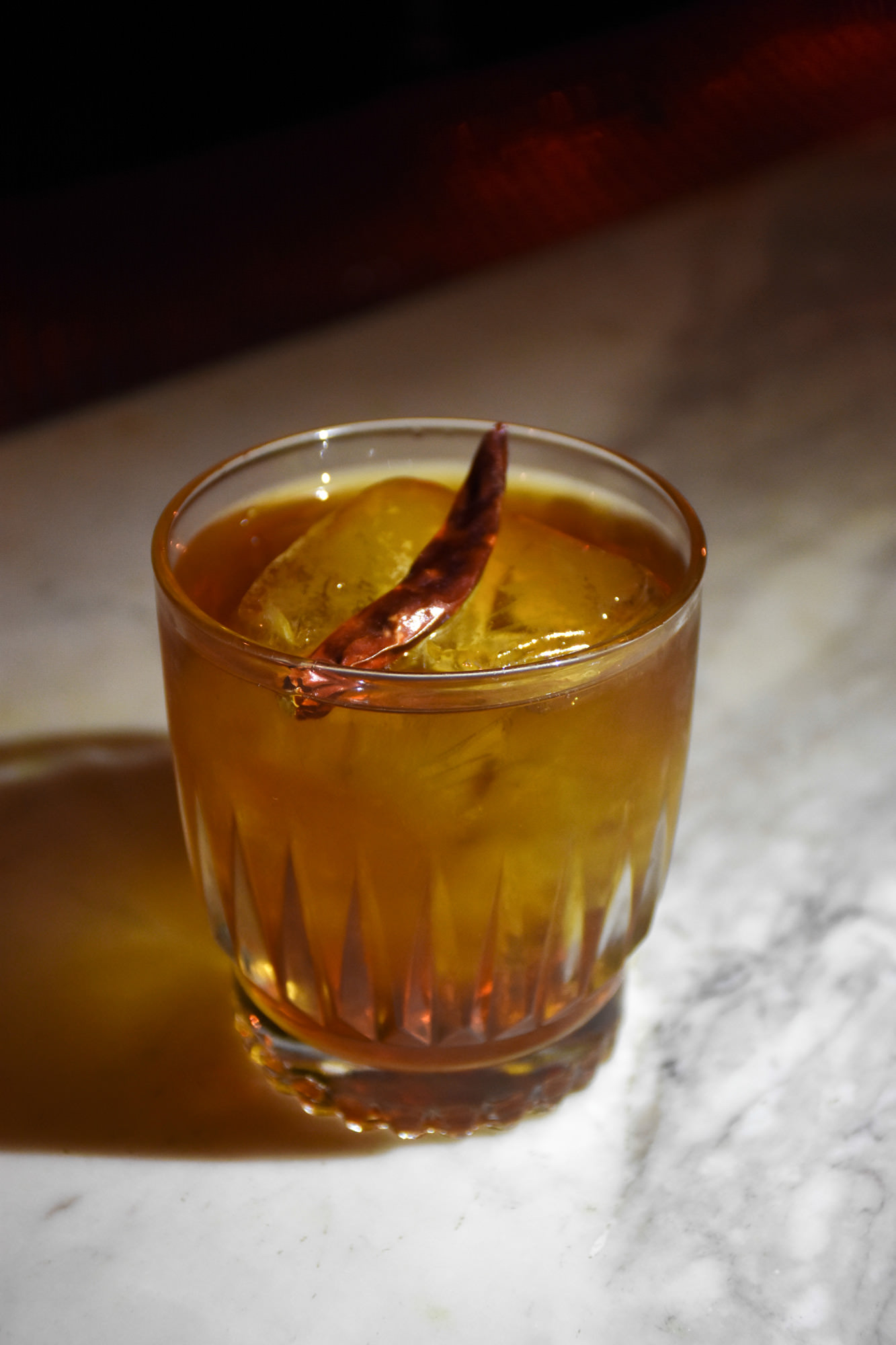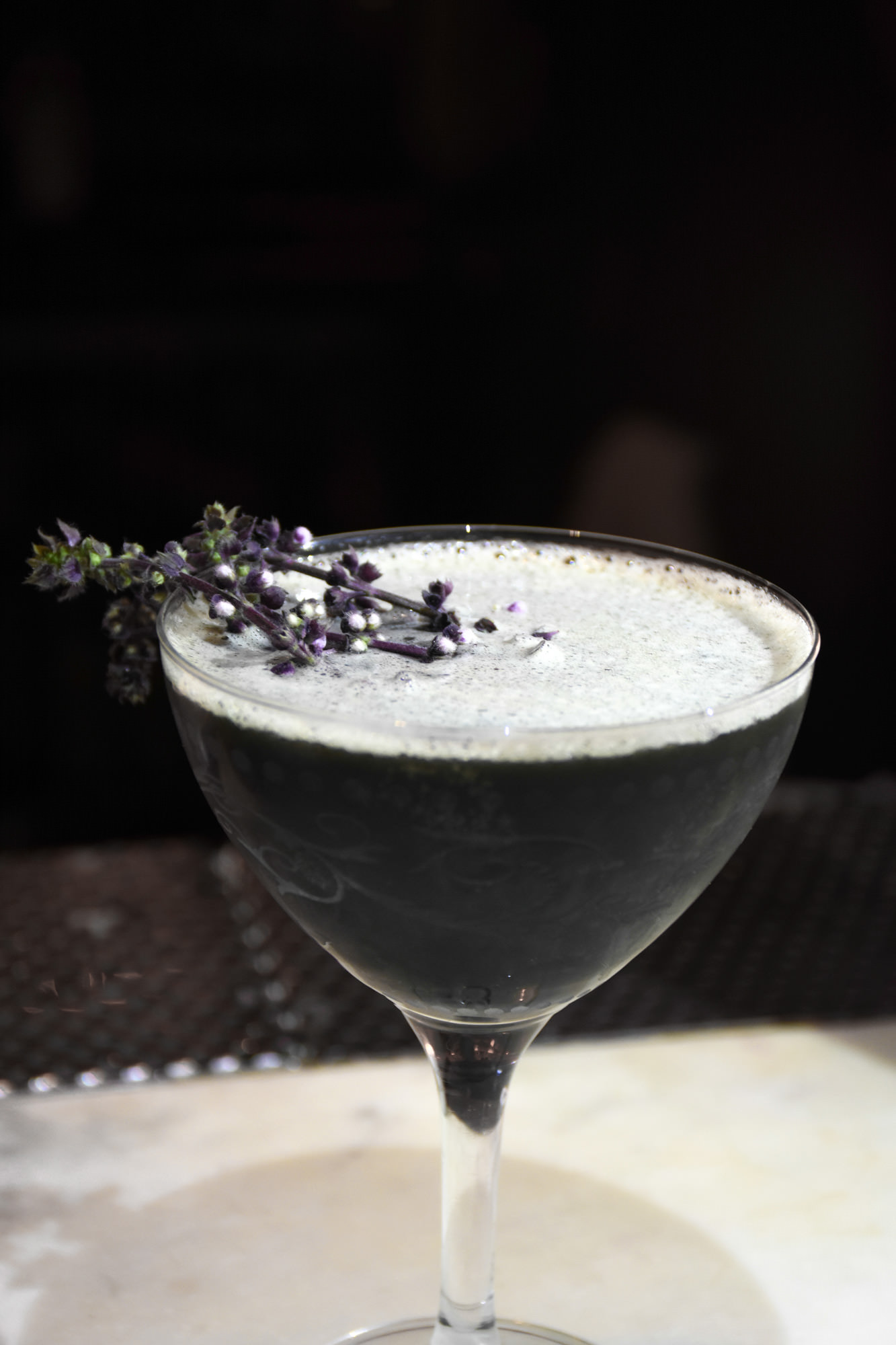 VISIT
—
LOCK & KEY
239 S Vermont Ave
Los Angeles, CA 90004
Koreatown
Comments
comments
---