Dubbed as an upscale cafeteria, I quickly realized why. The fast pace pick & choose style quickly left me feeling overwhelmed and rushed a bit. Thats my fault though, it was my first time so I wasn't so sure what I wanted to get. I got a few samples and naturally I liked everything, the struggle. Eventually, I narrowed it down to 2 portions and I gotta say, they were the best two portions I could've chosen.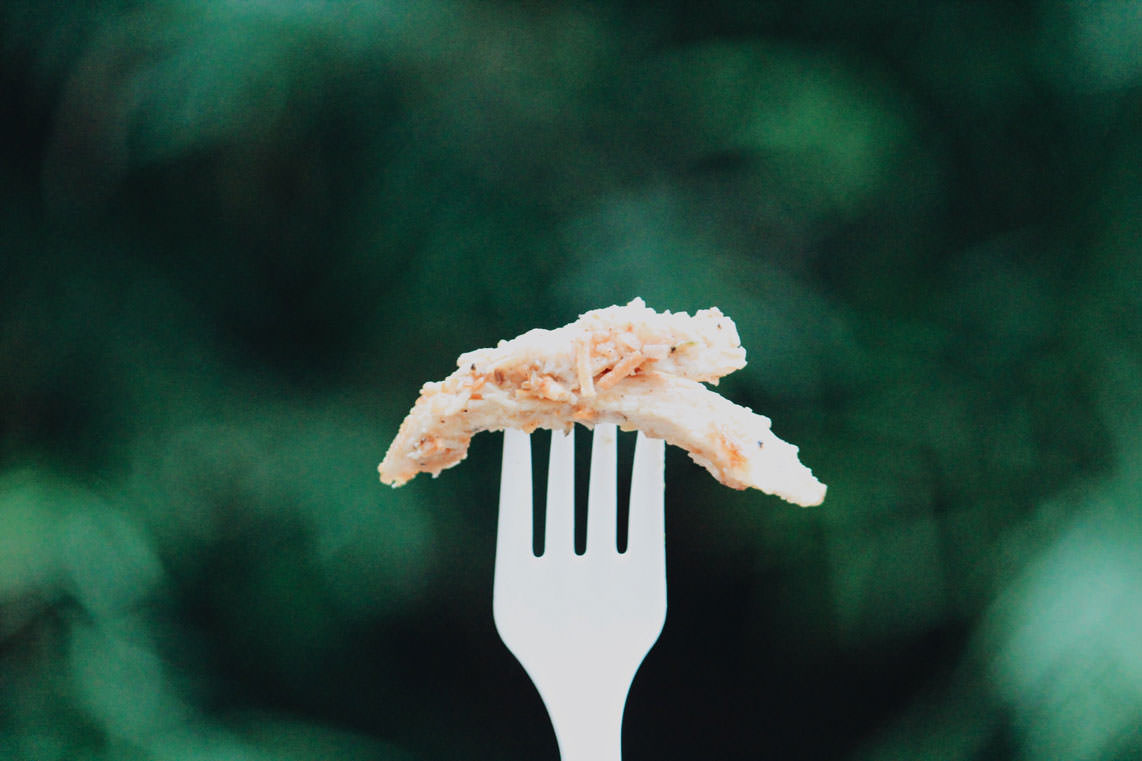 Pineapple Chicken, Green Beans, Coconut, Jalapeño, Jerk Dressing. (above)
This chicken which was dressed in pineapple and coconut was so good! Probably my favorite of all the ones we were able to try. It had a lot of elements that played well in your mouth. The chicken was tender and well seasoned. There was also a nice crunch to it all which made me like it even more. I'd definitely go back just for this.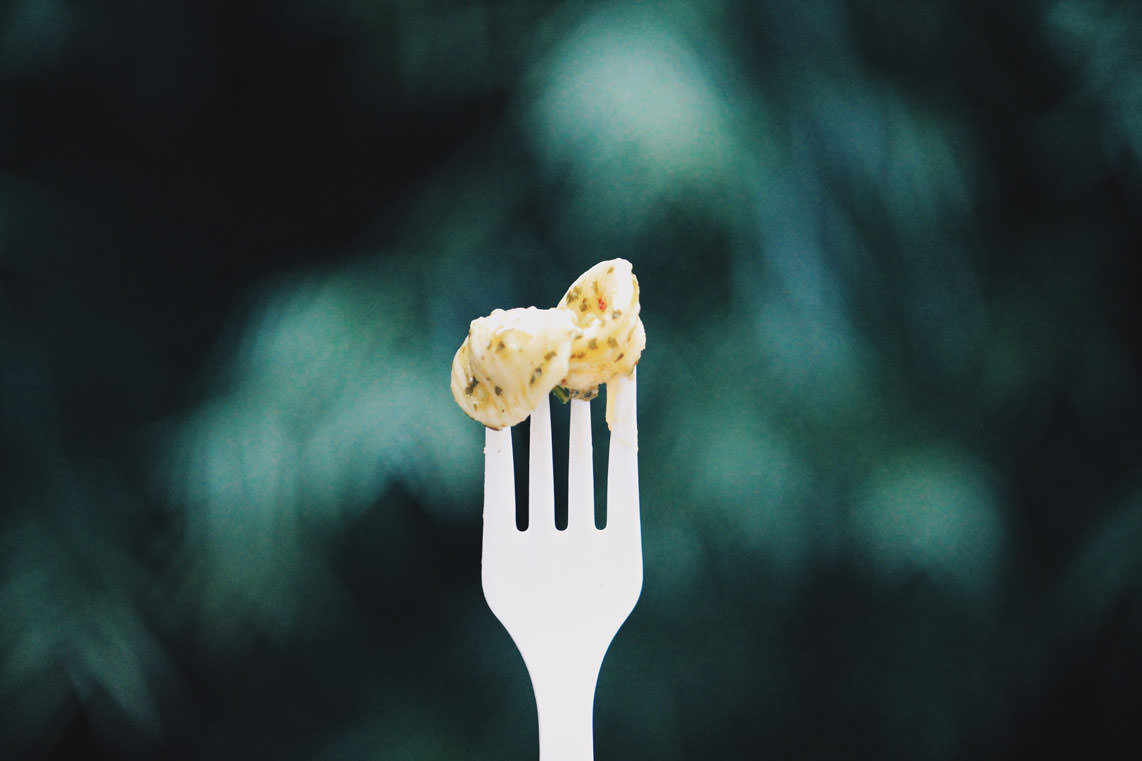 Orecchiette Pasta, Tomato, Perline Mozzarella
The pesto pasta was our second portion choice. It was a simple, clean pasta with a generous pesto dressing. It complimented our side dish well, especially with juicy cherry tomatoes and delicious mozzarella.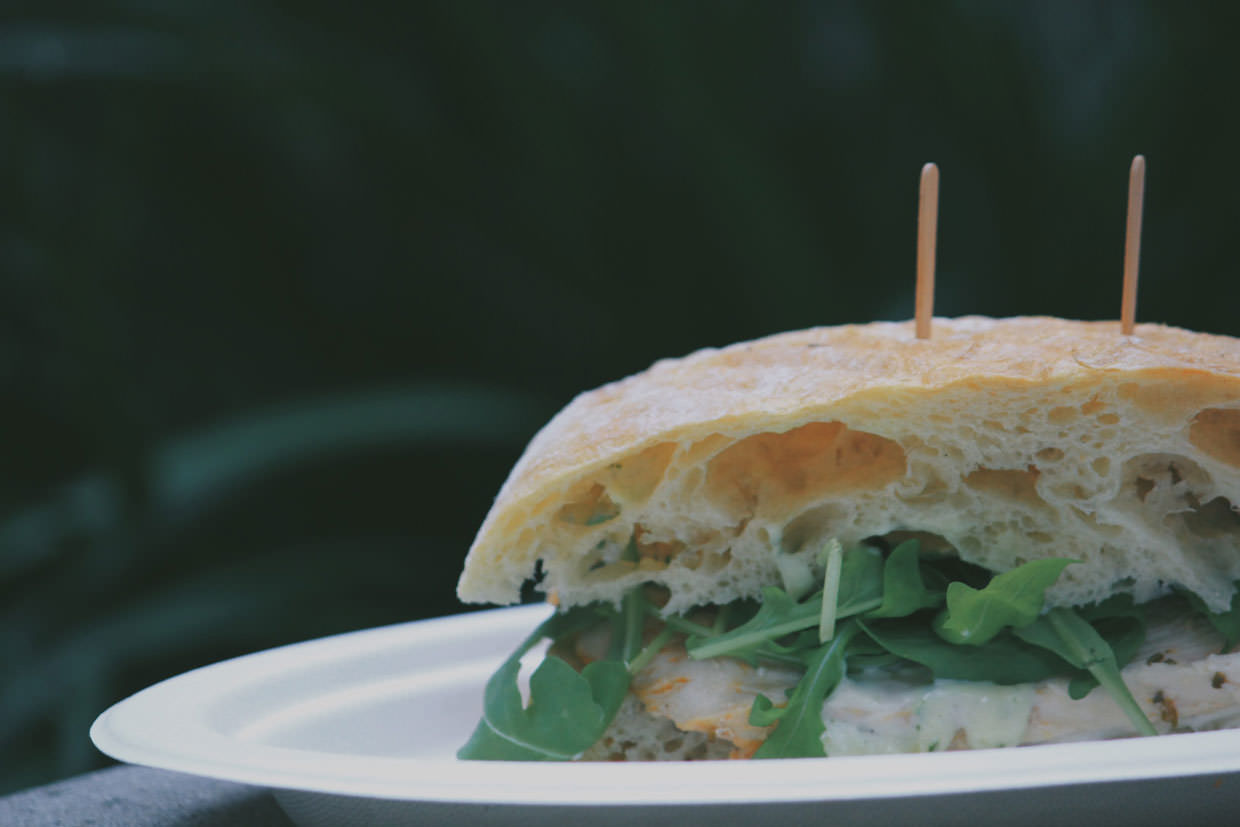 You know I had to match up my sandwich and cop that Herb Grilled Chicken, Mozzarella, Basil Pesto, Arugula, Ciabatta. Pairing perfectly with my second portion. The sandwich itself was magic man. At first glance it just looks like aurgala sandwiched between two ciabatta buns. In fact, it was a lot more complex than just that, leaving my mouth in a complete foodgasm. I will admit though, the ciabatta bread was a little too hard for my liking, but then again, it's ciabatta. The sandwich did have such a nice crunch though, which made it nice after the soft melting mozzarella. The chicken also was cooked just like our first portion, so the consistency was nice.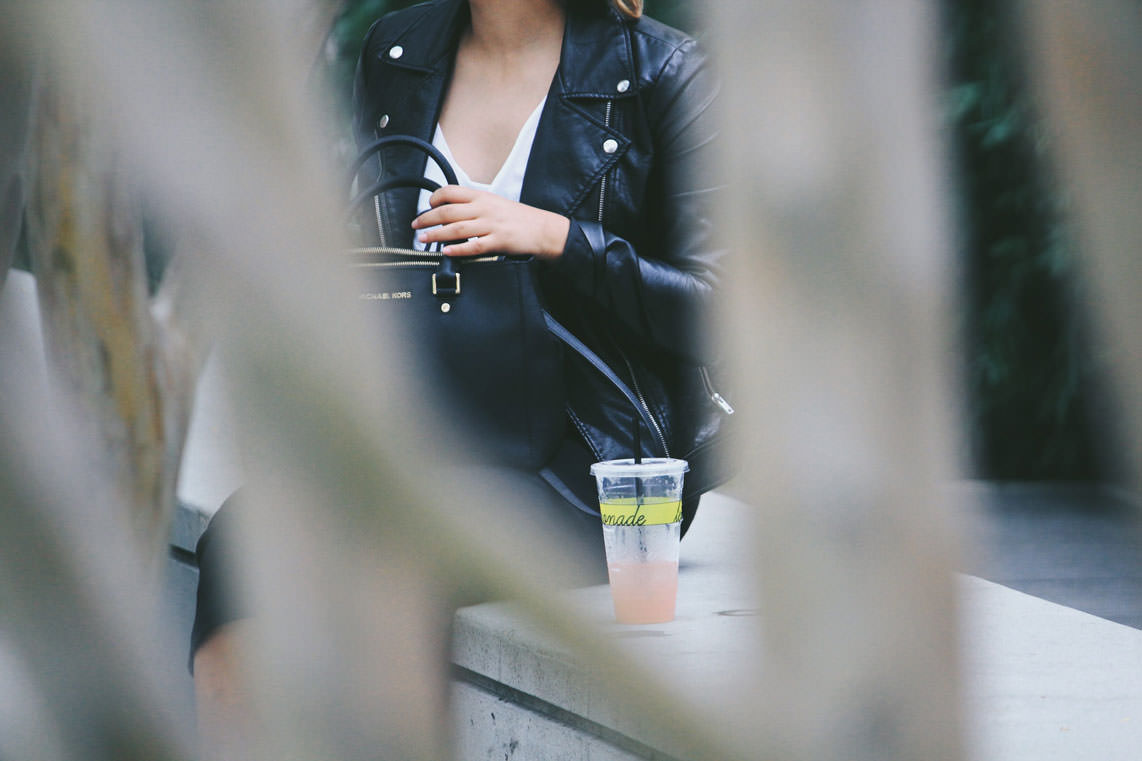 Needless to say, we washed it all down with a signature Lemonade. The Watermelon Rosemary lemonade was my choice, and wasn't so bad. It was purely watermelon and rosemary, so if you like both ingredients you won't skip a beat with either. It was good, but I was hoping for a little more fusion. It just left me feeling like I drank watermelon juice and a garnish of rosemary. Can't completely knock it though, I drank the whole thing.
Comments
comments
---