Here at Hatchery, we're big fans of muddling. There's no better way to draw essential oils and aromatics out of ingredients like sage and fresh lemon than with a few twists of the muddler—and it truly makes all the difference when you're sipping on this cocktail. The herbaceous elements help to temper otherwise strong whiskey, which helps to incorporate the mild zip of RAFT Lemon Ginger Syrup seamlessly.
INGREDIENTS
7-8 fresh sage leaves, plus more for garnish
1 slice lemon wheel, plus more for garnish
1 Tbsp. RAFT Lemon Ginger Syrup
1 1/2 oz. whiskey
Ice
2 oz. seltzer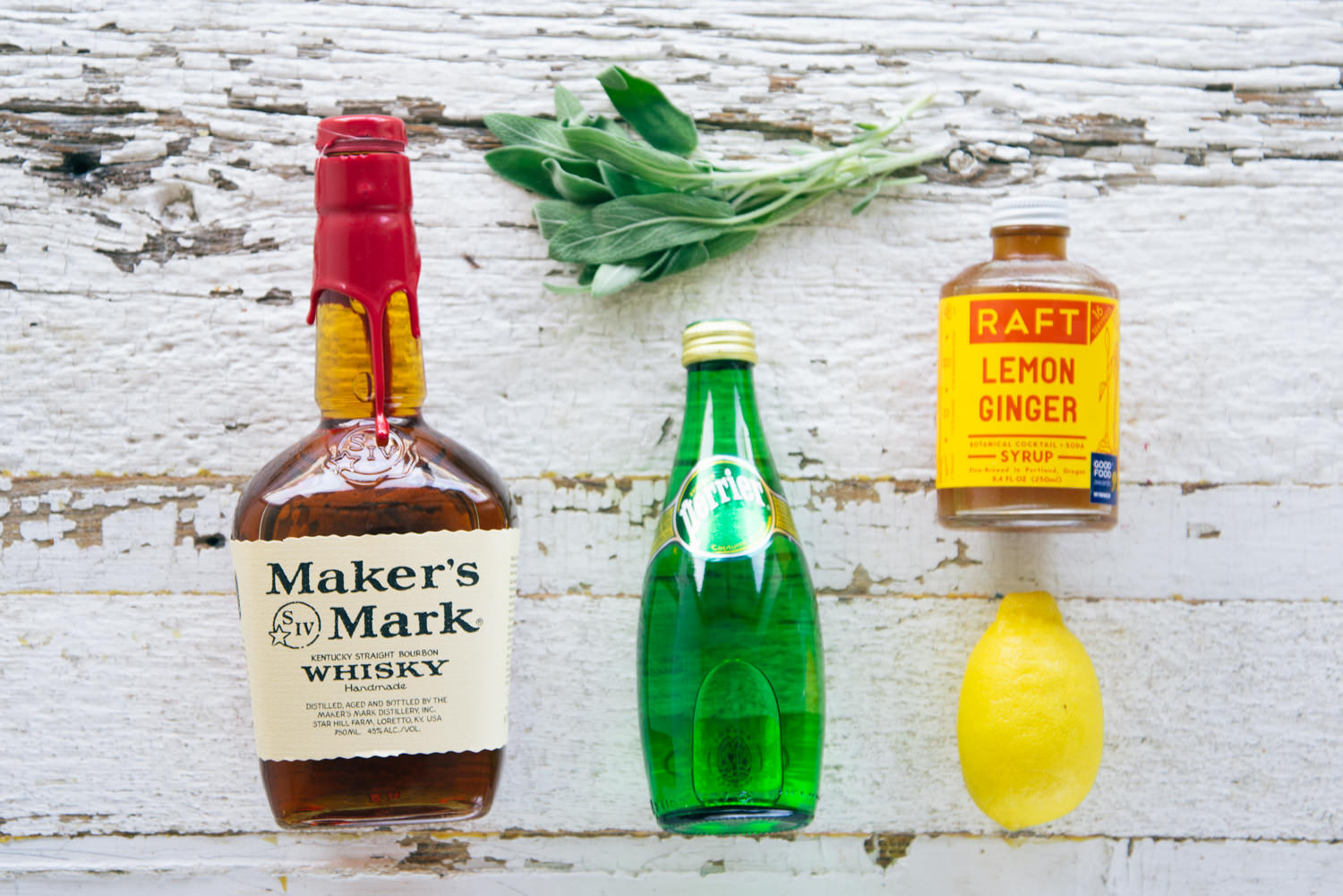 DIRECTIONS
Add sage, lemon, and RAFT Lemon Ginger Syrup to a shaker and muddle.
Add whiskey and ice, and shake for at least 30 seconds.
Strain over ice and top with seltzer.
Garnish with lemon and sage and enjoy!
Comments
comments
---