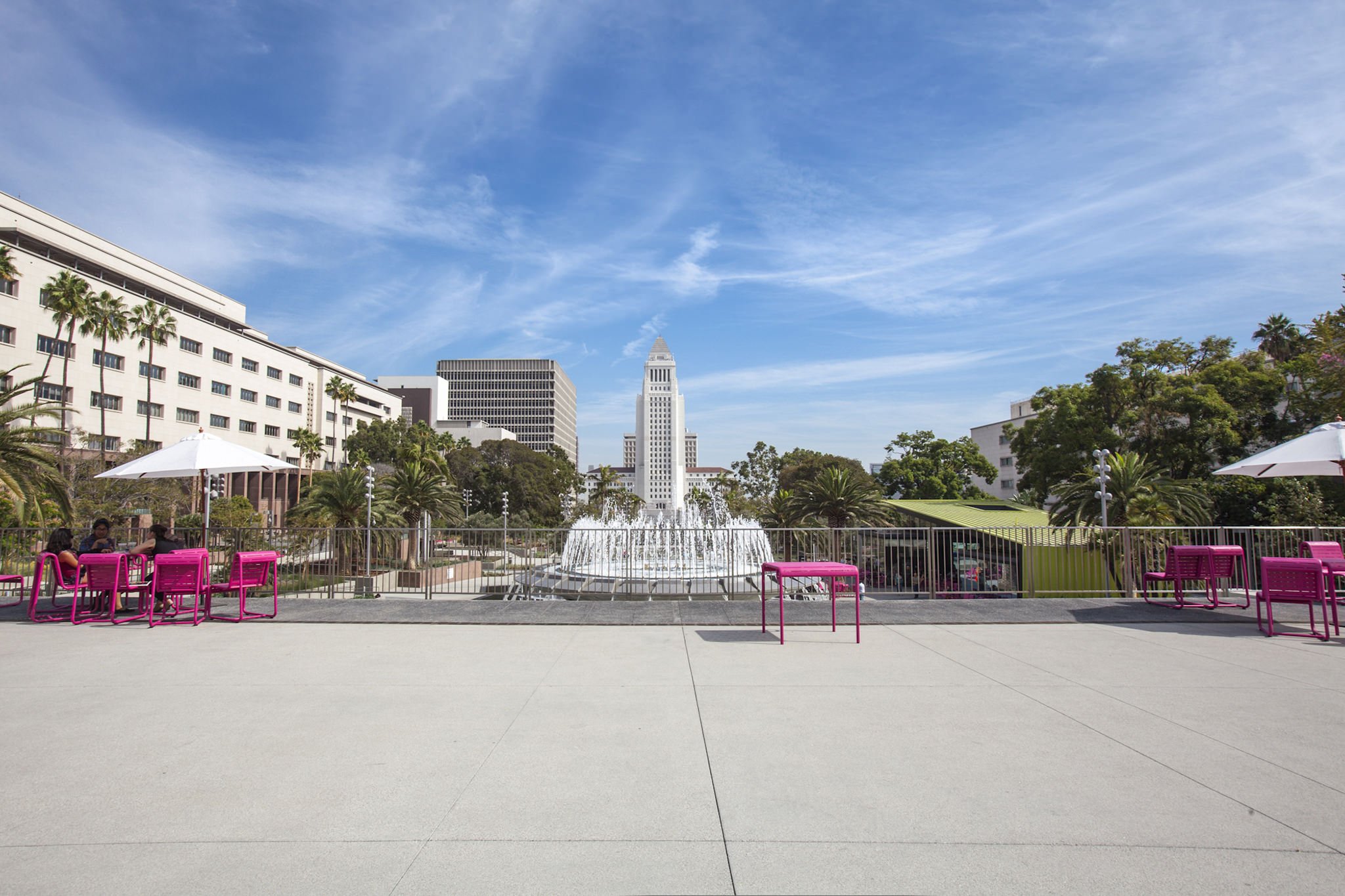 The LA Food Bowl is 10 days in, and we've reach the more exciting 5 days of the month long extravaganza. Starting today — if you find yourself craving some of the better restaurants in Los Angeles, look no further than Grand Park. Included in this one of a kind festival is the Los Angeles Times Restaurant of the Year, LocoL. While that may seem enticing, theres tons of other options that will satisfy taste buds. Everything from brisket, pizza, tacos, pasta, rice bowls, and tons of your favorite Los Angeles food trucks + bars. Food aside, there will also be DJ's throughout each night so bring your stretchy pants and get loose.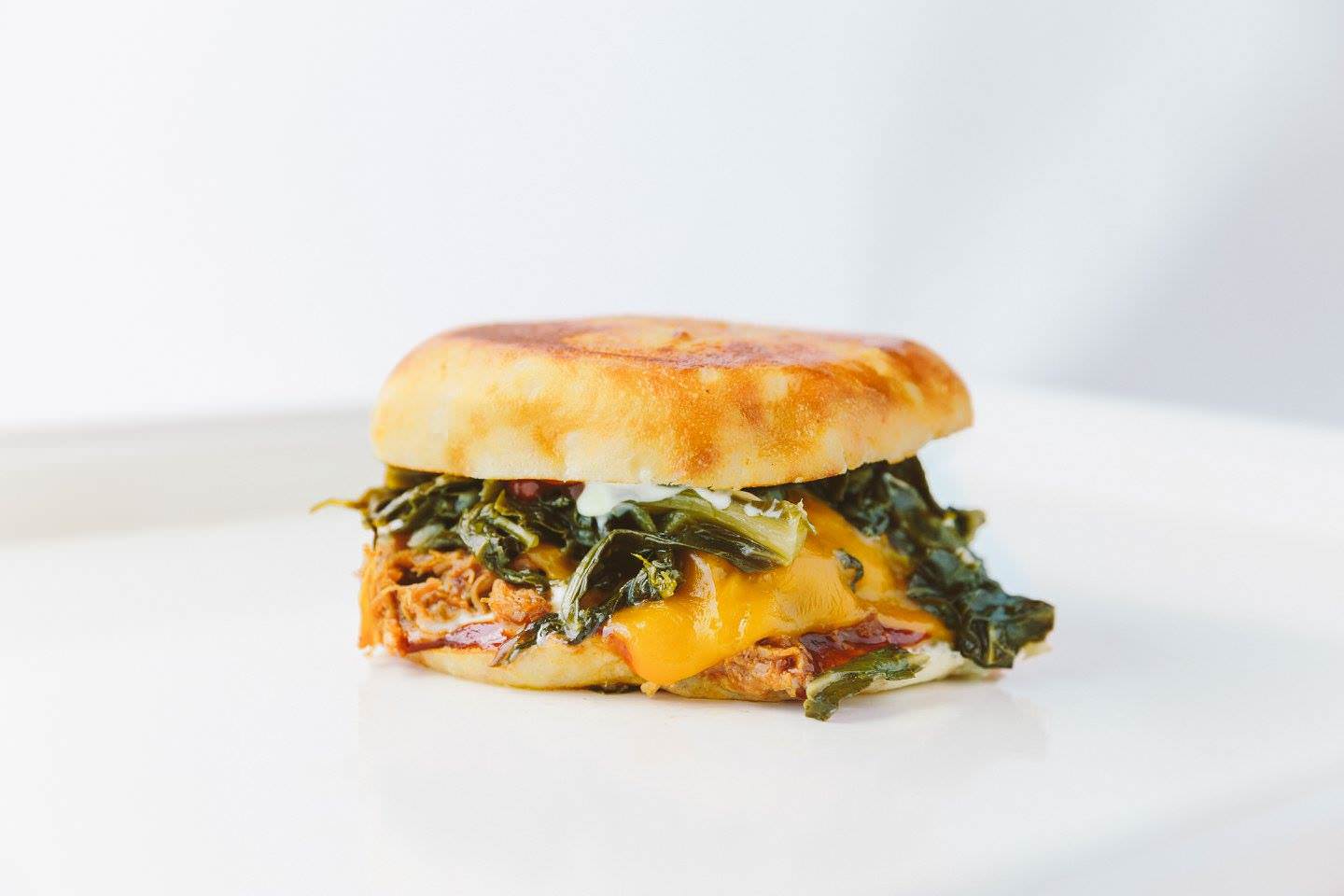 LINEUP
Restaurants:
• Amazebowls
• Baohaus
• Bludso's
• Chengdu Taste
• Coni'Seafood
• DK's Donuts
• Ensaymada
• Fat Dragon
• Gelato Messina
• Groundworks Coffee Co.
• Hanjip
• Holy Cow
• Jitlada
• Kato Restaurant
• Louise's
• Mamacita
• Mayura Indian
• Mess Hall
• Mian
• The Poke Shack
• The Ponte by Scott Conant
• Provo Pizzeria
• Rice Bar
• Salt & Straw
• Side Chick
• Tart Restaurant
• WP24
Trucks and street vendors:
• Belly Bombz
• Blast Ice Cream
• Bling Bling Dumpling
• Border Grill
• Cheezus
• Chinese Laundry
• The Chori-Man
• Cousins Maine Lobster
• Dogtown Dogs
• Dreamy Creations
• Grilled Cheese Truck
• Guerrilla Tacos
• India Jones Chow Truck
• Kogi BBQ
• Lobsterdamus
• Locol
• Mandoline Grill
• Me So Hungry
• Okamoto Kitchen
• Pickle & Peas
• Pico House
• Prince of Venice
• Stickhouse Gelato
• Street Foods Co.
• Swami's Sandwiches
• The Middle Feast Food Truck
• The Nomad Truck
TICKETS
Admission to the night market is free, but there will be tickets to an exclusive Super Market area where you'll find additional food booths, bars, lounges and entertainment. Super Market tickets are $10 for adults and $5 for children.
Night Market hours are 5 to 10 p.m. Wednesday and Thursday, 5 to 11 p.m. Friday, 3 to 11 p.m. Saturday and 3 to 9 p.m. Sunday.
More information and tickets are available at lafoodbowl.com/night-market/.
Comments
comments
---