The Holidays are in full effect and that means shopping for gifts. If you're one of those people that gives the best gifts every year we're here to help you continue that streak. Throughout the year we've been able to test products, and use many of them in our every day lives. So we made a list of essentially all of our favorite products that we have tested and used this year, most of which will make perfect gifts for the right person. Everything from gadgets to ice cream, even some beer. If you wanna give a gift outside the box — hopefully this list is for you.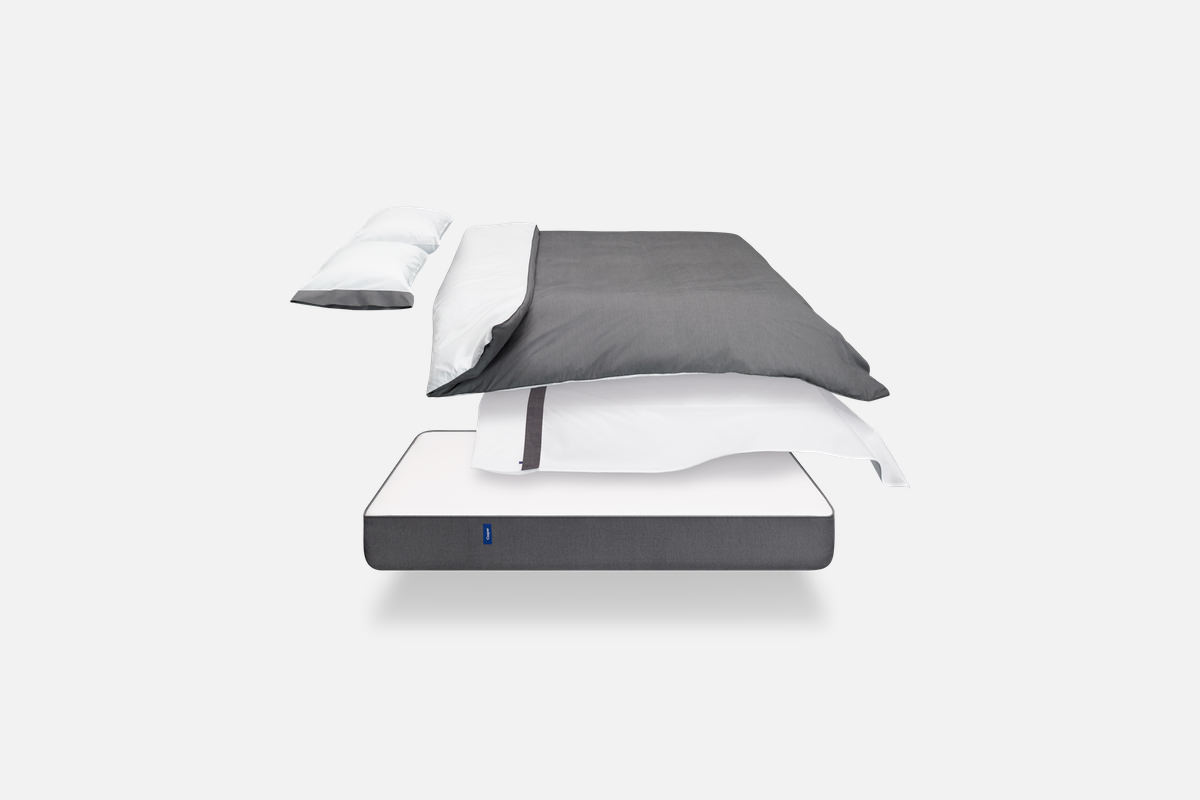 CASPER MATTRESS + SHEET SET
I know what you're thinking, a mattress? Let's all think outside the box for a minute. Sleep is hard to come by these days, and even more so when you wake up having aches and pains. With Casper you have the luxury of testing the bed for 100 days (risk free), and they deliver it straight to your door! I've tested this bed for well over the 100 days and I love it (review coming soon).  If you don't like it, they'll pick it up and you get your money back — it's a win win. If you wanna go big for the holidays going into the new year, you can also opt to buy the Casper bedsheets and some great anti snoring pillows. I'm telling you now, it's the best decision you'll make all year. The thread count gives you the perfect temperature, and comfort that you'll feel  like you're sleeping in a hotel bed.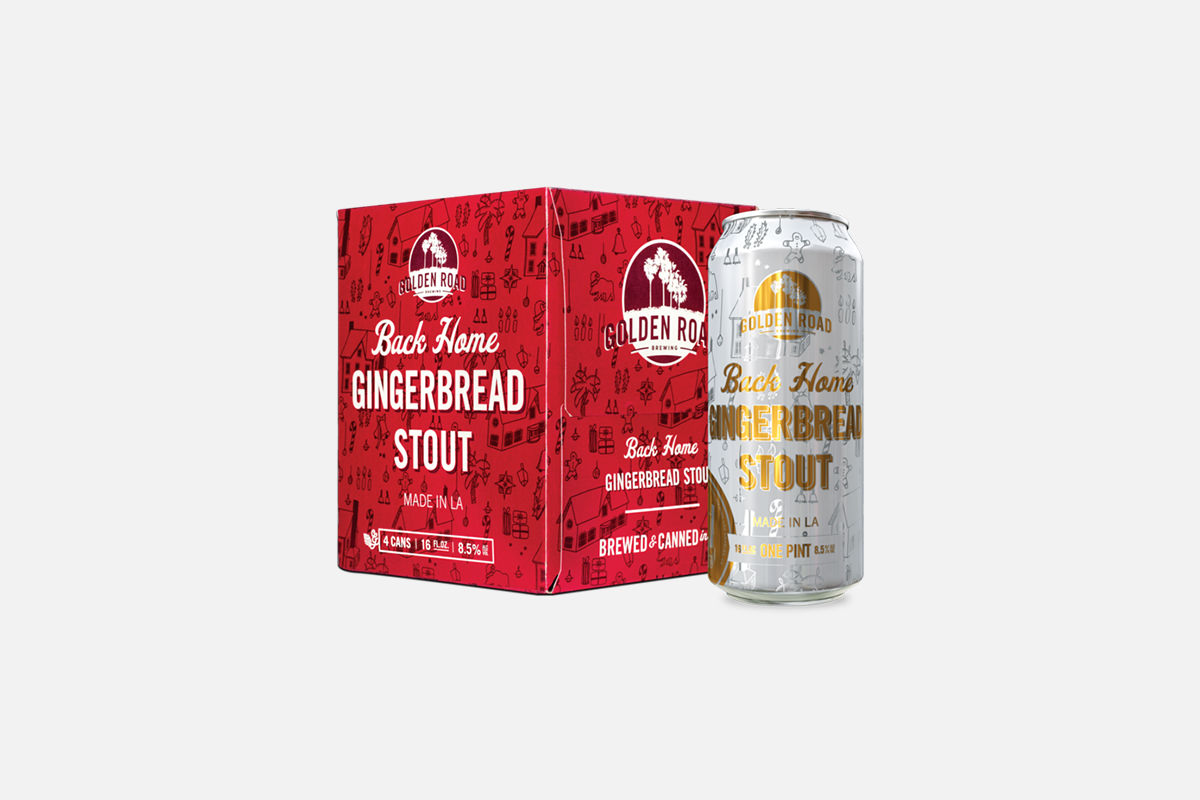 GOLDEN ROAD: GINGERBREAD STOUT
If you have someone on your list who loves beer, or even for yourself I would HIGHLY recommend buying a case of Golden Road's Gingerbread Stout. Personally, i'm not a big fan of stouts, but this made me reconsider. It was so well balanced, and had notes of just about every element that would remind you of Christmas. This beer is only available from October-December though, so if you wanna sit around on Christmas drinking beer and baking cookies you might wanna grab a pack as soon as possible. Now, if you cant find any Golden Road nearby you can look for a local brewery and grab a pack of brews for that person on your list. Don't limit yourself to this recommendation as thats all it is. Any beer drinker would appreciate a pack of beer from a local brewery, maybe even a growler.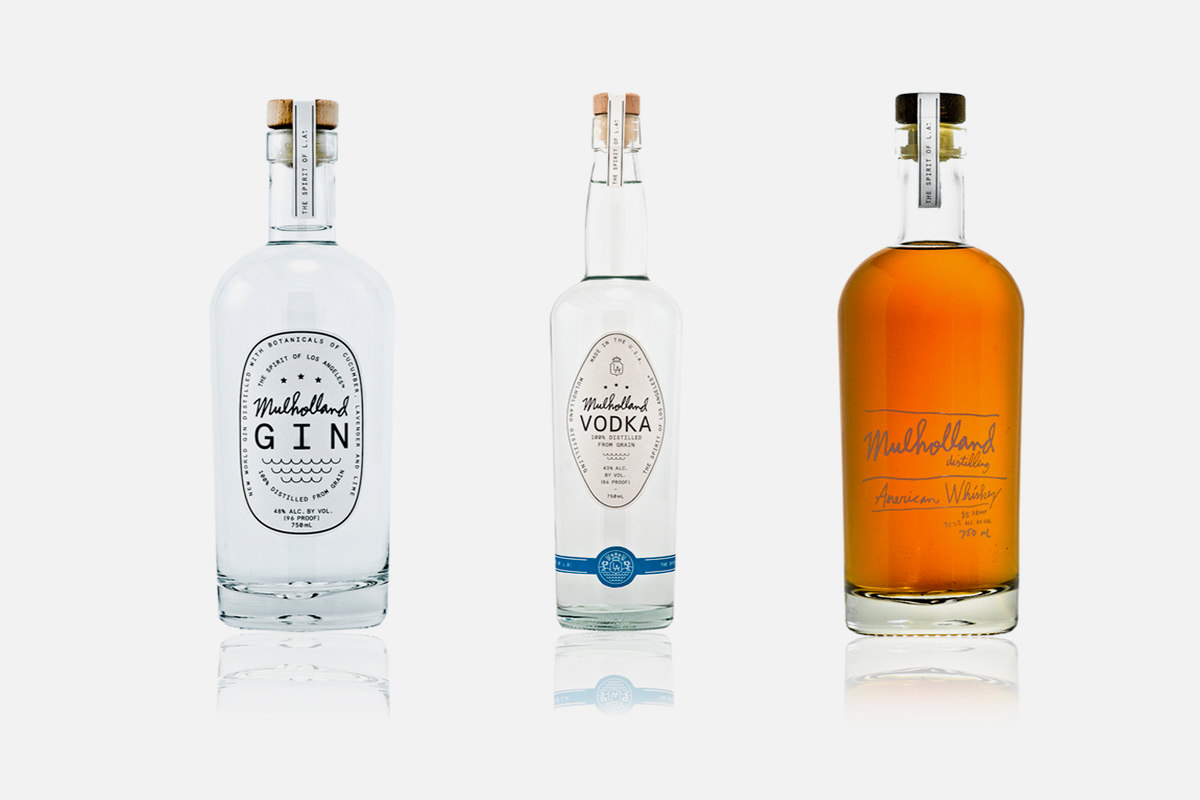 MULHOLLAND DISTILLING
Are you picking up the trend yet? Buy local, give local. If you haven't heard of Mulholland Distilling yet, well lets give you a quick briefing. Located in the heart of Downtown Los Angeles where they craft all three of their spirits — they are one of the first spirit brands in the city since prohibition. Their artisanal approach gives forward a well produced spirit that surpasses standards well beyond the limits of Los Angeles. You have the choice between Gin, Vodka, and Whiskey — all of which I personally have tried and added to my liquor cabinet. It might be difficult finding a bottle of Mulholland Distilling, but you can find them at Whole Foods (Southern California locations) & Cap N' Cork in Los Feliz.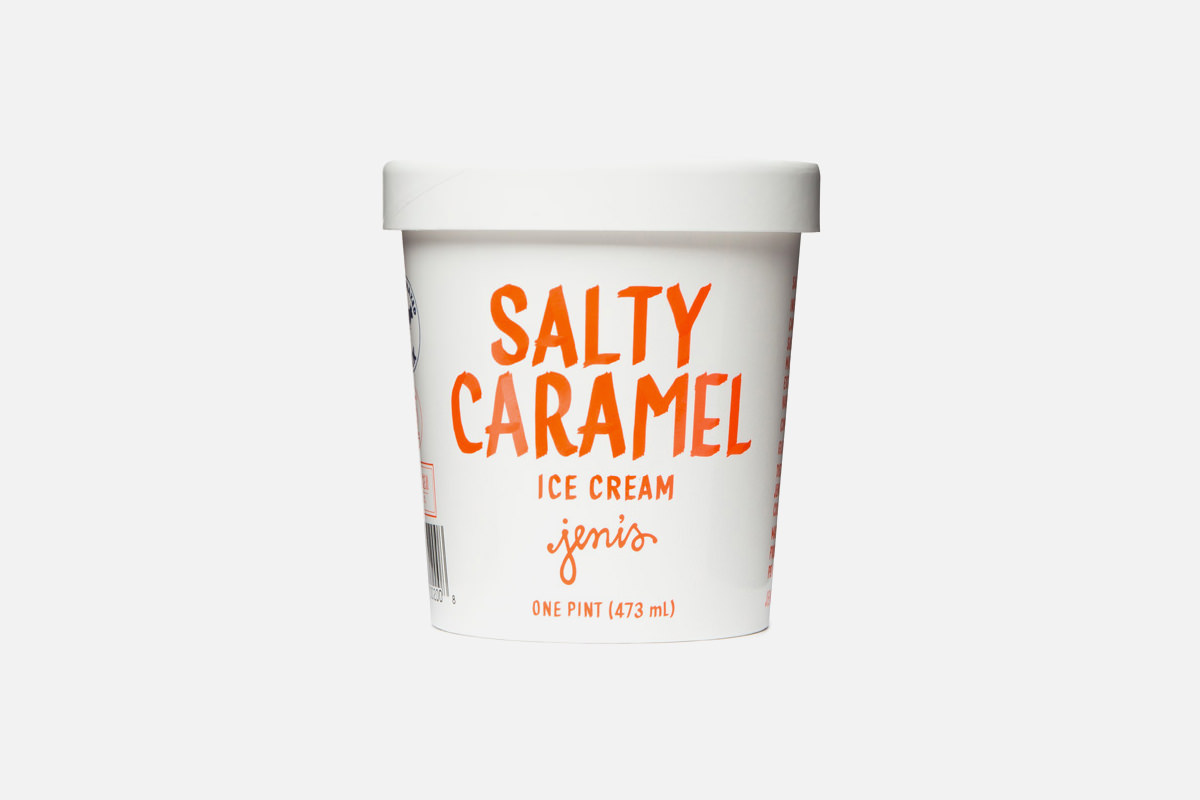 JENI'S ICE CREAM
Do you know anyone who is crazy for ice cream? How about everyone! Jeni's Ice cream isn't new to the game, but even if she was — she killin' it. Before founding Jeni's ice cream Jeni Bauer was making ice cream professionally for two years. He vision is clear — using whole ingredients and dairy from grassed-pastured cows rather than synthetic flavorings and commodity ice cream mix. So what does that mean? Really damn good ice cream. Flavors like salted peanut butter with chocolate flecks, middle west whiskey & pecans, wild berry lavender, and brambleberry crisp. If you're looking to stock your friends/family's fridge (or ours) with ice cream this is your best bet. Check out all the gifting options here.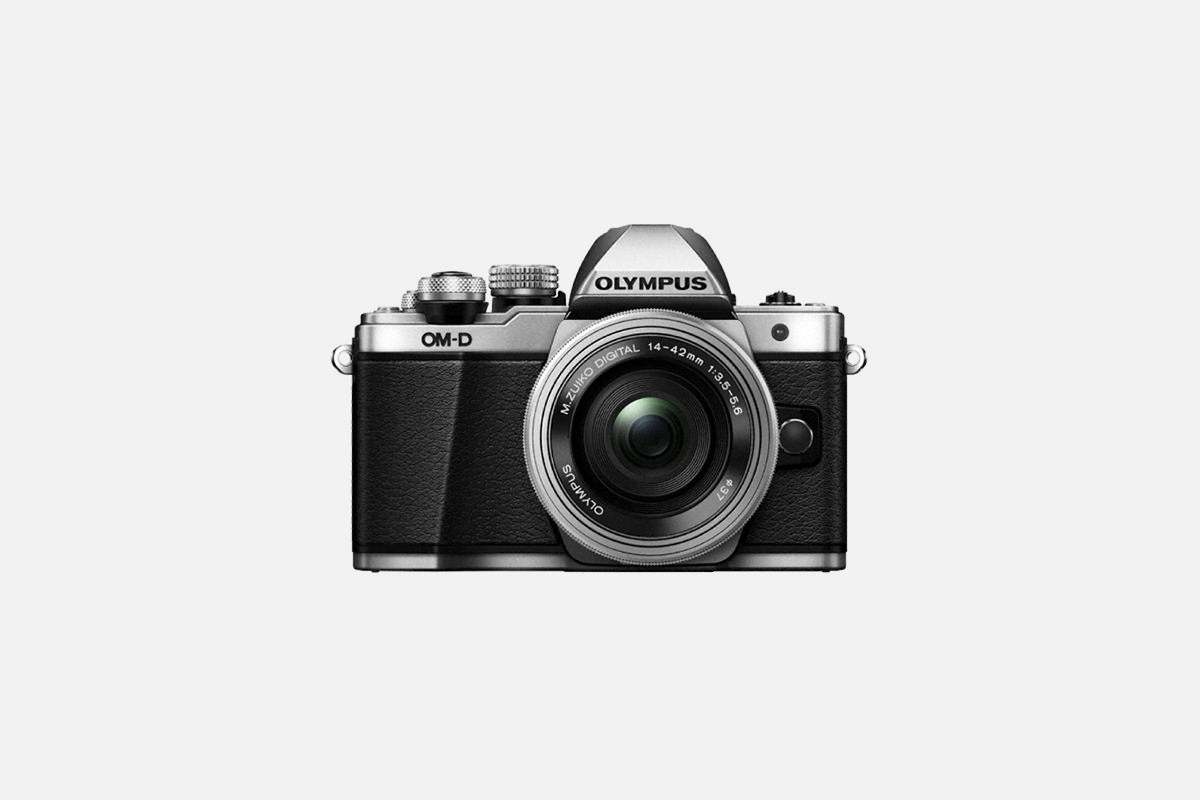 OLYMPUS OM-D E-M10 MARK II
Let's be real we are all photographers at heart, so a camera for Christmas makes sense for anyone on your list. The Olympus mirrorless camera is one of the best in the business and for the price it's more than a bargain, it's a steal. Regardless of what you wanna shoot, this is a great camera for just about anyone. If you wanna be the next HYPEFEAST photographer you can go stealth mode and take all your food pics with this 16-megapixel camera which also has built-in wifi and 1080p video recording, fire. Don't be hesitant to walk away from those DSLR bundles this season, you won't regret going mirrorless for that lucky person on your Christmas list.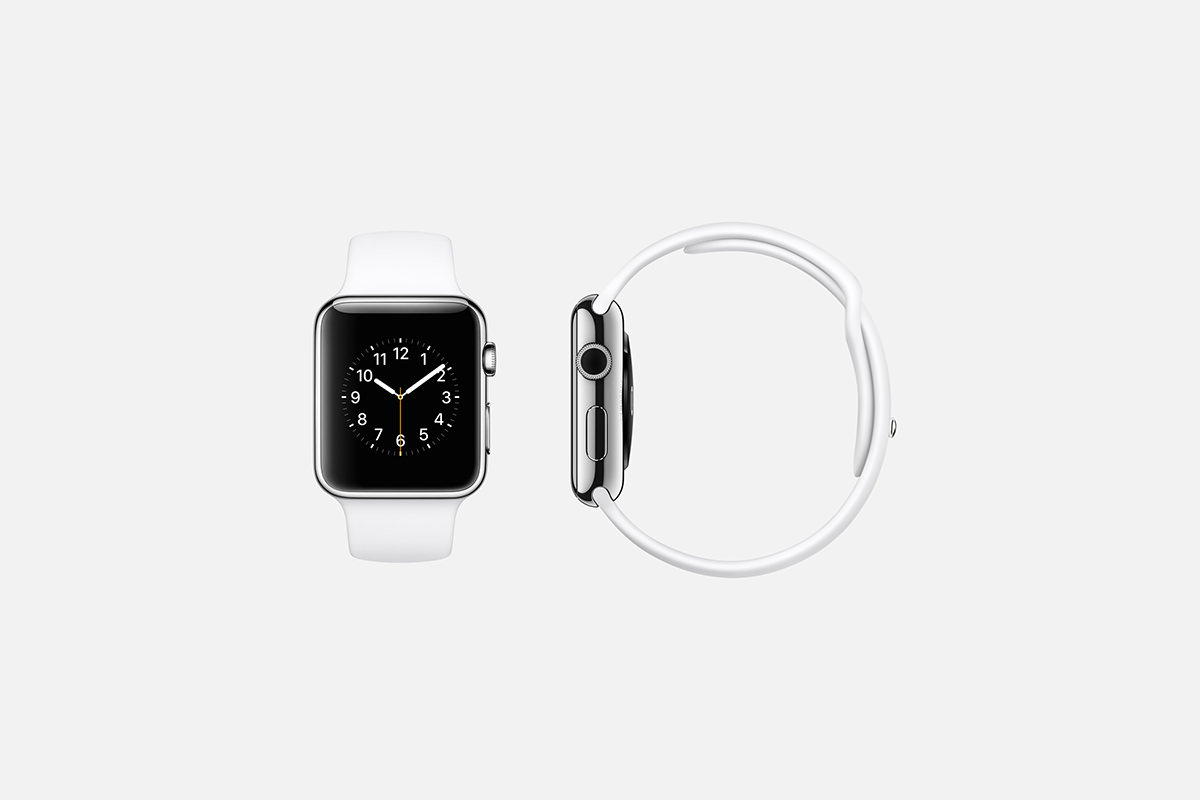 WATCH
Anything Apple is a no-brainer for the holiday's right? I mean, you can't go wrong with a nice shiny Apple product in any occasion. Buying a watch for Christmas can get outplayed, but if you're buying an Apple watch for someone you probably already have the best gift on their list. Sync it to your iPhone, enjoy some apps, scroll through Instagram, and stay on top of things. With tons of apps, deals at Target and Walmart, new bands and colors, this should be atop the list.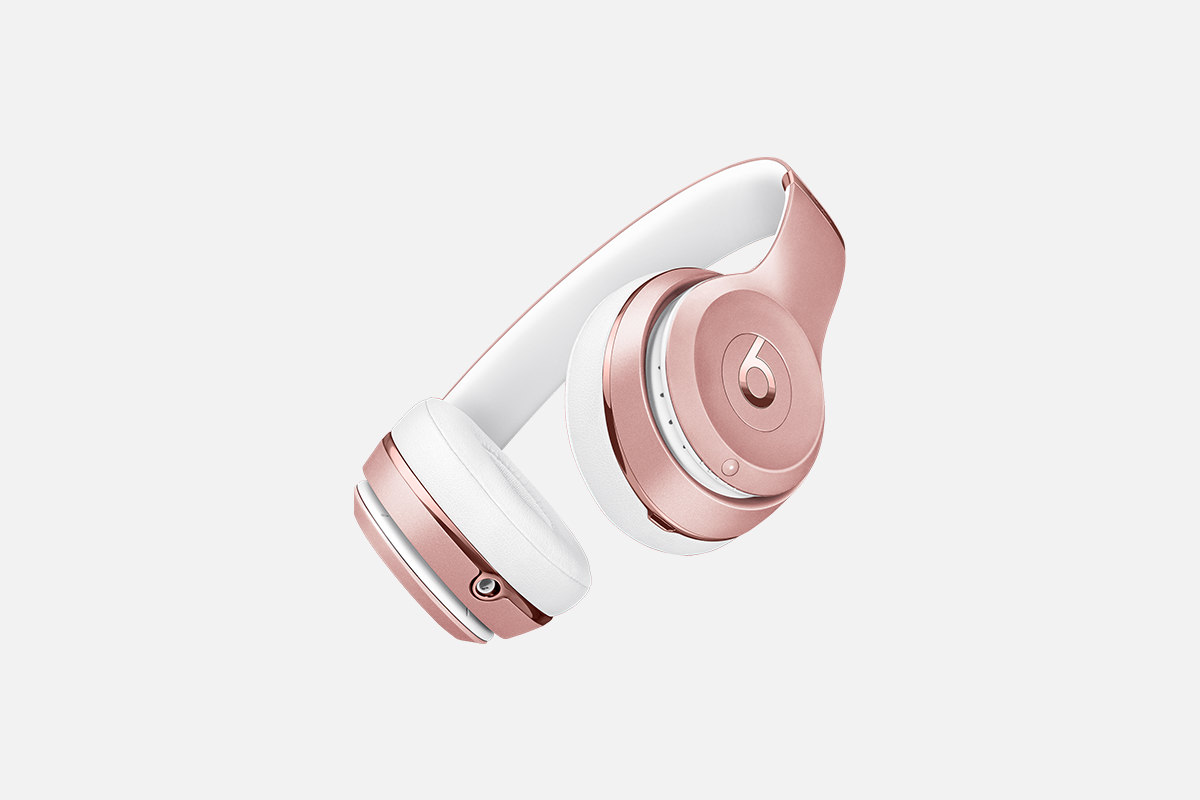 BEATS SOLO3 WIRELESS
Beats for Breakfast review coming soon, but for now all I can say is these are amazing. Having updated slightly to occupy the first of its kind W1 chip from Apple, they make it sooo much easier to pair to your iPhone and deliver a much faster and easier listening experience. Everyone needs to own a pair of high quality headphones, and these are perfect for anyone. Give them or keep them, all that is guaranteed is they're awesome.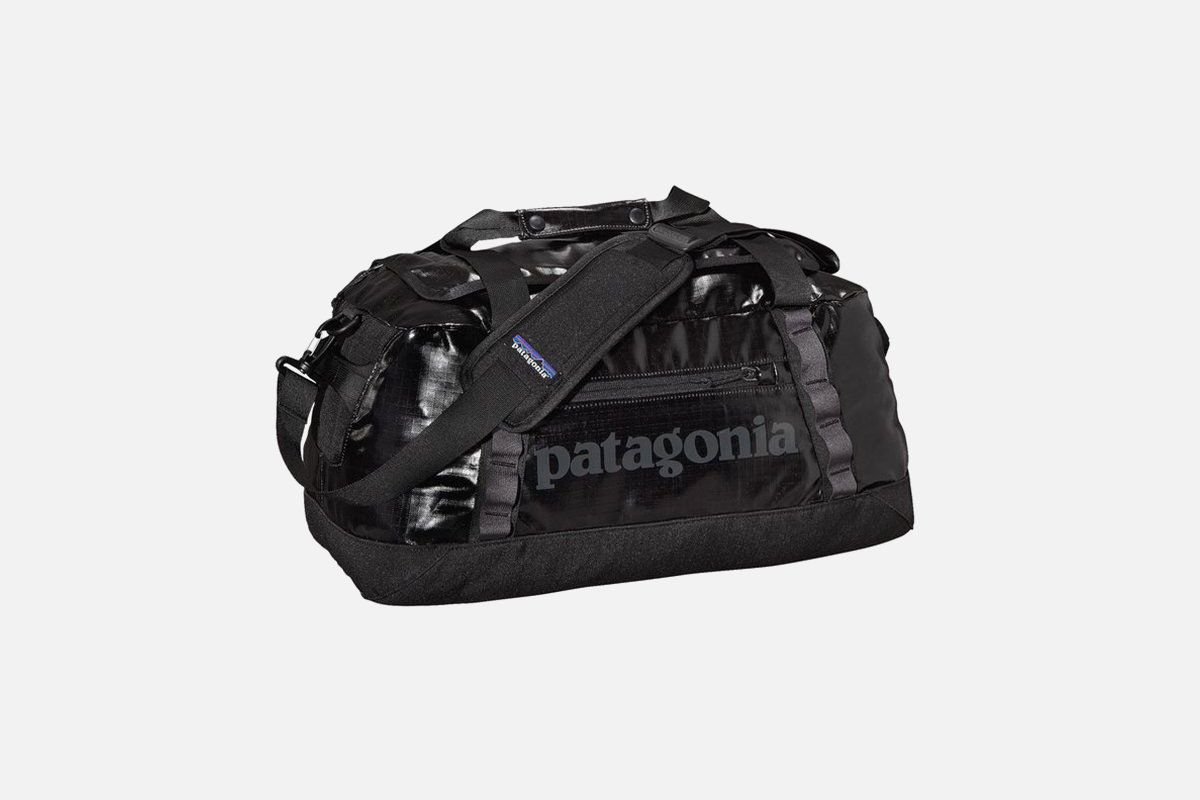 PATAGONIA BLACK HOLE DUFFEL
Easily one of my favorite bags for just about anything, the Patagonia Black Hole Duffel makes the perfect gift for that person who travels, camps, goes to the gym, or just about does anything outside really. The bag is lightweight, easy to store, and it's sleek design makes it easy to love especially considering its from Patagonia. The bag comes in three different sizes — 45L, 60L, 90L. Buying this for anyone will undoubtedly give them some extra travel enthusiasm, so give wisely.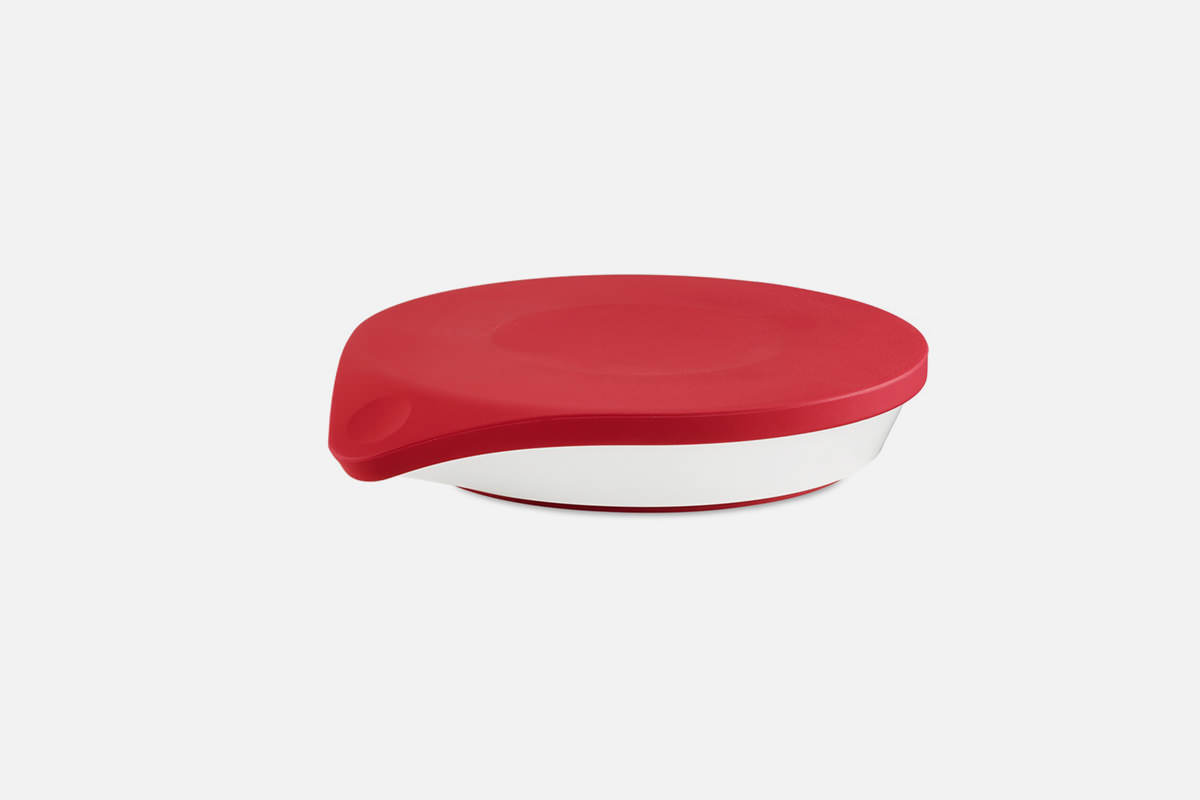 DROP SCALE
Smart homes, have been a thing for some time now so it's only right we start getting smart appliances in the kitchen, right? Drop does exactly that. A smart scale that connects to your tablet and gives you precise measurement for just about any situation. Cooking or baking get things done faster and easier with this Apple certified product. All you need is a mixing bowl, and an iPad. Maybe that should've made our list too? Eh.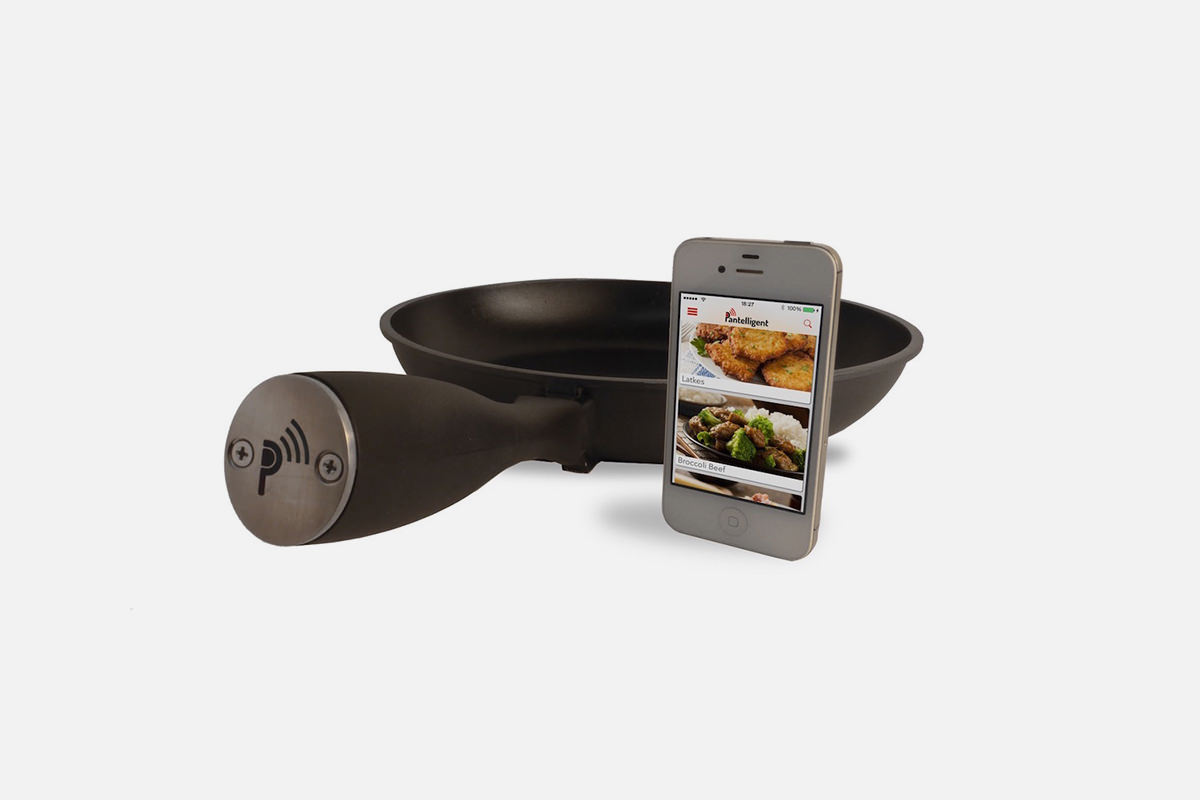 PANTELLIGENT
Sticking to smart kitchen appliances, this right here is awesome. Do you know anyone who doesn't know how to cook? Of course you do. There's always that one person. You can now do them a favor and help them achieve their goal of finally being able to cook. It's not a magic pan that cooks meals itself, but the pan connect wirelessly to an iPhone/iPad and the free app will tell you how high or how low to maintain the heat on your stove. Crazy right? The pan itself is awesome to cook with, and rest assured you'll be able to cook some delicious recipes that the app provides you with.
Comments
comments
---