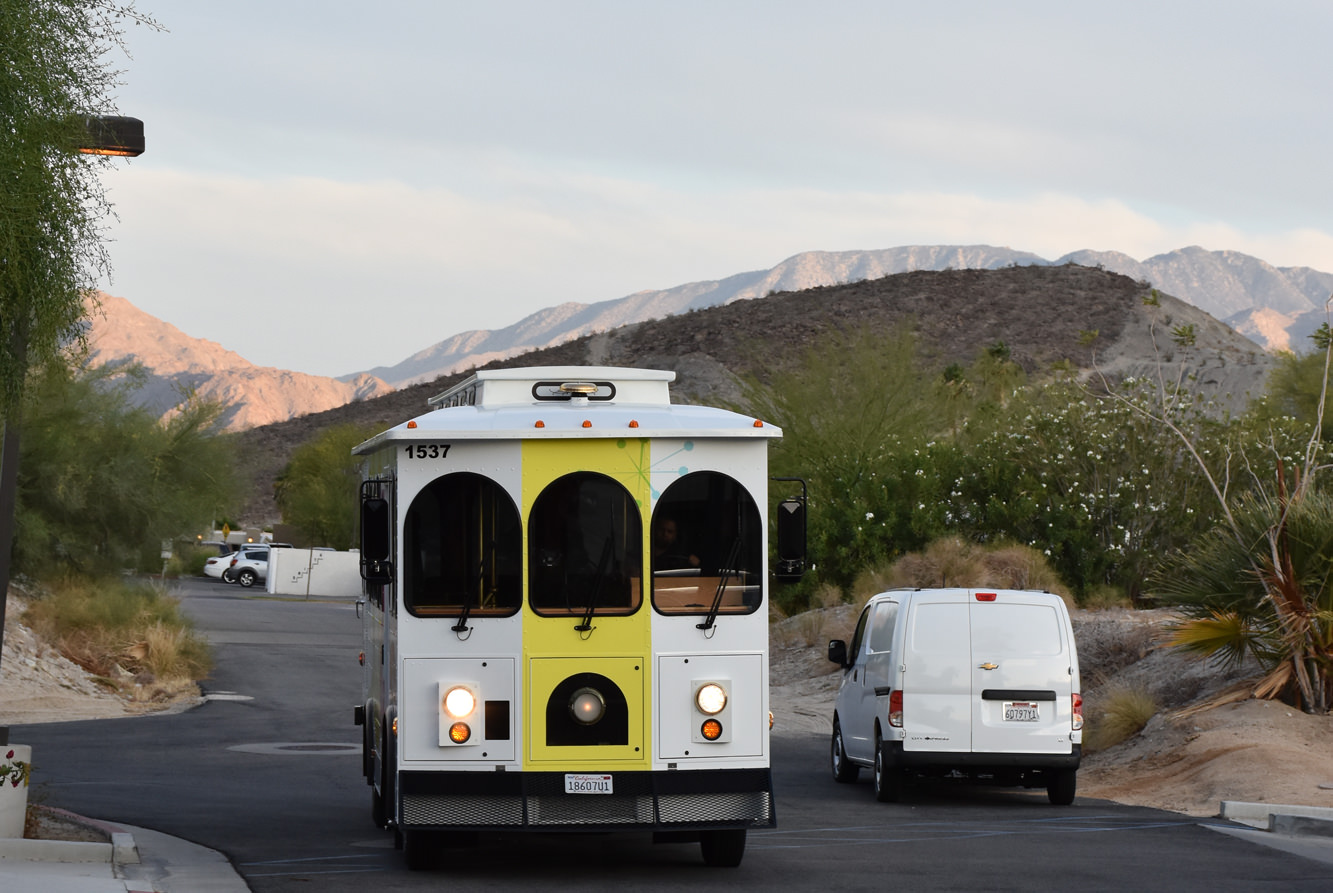 Traveling can be expensive, and stressful — especially if you're traveling last minute. The best part of last minute trips though, are the spontaneous adventures you embark on. If you're looking for a last minute getaway, look no further than Palm Springs, CA. If you already live in California, say — Los Angeles then Palm Springs should be home away from home. It's the perfect place to feel like you're away on vacation with little to worry about. I mean, what isn't there to love about Palm Springs? Well now, there's more to love if you plan on visiting during Greater Palm Springs Restaurant Week.
"Greater Palm Springs Restaurant Week has developed over the past years as an occasion to showcase all of our local restaurants, area attractions, and hotels throughout the Valley."
GPSRW runs from June 3rd-12th all throughout Greater Palm Springs with ton of options from dining, hotel stays, and even some fun in the sun. Restaurant week is the perfect time to visit Palm Springs for any first-timers or for anyone returning, and wants to get the most bang-for-your-buck. The offerings during Restaurant week gives everyone the opportunity to take advantage of the true essence that defines Palm Springs. We got a chance to preview some of the participants during this time, and I have to say it's a fulfilling time. Mostly filling, but thats okay.
EAT
During the ten days of restaurant week, prix fixe dinner menus are available for $28, $38 or $48 per person at over 90 restaurants.
New participants include:
– Bontá Restaurant & Bar, Cathedral City
– Chi Chi at The Avalon Hotel, Palm Springs
– Koutouki Greek Estiatorio, Palm Desert
– PS Underground "Velvet" Supper Club, Palm Springs
– Reservoir at Arrive Hotel, Palm Springs
– SO•PA Restaurant at L'Horizon Hotel and Spa, Palm Springs
Newcomers join returning favorites such as Copley's on Palm Canyon, Johannes, Kaiser Grille, Melvyn's Restaurant & Lounge, Mr. Lyons, Rockwood Grill at JW Marriott Desert Springs Resort & Spa, and Vicky's of Santa Fe.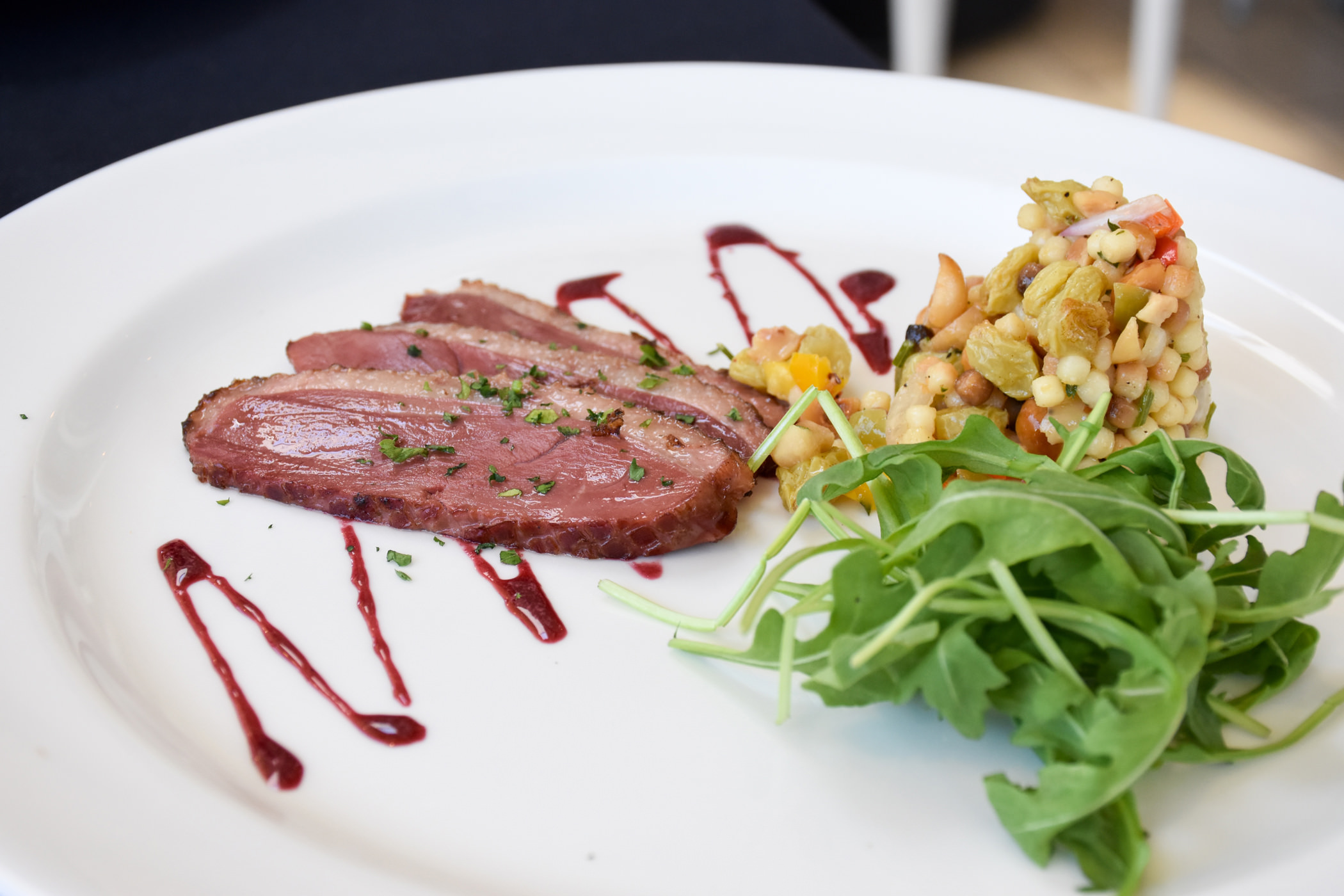 KAISER GRILL | RESTAURANT WEEK MENU | $38
Our first stop upon arriving to Palm Springs was over at Kaiser Grille — an award winning restaurant with tons of menu options including: steak, fresh seafood, pasta, chicken, wood-oven and rotisserie specialties. It's no wonder this place is a critics choice, as well as a local's favorite. The food itself is as diverse as the menu, with extraordinary favors and favorites — you get it all here at Kaiser Grille. They also have a great space, where you can dine in, or have breakfast/lunch out in the patio.
For those wanting to visit during restaurant week, I will tell you that it's worth every single dime that you'll spend here. I got a chance to preview most if not all, of the restaurant week menu items — and it didn't disappoint one bit. If I had to choose my personal favorite though, I would say — Smoked Duck Breast Pasta Salada. Perfectly smoked duck, so tender and flavorful. The Fregola Sardinian pasta was as complex as it sounds. Overall such a great dish and very well put together.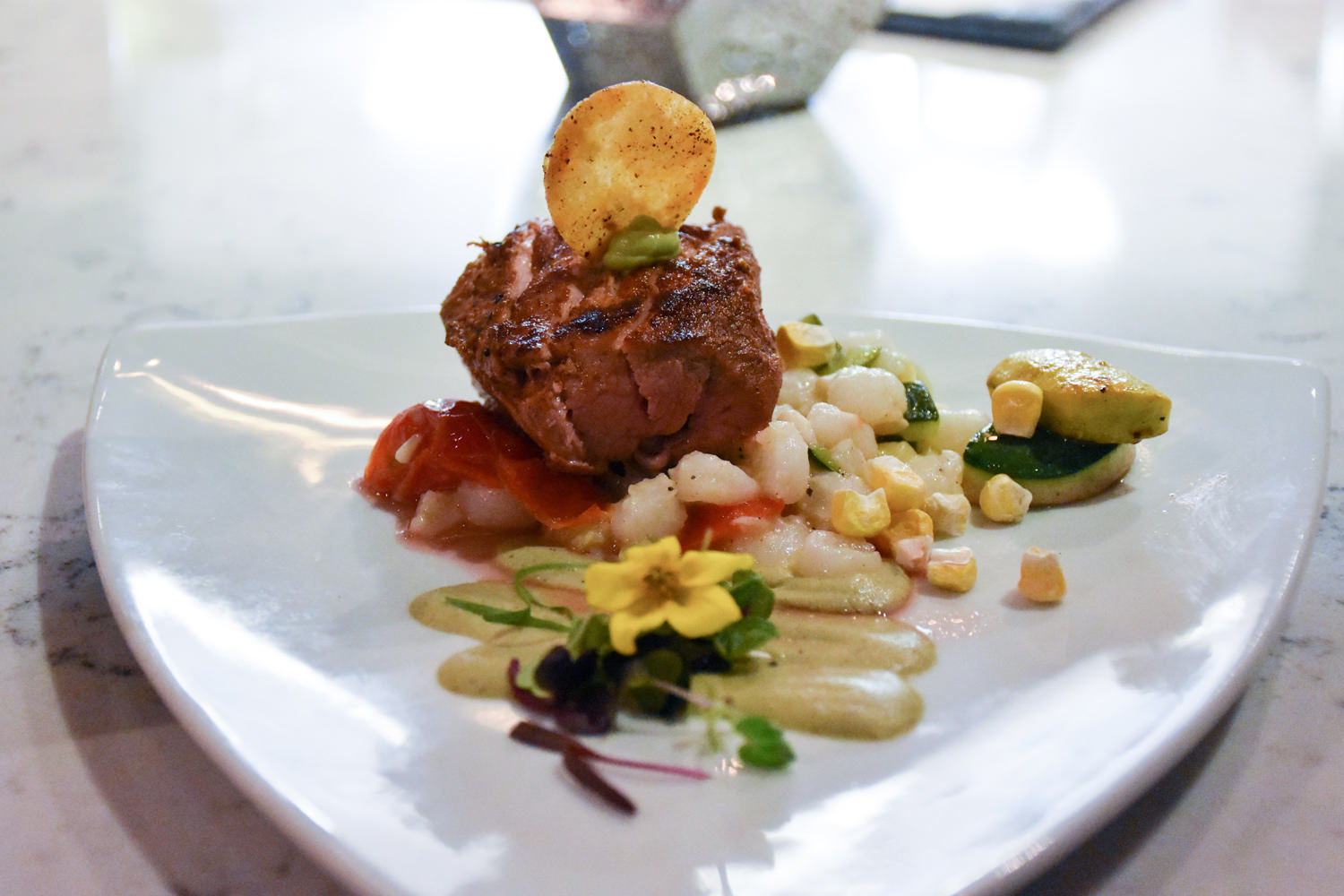 dish – CREATIVE CUISINE | RESTAURANT WEEK MENU | $48
To eat at dish is to experience true culinary magic. From the ambiance with its upscale Palm Springs twist, the food that electrifies your taste buds in every bite, drinks that are well executed and curated for the menu, and even the chef that sparks your interest as to how she was able to masterfully combine flavors that are tasteful and unique.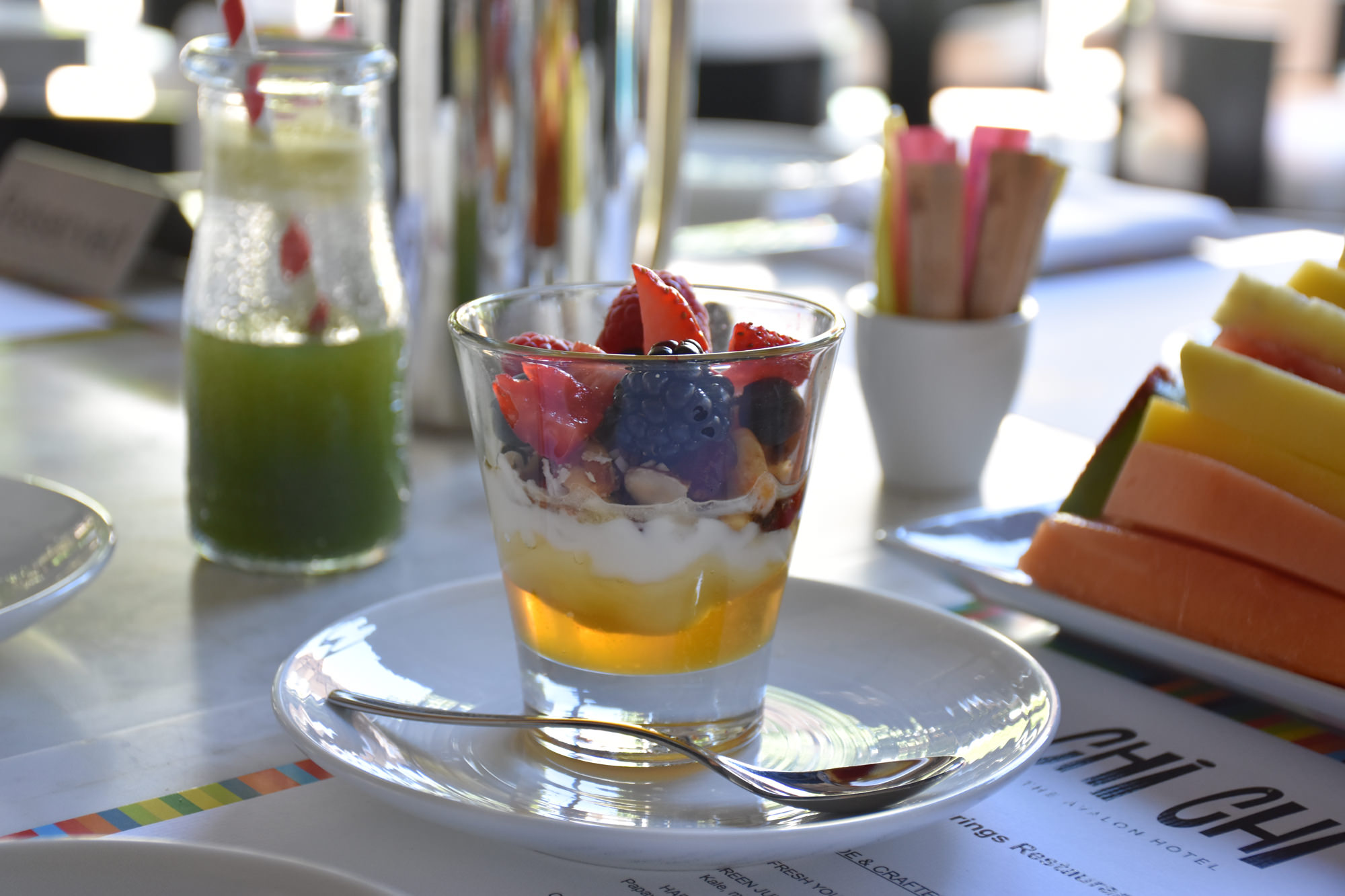 CHI CHI @ THE AVALON HOTEL | RESTAURANT WEEK MENU | $48
If you're one of those people that loves breakfast, don't sleep on the Chi Chi @ The Avalon Hotel. Serving up a fresh, vibrant menu reminiscent of classic West Coast cuisine. The offerings are exciting and playful, yet tasteful and enticing. The overall vibe at Chi Chi will make you want to finish your fulfilling breakfast and check into the Avalon immediately after, for a day-time nap. Maybe thats just me though.
STAY
Participating hotels offer an array of perks, including specialty room rates, upgraded in-room amenities, and more. Making their restaurant week debuts are the midcentury modern L'Horizon Resort & Spa, a storied resort featured in Travel + Leisure's 2016 "It List" of hottest new hotels, and The Avalon, a boutique hotel in the heart of Palm Springs.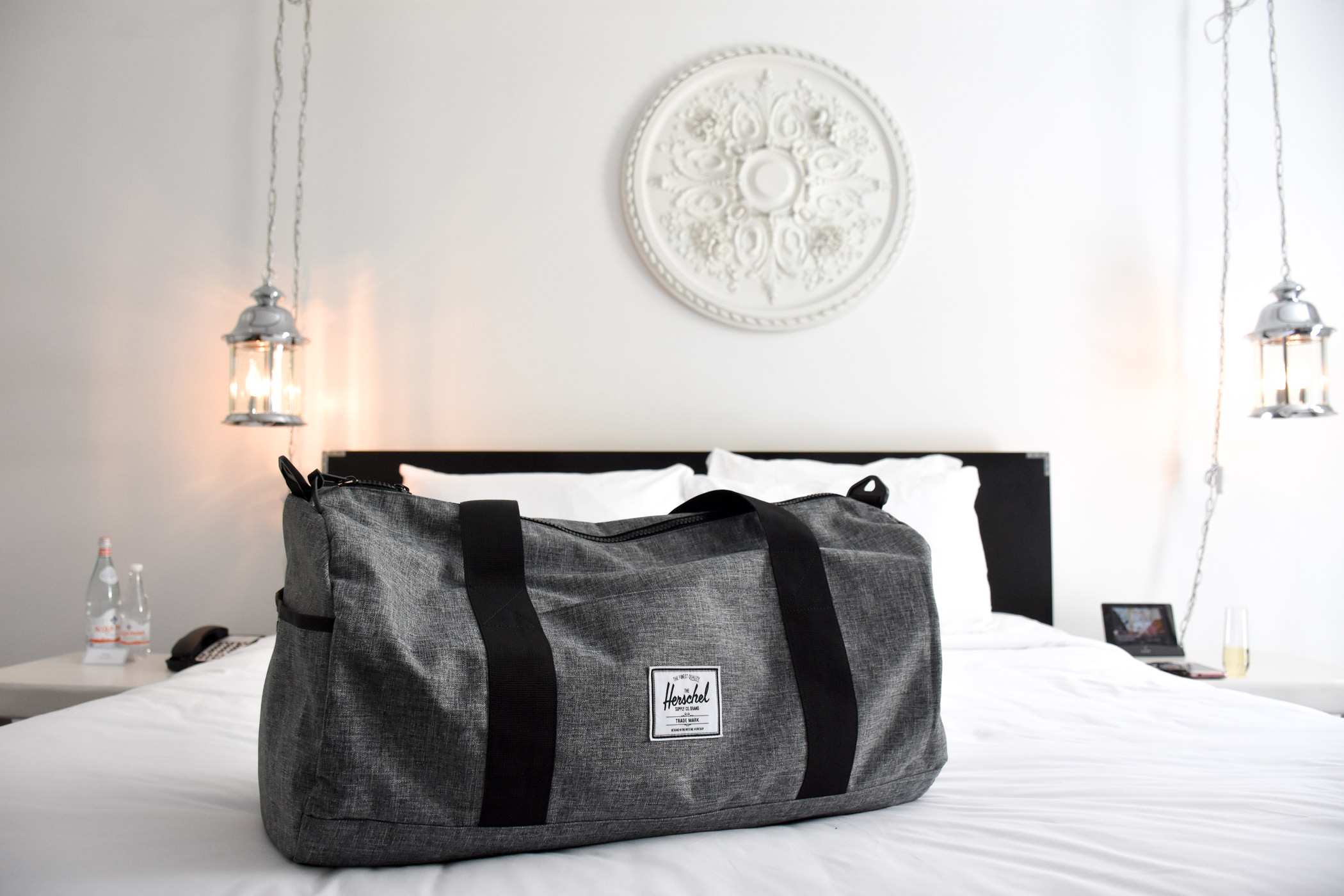 AVALON HOTEL PALM SPRINGS (REVIEW)
In our visit, our day was concluded with a luxurious stay at The Avalon Hotel. A chic boutique hotel that is the perfect hideaway, nestled in the heart of Downtown Palm Springs. With rich vibrant ambiance and pool vibes for days, the easy to love retreat is a tasteful experience for anyone who wants the whole nine yards. Theres a lot to love at the Avalon Hotel, from the complementary champagne when you check-in, to the friendly service all throughout your stay. Every room is carefully detailed, and cleanly furnished. Aside from being on restaurant week, The Avalon Hotel offers some amazing deals on their website — all of which you can appreciate all year round. If all that doesn't suffice, you can still dine at the Chi Chi — and dip in the pool after a few bites. Whatever you find yourself doing — just make sure its over at the Avalon. There's a lot to be missing out on if you're not there.
PLAY
Local attractions — from spas to Desert Adventures-Red Jeep Tours — feature special rates and premiums available exclusively during Restaurant Week. New highlights include $5 craft beer tasting from La Quinta Brewing Co. and a specially-priced treatment from the natural, hot mineral Spa at The Spring.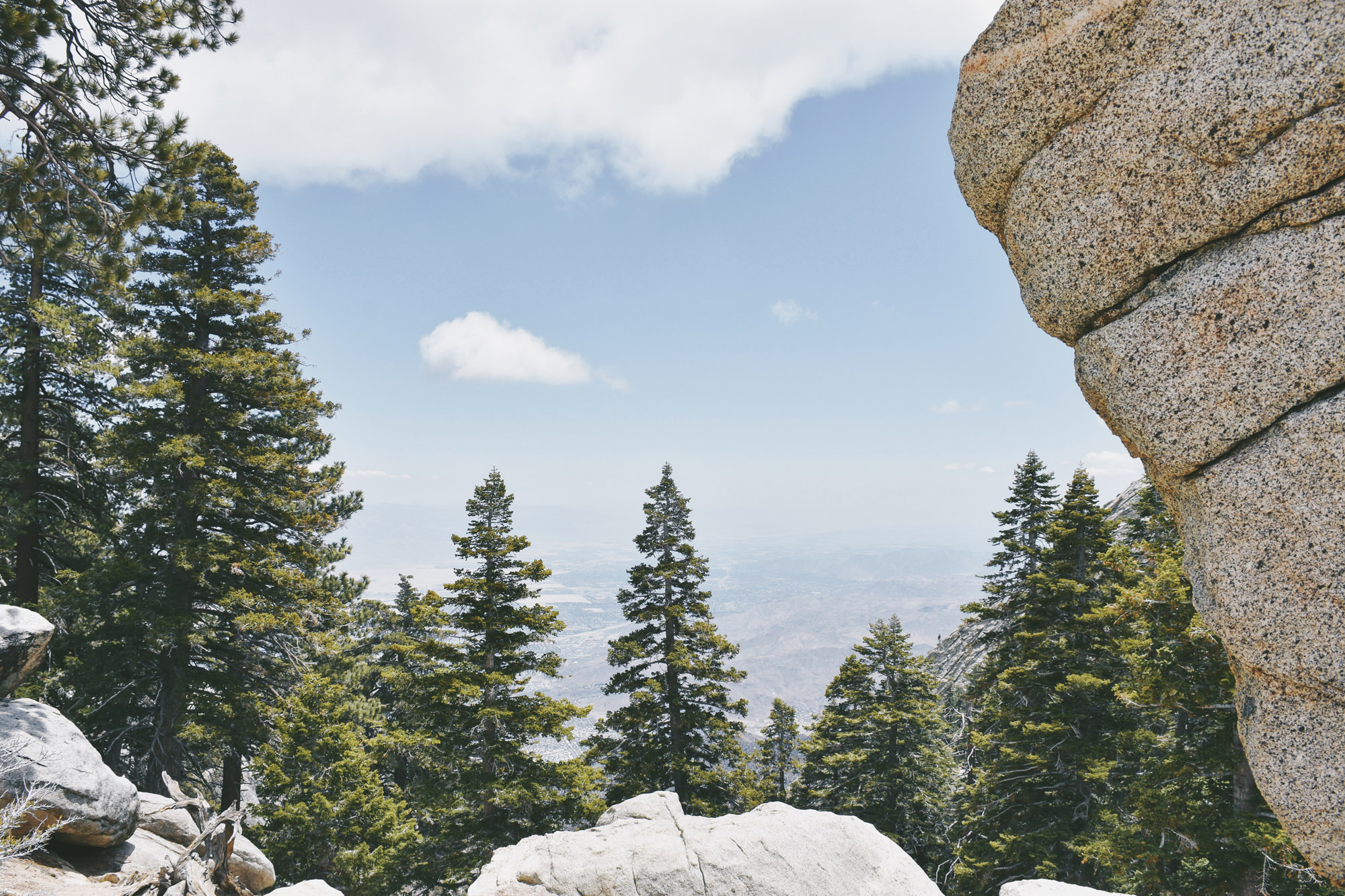 PALM SPRINGS AERIAL TRAMWAY
If you're one of those adventure junkies, like myself — you'll probably also wanna take advantage of the Palm Spring Aerial Tramway. You might've seen our post about it earlier in the year here, some of the best views you'll get of all the Desert await atop of Mt. San Jacinto. Not to far away from where The Avalon Hotel is, it's an easy drive to the Tramway. To receive reduced fares to ride up the tramway, make sure you visit here. With over 50 miles of hiking trails, you'll wanna pack some hiking boots, and be ready to burn off all those delicious calories you just digested after a lunch at the Kaiser Grille. The fun awaits, don't skip out on the amazing views up on Mt. San Jacinto.
PALM SPRINGS BUZZ
Pro tip: If you stay at The Avalon Hotel, or any other location that runs along the Palm Springs Buzz trolley, take it! Don't pay for an Uber — the Trolley will take you around Palm Springs FREE! It runs from 11 am to 1 am, Thursday thru Sunday—every 15 minutes. It's not exclusive to anyone, meaning tourist and locals can all ride on the Buzz, and again it's totally free. Go bar hopping, hotel hopping, restaurant hopping, you can do it all. Best of all, the drivers are all locals and they can answer virtually any question you might have regarding Palm Springs, places to visit, or just any general question you might have. Again, if you're staying at any hotel in Palm Springs or just doing some bar hopping, make sure you ask if the Palm Springs Buzz runs along where you are. Have fun, and be safe. We hope to see you all at Greater Palm Springs Restaurant Week.
Comments
comments
---