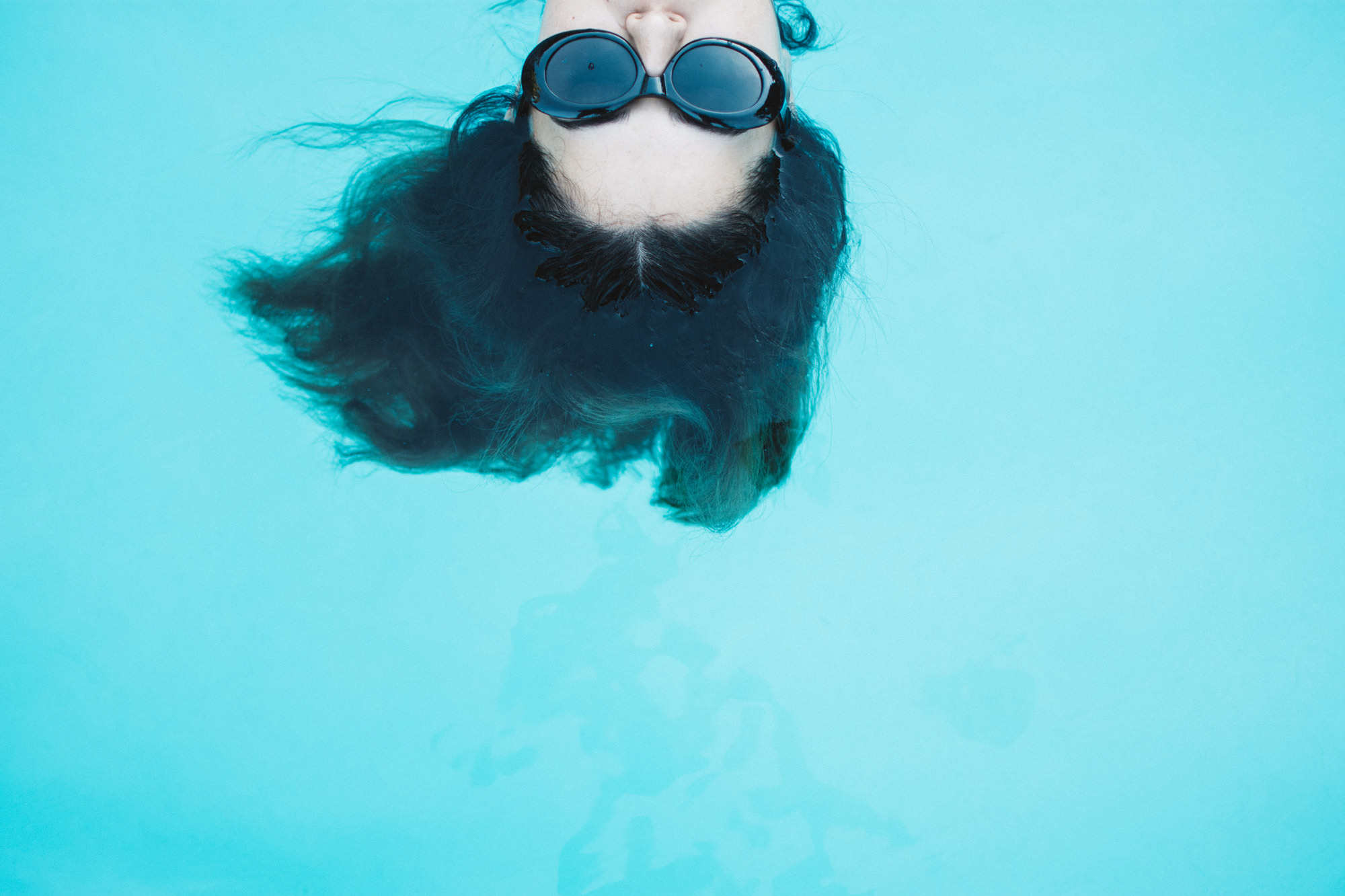 "PERSONAL, SPIRITUAL, AND CREATIVE REVIVAL"
New Year, new goals, new experiences. Glen Ivy is not new to these terms. They've been around since the 1860's hence their new Lounge 1860. If you haven't been, I'd most definitely recommend the Winter time as the perfect time to go. The quiet Winter hours will better relax your body & mind as you reset yourself in the indulging tranquility at Glen Ivy. Surrounded by lush plants at every turn, it's easy to immerse yourself in all that's offered. From cold & hot plunge pools, to red clay baths at club mud. Nothing will be more relaxing then a day spent at Glen Ivy and giving yourself the royal treatment you deserve to start off the year. I can honestly say that a few hours spent here helped me fully recharge both mentally and physically. Something that is very underrated as continue to spend time in an era that is so demanding and time consuming.
Personalize your day at Glen Ivy with planned itinerary by pre-booking services here. Depending on what time of the year you decide to go, capacity can be reached; especially during the Summer. Once you arrive and check-in, members are great at helping you get acquainted with any questions you might have. Like which pools are different from others. I mean, theres mineral baths, saline pools, plunge pools, lap pool, and even a lounge pool. It's a pool heaven. So remember to pack your essentials, like if you're going to the beach. Try to plan ahead if you can. If you wanna get an idea of what our itinerary consisted of, heres the rundown:
11am – Arrival/Check-in
12pm – Lunch & Drinks
2pm – Club Mud
2:30pm – Gotto Appointments
3:30pm – Explore the Waters
I'd say this is a great way to experience Glen Ivy for a first-timer. Although, if you wanna make it a full day— set your arrival to 9am. This gives you extra time to book spa appointments if you choose to do so.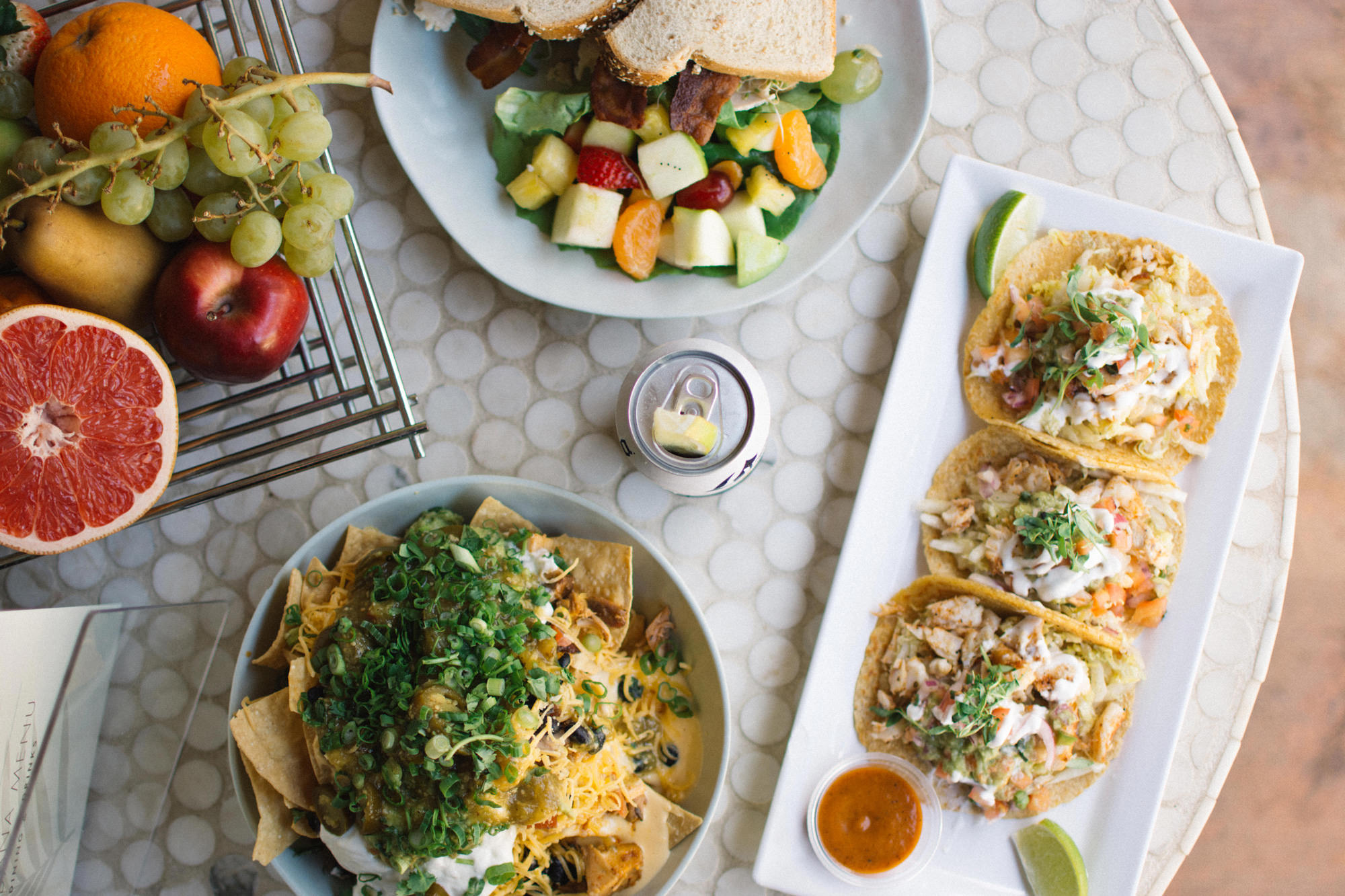 THE FOOD
Eating and drinking is a crucial component to your wellbeing. At Glen Ivy, these two go hand in hand. On the day we arrived, luckily, it was the same day their new Ivy Kitchen menu had launched. Chef Micah introduced the menu which featured fresh seasonal flavors— using locally grown, seasonal produce. A very farm to table approach in which most can appreciate. From the menu, I ordered a few things that I felt would be fulfilling for a whole day spent there. Chicken nachos, Fish Tacos (comes with 3), and the Turkey Avocado Club. While other menu items like the Ahi Burger and Seasonal Wedge Salad seemed appealing, I was satisfied with my choices. Nachos & Fish Tacos paired with a nice cold Corona sitting poolside as if it was Summer in the Winter time— only in California. My favorite were in fact the fish tacos. Perfectly seasoned and tender Blackened Alaskan Cod topped with guac, cabbage slaw, and lime creme. It had some of the best tortillas I've ever had in a fish taco and by no means am I trying to oversell that. They were great.
*If you're there before lunchtime, Ivy Kitchen does offer a breakfast menu until 11am.
THE DRINKS
Ordering drinks and sitting poolside are two of the best things anyone can ask for. It's relaxing, it's fun, and you can do so at Glen Ivy. Earlier this month, they introduced The Lounge 1860. Their new cocktail lounge and wine bar that features cocktails specifically prepared with wine based liquor. They also offer a selection of craft beers and locally sourced wines. As far as the cocktail menu, it's an affair of classics like the Margarita, Mojito, Bloody Mary, and Piña Colada. One drink that I can't stop dreaming about is the Lava Flow. A favorite amongst Glen Ivy, it's their Signature Piña Colada with a swirl of strawberry added. Enjoy whilst basking in the lounge pool and forget civilization ever existed.
If beer and cocktails aren't your desire, than look no further then the Chill Zone. Offerings of fresh, healthy, fresh pressed and squeezed juices— The Chill Zone is Glen Ivy's Juice & Frozen Yogurt Bar. Detox, energize, and refresh your body by ordering a fresh juice. There's no love lost here.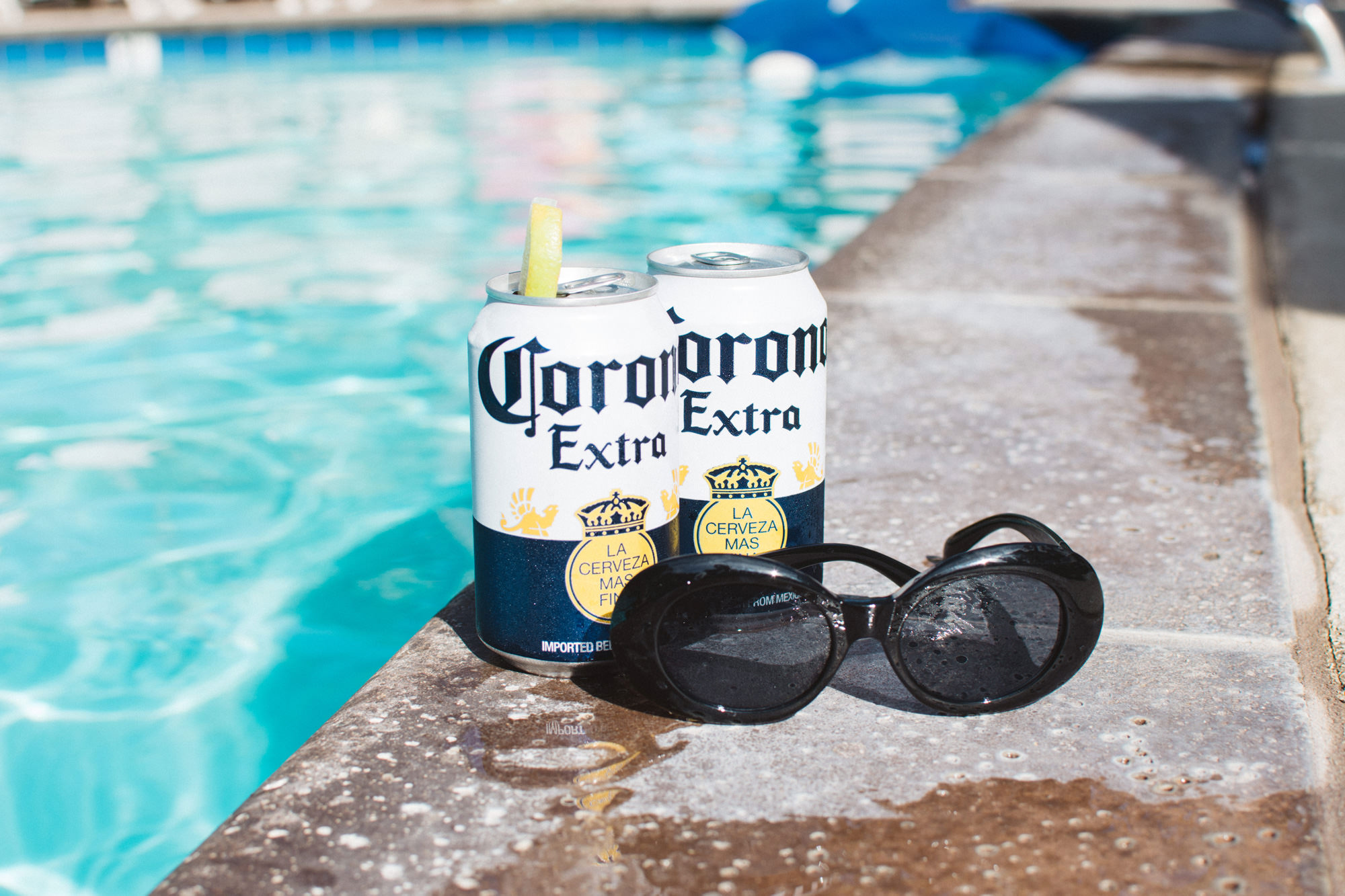 THE POOL & SPA
I wanna note that our entire day here, was spent at a poolside cabana. Prices for a cabana vary by day. But they are an especially added value to your experience at Glen Ivy. I'd highly recommend anyone to purchase a cabana for any special occasion or if you just wanna have that extra luxury.
With or without a cabana, you can always expect a great experience. The number of pools make this especially true. Mineral Baths are ideal for aching joints and muscles. Energize in the lap pool for a swim or an aerobics class. Hot & Cold Plunge pools offer an invigorating experience, allowing the increase of circulation to help release of toxins. For a more relaxing, therapeutic like experience, dive into the Saline Pool. Ok, don't dive, but immerse yourself in the warm Epsom salt infused waters. Aimed to relax the nervous system and alleviate skin problems. However you choose to explore the waters, do so with a calming state of mind. Glen Ivy makes it easy to escape the connected world we live in, and reconnect you within yourself.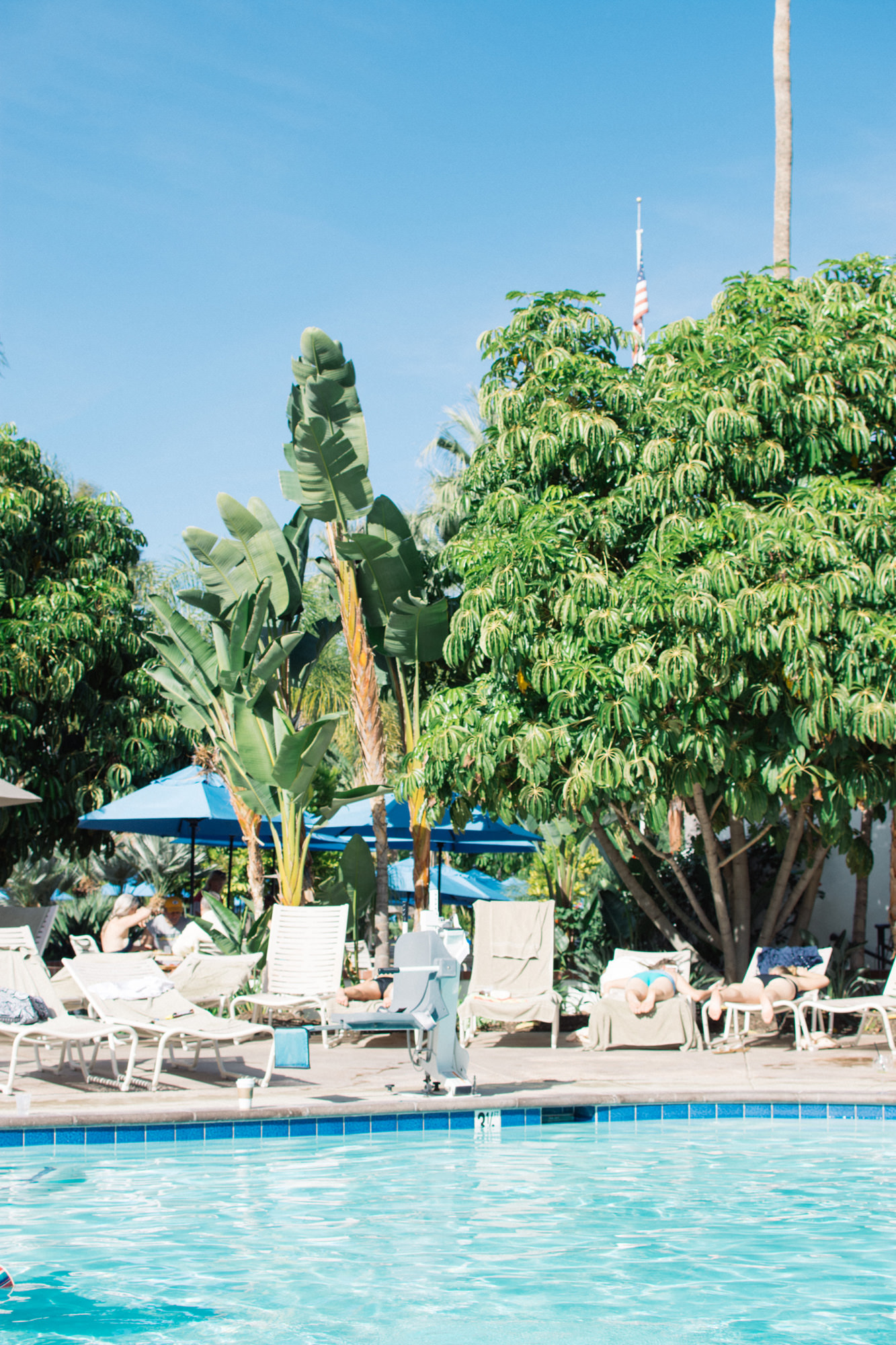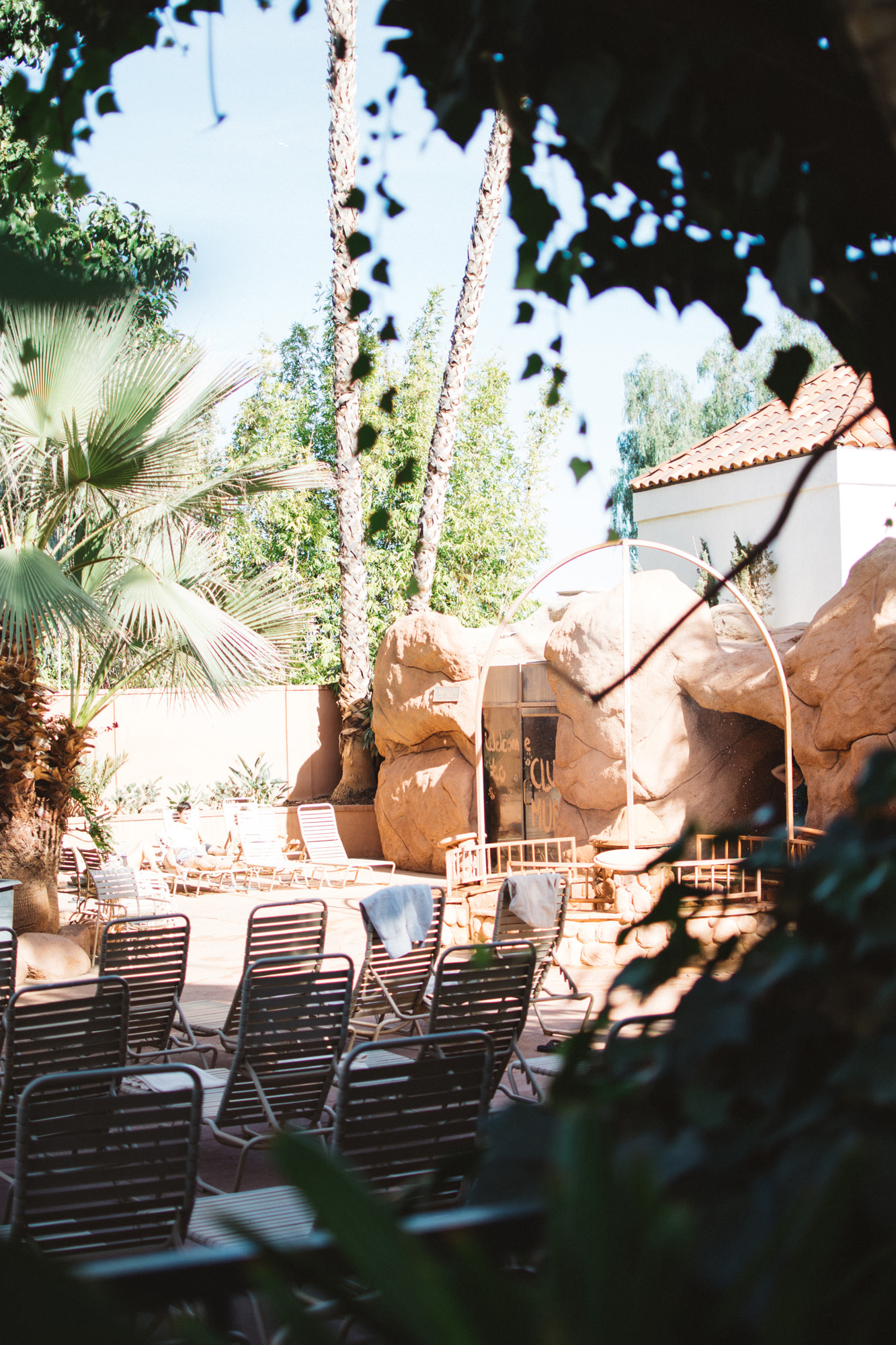 Finding a unique experience can often times be tiring. Most spa's offer the same types of services and seem underwhelming. This is non-existent at Glen Ivy, as they truly offer some of the best services from head to toe. The Grotto is Glen Ivy's most unique body treatment service. Nourishing your skin from neck to toe with a body masque of hydrating aloe vera, coconut oil, shea butter, eucalyptus, and lavender. A treatment that can be experienced by yourself or with a group of friends. If you choose to pay for this unique experience, it's recommended that you first lather yourself in mud. Of course this is done at the infamous Club Mud. Where your inner 5 year old self can purify your skin with red clay. Followed by a shower with Glen Ivy's own lavender body cleansing gel. Doing this before a Grotto appointment allows for a more intense body moisturizing experience. Leaving you truly at peace with your skin and body. Complete your day by lounging or exploring the waters. Don't underestimate the power of recharging, if only for a few hours.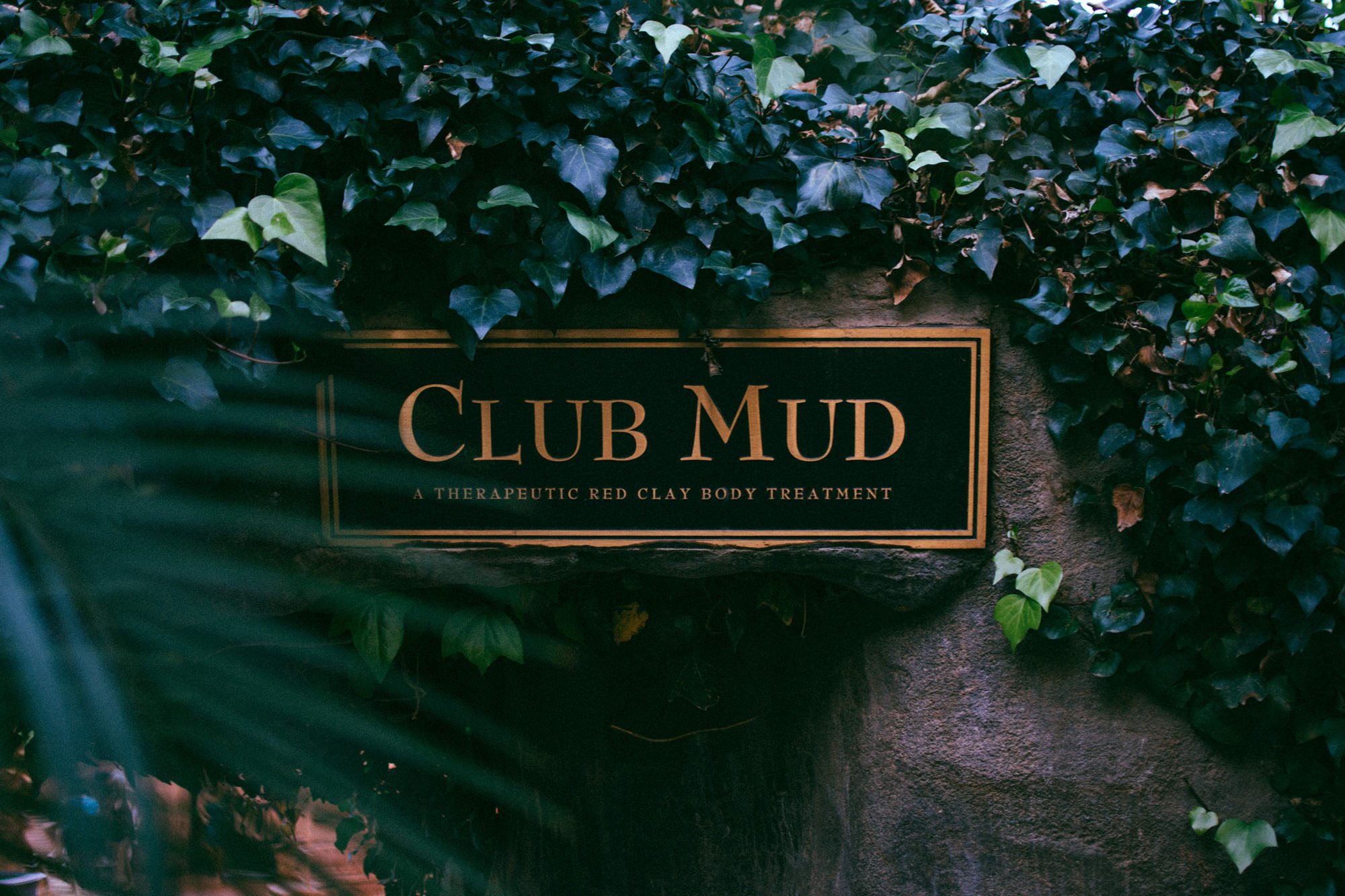 Comments
comments
---