Easter Sunday is a very festive day for everyone, and of course everyone celebrates it differently. Everything from spending a day at the park looking for Easter eggs, to the whole family in backyard digging through the garden. For some it's a day to spend out and about, and what better way to bet the rush than to grab some brunch. That kind of rhymed, huh? I get it though, some people rather stay in and avoid the long lines, but who can say no to good food, by great people, at an excellent price.
This Easter Sunday (Mar. 27), Fig & Olive welcomes friends and family alike to celebrate over a three-course prix-fixe brunch ($40*) in honor of the egg-ceptional holiday. Serving from 11am to 3pm, the teams seasonally-inspired menu evokes the bright tastes of the coastal Riviera balanced with the full and ripe flavors of locally-sourced fruits and vegetables, including:
Provencal Carrot & Thyme Soup
silky heirloom baby carrots, celery, onions, garlic, thyme, and an olive oil crouton
(recipe included in the brands debut cookbook, FIG & OLIVE: The Cuisine of the French Riviera)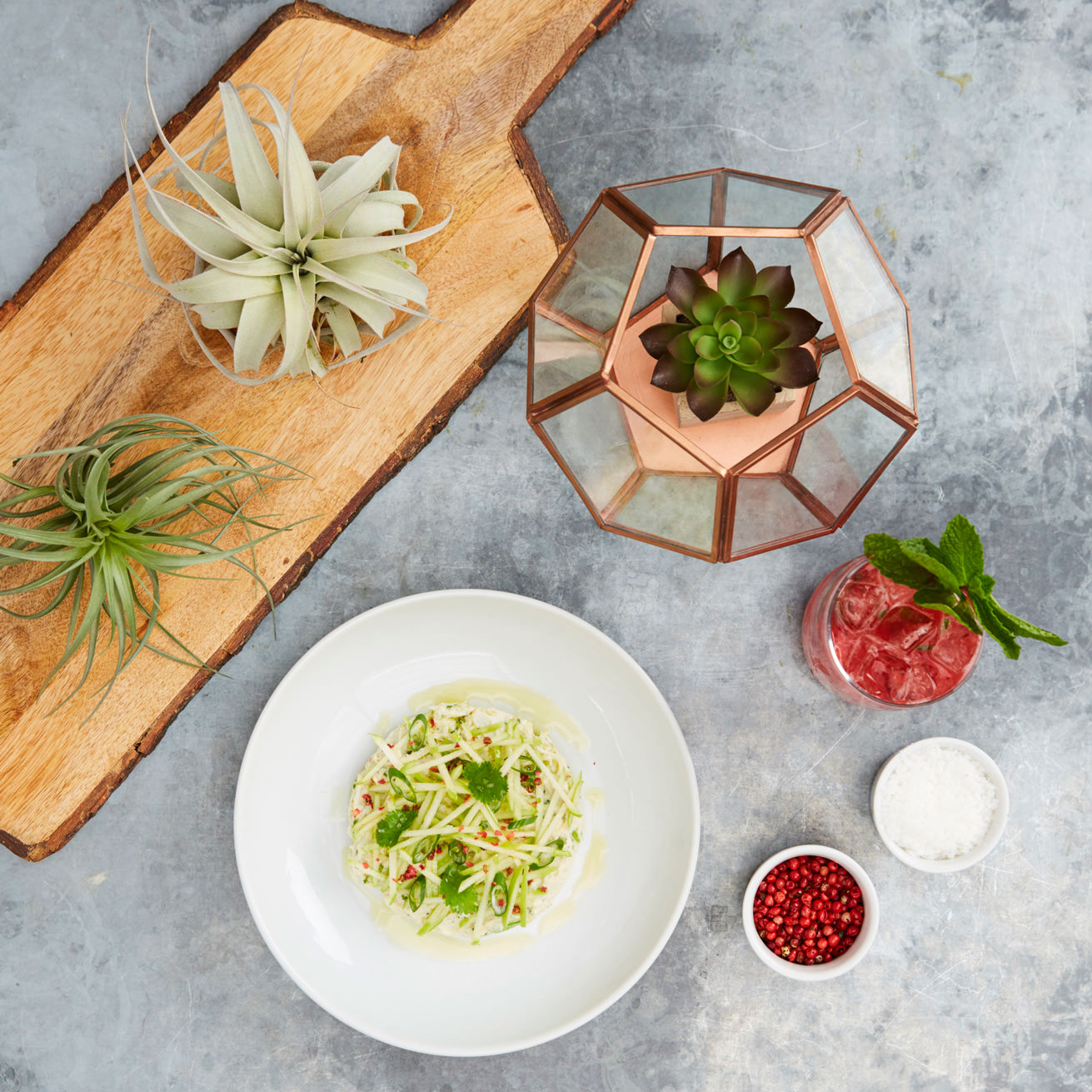 Crab Salad (above)
jumbo lump crab, celery, celeriac, snow pea, green apple, lime, cilantro, scallion, horseradish mayo, and pink peppercorn.
Vegetarian Quiche
mushroom, spinach, parmesan, and shallots baked in a savory tart of puff pastry and served alongside little gem lettuce tossed with crispy shallots, chives, and a citrus dressing.
Steak & Eggs
marinated beef with herbs accompanied by roasted fingerling potatoes, a sunny fried egg, and chimichurri sauce.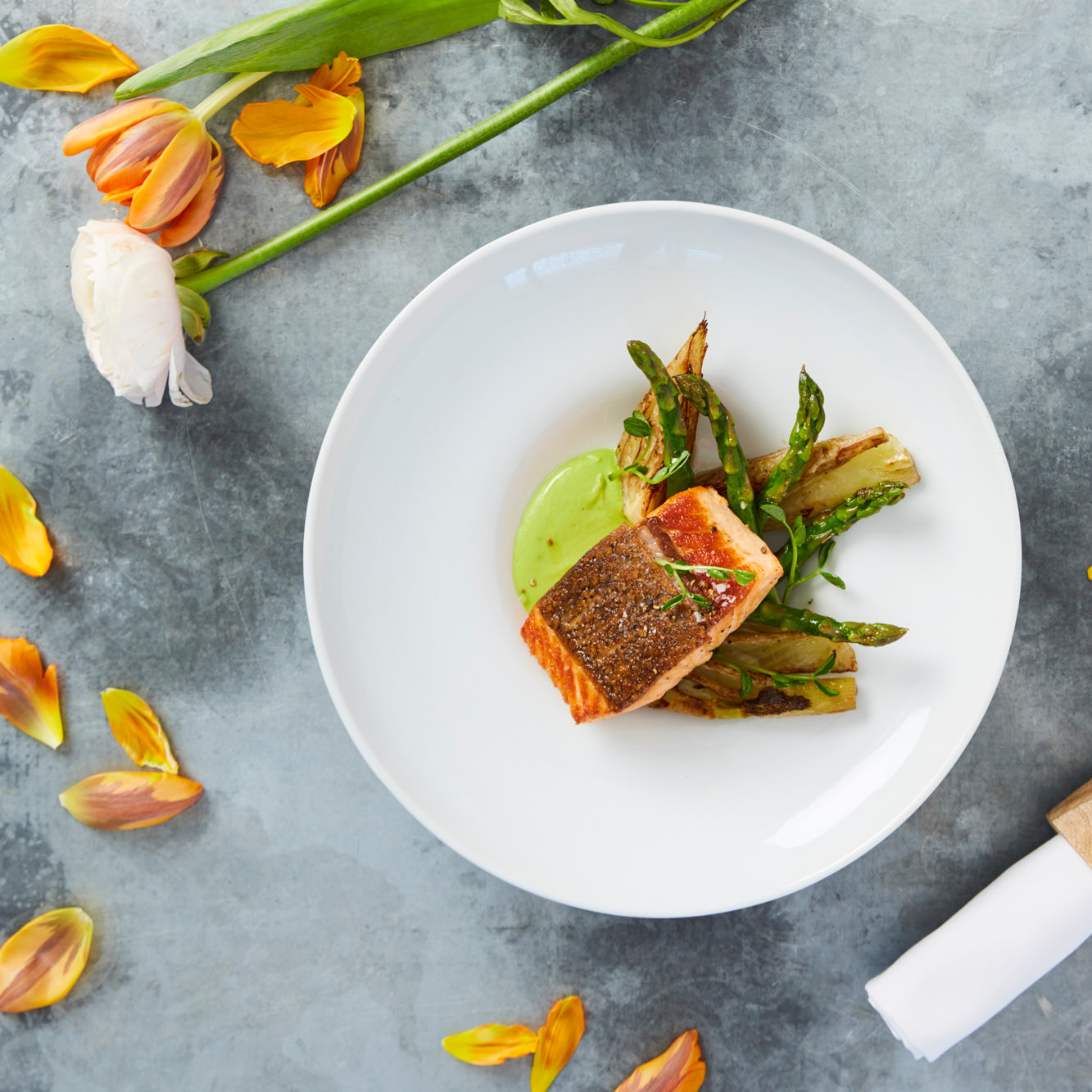 Riviera Salmon
crisply seared salmon, grilled asparagus, braised fennel, pea pure, lemon zest, and an Arbequina olive oil emulsion.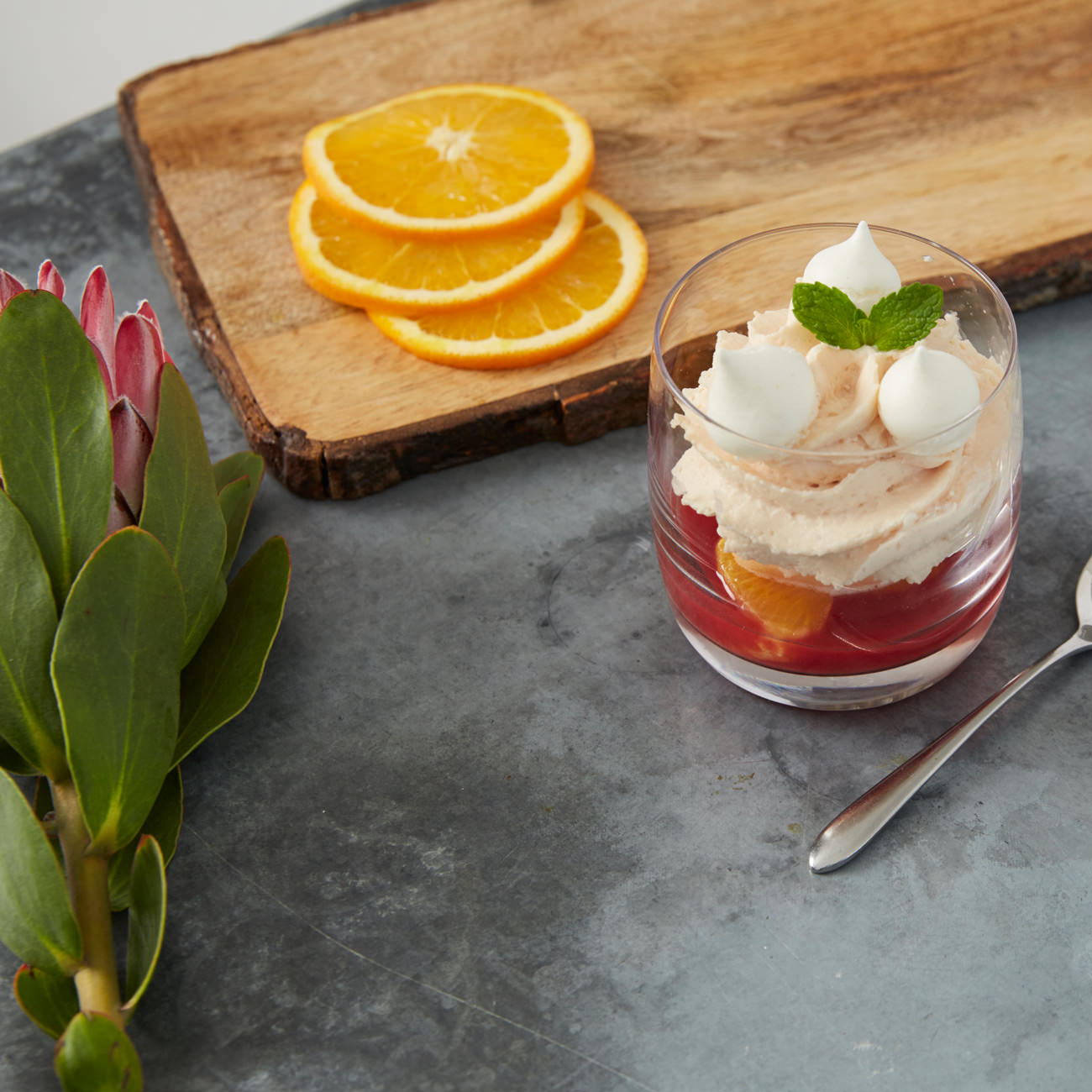 Clementine Vacherin 
blood orange coulis, clementine sorbet, white chocolate mousse, and meringue.
You can visit (Fig & Olive) to make reservations.
Comments
comments
---