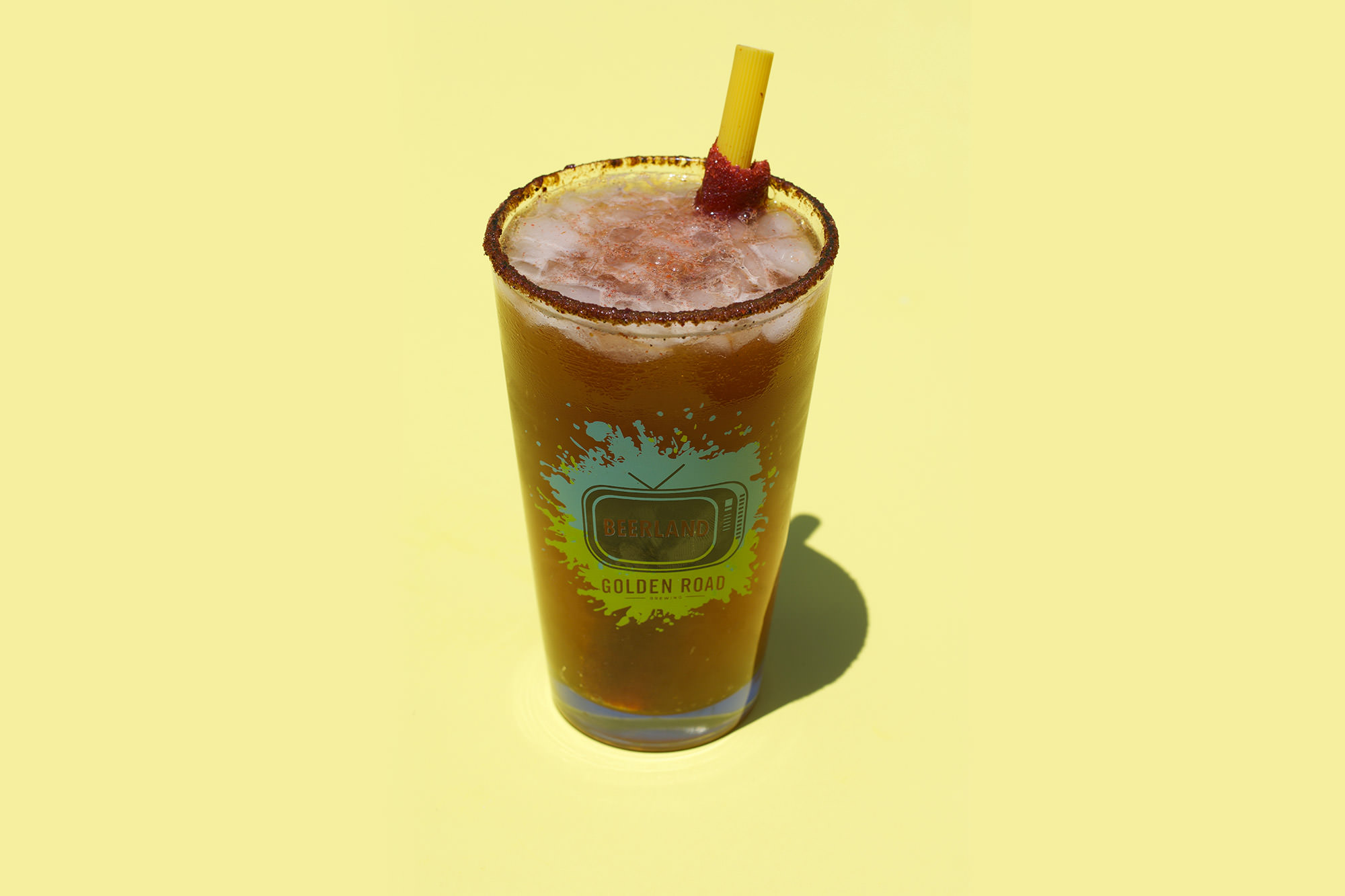 Earlier this summer we brought you a recipe that paired Golden Road's Tart Mango Cart & I Love Micheladas Mix. We then published a piece showcasing Doña Neta, a Bière de Garde with tamarind. Some have searched google with "Beer de Garde Tamarind" — as our search history has shown us. Anyway, we're here to give you the next best mashup. Tamarind is a sweet, but bitter ingredient that many if not all in the Mexican culture know about. So when we got our hands on Doña Neta (beer) it was almost a no brainer to pair it with a mix we already had in the fridge. We know what you might be thinking, it's the end of August and summer is literally over this weekend. The best thing about living in Los Angeles is that we get to enjoy (not really) 80 degree temperatures in September. That means an extra month of summer, sun, a beer days. So grab a pack of Doña Neta, a bottle of OG Brown Mix, and enjoy this easy to make recipe.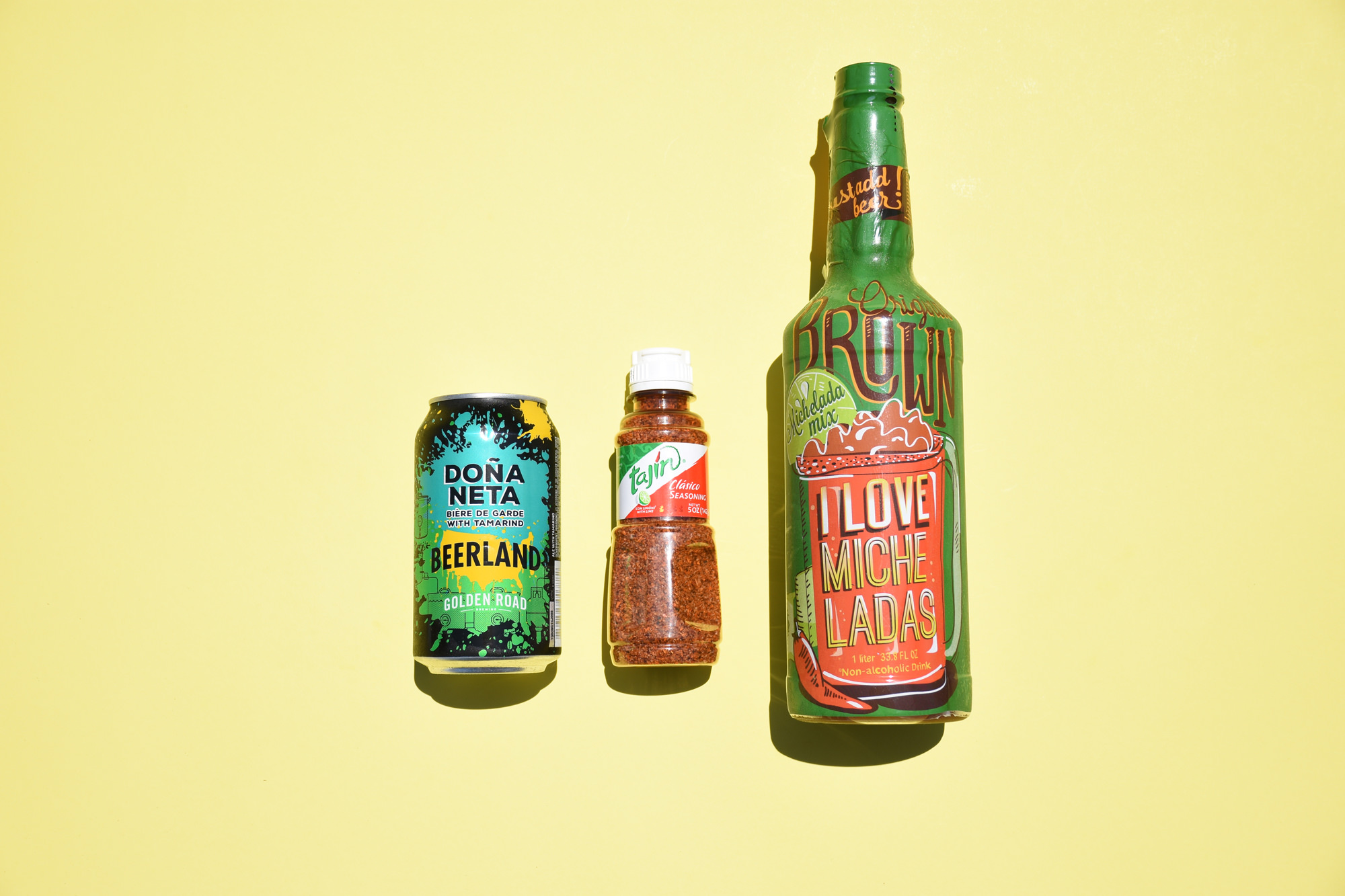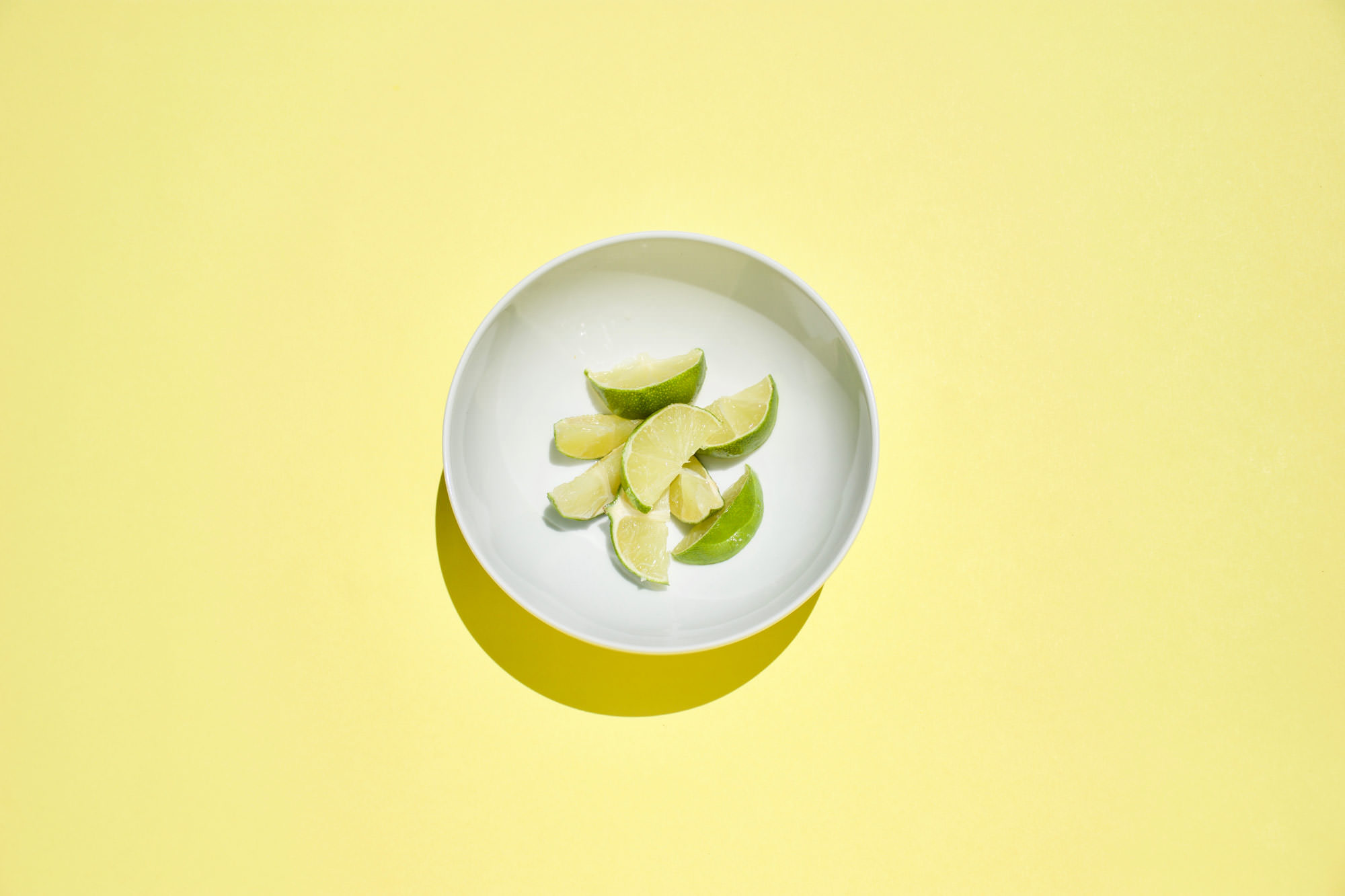 STEP 1:
Cut lime, and moisten the entire rim of the cup. Squeeze remaining lime inside, if desired.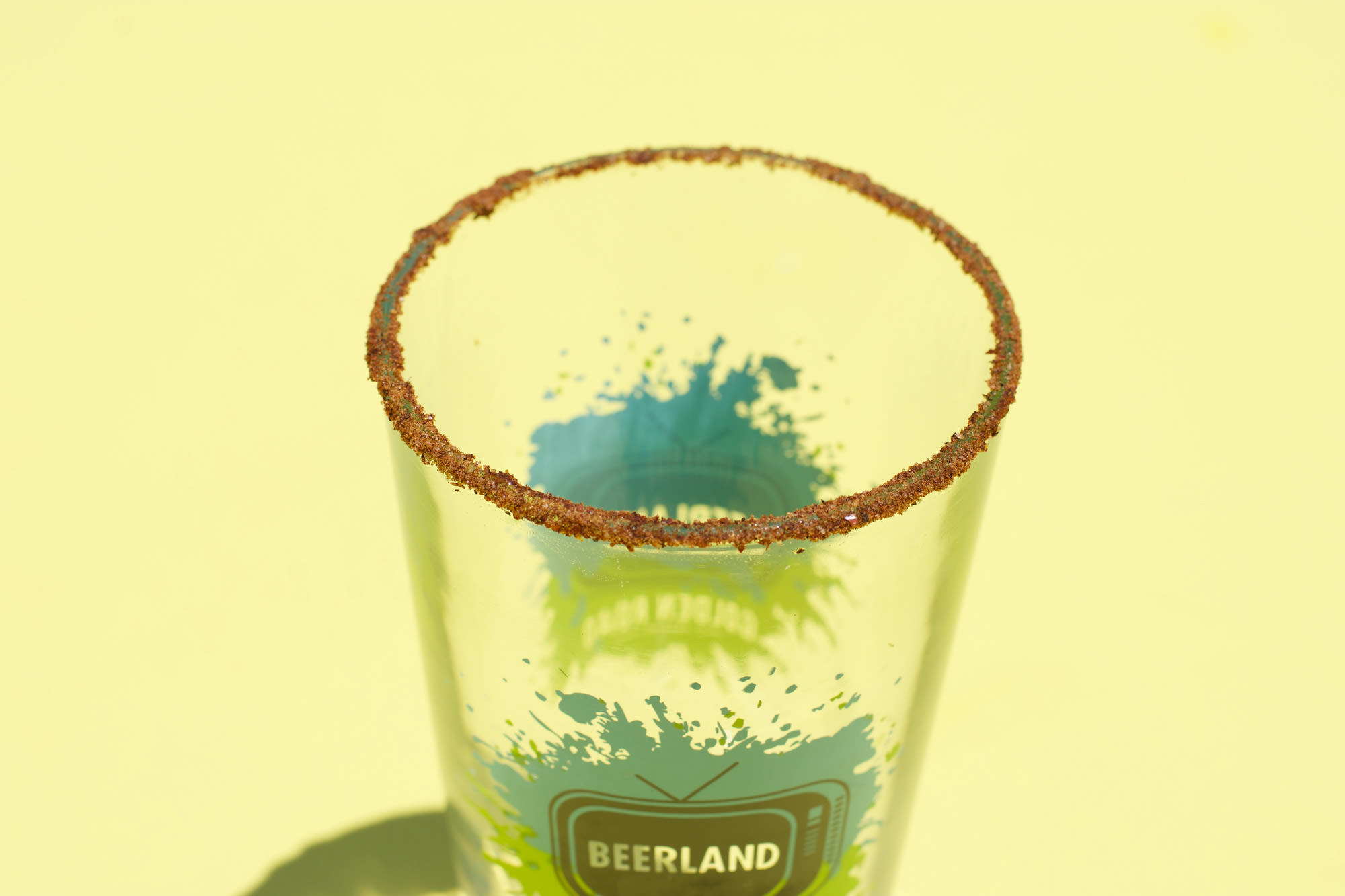 STEP 2:
With rim moistened, cover the top with tajin using a plate.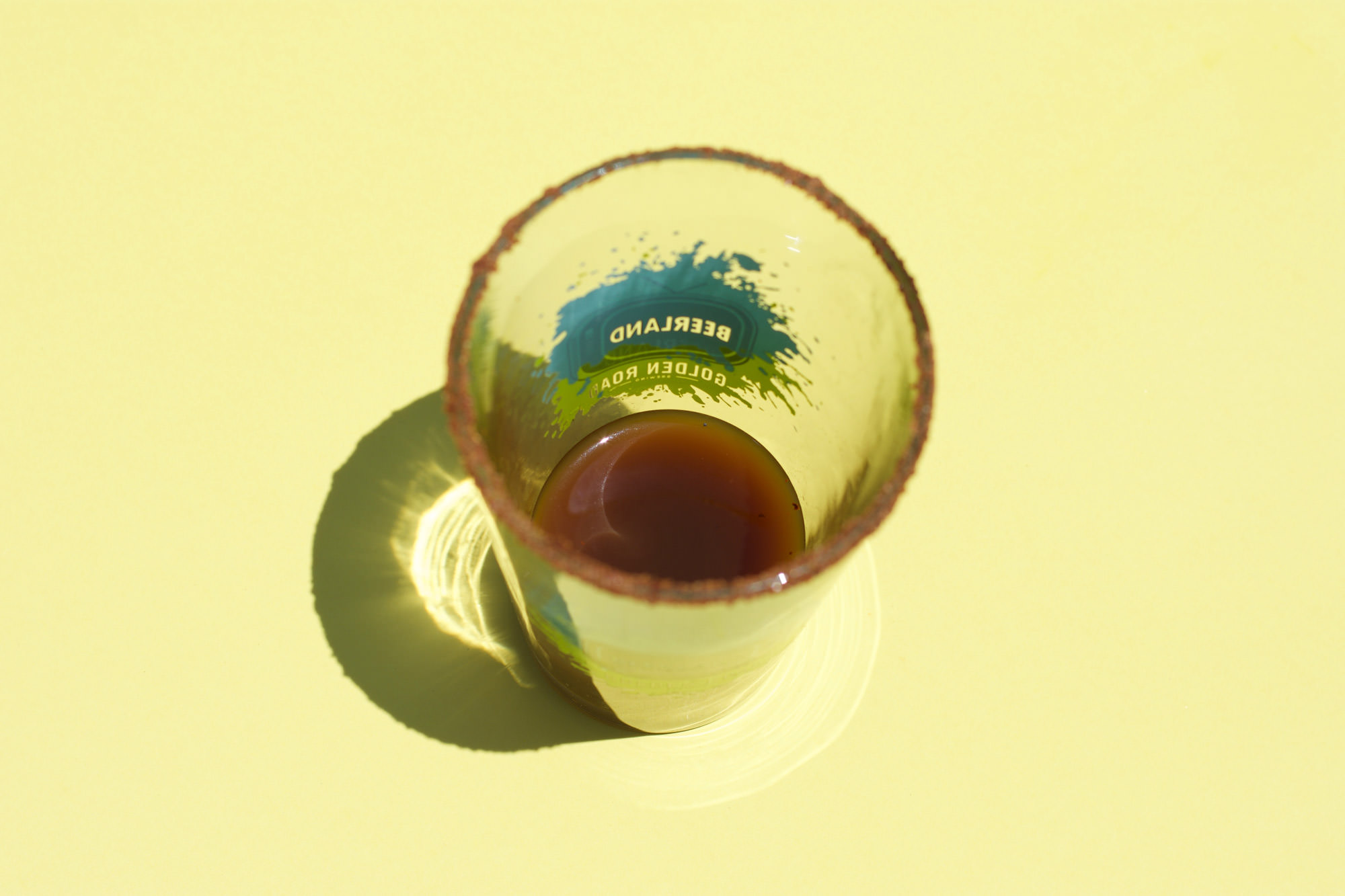 STEP 3:
Measure 4oz. and pour into cup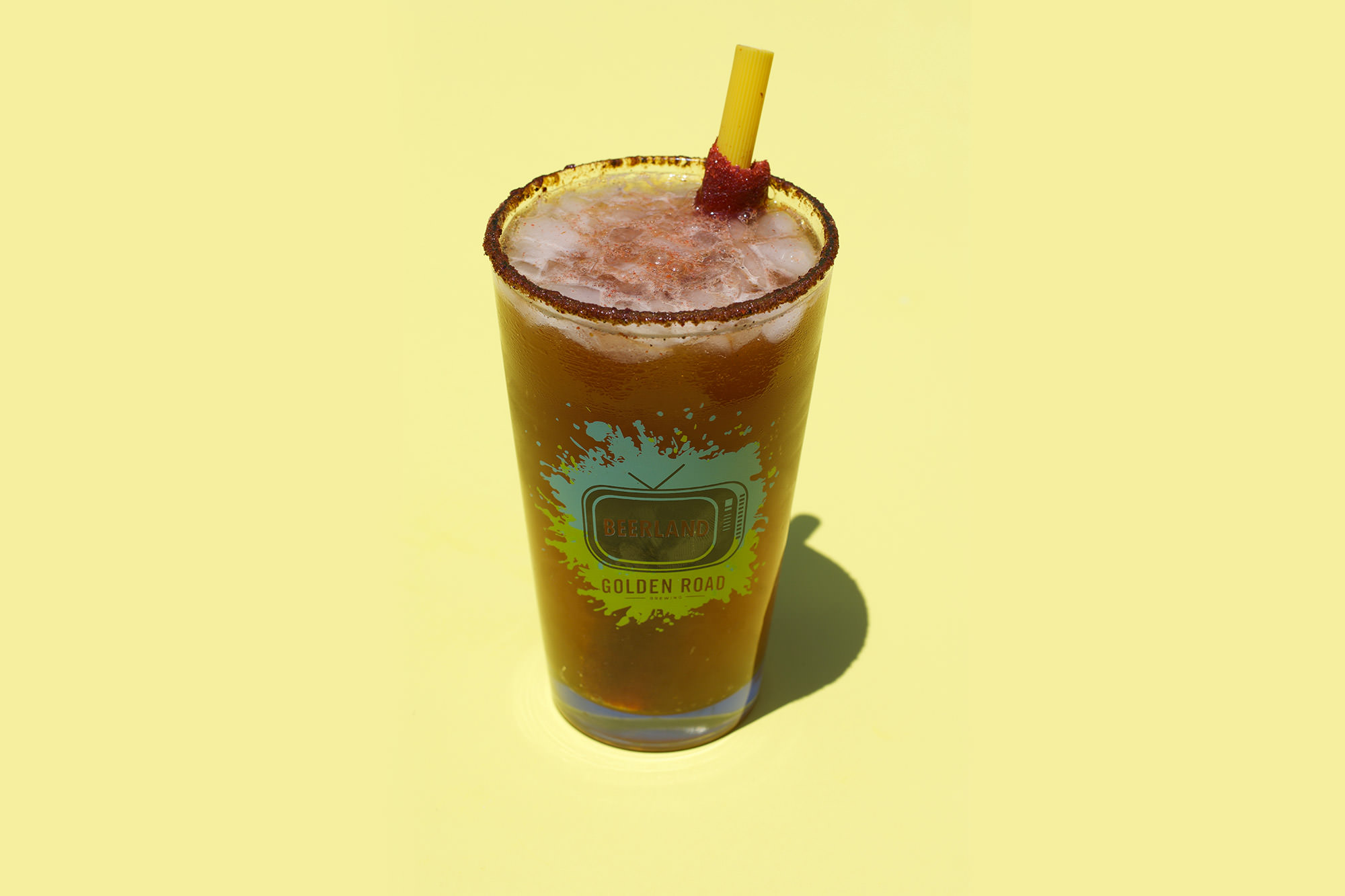 STEP 4:
Pour 12oz. can of Doña Neta into cup. Fill with ice, and garnish with a Tamarind Candy Stick (use as straw). Enjoy!
Comments
comments
---