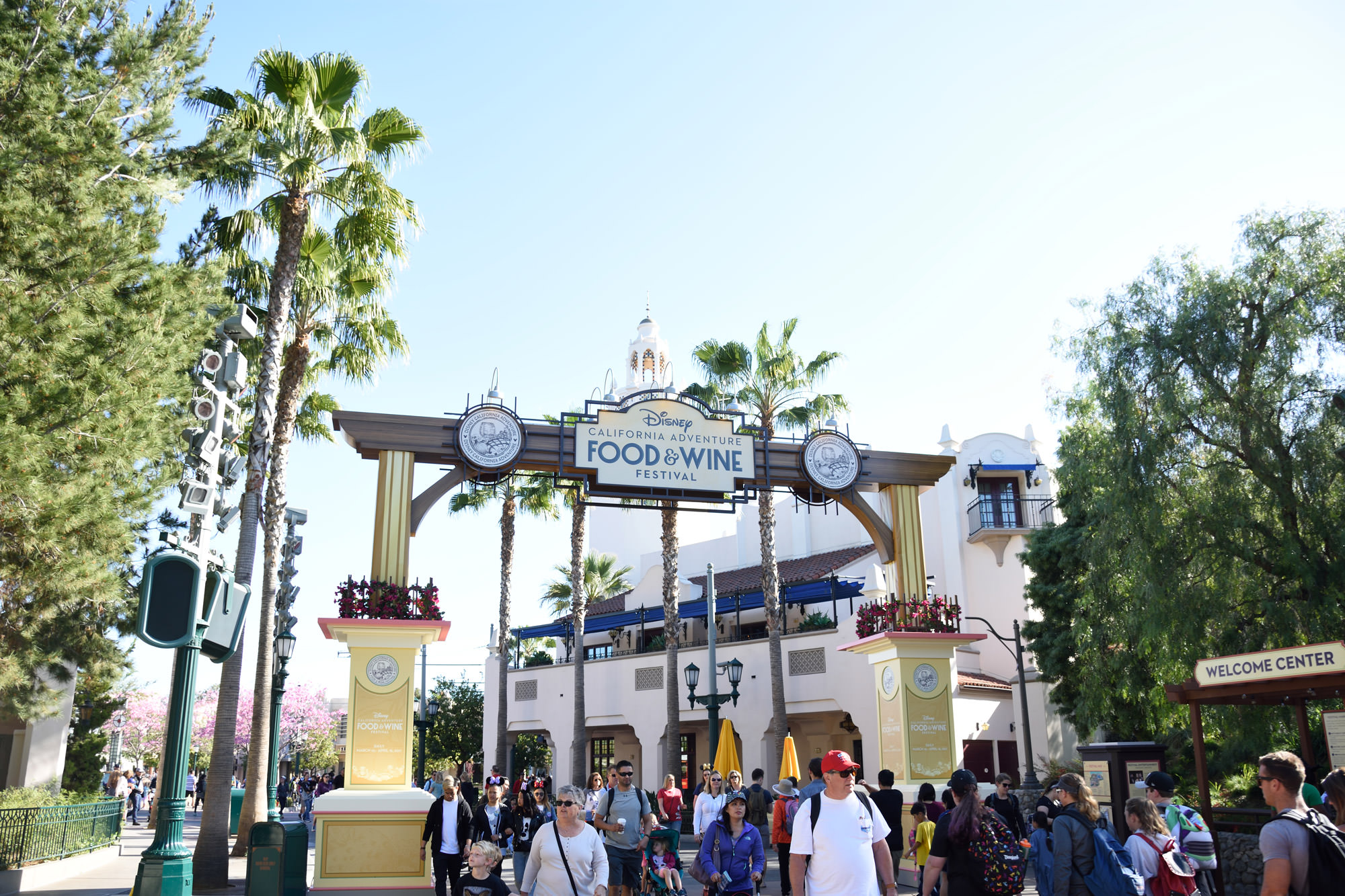 FROM MARCH 10 TO APRIL 16, CELEBRATE THE FRESHNESS OF A CALIFORNIA SPRING WITH UNFORGETTABLE CUISINE, BEVERAGES AND EVENTS.
Disneyland and Disney California Adventure could be considered a lot of things. Happiest place on earth, Southern California's playground, etc. For the next two weeks one other thing we can call it — food lovers paradise. The annual Food & Wine Festival at Disney California Adventure kicked off on March, 10th and runs until April, 16th. With much to do, the festival spares no time to wait in lines. You can be enjoying the new Soaring Over the World at 5pm and in the kitchen with Iron Chef Robert Irvine at 6pm. Although reservations are required for demonstrations and dinners, there is plenty to enjoy with no reservations required. 
Reservations Required
In the Kitchen With…
Sweet Sundays
Winemakers Dinners
Brewmaster Beer Dinners
Wine Education & Taste Seminar
Beer and Spirits Education & Tasting Seminars
more info
No Reservations Required
Festival Marketplace Kiosks
Lifestyle Seminars
Jr. Chefs
Festival Merchandise
Paradise Garden Grill & Festival Beer Garden
AP Corner
more info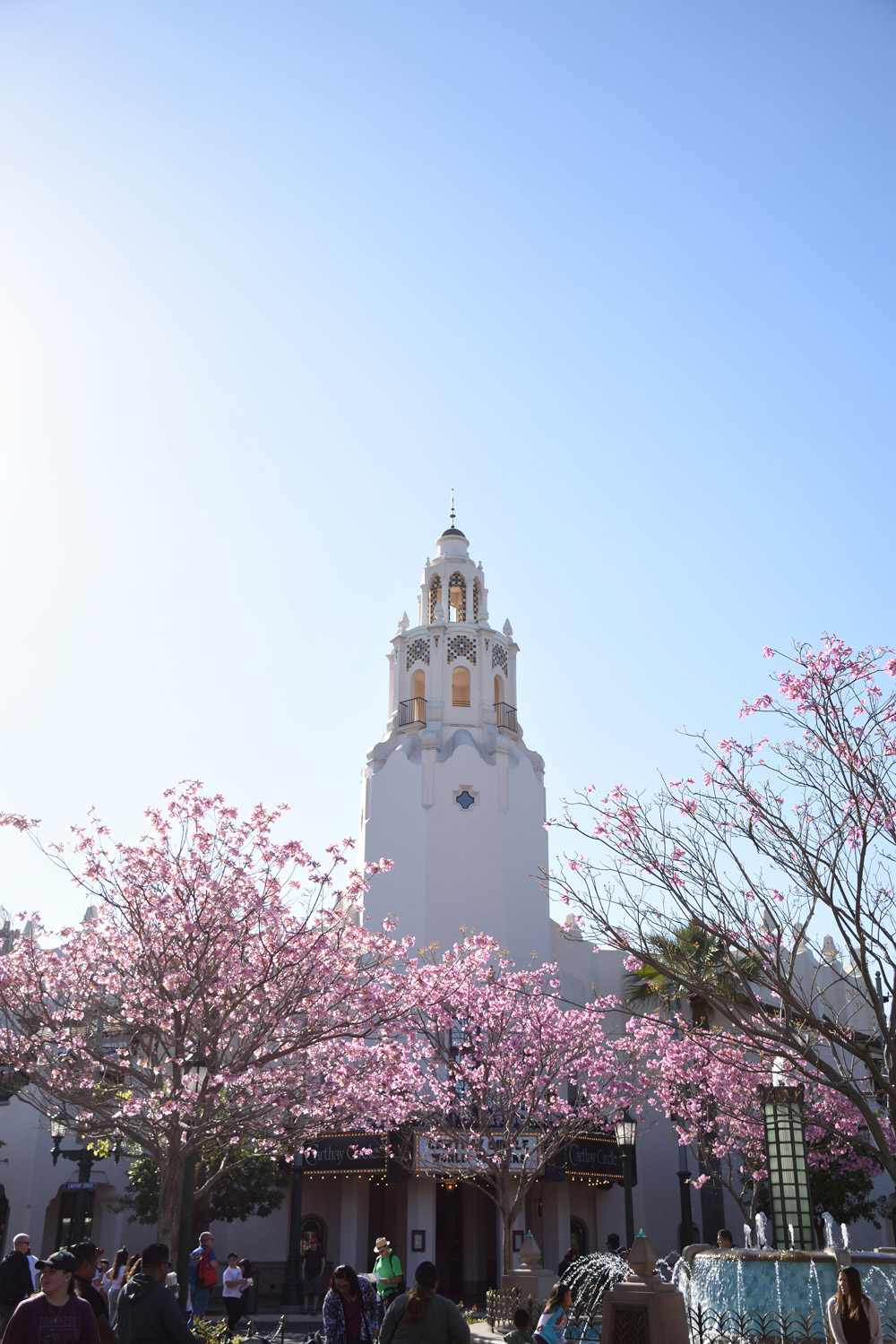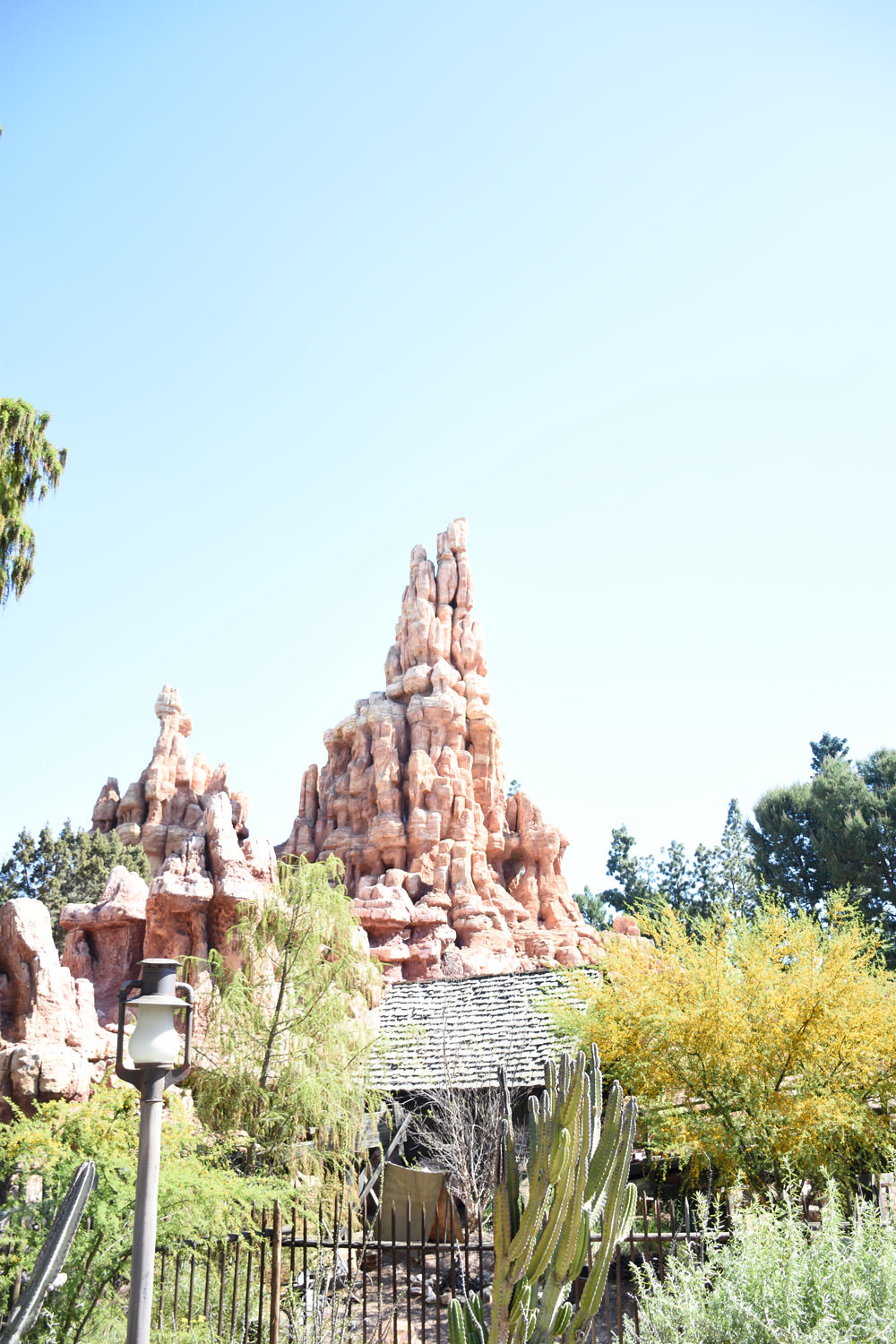 We recently took a trip down to the Happiest Place on Earth and with no pun intended it was magical. Everything from the food and even down to the fun, exciting atmosphere. I mean, that is until the back aches and whatnot kicked in. Figures. The fun part of it all though is park hopping. We started off at Disney California Adventure around 10am for a Cars Land fast pass. Walked around for a bit, snapped some photos, and got a little hungry. We skipped breakfast to eat at the park, and it was well worth it. If you head over to the Bacon Twist kiosk, you'll find a delicious smoked bacon mac & cheese topped with barbecue-seasoned crispy onions. Soon after we hopped on over to Disneyland and grabbed some skewers as we waited for Indiana Jones.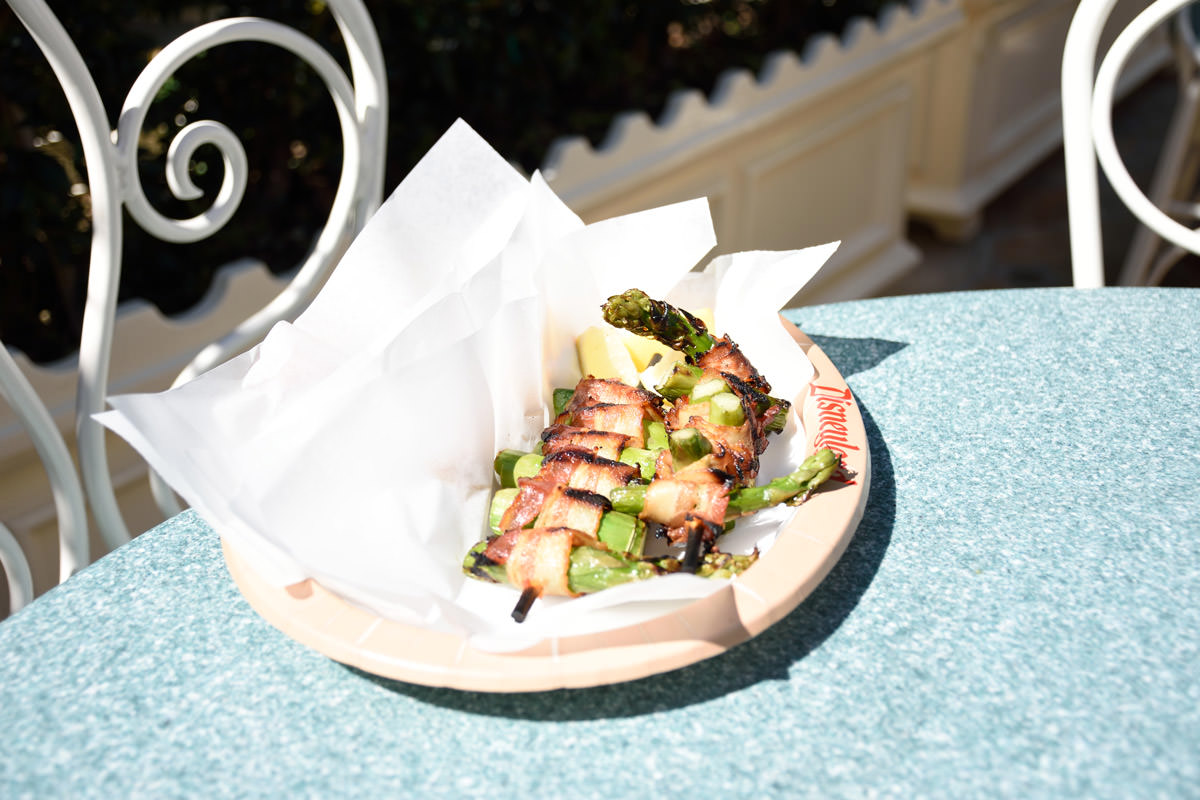 As soon as we got our Disneyland fix for a few hours, and a Golden Churro (its glorious) we headed back to California Adventure to stuff our faces. Wasting no time I knew what I wanted from the get-go. The Grilled Beef Tenderloin slider with chimichurri sauce topped with pickled onions from the Garlic Kissed kiosk. If I could eat this forever, I really would. A generous sized piece of tenderloin with a well made chimichurri sauce was all I needed to be satisfied. But it didn't stop there, I paired it with the So Cal Beer Flight. 
The flight included a light, but well rounded Hefenweizen from Mother Earth Brew  Co., a Blonde Ale from Black Market Brewing Co., Amber Lager from Left Coast Brewing Co., and finally a tangy IPA from Stone Brewing. For the price it was well worth every drop. Not to mention it went well with the tenderloin slider. You can also opt for a wine flight, or just grab a full-sized beer — just cause.
Overall, the Food & Wine Festival at Disney California Adventure is a great treat not only for adults, but for kids too. The festival spares extra activities for them, and not to mention the fact that you are at a Disney Park. With kiosks that boast various items and flavors, your best value (for AP holders) is with the purchase of a Sip & Savor pass. You can purchase a $45 pass to pick and choose any 8 items from whichever kiosk you so please (except alcohol & wine). If you choose to visit Disney California Adventure for the Food & Wine Festival, you do have to purchase a ticket to the park.
Like all Disney Parks, there's lots to do and the Food & Wine Festival just adds to the fun. Sippin' brews, eating great food, and learning how to cook with your favorite chefs. You can pick up a Tasting Passport to keep track off everything going down both inside your stomach, and in the park. My advice is to go hungry, stay hungry, and eat everything that you can. The festival only runs once a year, and once it's gone you'll wish you took advantage of it. It's not everyday you get to celebrate Anaheim Breweries in the one place Anaheim revolves around.
Comments
comments
---