Friday night, driving home from dinner and of course had to check the Gram. Diablo Taco posts' a picture of their newest Diablo Pops in stores. You know we busted a U and head straight to Highland Park's Super A Foods on York Blvd. Racing through the entrance and heading to the frozen section we were scrambling to see where these gems were hidden, but in fact they weren't hidden, they were in their own freezer right by the beer section of the market. A freezer full of frozen gold. The first of it's kind to hit the shelves and we were beyond excited and happy for our favorite local bar. Growing up in Silver Lake you can't help but to root for your hometown locals.
Made exclusively at Diablo the now translated pops are taking on their own journey through the market and into the hands of new customers who may or may have not tried these at the Diablo establishment.
The pops themselves have taken a slightly different recipe then you would get if you walked into Diablo, but maybe thats just us. The pops pack more of a punch and the flavors tend to stand out more. In stores you will find that Diablo Pops come in three different flavors: Sour (Passion Fruit Cayenne) Salty (Yuzu Jalapeño) Spicy (Tomato Lime).
Traditionally, you order up a 12oz beer, pick a pop and you dip it to make the perfect Michelada.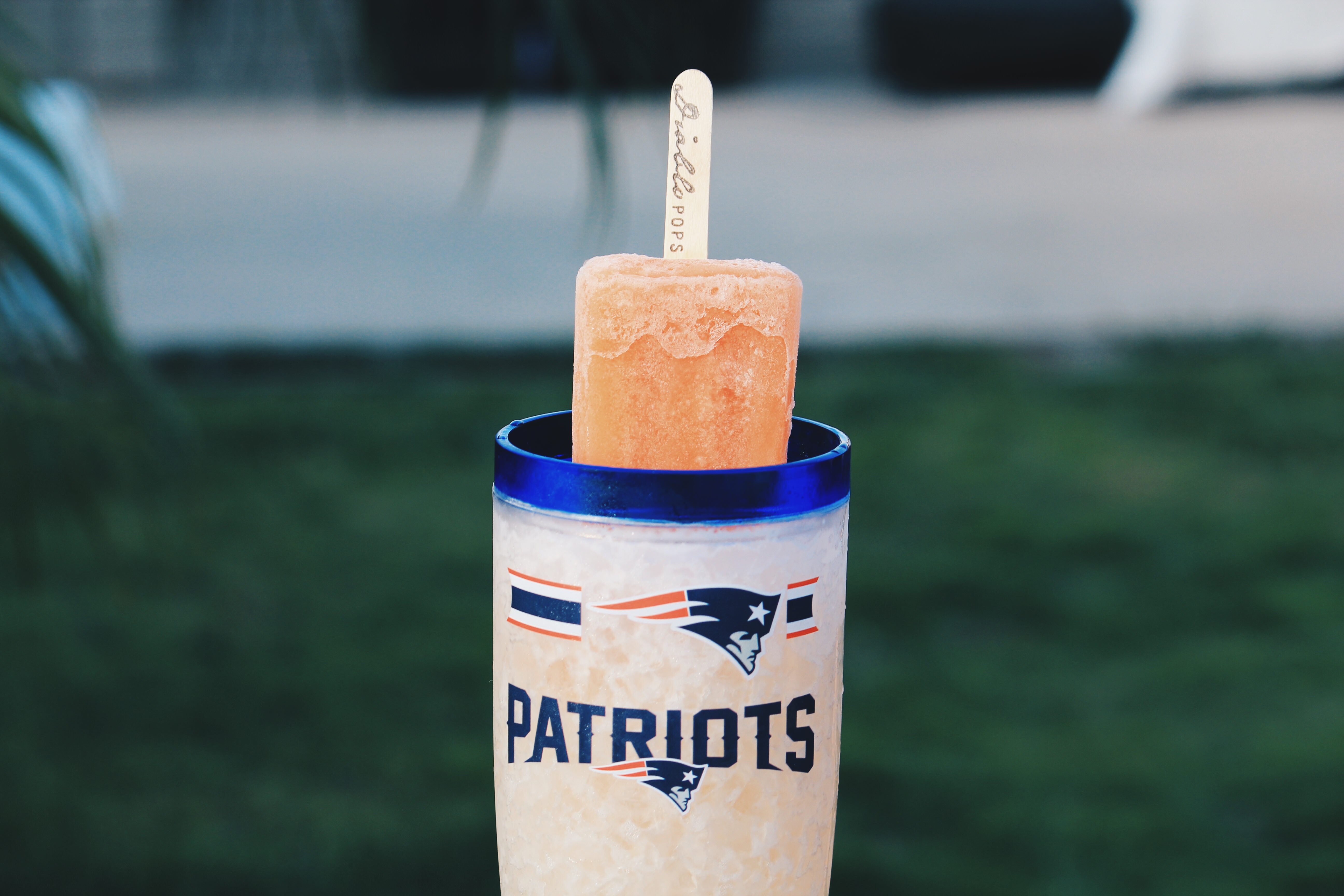 So, this weekend we witnessed on of the craziest Super Bowls ever, but before things got crazy all of America was hosting their own Super Bowl parties. We wanted to share with our friends & family these Diablo pops. A lot of people haven't had the chance to try these, maybe because they haven't visited Diablo Taco, but we're glad we were able to bring them to the party cause they were definitely a hit (if only we had bought more boxes).
We had to celebrate even more so 'cause the Patriots were our team. The pops were part of that celebration. Pack of Corona's and a few boxes of these Diablo Pops, we had the perfect ending to a perfect game.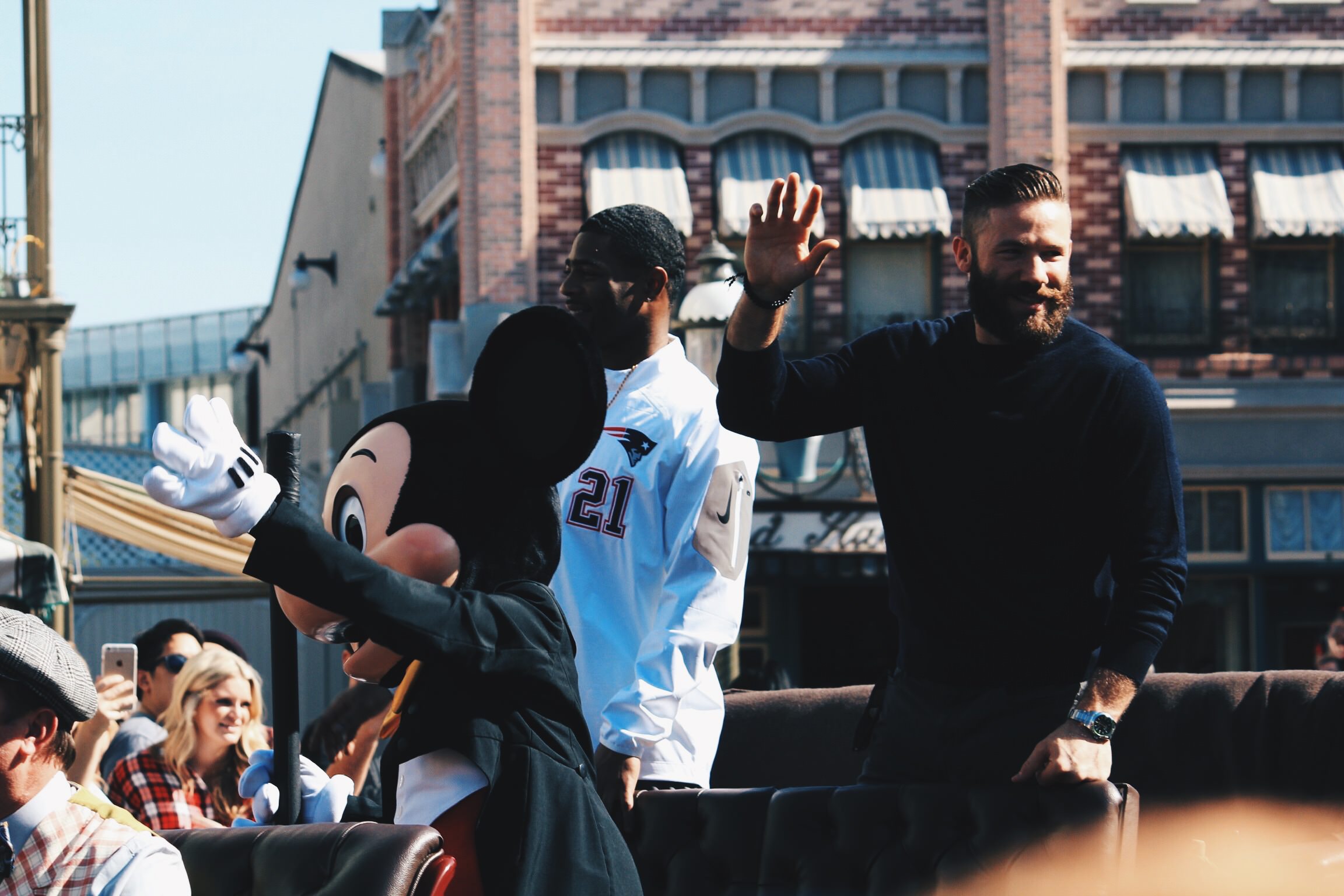 Carrying on our celebration of Super Bowl XLIX we were fortunate enough to have caught Julian Edelman and Super Bowl hero Malcom Butler at Disneyland, leading the Main Street Parade. It was truly a great weekend for Patriots fans, even in Los Angeles!
Comments
comments
---