Coachella offers a myriad of choices and options when it comes to food. Here are some of our featured restaurants that you can find throughout the festival.
We're just a few days away from Coachella 2016 and if you're not already excited maybe this food lineup will help wake you up. The always stacked Coachella is giving everybody their money's worth with a heavy-hitting food lineup. For the past couple years Coachella has really done a lot to step their food game up, and now you could really — say that shit cray. 
Wether you wanna go for the cheap protein bites, the big baller vip route, or even up your ante with the Outstanding on the Field seating by some of the best chefs around. Oh, and not to mention there will be restaurant pop-ups giving everyone an unlimited range of options.
So without further ado — the 2016 Coachella food lineup:
(skip to the bottom for full list)
BEER BARN
BEER BELLY
EUREKA!
PHORAGE
ROSSOBLU
STARRY KITCHEN
SUMO DOG / GA, VIP
TOP ROUND ROAST BEEF
Our Suggestion:
Beer Belly is a beer bar located in the heart of Koreatown focused on serving craft beer, and crafty food.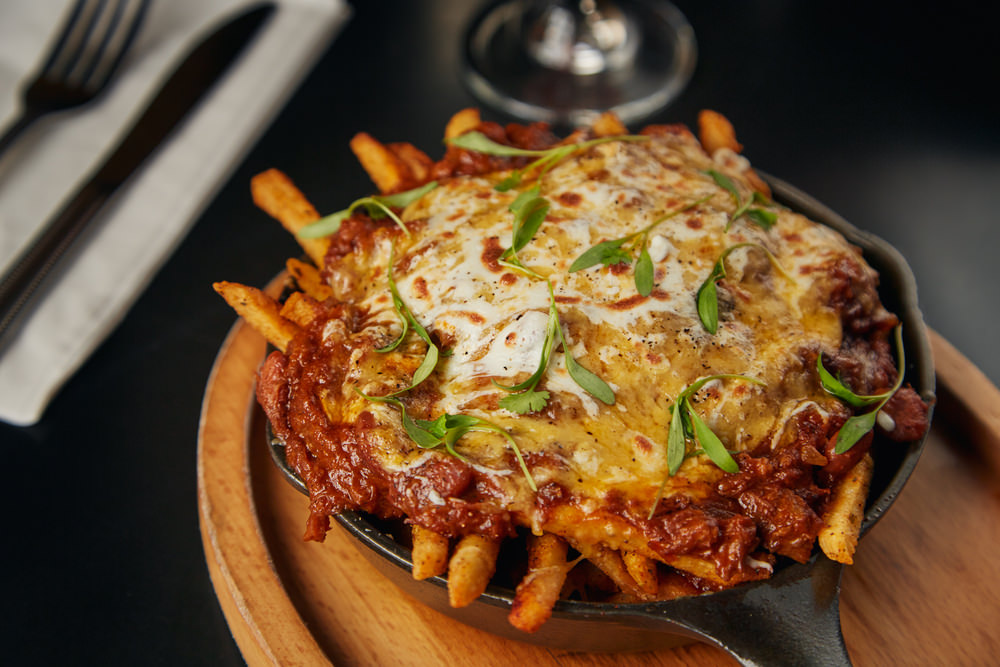 TERRACE
AFTERS ICE CREAM
BLUE BOTTLE
FREE RANGE / GA, VIP
GD BRO BURGER
PINCHES TACOS
SAGE / KIND KREME
THE MEAT CELLAR
Our Suggestion:
Free Range is an independently owned and operated food service. Their Sunday brunches at the farmers market demonstrate their passion for comfort provisions.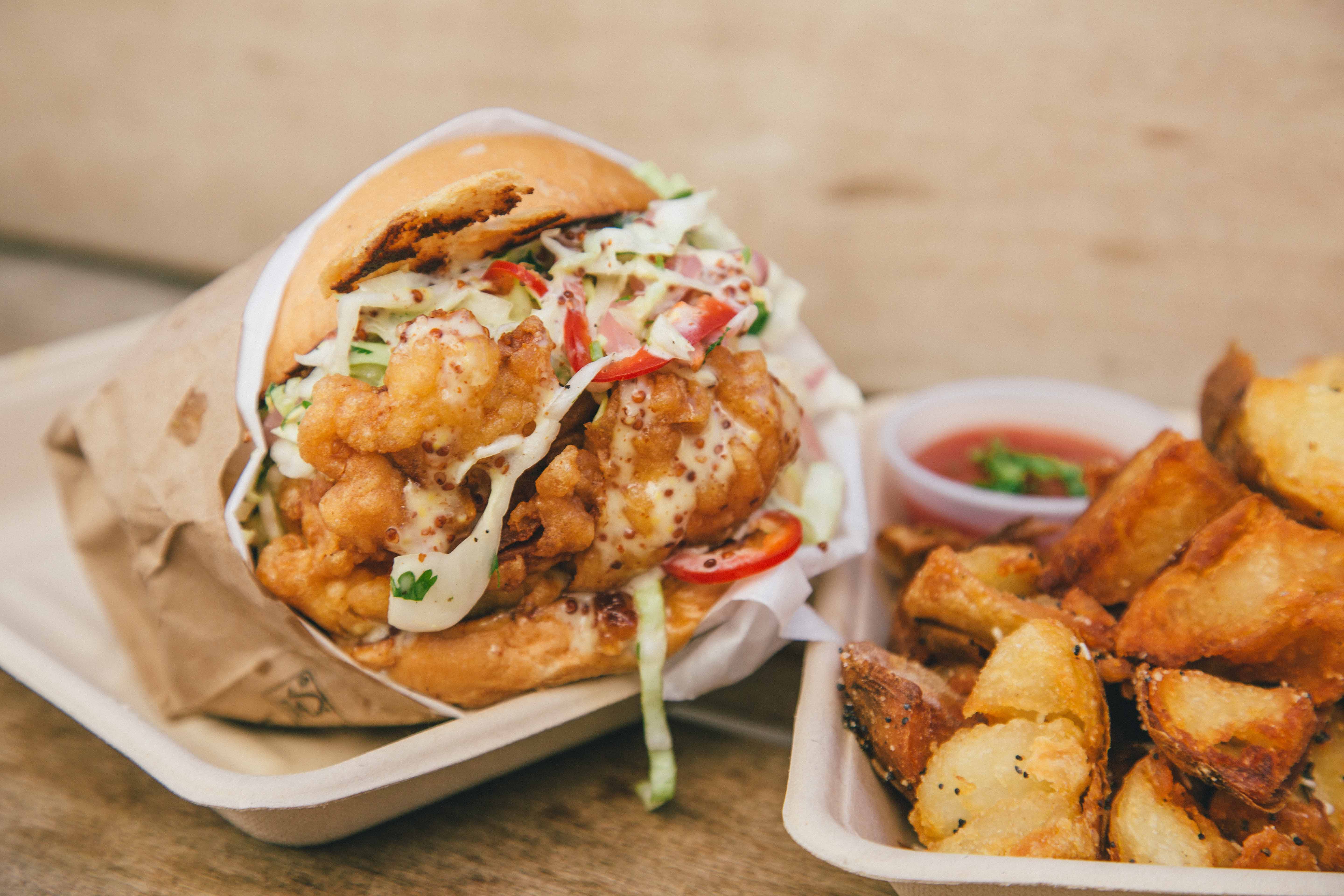 TERRACE YURTS
CLOVER JUICE / VIP
DONUT FARM
MALLOW MALLOW
MCCONNELL'S
ROCCO'S SWEET SHOPPE
THREE JERKS JERKY
Our Suggestion:
McConnell's Fine Ice Creams was founded in Santa Barbara, California in 1949.
Made in small batches, with Central Coast, grass-grazed milk & cream they pasteurize from raw at their creamery at The Old Dairy and the finest local, sustainable and organic, raw ingredients, sourced from partner farms, artisans and purveyors they've worked with, in many cases, for decades.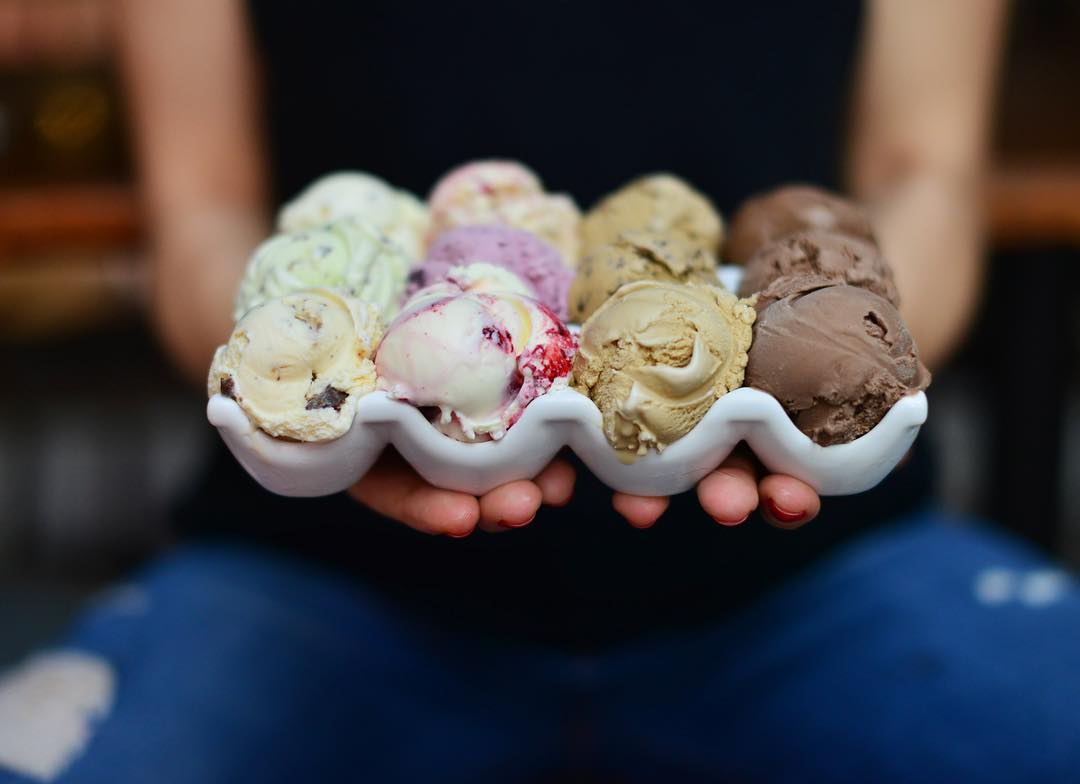 ROSE GARDEN
CASSELL'S / VIP
GUERRILLA TACOS / VIP
HINTERLAND / VIP
KAZUNORI / VIP
RAMEN HOOD / VIP
SMITTEN ICE CREAM / VIP
SUMO DOG / GA, VIP
SUPERB FOOD + BREAD / VIP
UNIT 120 / VIP
Our Suggestion:
Guerrilla Tacos started as a two-person street cart in August of 2012. Whether you are having their products from their food truck, at a food festival, or at a privately catered event, their menus are always a reflection of what Chef Wes believes to be the best combination of local flavors available during the season.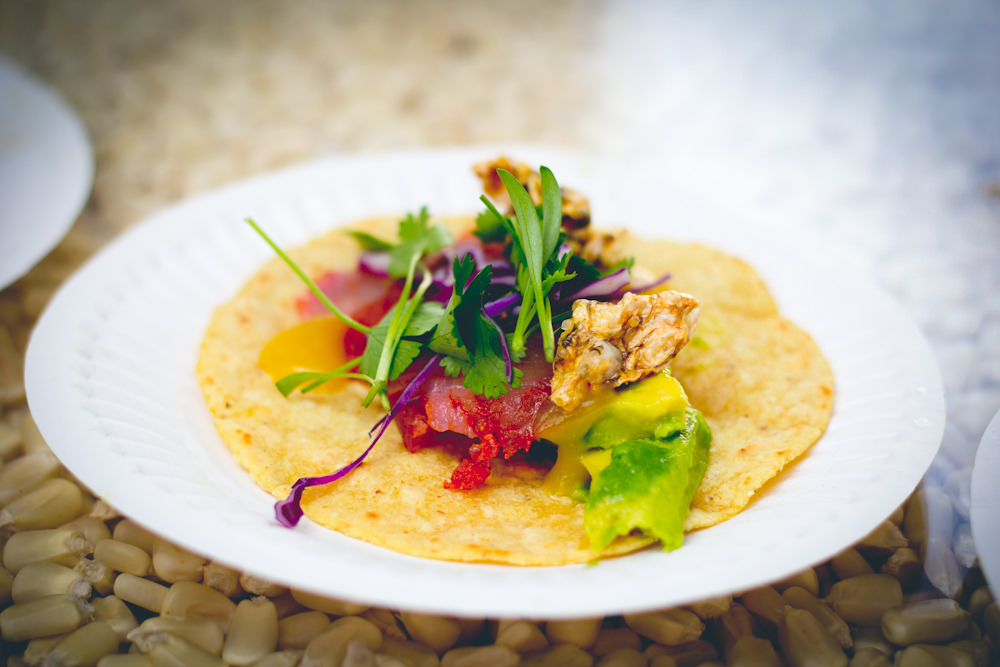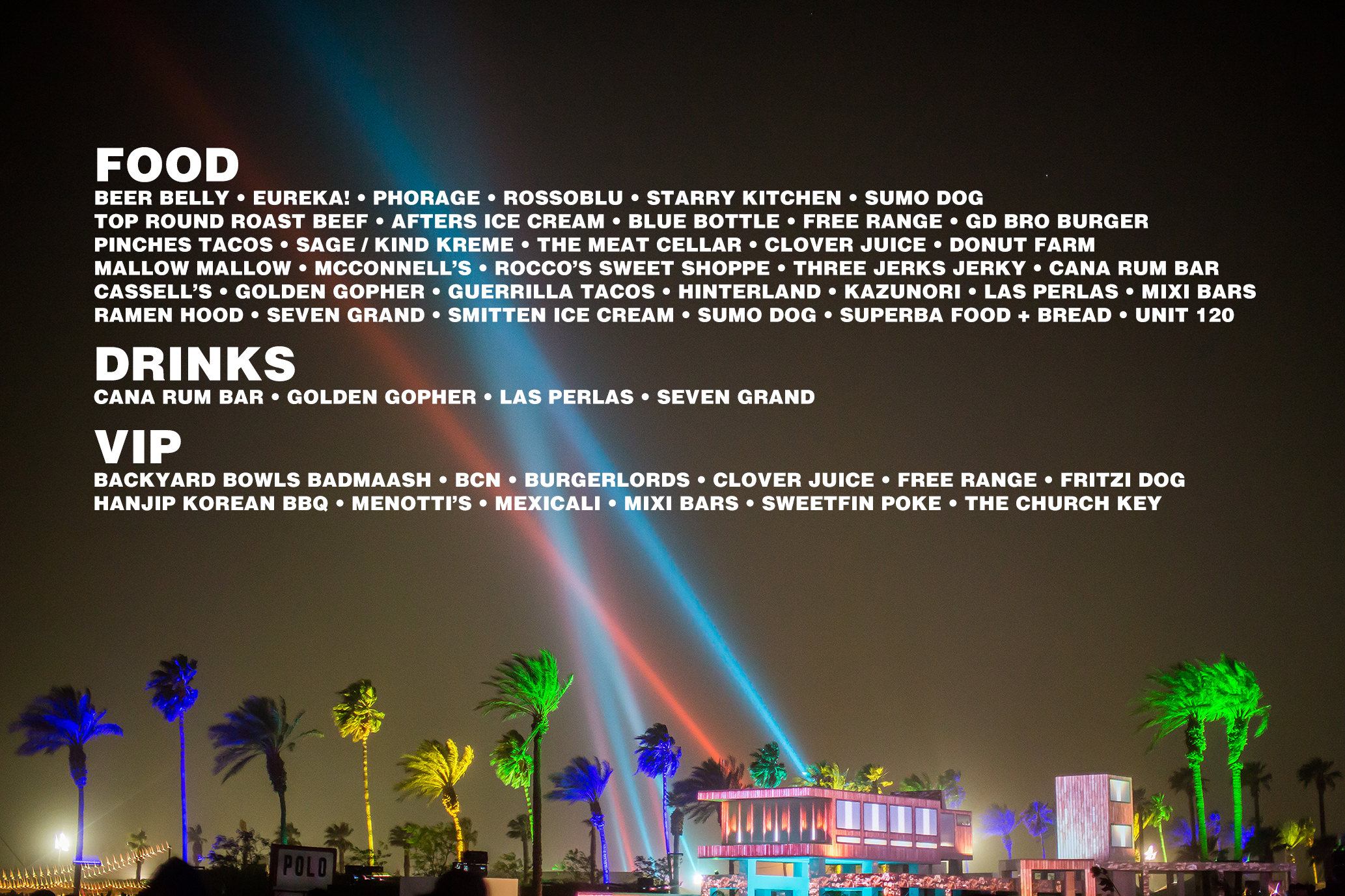 Comments
comments
---