"I'm feeling like Cinnamon Toast Crunch"
Cinnamon Toast Crunch has been an essential part of every kids breakfast for a long time. The brand cereal screams nostalgic feelings in every bite. Even now as an adult, I find myself eating a bowl of Cinnamon Toast Crunch here and there. And while the classic is undoubtedly their best, the spin-off French Toast Crunch is also a huge hit. Earlier this year, the brand announced three new flavors. All three infused with real fruit — Strawberry French Toast, Blueberry French Toast, and Apple Cinnamon French Toast. They're a spin-off to the 'French Toast Crunch' cereal.
If you are familiar with French Toast Crunch, than you know how different in size and texture the cereal is. The fruit flavors however, seem slightly smaller and thicker compared to the original French Toast Crunch. It's also worth noting that the fruit flavors are oat-and-corn based instead of just corn based. So let's get down to it — how do they taste? They're all pretty great flavors, but of course we all have our own taste. Below I ranked my favorite, from most favorite to least.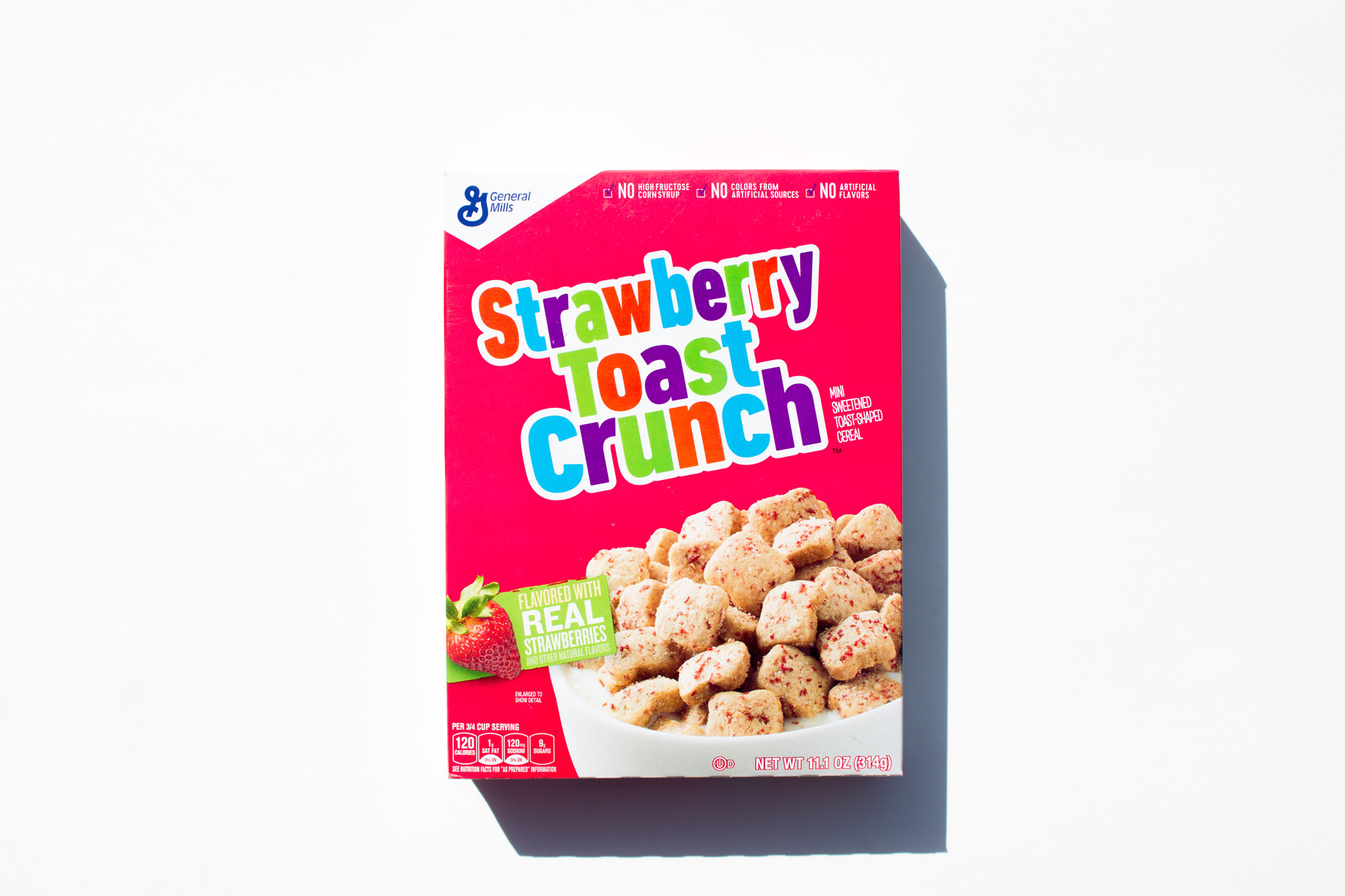 STRAWBERRY TOAST CRUNCH
Do you guys love strawberry as much as I do? Anything strawberry flavored is almost guaranteed to taste great. Sweet, tangy, flavorful — it's all that and more. Apply that to these Strawberry Toast Crunch, and you have a perfect match. No, I'm not being biased. I really thought of all three, the strawberry flavor stood out the most. Notes of strawberry are alive throughout the bowl, leaving a crunchy mouthwatering bite. Of the two berry flavors, this one is definitely to try. Also, I thought these were equally enjoyable "dry", if you have kids that should be a plus. Add it into some trail mix, or just in a ziplock bag for a snack. Add the blueberry toast crunch, and it's a party.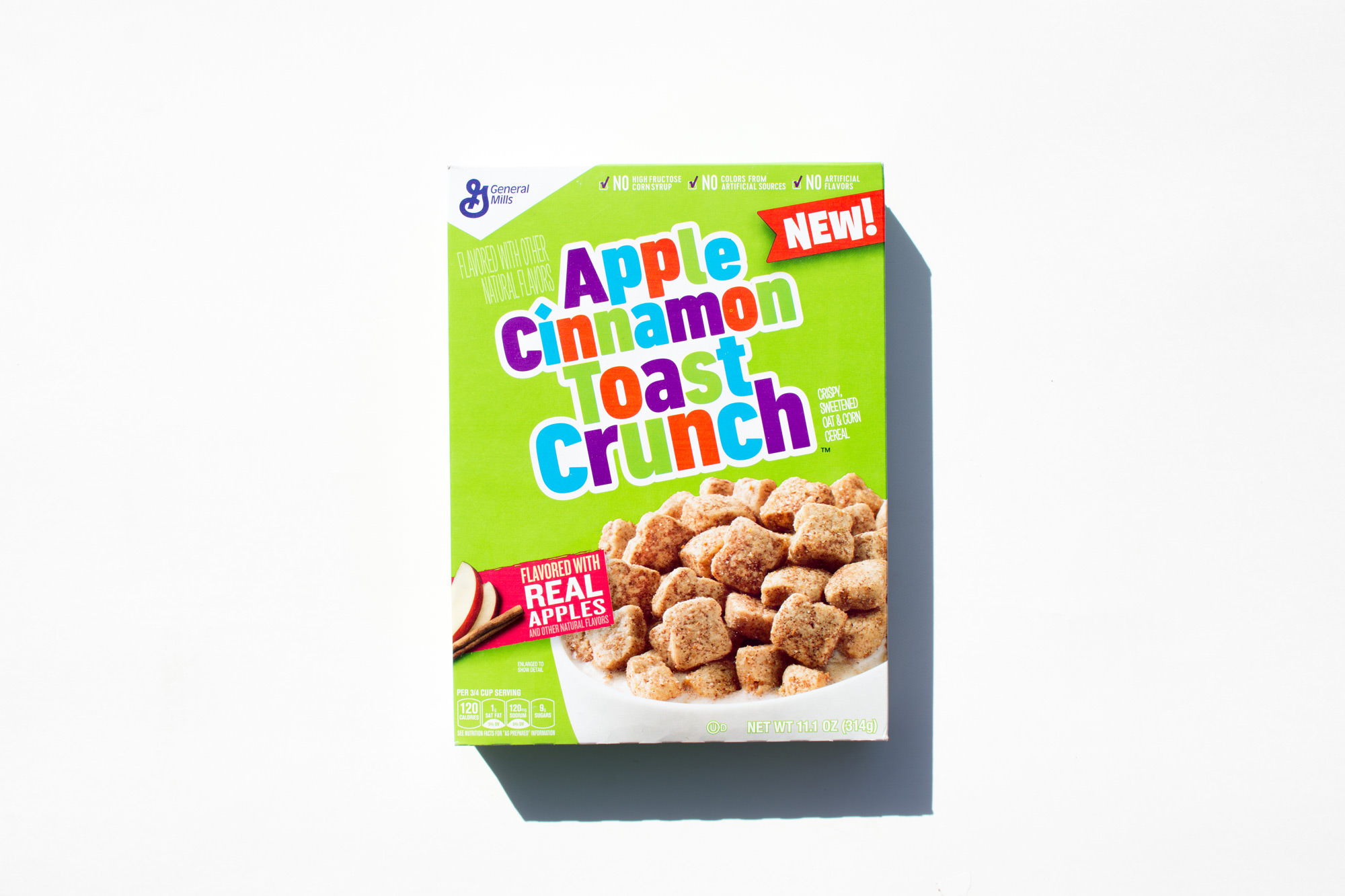 APPLE CINNAMON TOAST CRUNCH
Although the Blueberry was a close second, I thought the Apple Cinnamon was slightly better. Apples & cinnamon are a great combination in any case, and this was no exception. It's almost a dry-apple like taste, one that would be perfect for kids. It's not as 'fruity' as the two berry flavors, but it does have breakfast cereal written all over it.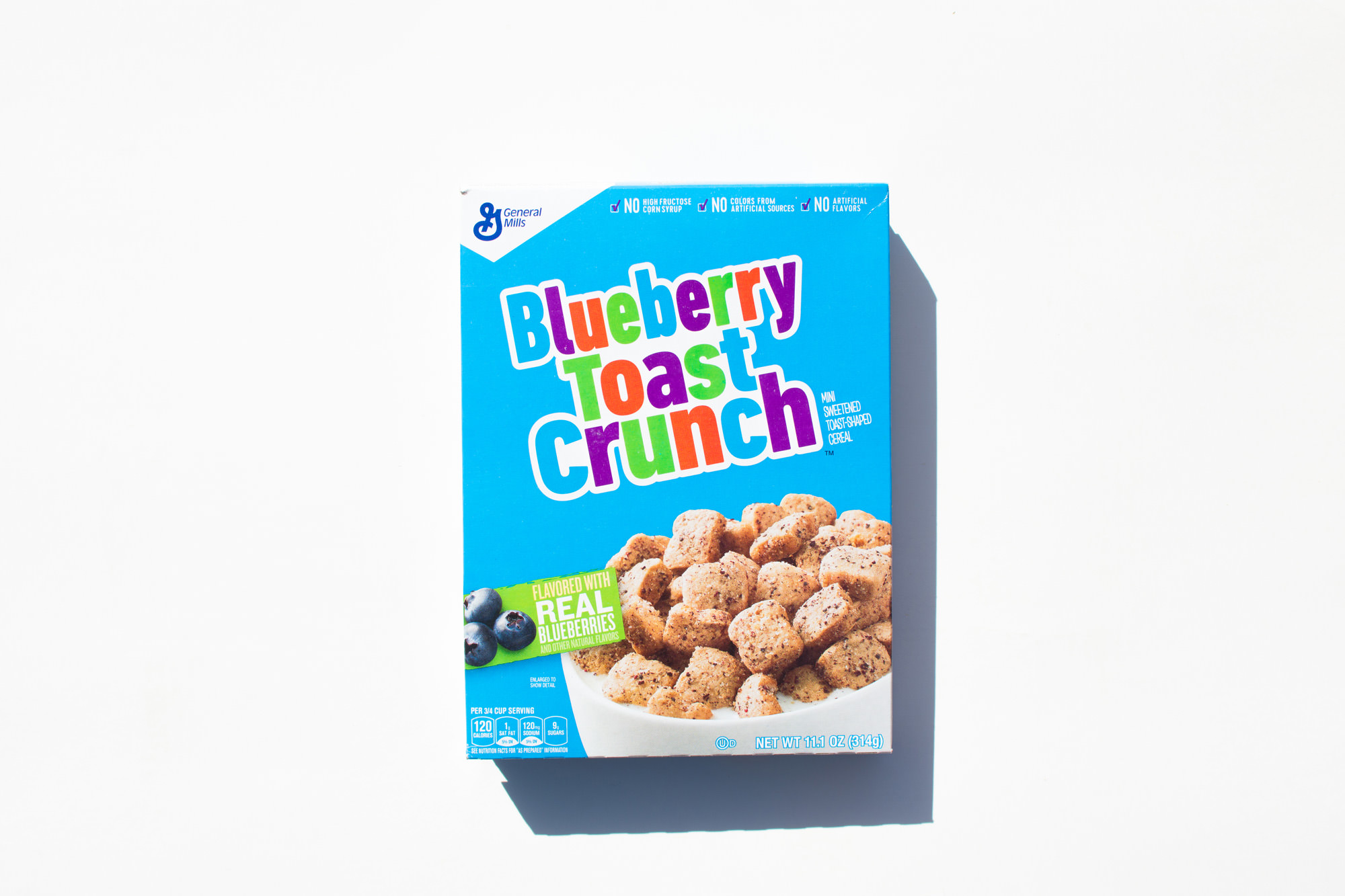 BLUEBERRY TOAST CRUNCH
Blueberry muffin meets french toast in these delicious mini squares. Not too sugary, and just about the right amount of blueberry. This flavor has a lot to like, but it takes some time to grow on you. Both berry flavors are very fruit-forward which makes them both likable. For cereal fans I think all three are worth trying. But if you're stuck choosing between the three, you know where I stand. All three (new) flavors are on shelves as we speak, and prices vary depending on size. Grab a box next time you're in the cereal isle or order online using the buy buttons below.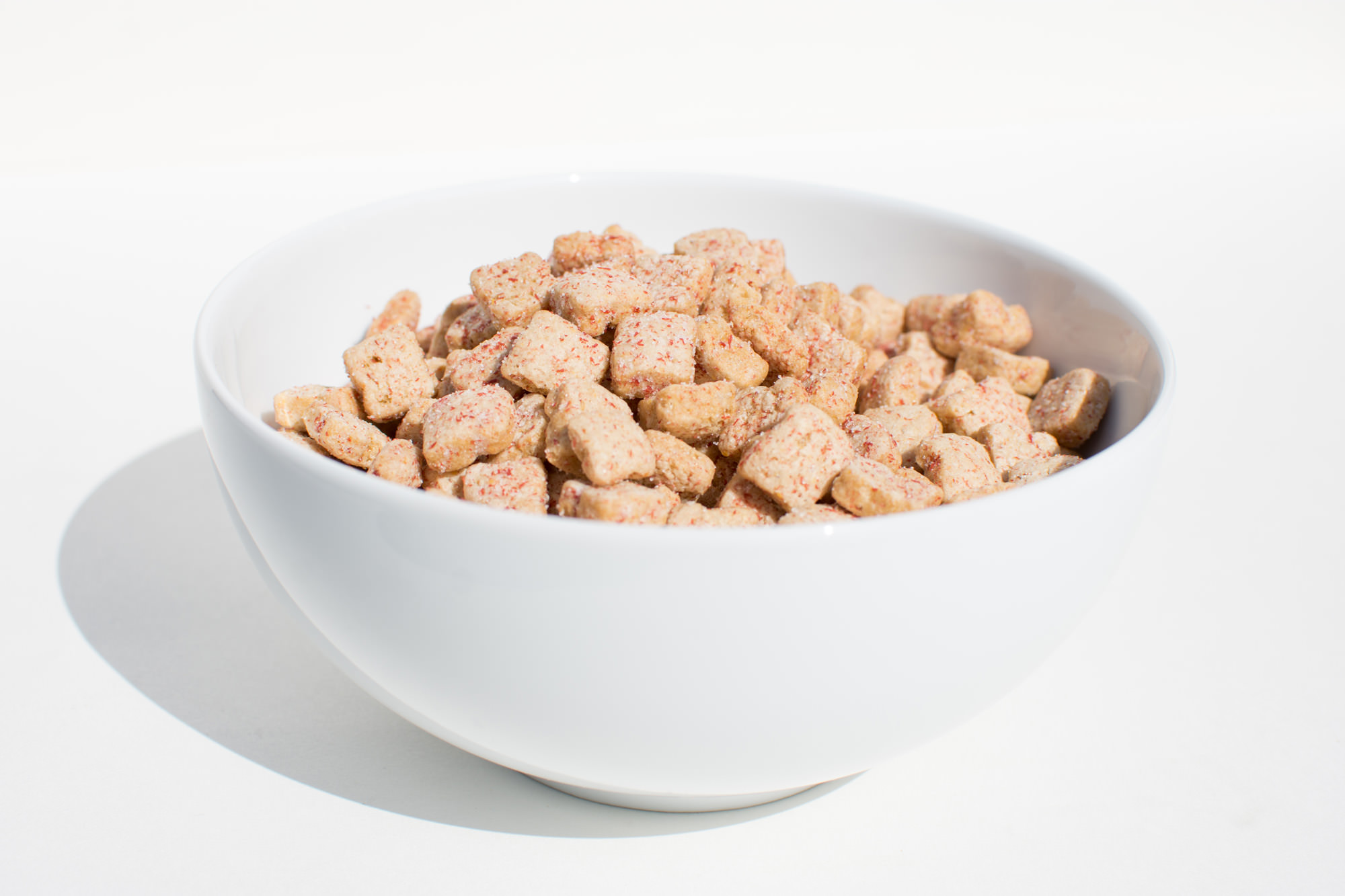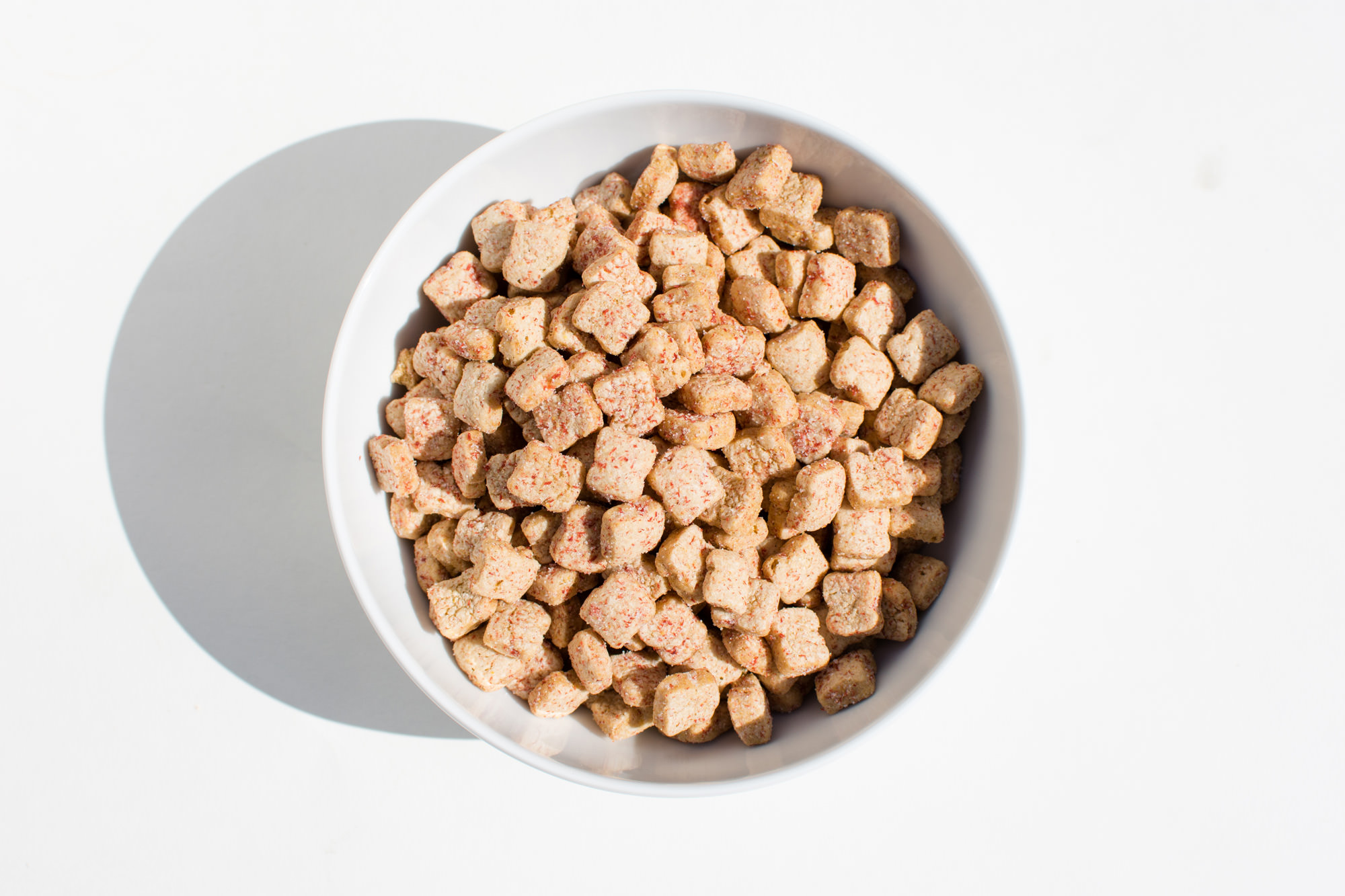 Comments
comments
---