The Fall Festival everyone needed. In it's inaugural debut, Cali Uncorked proved to be a potential long time contender. I'll admit, I wasn't aware of Cali Uncorked until just about a month of the set date. When I took a look at the line up and I was ecstatic. First, let me just say that the beer line up was by far one of the best beer line-up's we've probably ever seen in California. In my honest opinion, the festival would've been worth it with just the beer vendors alone. Now, throw in some food trucks, comedy, and music. By far one of the better festival debuts we've been to.
The festival grounds was reminiscent of a miniature version of the Coachella grounds. You get lost going into the Irvine hills, which is a nice feeling of getting away from the city. The short canyon drive gives you perspective of just how intimate, but enormous the space was. I arrived to the festival around 11am, which was the time the VIP lounge was open. The festival would then open for VIP at noon, and general admission at 1pm. Quick note, it did seem like security was beefed up for the event especially following the unfortunate attacks in Paris. It did cross my mind prior to arriving, but it didn't damper our excitement for the festival especially after seeing an increased number of security.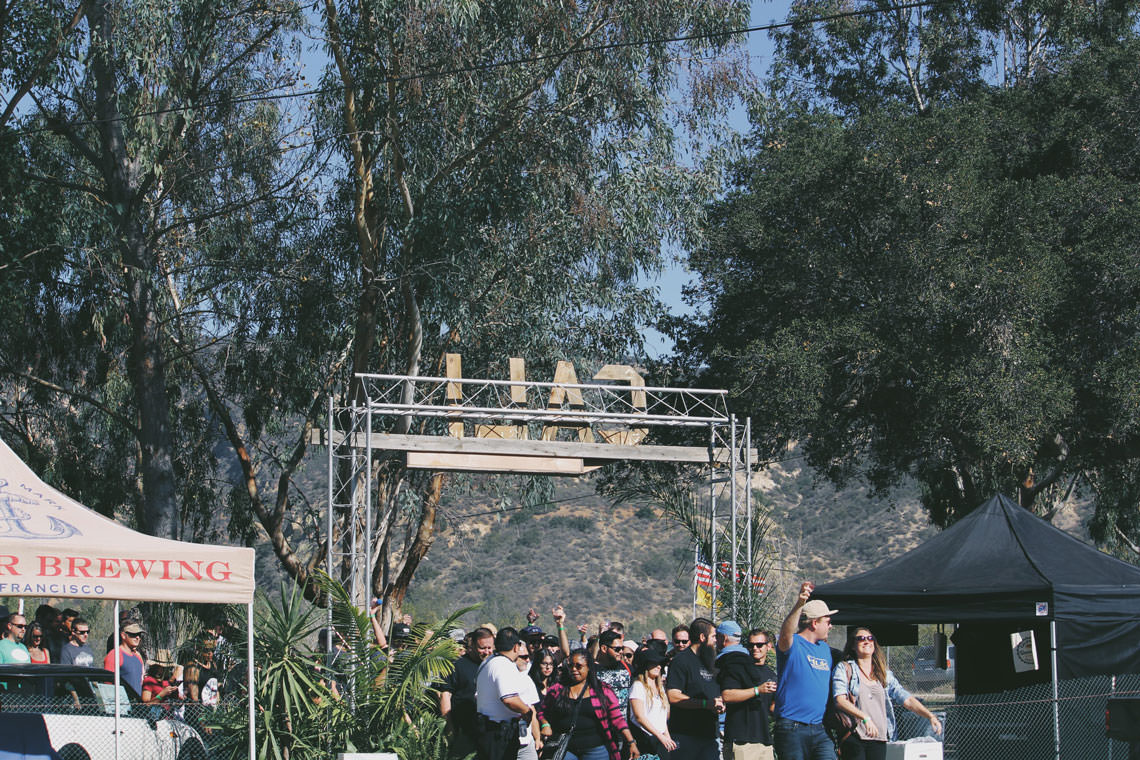 So like I mentioned earlier, the grounds were pretty big. It was divided two sections, one side with all the beer booths & food trucks – separated by a vendors section & small pond – followed by the music & comedy section. Also, the VIP lounge was placed right next to the music stage, which gave you a pretty nice view of the band performances (if you chose not to stand in the crowd.) The VIP lounge also included it's own beer booth, by Newcastle beer and a really nice restroom which came in handy especially after so many beer. The event also had it's own ferris wheel, which to my belief wasn't operating. Nice little touch, but a waste of space.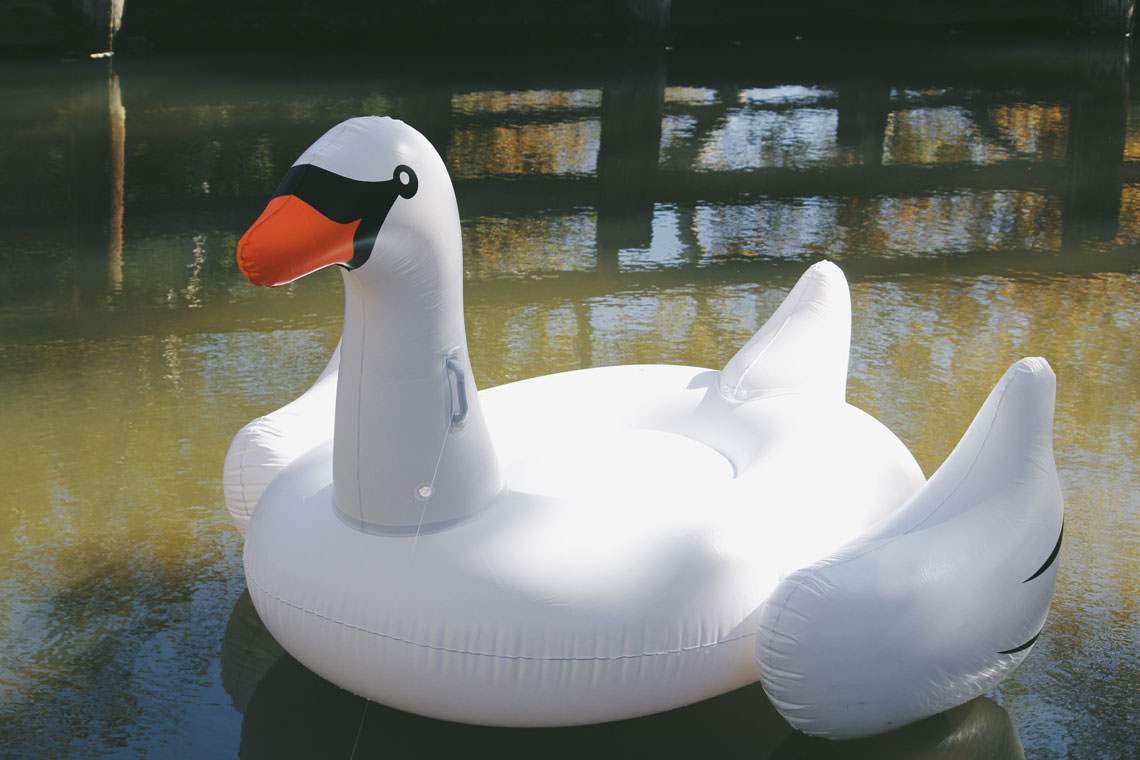 Seating at the festival was pretty limited, although nicely shaded wherever you decided to sit, like at a bench under the tree or by the little lake. There were a lot of people sitting on the grass though, which I also did. It was an extremely beautiful Fall day, with the wind lightly blowing, and the temperature right around 80º.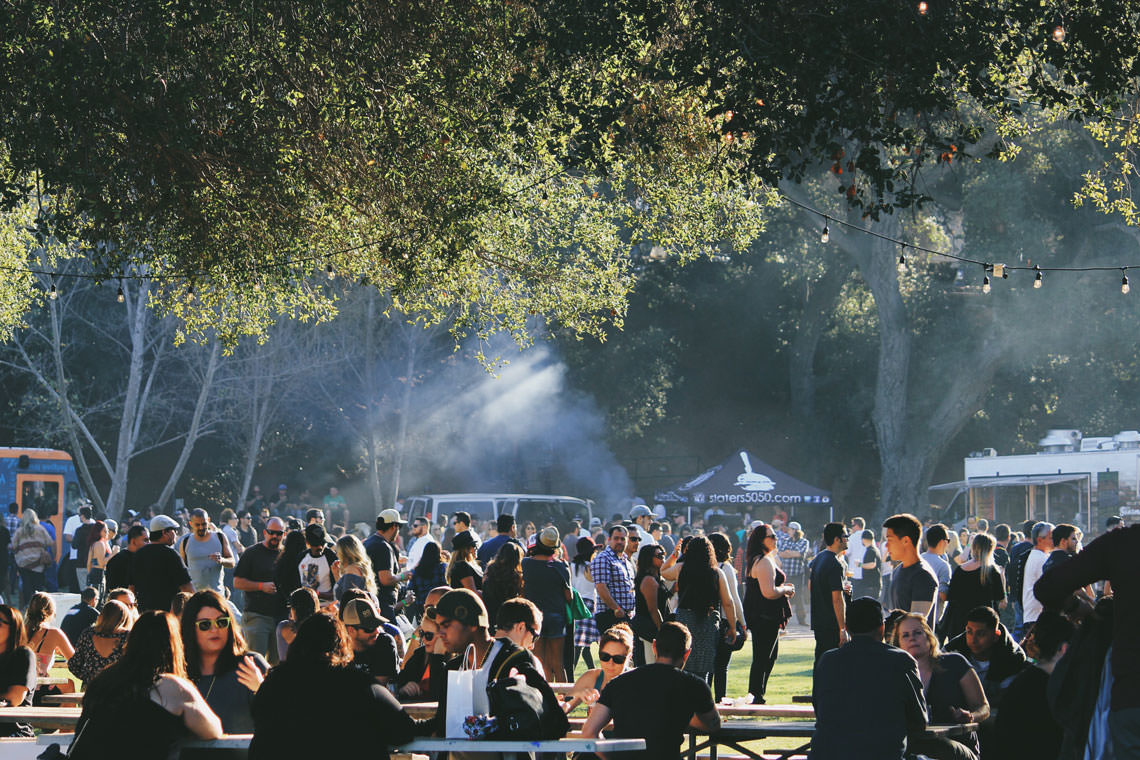 Let me just mention that when I arrived to the festival, I was pretty hungry. I ended up grabbing myself a pizza from Pizzeria Ortica. If you're new to Ortica – they they're an Italian restaurant that combines traditional techniques with artisanal ingredients. I settled for a classic pepperoni and sausage pizza, which I loved. I didn't grab a photo of the pizza, but just to note – I felt more obligated to get boozed up rather than eat food. This was a rookie mistake though. The food line up, was just as good as the beer line-up which was a combination of food trucks & chefs from local eateries. Most noticeably, Starry Kitchen that I was excited to try, but by the time I came around I was full off beer and I was anxiously awaiting the performances which were set to start around 4pm.
We did have plenty of beer though and I can't express how lucky we were to have so many great breweries available to us. Naturally, the first beer(s) I had were from Ballast Point [who just recently sold for 1 billion, sigh] and they served up their famous Sculpin and seasonal Dead Ringer Oktoberfest.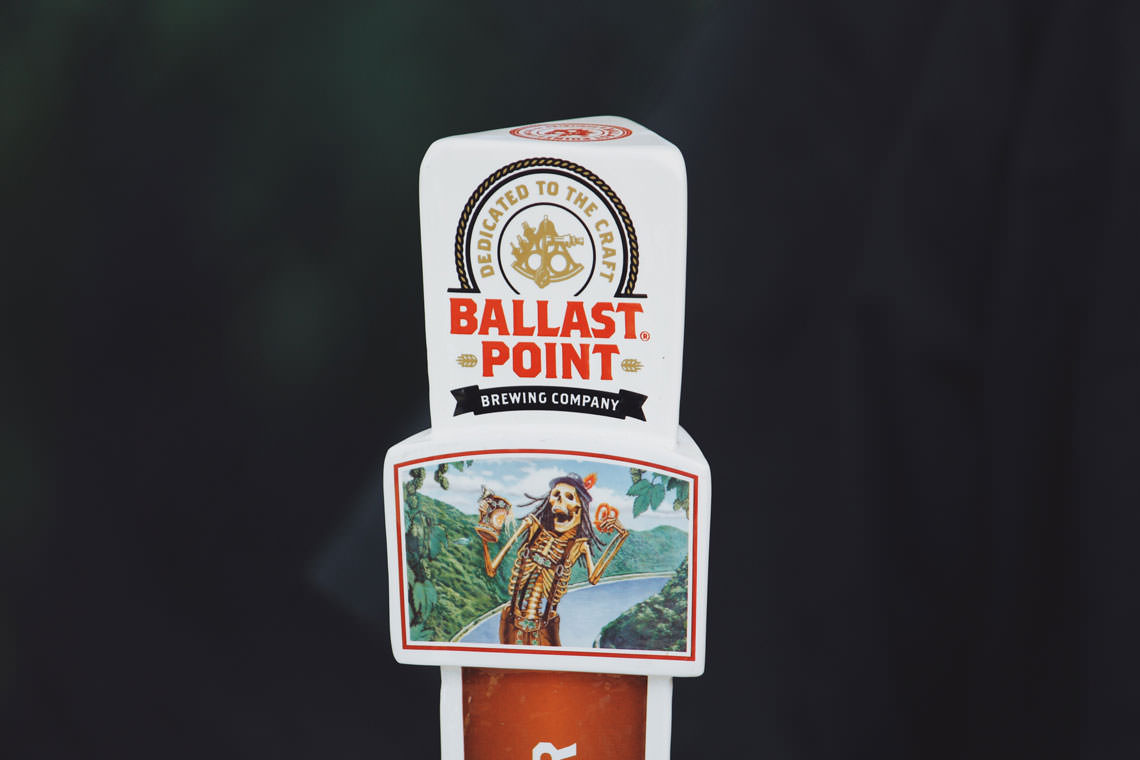 On to our other favorite brewery which excitingly brought the Red Rocket Ale to the party. Bear Republic is respectively one of the best craft beer breweries in world. The Racer 5 is arguably one of the best IPA's including my personal favorite, but you also have to leave room for other sidekicks like the Red Rocket Ale. It has a dark and hazy, red/brown body, with a hoppy bitter taste, but has a sweet malty finish. The beer is a little thick especially for a red, but that's what gives it an edge.
Moving on, Saint Archer came with some heat to add to their already successful brand. This time, with the English Brown and their Double IPA. The double IPA was amazingly good. Usually, you'll think – strong, overly bitter brew, but in this case there was a nice balance of malts & hops. It had a citrusy aroma which was complimentary to the already great taste.
The (Coffee) Brown IPA was decent, taking on the taste of cold pressed coffee. It almost tasted as it was watered down, but maybe thats just my dislike for anything stout-like. It was a medium bodied beer though, as it wasn't that dark. Tolerable for anyone like me who can just barely drink a stout.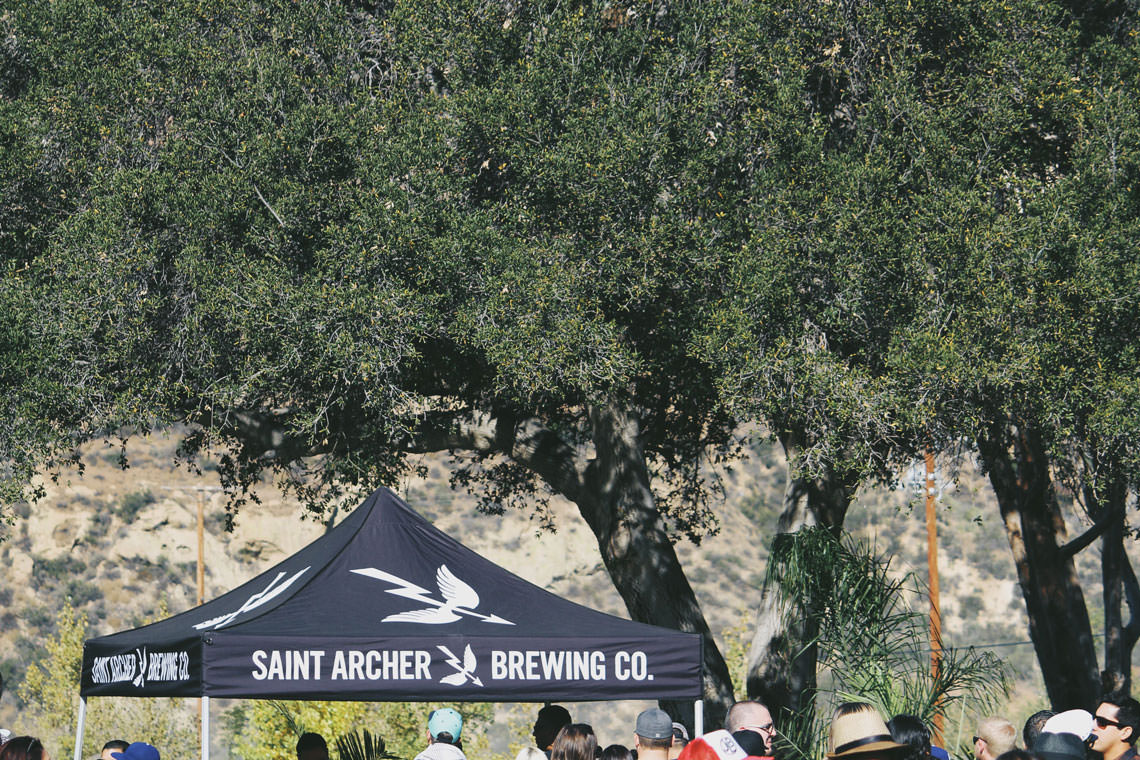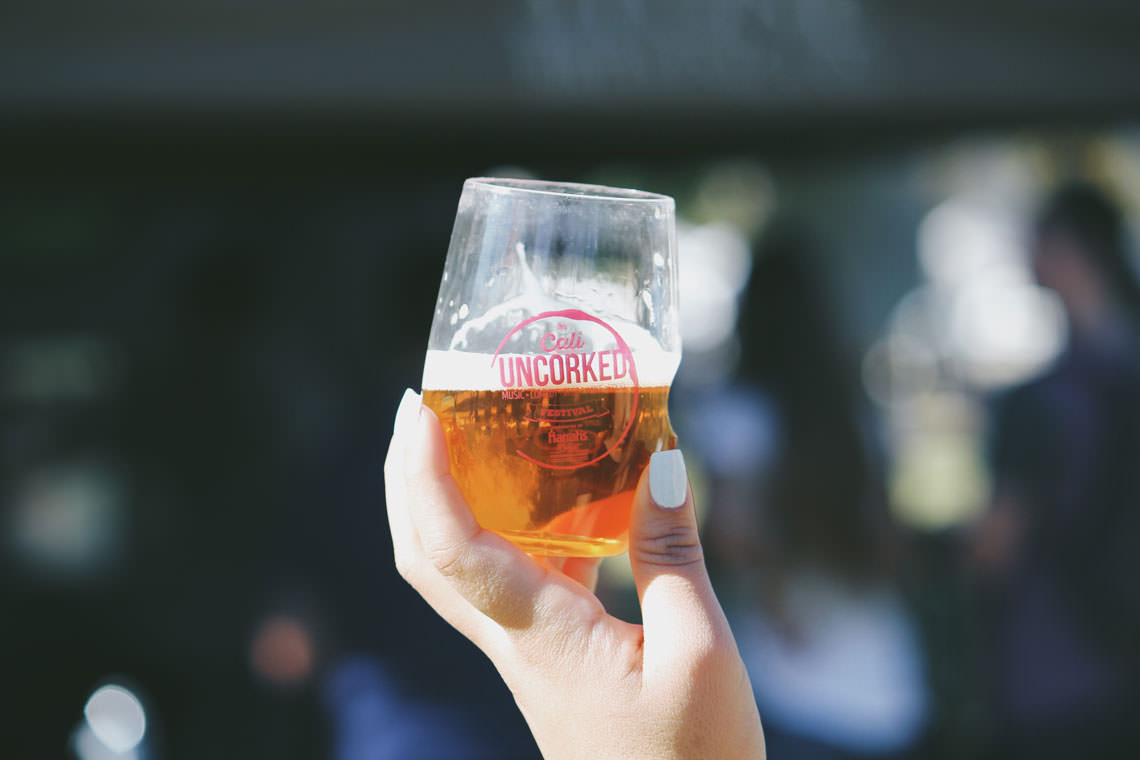 Ok, so let's just get this out of the way. Stone Brewery had, in my opinion, two of the best beers at the festival. Maybe it was just me, but I personally thought they both taste amazing and gave us something other than just hops. One of the two, being a archived special released brew. Matt's Roadsids Imperial Cherrywood-smoke Saison. As I mentioned earlier, this was one of my favorite beers of the festival. Upon smelling the brew, you get this smokey almost cheese & salami like plater smell. It was really hard for me to note what the smell was, but thats what I loved about it. The flavors all were really well blended, I mean, there was so much go about it.
The second beer, I believe, was the unapologetic 'Sorry not Sorry' Double IPA. With a golden brown body and it's hoppy, but floral aroma – it was easily one of the better Double IPA's  of the day. It had very little bitterness, which made it super drinkable, but be careful cause at 9.3% you'll quickly forget just how many you've drank.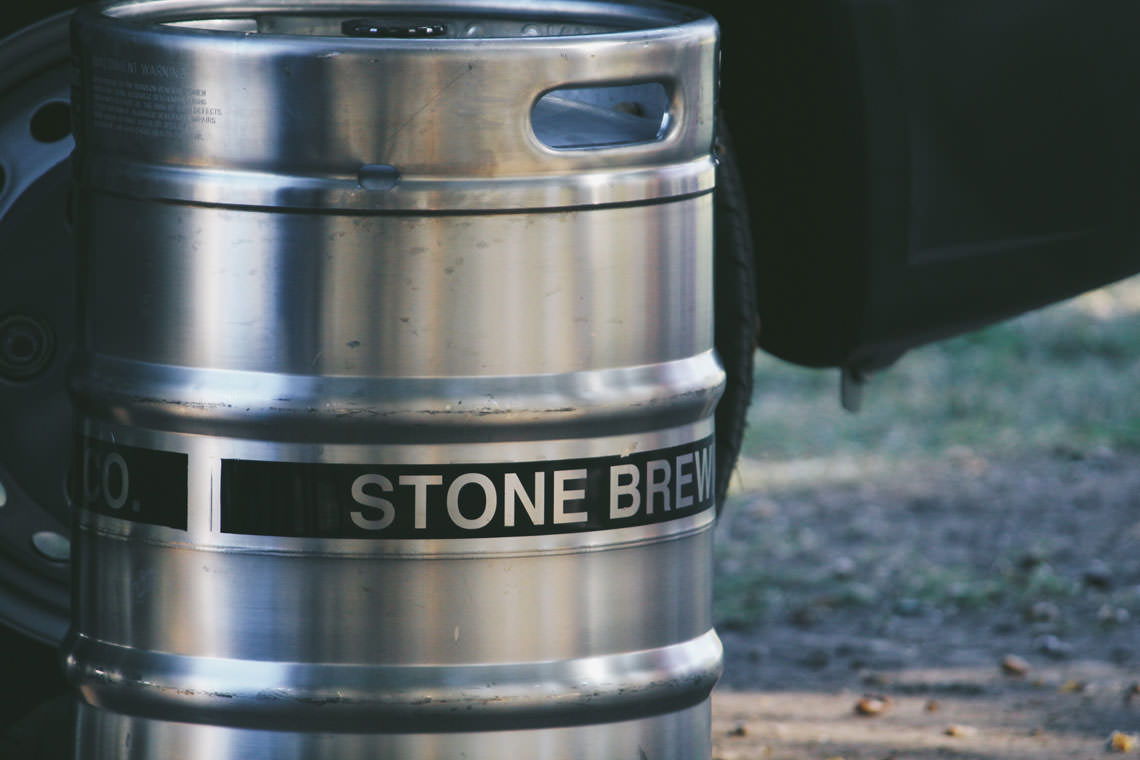 Some other notable beers we had included some from Left Coast & Bottle Logic, but every beer we had were outstanding beers. It was really a great day for craft beer & brewers especially seeing so many great breweries in one place. We could only hope more festivals include line-ups like the one Cali Uncorked had, and if they do, we all know who had the greatest lineup of all time. Tell em 'ye.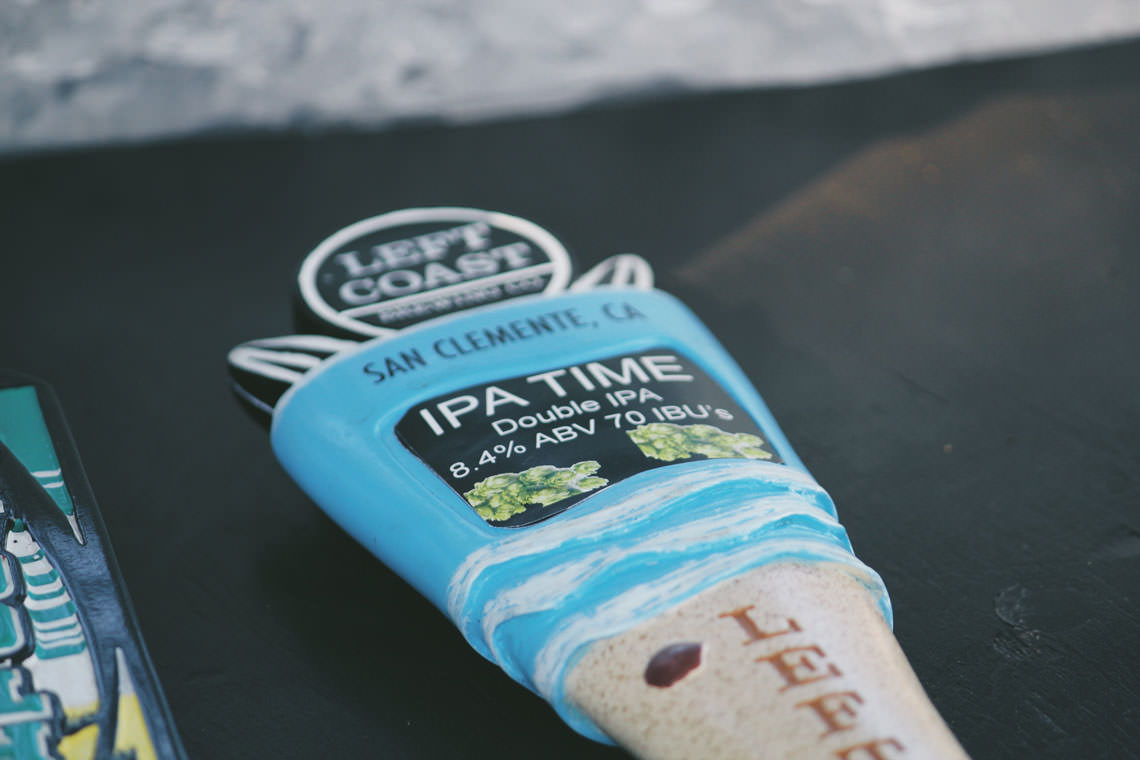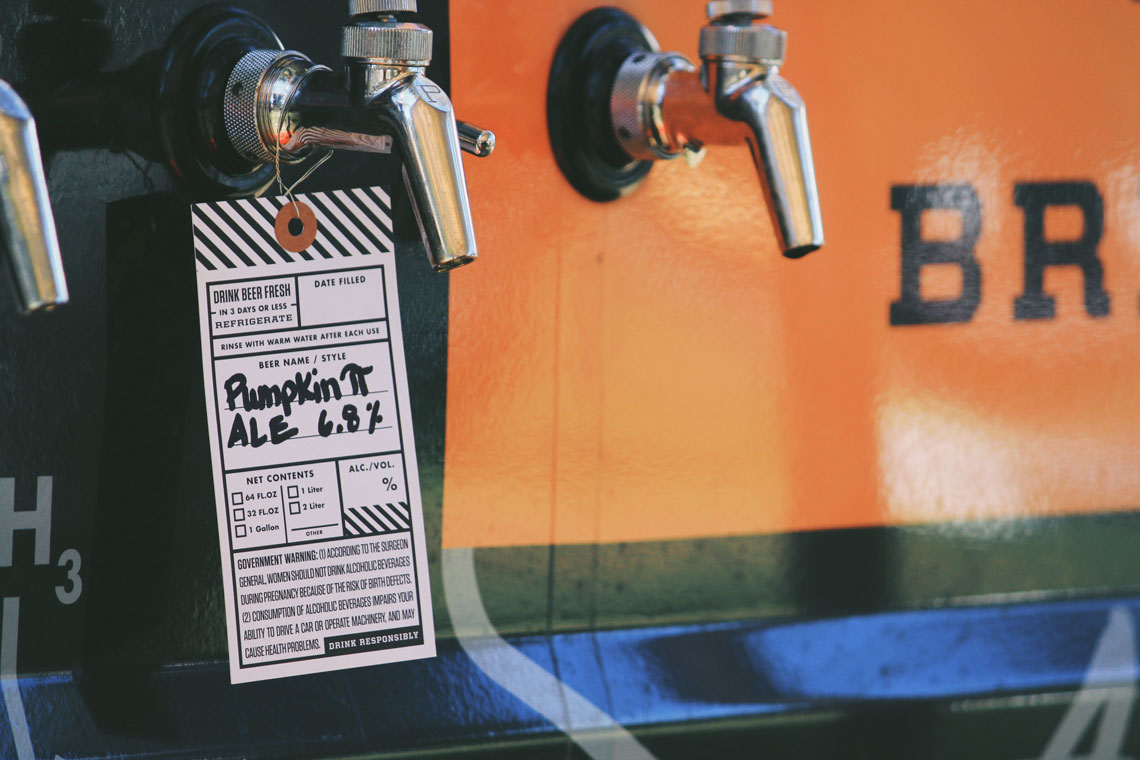 Let's move on from the booze and get to the laughs. There were a lot of things that made me want to come to Uncorked and one of them was the Comedy Stage. Curated by the Irvine Improv, many of the comics were front and center on the Funny or Die comedy stage which was conveniently right next to the music stage. Comedians like Jason Collings, Joe Sib, and Grant Cotter. All three of which were in my opinion the funniest.
Both comedians Joe Sib and Grant Cotter weren't stage shy, so they took their acts out on the grass, were most of the people were sitting. They both took some shots at the crowd, but all in good fun. It was a really unique experience that I'm sure everyone in the crowd enjoyed. In one instance, Grant Cotter also came up to me, as he was roasting a few people, and said 'look at this guy, with his digital camera' followed by a few jokes on camera then and now.
The comedy stage was a huge success, especially when there was a time gap from the bands getting ready on stage. Although, when David Koechner came up, and yes – he was the headliner – people weren't shy to let him know how awful he was. Yes, he's had some on-screen success, but even before he came up, I was skeptical of his stand up skills. Much to my surprise, he was bad. People around us were boo'ing, but hey, I looked at it as maybe it was a restless crowd. We were all anxiously waiting for Rebelution to come on, so it was hard not to throw some shade especially at Koechner.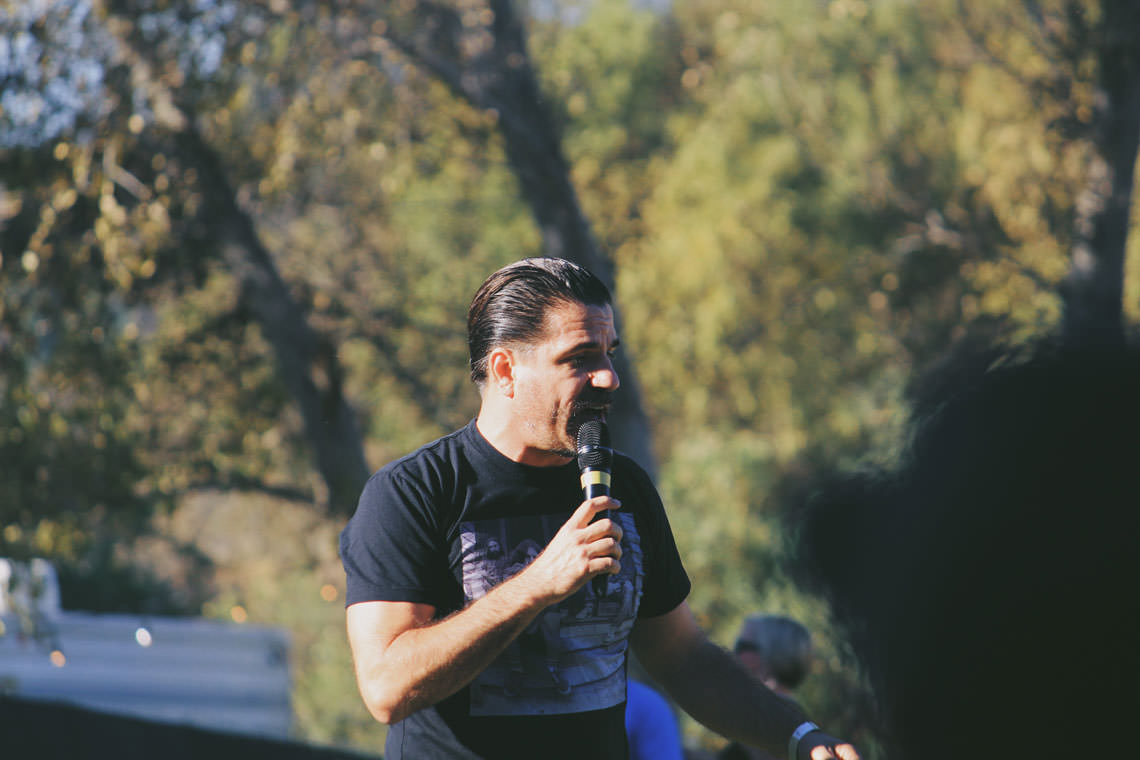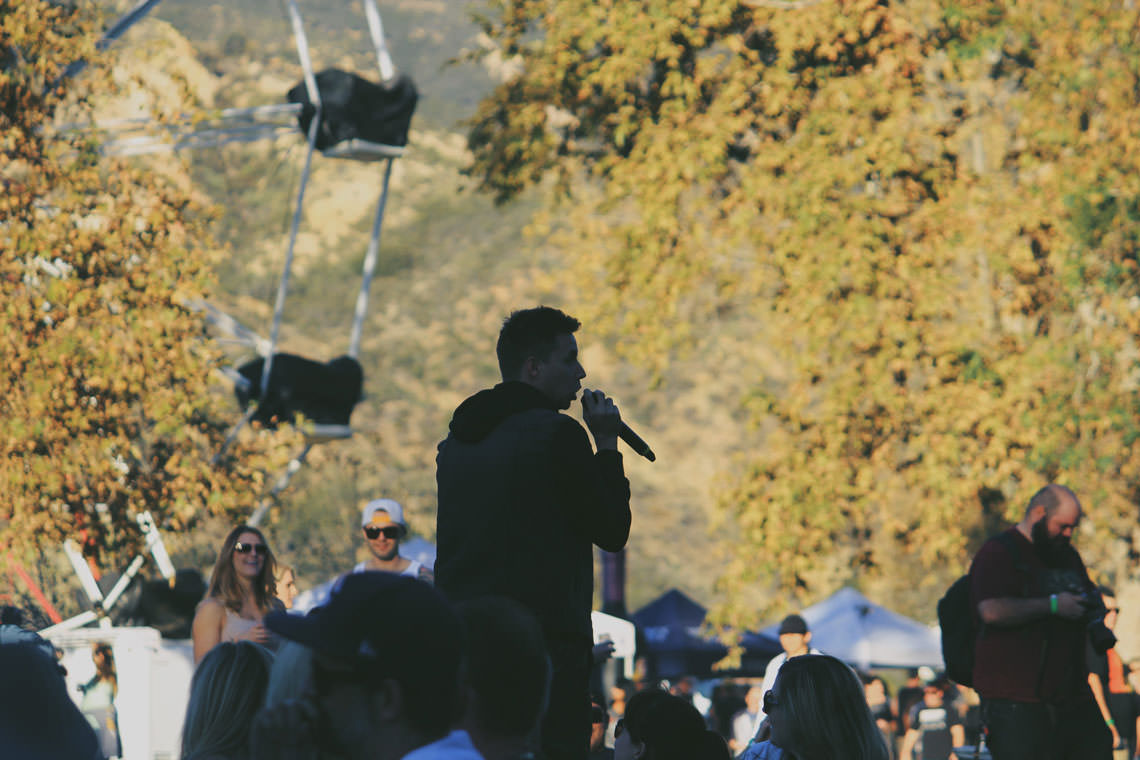 In between the comedy sets, there were performances from the bands selected to play. I'm not all that into reggae, I mean, it's a really cool genre and I enjoy it, but its a hard genre to follow (for me). On this day though, I couldn't get enough of it. Collie Buddz really set the stage for the main performance, but he didn't hold back from putting on a great show. He even threw it back, one-time, for those who were a fan of his '07 hit Come Around. The only hit I actually knew him for, but thats just me. When I looked around, it was a very diverse crowd, all of which knew the songs to almost every song he played. He even brought a fan up on stage and (awkwardly) let him sing. It was cool to see, especially for the twenty-something year old who he brought up. Collie then saying the 'it takes guts for anyone to come on stage'.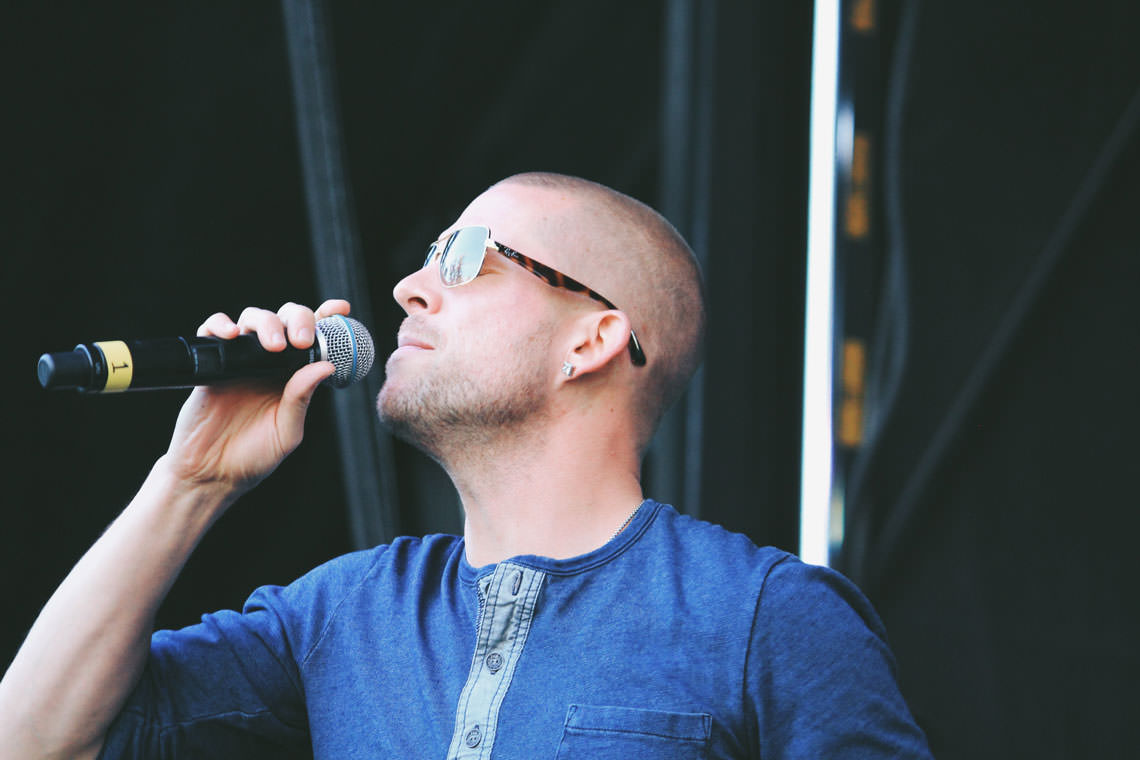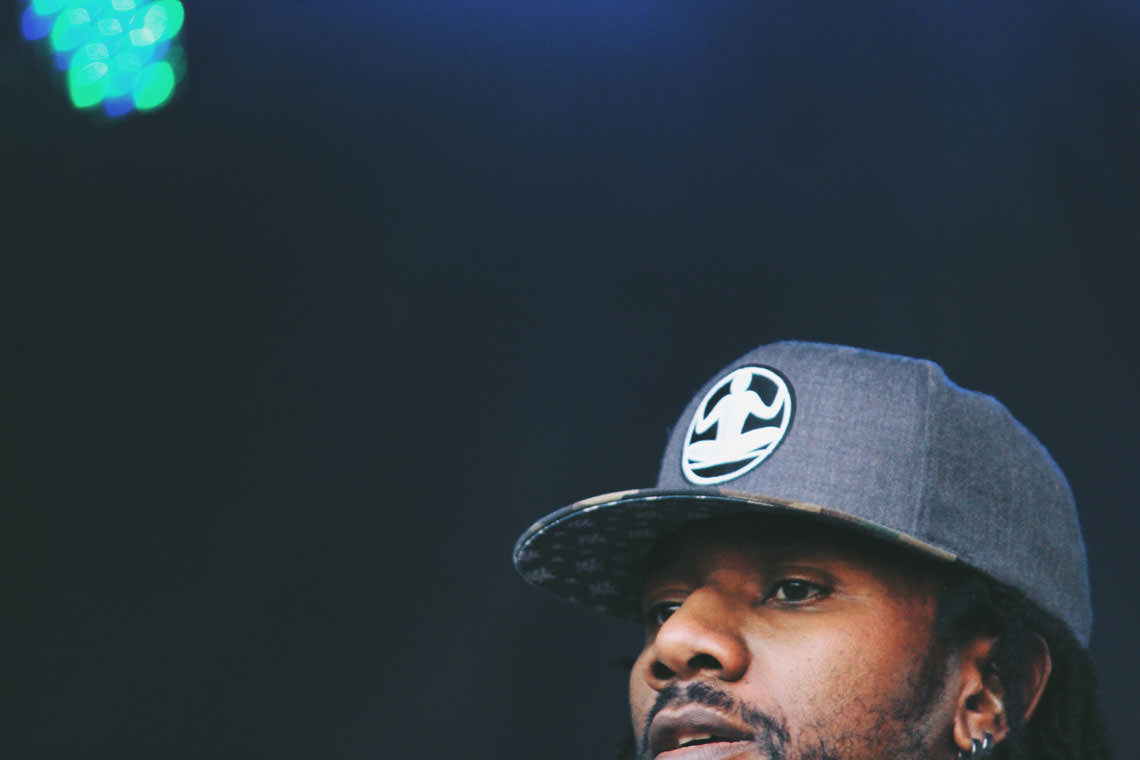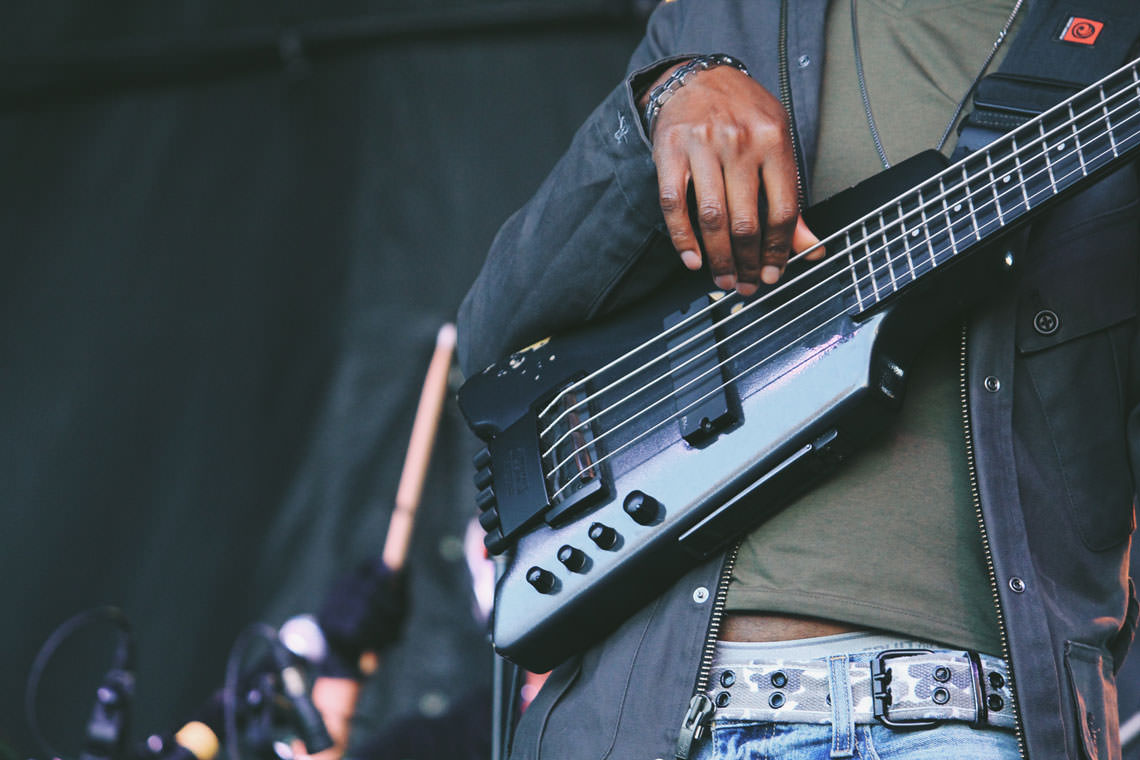 Last, but not least. The restless, but energetic crowd finally got what they were waiting for, and it was worth every bit. Rebelution at Cali Uncorked was probably what most people paid money for, but lets not forget that the festival as a whole was worth every penny. When Rebelution came on, the party just seemed to have picked up from where it left off, after Collie Buddz. Not skipping a beat, every song played to the tune of the festival. It was a grand sendoff for people who had been enjoying everything the festival had to offer throughout the day.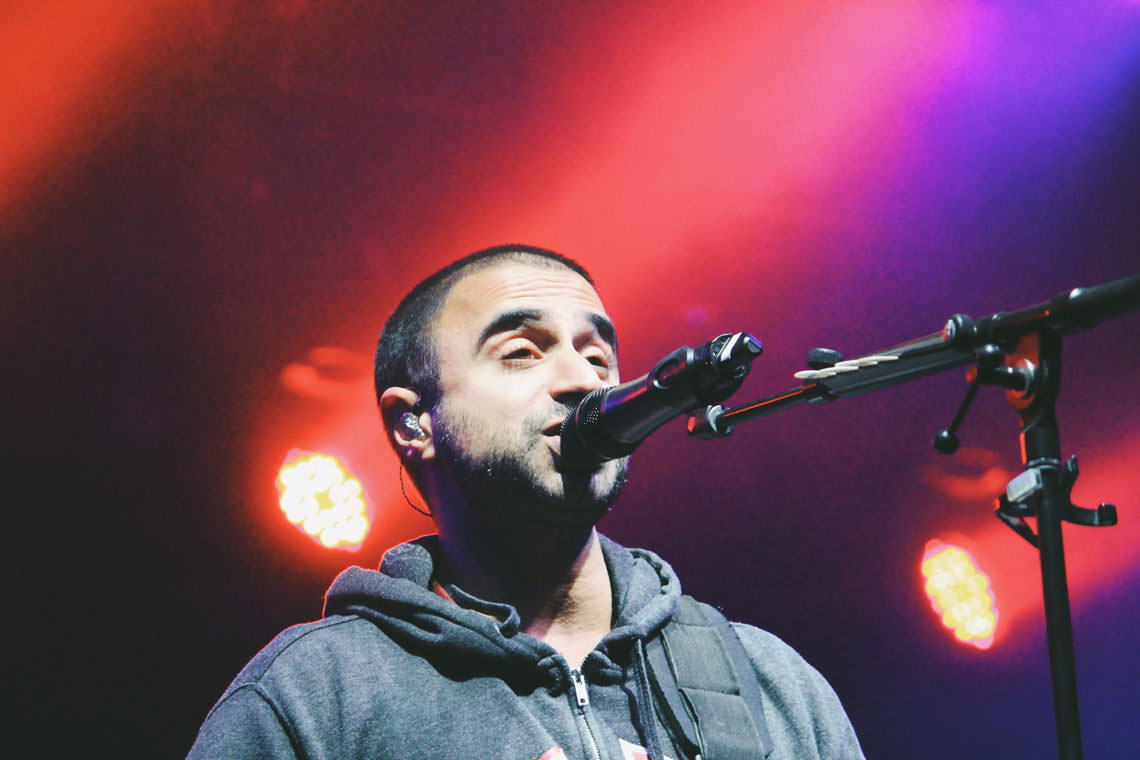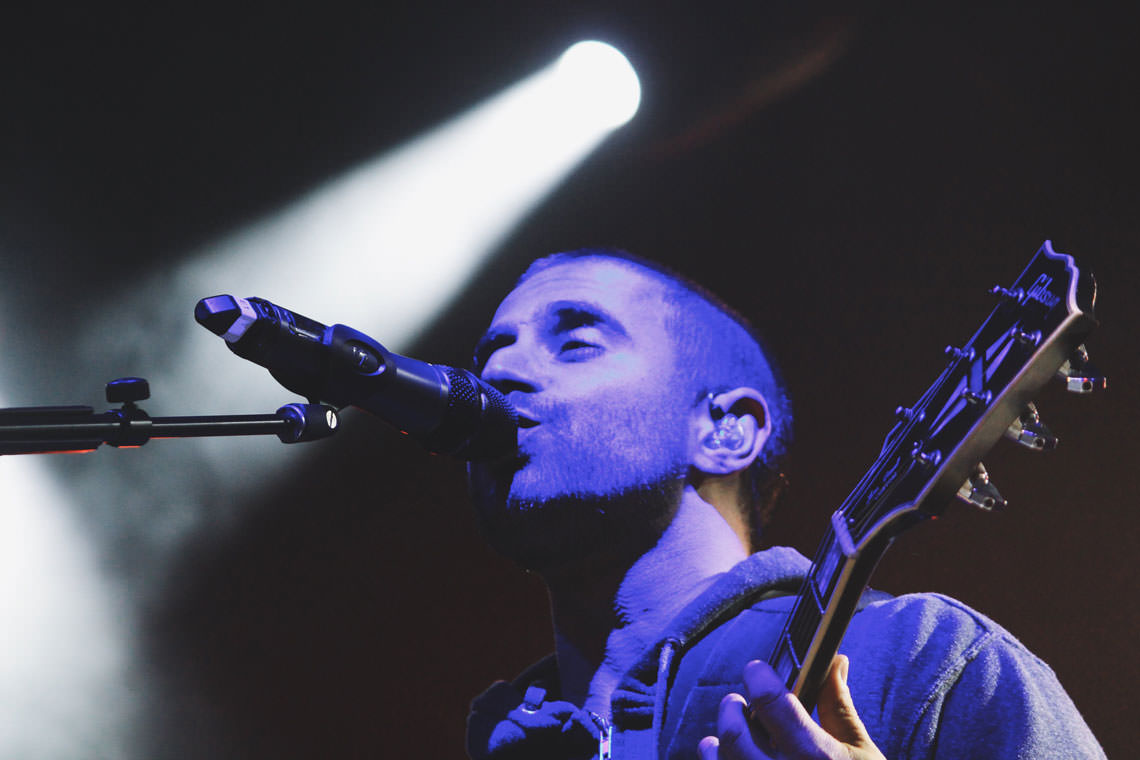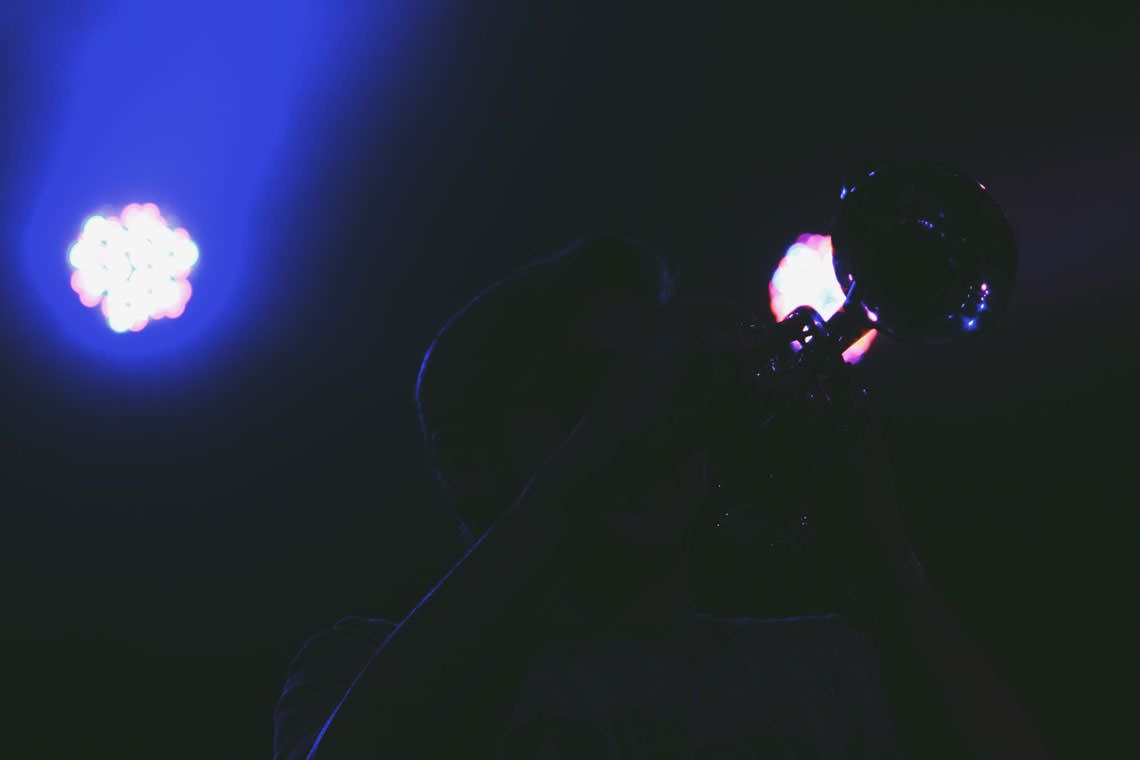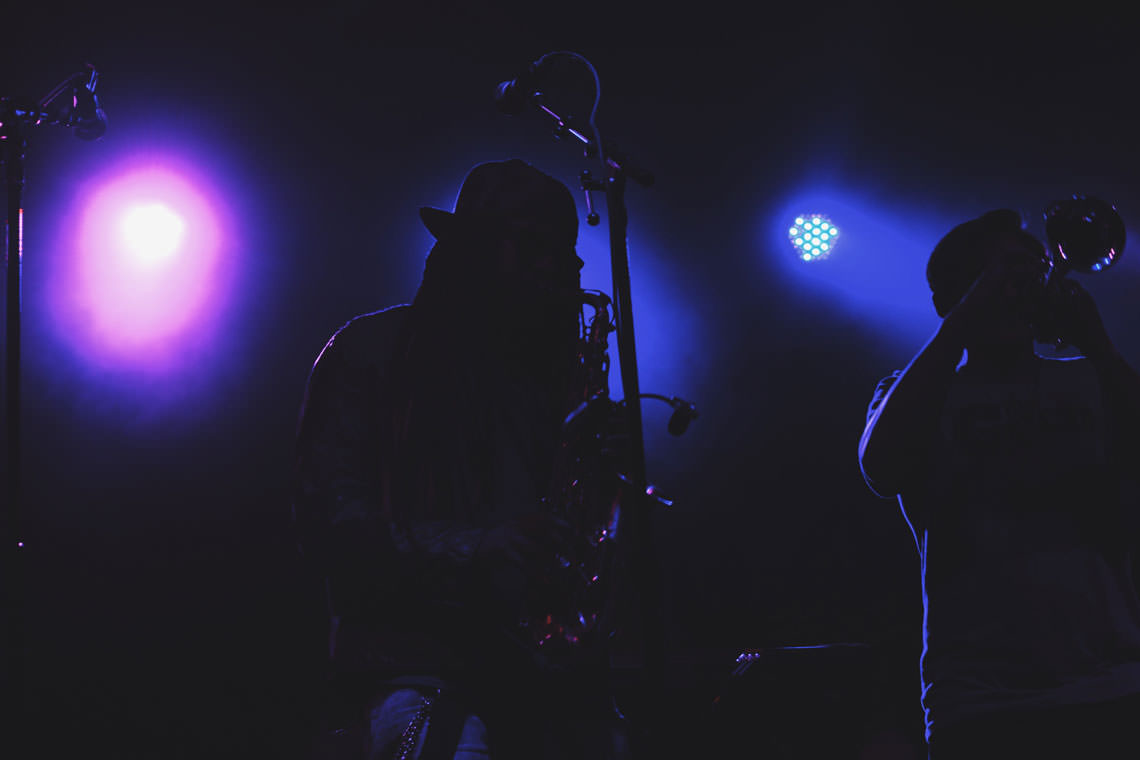 Thank you, Cali Uncorked. For an amazing inaugural festival.
Comments
comments
---