Doña Neta is a Bière de Garde, but with a unique twist - it's brewed with tamarind, a classic flavor in Mexican culture! Available now!
It's been a little over a month since the season finale of Beerland on Viceland. On the final episode, Meg Gil and other members of Golden Road crowned one home brewer winner of the competition. If you're not up to date — Beerland is a show exploring home brewers and their technique as they compete to have their beer brewed, canned, and distributed by Golden Road. In a lot of ways, the show was about opening doors throughout the homebrew community. Giving exposure not only to the winner, but also all the brewers involved.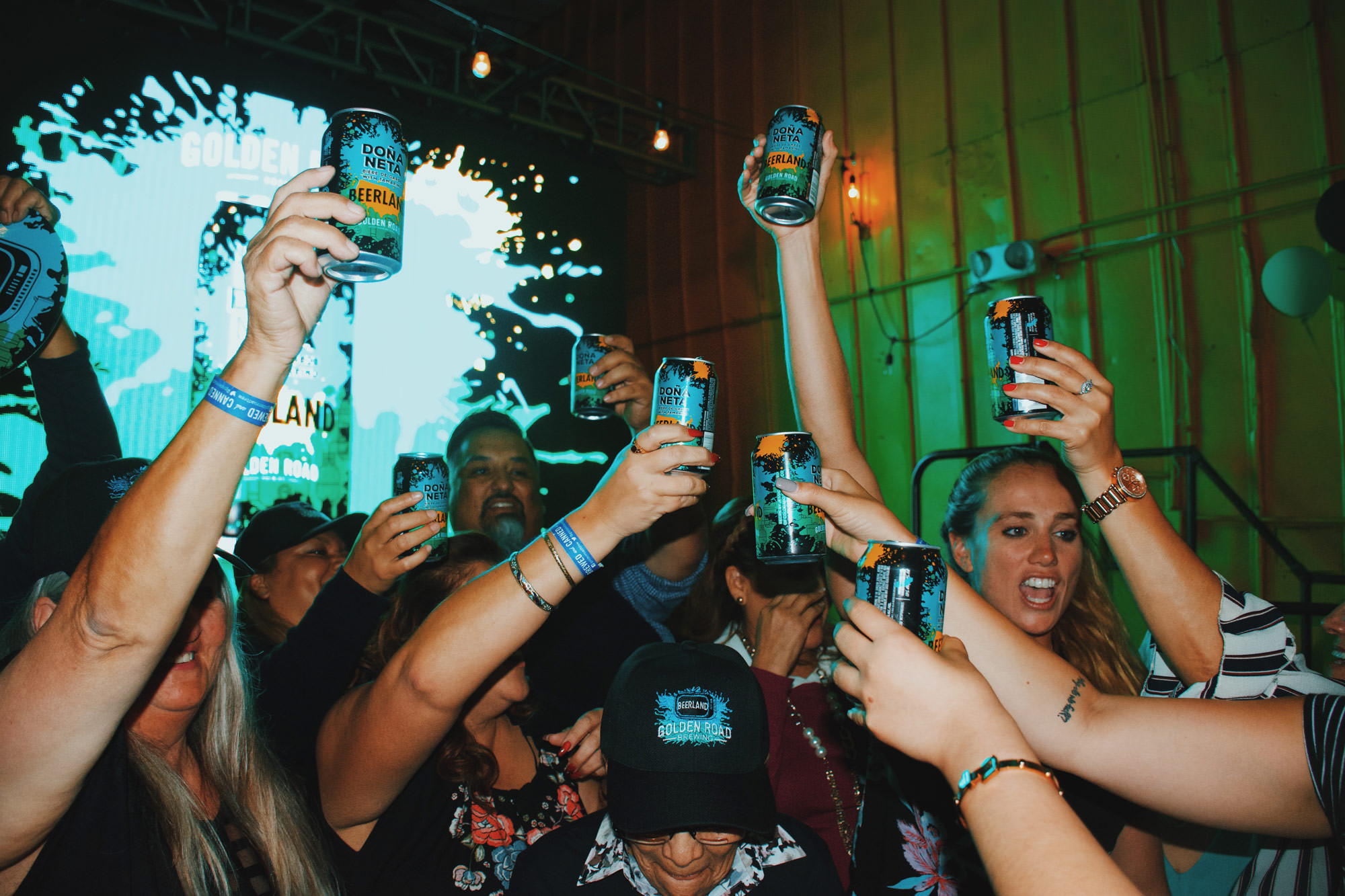 Golden Road has always had a strong sense of community. The ability of bringing people together through beer is something they've done from the start. So of course when they screened the finale of Beerland to everyone who RSVP'ed it was a communal turnout. Everyone sat side by side, some standing and we watched the 30 minute episode with beer in hand. As the episode went on, you started getting a sense of who might win, and we all (assuming) started choosing a winner. Drumroll to the end of the episode where Meg and co. chose which brew they felt viable.
The beer — a Biére de Garde with Tamarind called Doña Neta named after Jessica's (the winner) grandmother. Biére de Garde means "beer to keep or to store". Traditionally brewed in the Spring, but made to enjoy throughout the Summer. It is a farmhouse ale from French Flander and is generally medium-bodied and very drinkable. With a unique twist to the classic techniques, Doña Neta adds tamarind to give the beer a classic Mexican flavor. It's unlike any beer you've ever had, and now it's available throughout the country.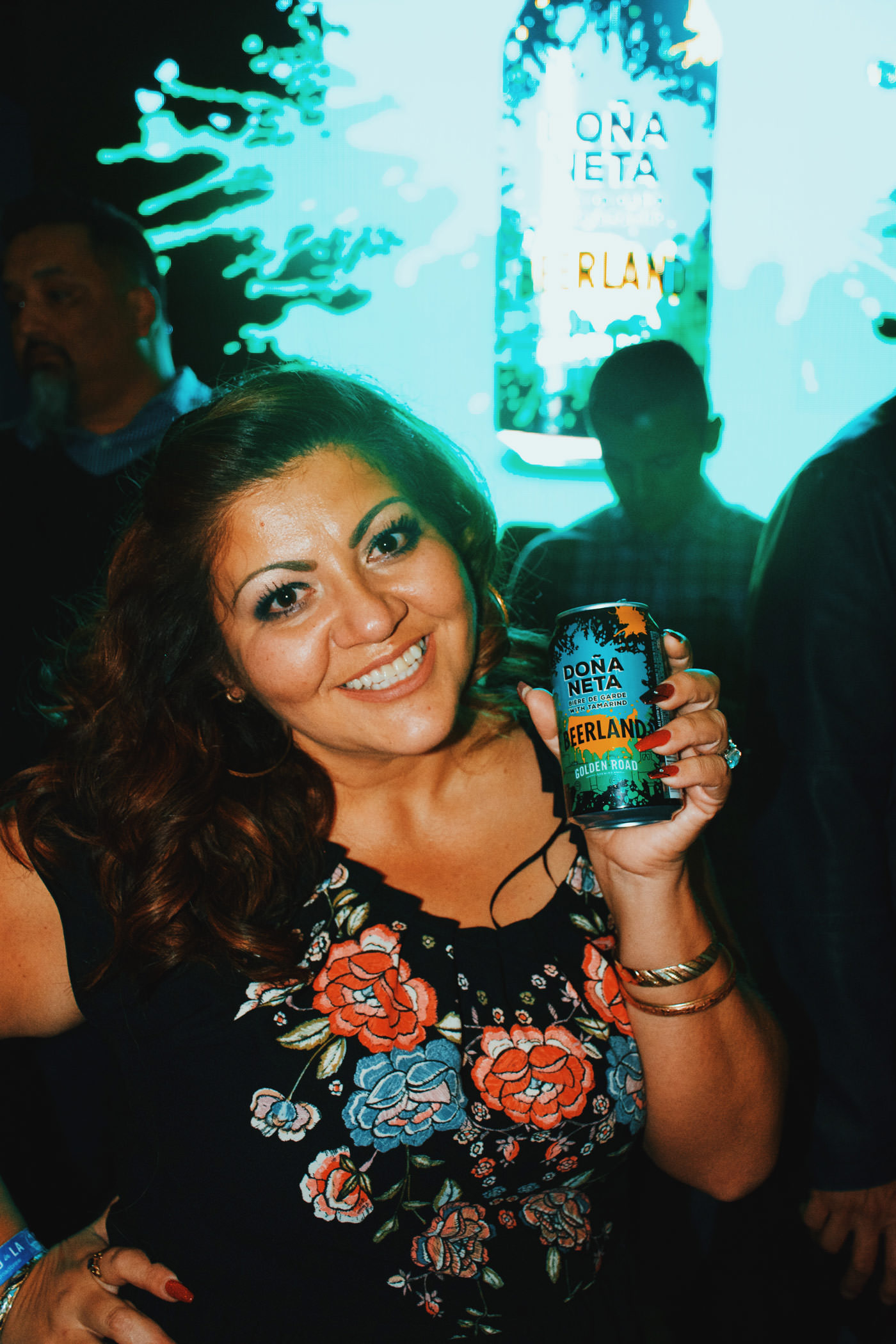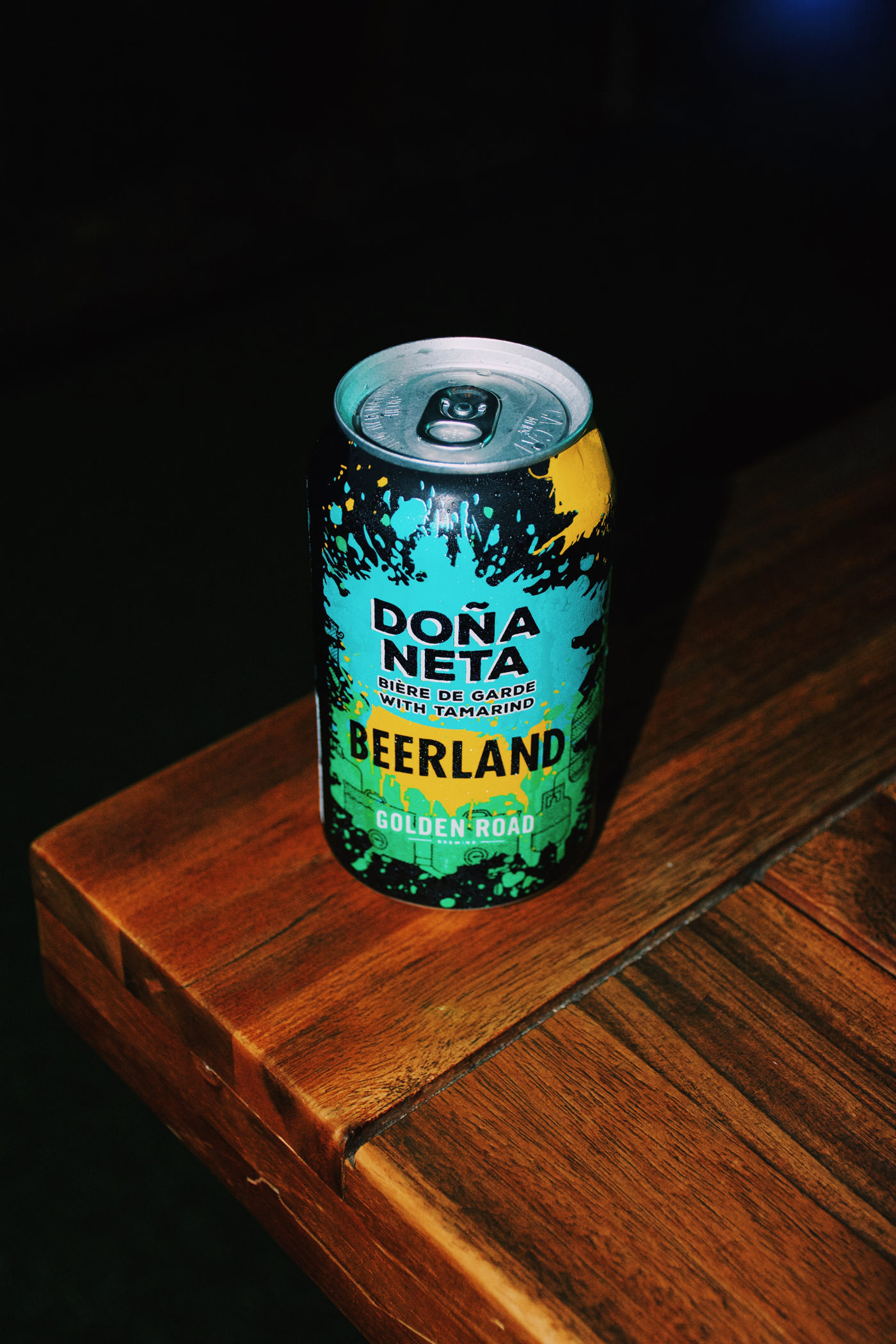 I got a chance to talk to the winner and her family after the screening and was delighted by the humble spirits. Before I got a chance to speak with Jessica I asked her husband if he had any involvement during the brewing process. Taste testing, critiquing, anything of that sorts. He simply said no. I had a bit of a surprised look, but I realized I wasn't surprised that he had no involvement. The surprise came realizing just how real this competition was, and how much effort and time she spent brewing. When I asked how long she had been brewing she said eight years. She followed up by mentioning that one day she hopes to open up her own brewery in Colorado. But added that she won't rush into it just cause she won this competition.
"I think there's so few of us represented... as a whole in the industry, I think women are typically put in supporting roles, and I would like to be able to bridge that gap gender-wise and hopefully build a bridge culturally."
Having a beer like Doña Neta in the market is just another small feat for women in the beer industry. To have a beer that represents a story, and gives meaning it one of the many reasons we support it. There's nothing like picking up a beer and being able to have a conversation with friend/family. The unique taste of Doña Neta alone is a topic of conversation you can have with anyone. Find the beer at your local grocery store, or at any Golden Road tap room.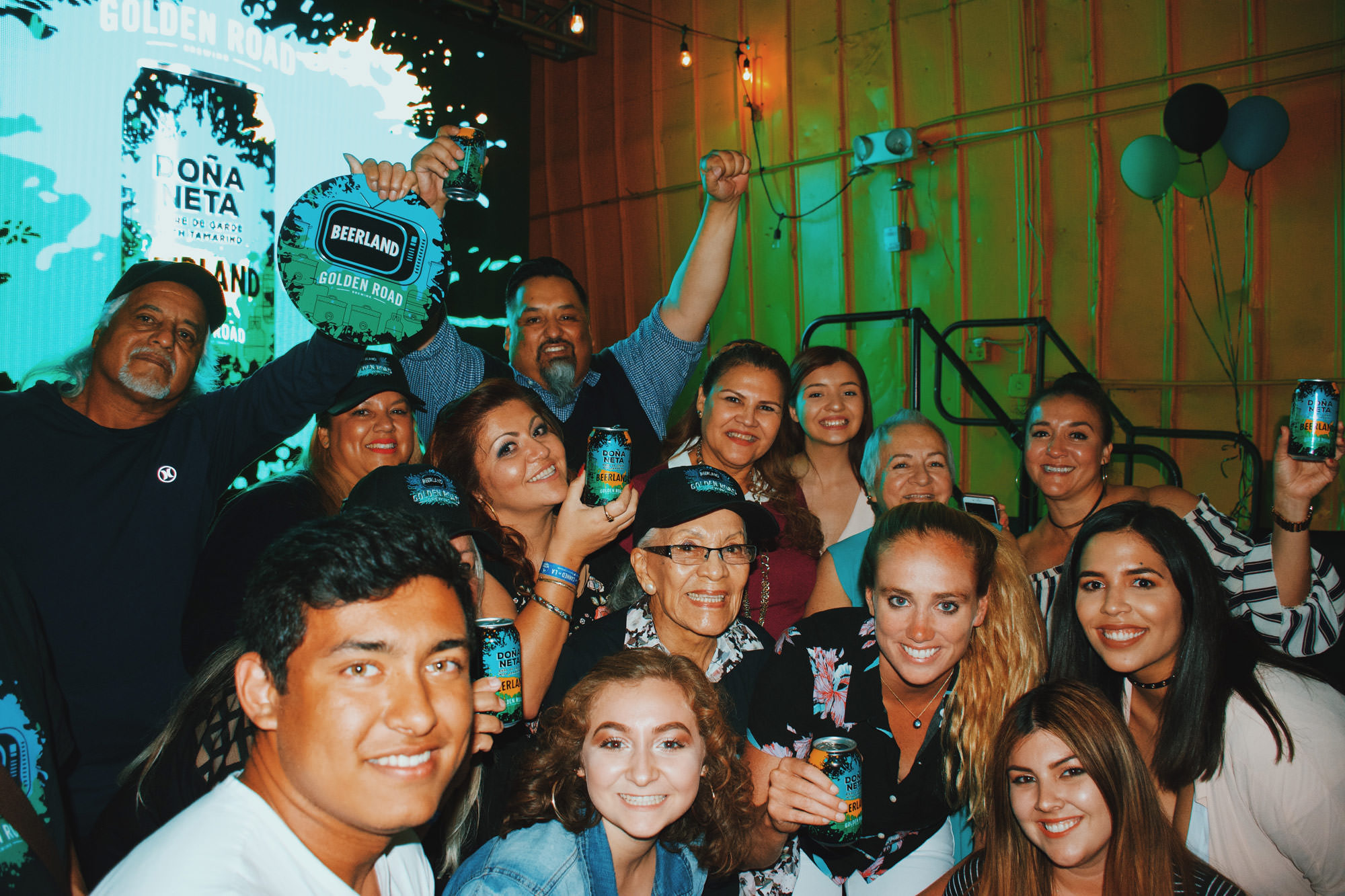 Comments
comments
---