FRIDAY, NOVEMBER 11TH.
Yes, it is true — Beer Belly is opening soon in Long Beach! How soon? Friday, November 11th is the official GRAND OPENING. Beer Belly is a beer bar located in the heart of Koreatown where their focus is serving craft beer & crafty food. If you have not yet been, you'll be in for a real treat now that they're in two locations. Just as a reminder for anyone who goes for their first time — Duck Fat Fries.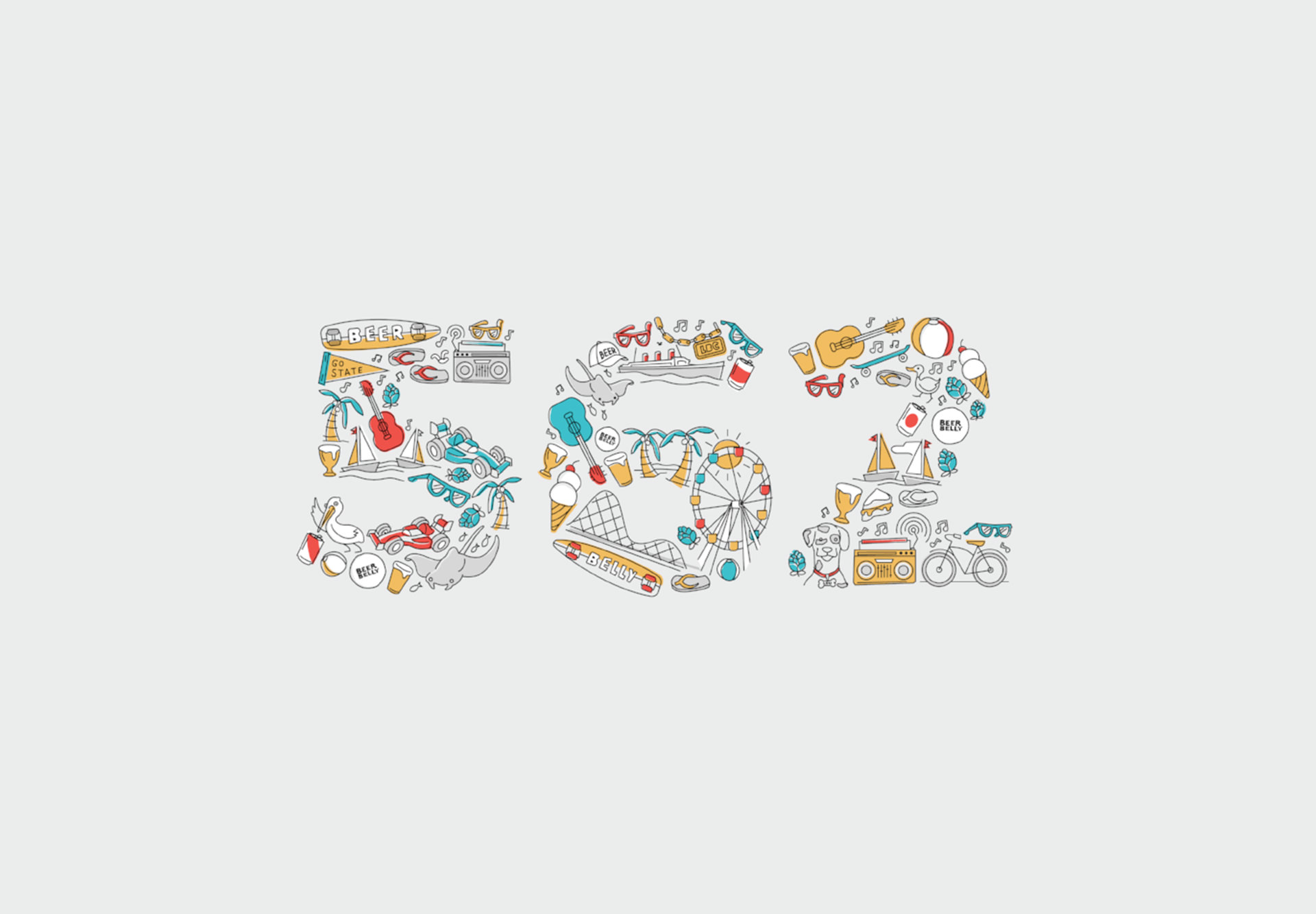 WHAT'S NEW?
The space at the new Beer Belly location is a 2,800 square foot freestanding building visible from Pine Ave., and the Long Beach Promenade. The menu at Beer Belly Long Beach promises to deliver on a completely different flavor experience from Koreatown. Different variations of K-town's menu will be introduced, as well as new exclusive items only available at the Long Beach location. The beverage program will also be different from the K-town location, having 24 taps, and a full liquor license for a seasonal cocktail program. Stay tuned as we bring you more updates of the new location.
Comments
comments
---