It's five o'clock somewhere, right? Let's face it, no matter how early or late in the day, we could all use a drink. Picture this: you're out Saturday night, drinking, having a good time with your friends. Shout out to Uber for getting you home. The beautiful Sunday Sun is out bright and early and so is your hangover. Most people, they won't think of drinking alcohol a day after drinking. In this case, a Bloody Mary will do your body good. Trust me. It's fast, easy, and more times than none, you'll have the ingredients needed to make one. Of course with Hatchery's delivery service, you can always stock up on key ingredients delivered to your door. In this case, our key ingredient is the Bloody Mary Mix from Preservation + Co.
Preservation & co. products are "Hand Crafted, and Hand Packed" in the heart of Midtown Sacramento. With a focus on all forms of preservation, we use local, seasonal produce to create our products. Every product is made in our production kitchen at 1717 19th st, and every jar is handled from start to finish here. By providing this level of attention, we are able to ensure that every jar we make will be consistent and delicious. We never use any artificial colors, flavors, or preservatives. While we aim to think outside of the norms, we do create flavor profiles that will be enticing to the broadest markets. We enjoy supporting local farms and business, and are always happy to be able to tell the story of our products.
So with all that said, head over to the kitchen for a quick prep.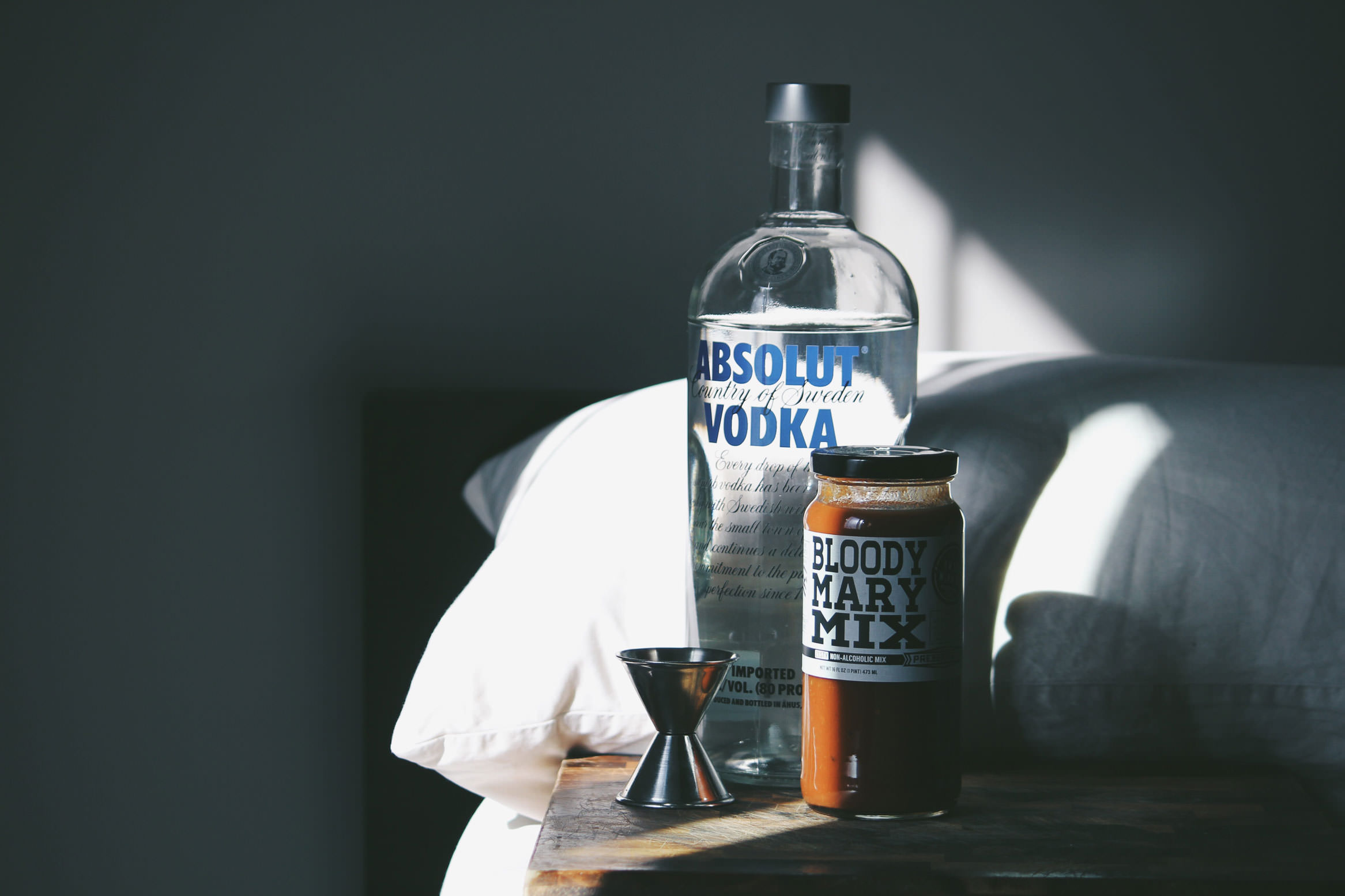 INGREDIENTS
Ice
1.5 vodka
Preservation & C0. Original Bloody Mary Mix
Celery (optional, for garnish.)
Pickle Spear (optional, for garnish.)
Lemon/Lime Wedge (optional, for garnish.)
INSTRUCTIONS
 Salt your rim, if you prefer.
 If you have a shaker, add desired amount of ice
 Add 1.5 oz. of vodka (or more, if you're getting the party started early)
 3 oz. of Bloody Mary Mix
 Shake & pour.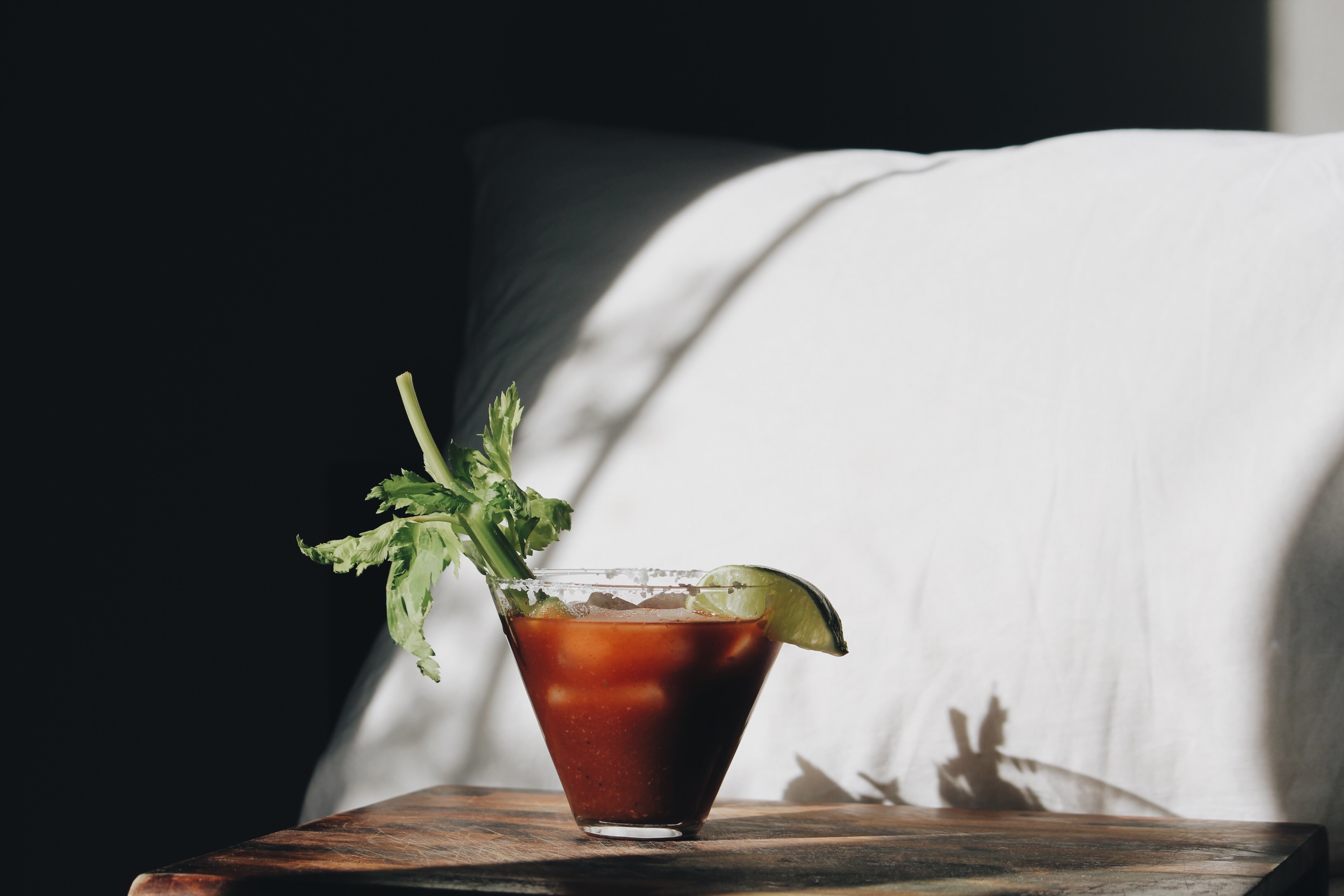 Head back over to bed, and enjoy your Bloody Mary while watching football, or get the Netflix & Chill started. Regardless of how you enjoy your Bloody Mary, do it responsibly. Share your bedside Bloody Mary's with us on Instagram by tagging #HYPEFEASTHAPPYHOUR or #hypefeastXhatchery.
Comments
comments
---