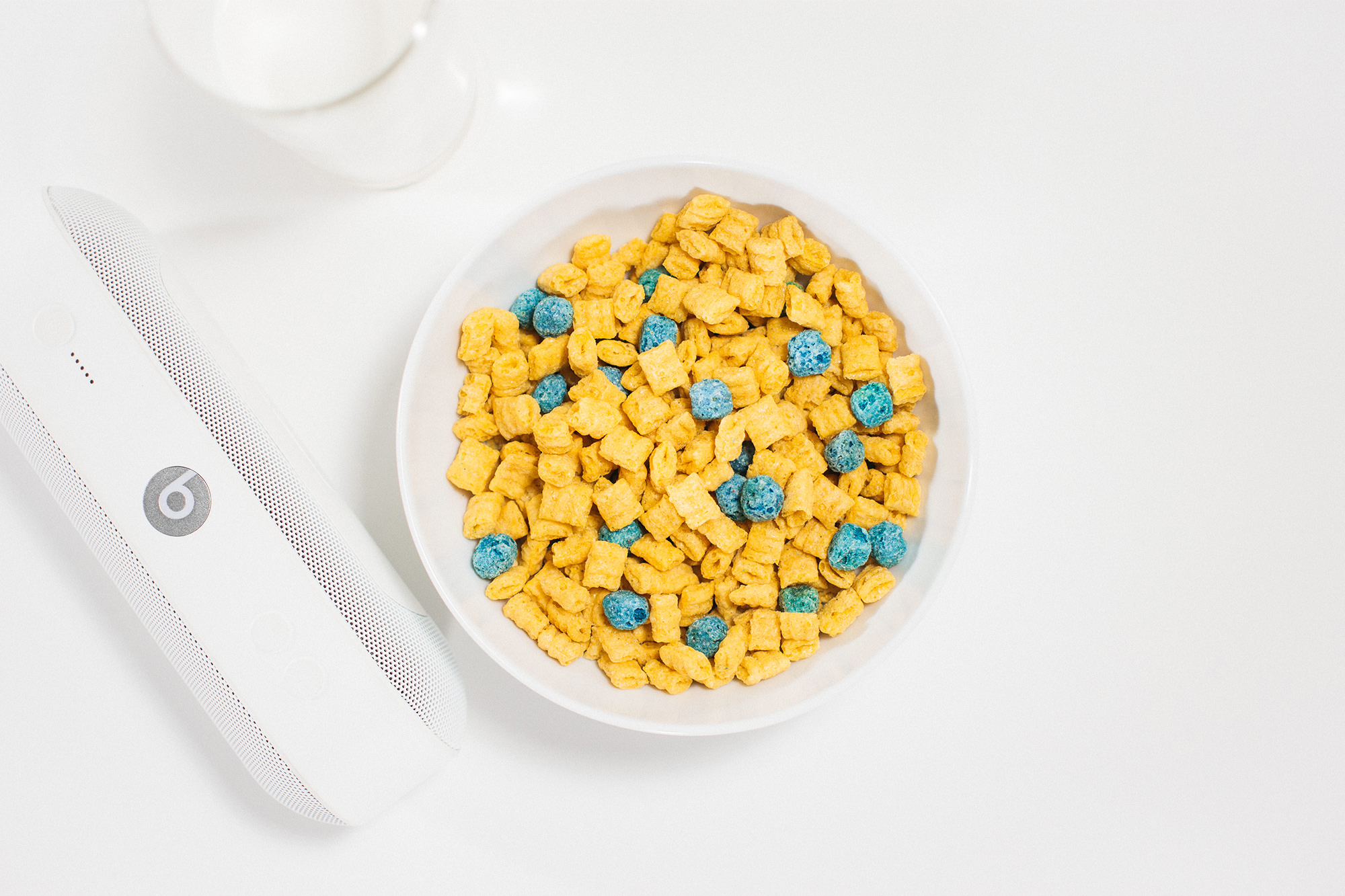 Our Beats for Breakfast installation is back and better than ever. This time around we caught up with the multi-talented DJ and Artist Sulina aka SuBlu. The Long Beach Pop Princess just recently released her first album— Girl Talk which is available to stream on all platforms. In her debut album, SuBlu transforms her dreams as a little girl to be a pop star into reality. Ten tracks of elaborate pop heavy vibes, mixed with her sensual voice leaves you swooning for more. And while the album is still fresh off the press, Su mentions plans of a new project, but this time showcasing a different side SuBlu. Check out the full interview below, and don't forget to press play on the latest installment of Beats for Breakfast Vol. 4 mixed by SuBlu.
"GIRL TALK IS A PHASE OF ROLLER COASTER EMOTIONS GIRLS GO THROUGH WHEN THEY ARE GROWING UP, DEALING WITH BOYS/GIRLS THEY ARE CRAZY ABOUT."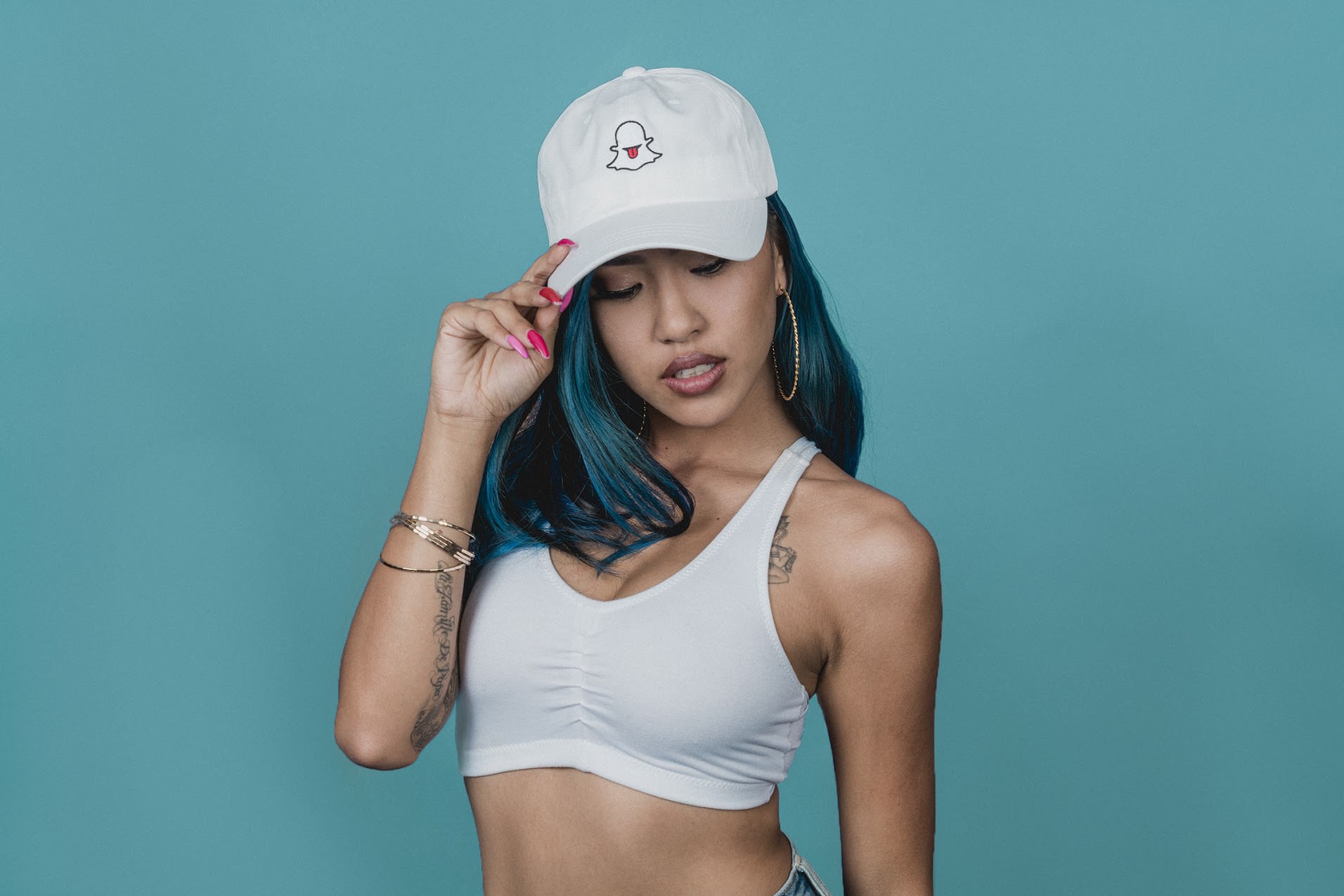 FIRST OF ALL, CAN YOU INTRODUCE YOURSELF?
Hello, my name is Sulina aka Sublu!
WHAT'S THE ORIGIN OF YOUR NAME?
Sublu was a nickname created for me when I first dyed my hair blue in 2012.
HOW LONG HAVE YOU BEEN A DJ, AND DID THAT CONTRIBUTE TO YOUR MUSIC CAREER?
I have been DJing for about 5 years now :] and I am so happy that I get to play music for people. I throw in my own songs here and there, haha!
TELL ME A LITTLE BIT ABOUT WHAT MADE YOU GET INTO MAKING MUSIC?
My father was a musician and I grew up in a little apartment in Long Beach with a studio in the middle of the living room. He brought british rock to the Cambodian music scene during the 80s-90s.
BEHIND EVERY ALBUM, THERE'S INSPIRATION. WHAT WAS THE INSPIRATION BEHIND GIRL TALK?
Girl Talk represents the pop side to Sublu. As a little girl, I used to watch all these pop icons, their music videos and memorize their choreography. Every single day I would sing and dance in front of the mirror. Girl Talk is a phase of roller coaster emotions girls go through when they are growing up, dealing with boys/girls they are crazy about.
IT'S STILL EARLY, BUT HAVING FINISHED YOUR FIRST ALBUM, HAVE YOU THOUGHT AHEAD TO ANY FUTURE PROJECTS?
yes, yes and YES! Now that I got Girl Talk pop phase out of my system, I want my next project to showcase a different side to Sublu. I am heavily influenced by so many genres that my sound can go anywhere; and to me, thats the exciting and fun part.
ON A LESS SERIOUS NOTE, TELL US ABOUT SOME OF YOUR FAVORITE PLACES TO EAT?
This is way too hard.. I love ALL foods from all cultures!
AND LASTLY, YOU'RE ON DEATH ROW, WHAT'S YOUR LAST MEAL?
Damn.. medium rare steak.
Comments
comments
---