ABV: 6% | STYLE: IPA | BREWERY LOCATION: SAN DIEGO, CA | HOPS: N/A | AVAILABILITY: YEAR ROUND
FATHOM IPA HIGHLIGHTS OUR FAVORITE CHARACTERISTICS OF THE WEST-COAST IPA STYLE. THIS CRISP AND CLEAN BREW FEATURES A TOUCH OF MALT ON THE SURFACE WITH AN OCEAN OF ZESTY ORANGE AND PINEY HOPS BELOW. THE RESULT IS A REFRESHING, EASY DRINKING IPA WITH JUST THE RIGHT AMOUNT OF DEPTH.
I've been a fan of Ballast Point for as long as I can remember. And from the beginning, I could always taste the consistency. The company has a remarkable list of beers, some of which are award winning beers. This time around, Ballast Point wanted to create something a little less in ABV, but still favorable to beer lovers. By highlighting Ballast Point's favorite characteristics of a West-Coast IPA, Fathom IPA is a crisper, more drinkable IPA. Just the right amount of depth was key to the making this new brew for Ballast Point. One that I think anyone and everybody can enjoy. If you're new to this style of beer or you're a beer enthusiast who's looking for an everyday IPA — look no further.
"At Ballast Point, we love hops and we love IPAs.. We saw an opportunity to brew an easy-drinking, lower-ABV version that we and our customers can enjoy on any occasion, while still getting the quality and flavor Ballast Point IPAs a re known for. Fathom IPA checks all those boxes."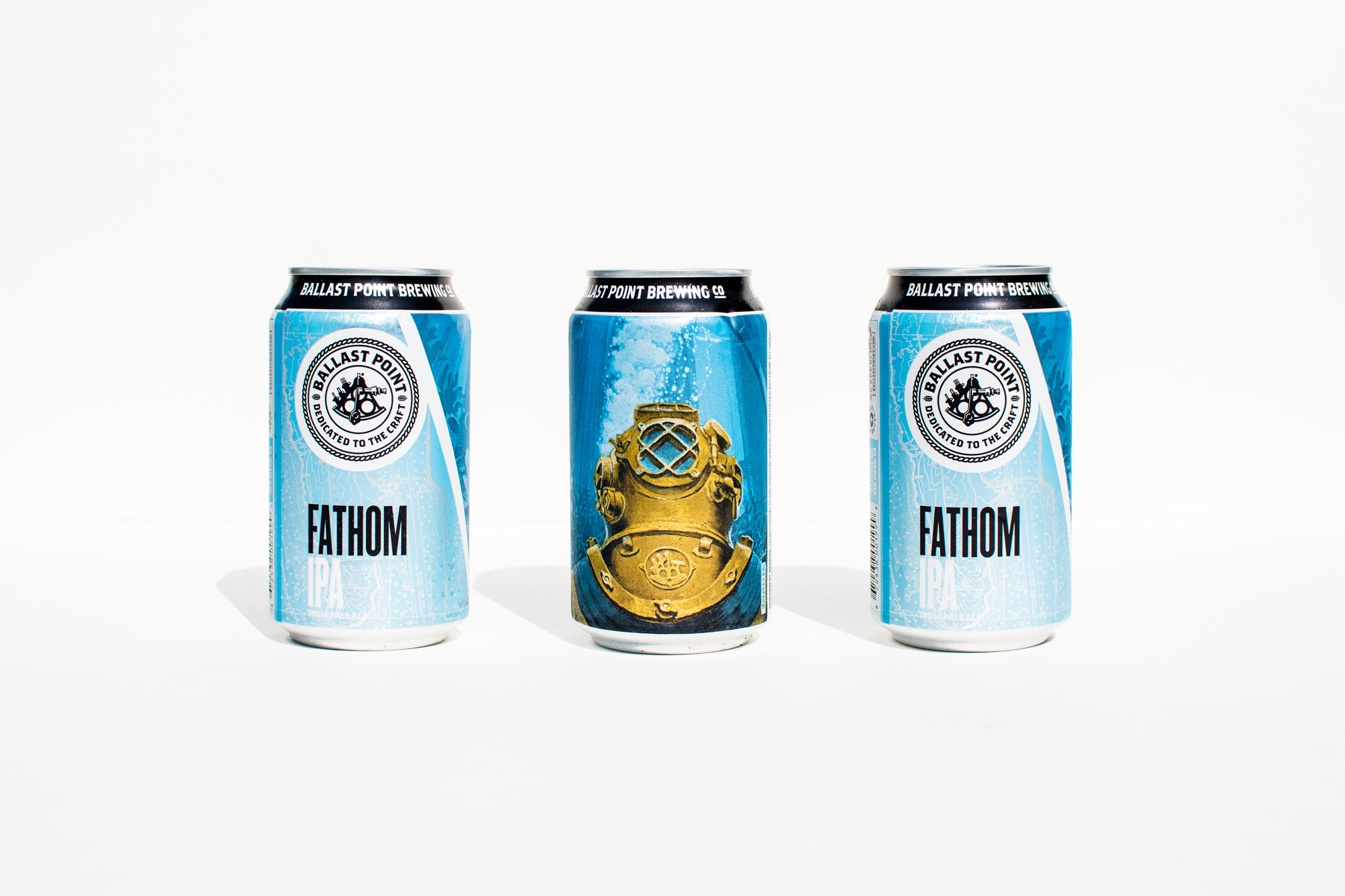 EXPERIENCE
So let's get into the taste of Fathom IPA. I was able to get a six pack, and I wanted to save it for a special occasion. As you may know, the World Series is going on, and I'm a huge Dodger fan. Game 1 of the World Series began on Tuesday, October 24th the perfect time to flex these bad boys. I had a few friends over, and we got to drinking during the pregame. As you can imagine, I was nervous before the game even started. But as I took my first sip of Fathom, I drank it sort of wide-eyed. My first reaction was, "wow this is so smooth". It has all the characteristics you'd find if you were drinking a Sculpin IPA. Crisp, golden, zesty, and piney are all united in this gorgeous can. Speaking of which, the packaging for the Fathom IPA is one of Ballast Points newest looks. The company is taking on a new approach not only in session-able ABVs and flavors, but bolder branding to help distinguish Fathom IPA from other Ballast Point beers. Other beers that will take on this new look and taste include — Bonito Blonde and Mango Even Keel. If you're eager to get your hands on the new Fathom IPA it's in stores now.
FOOD PAIRINGS
The brewers at Ballast Point are also foodies at heart and recommend pairing Fathom IPA with unique dishes such as Smoked Mozzarella & Heirloom Tomato Salad, Seared Tuna and Black Truffle Ravioli, Blue Spruce Ice Cream, Mimolette Cheese and Soft-Shell Crab Sandwich.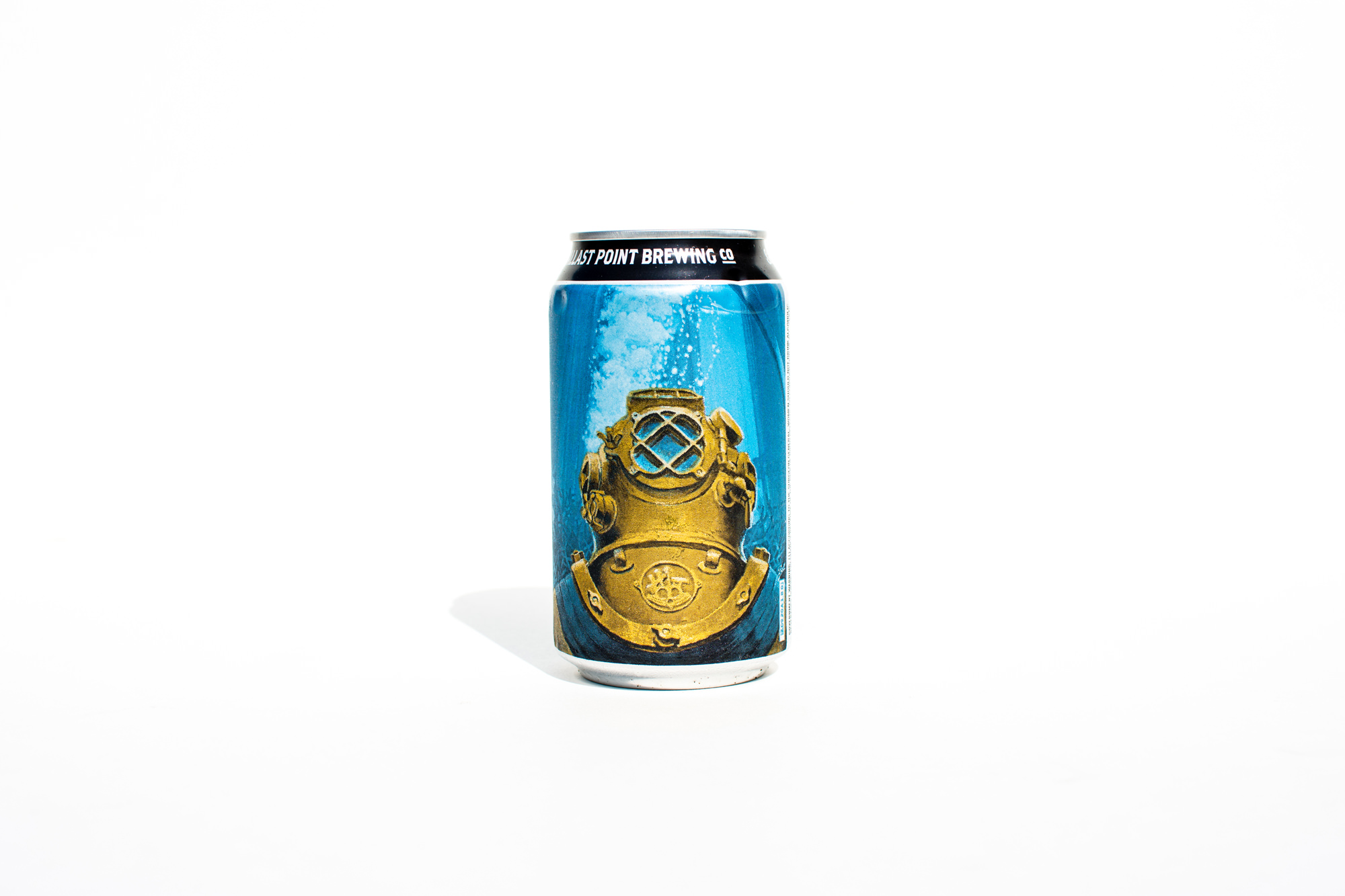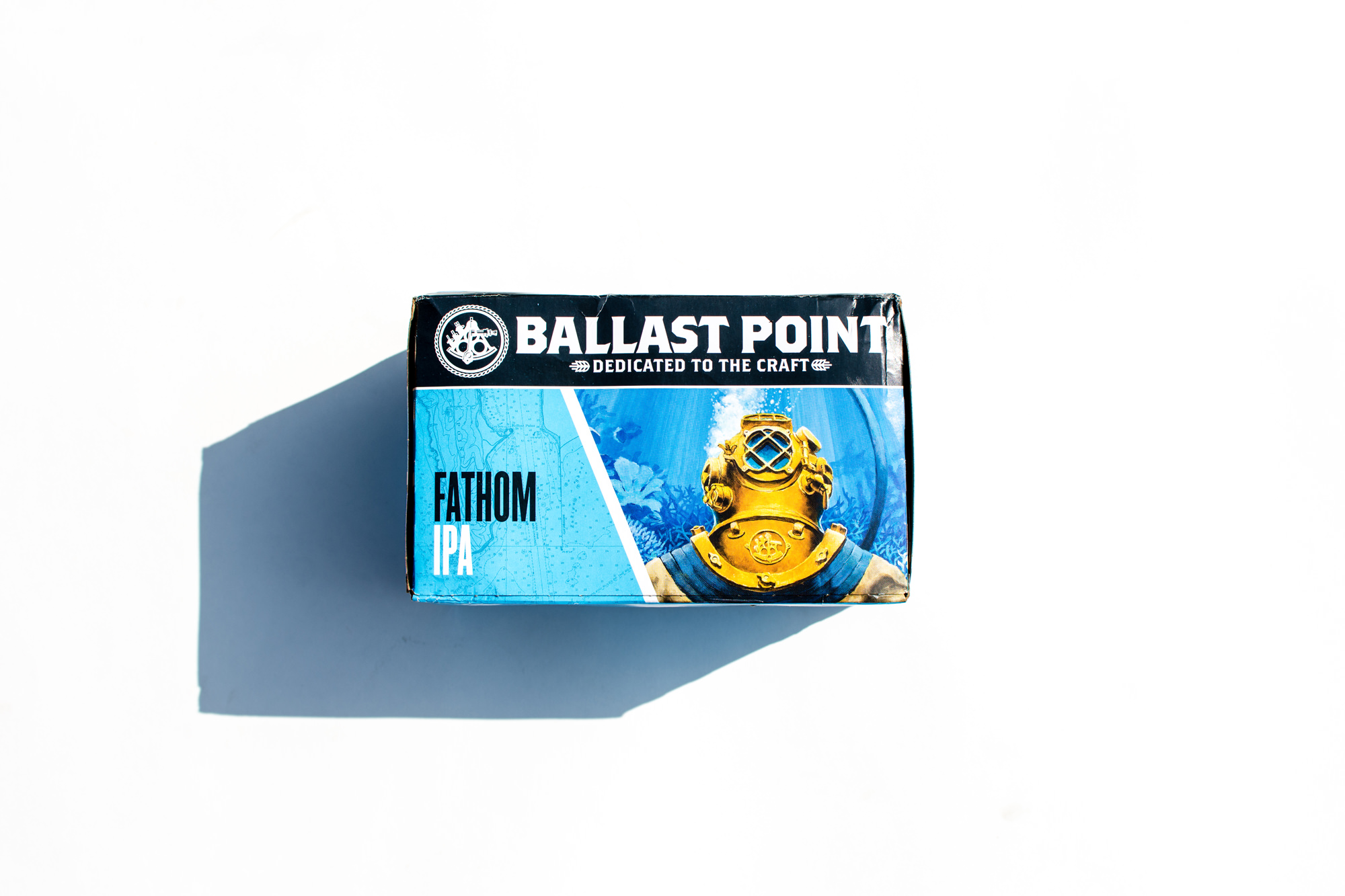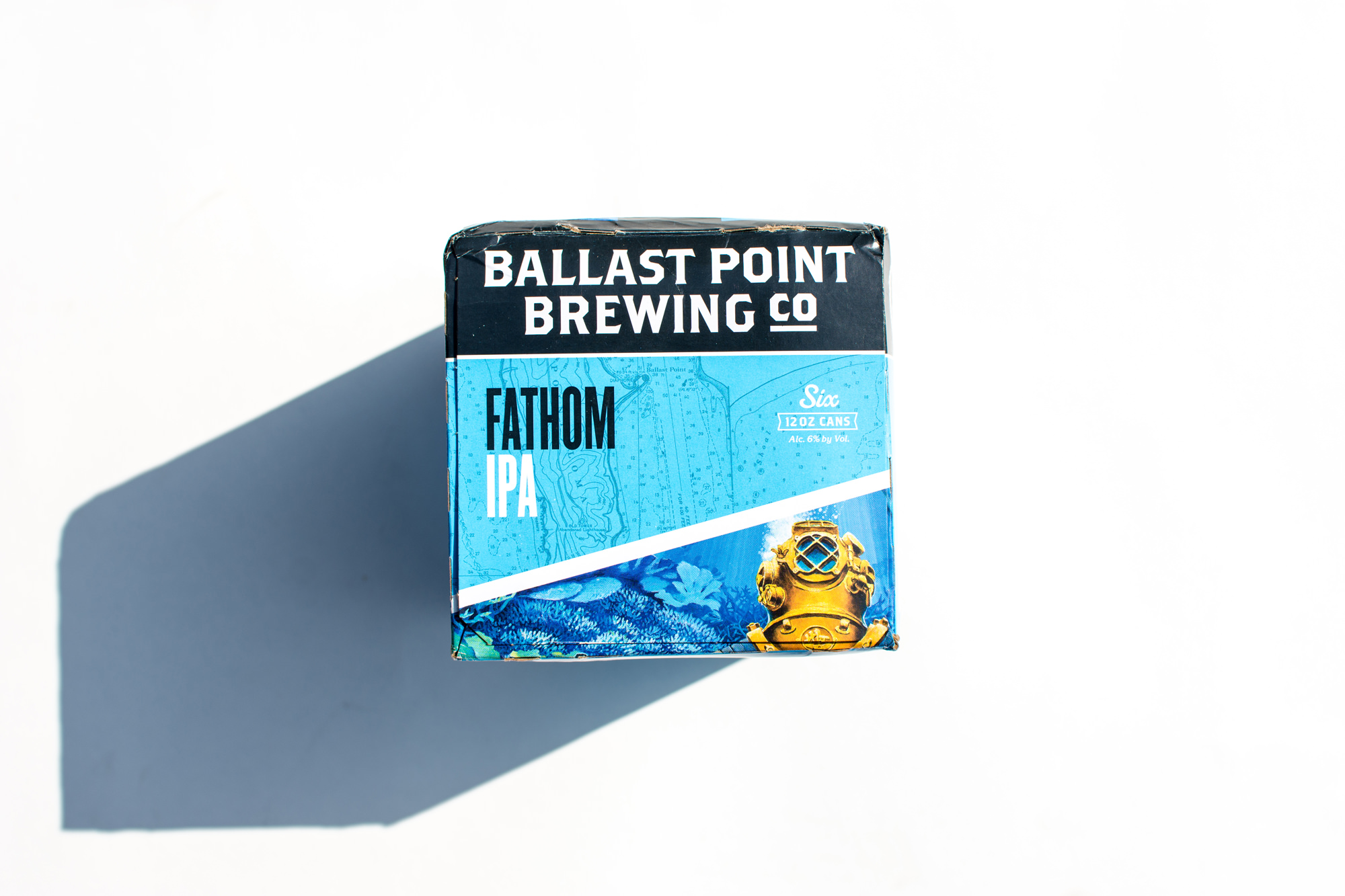 Comments
comments
---