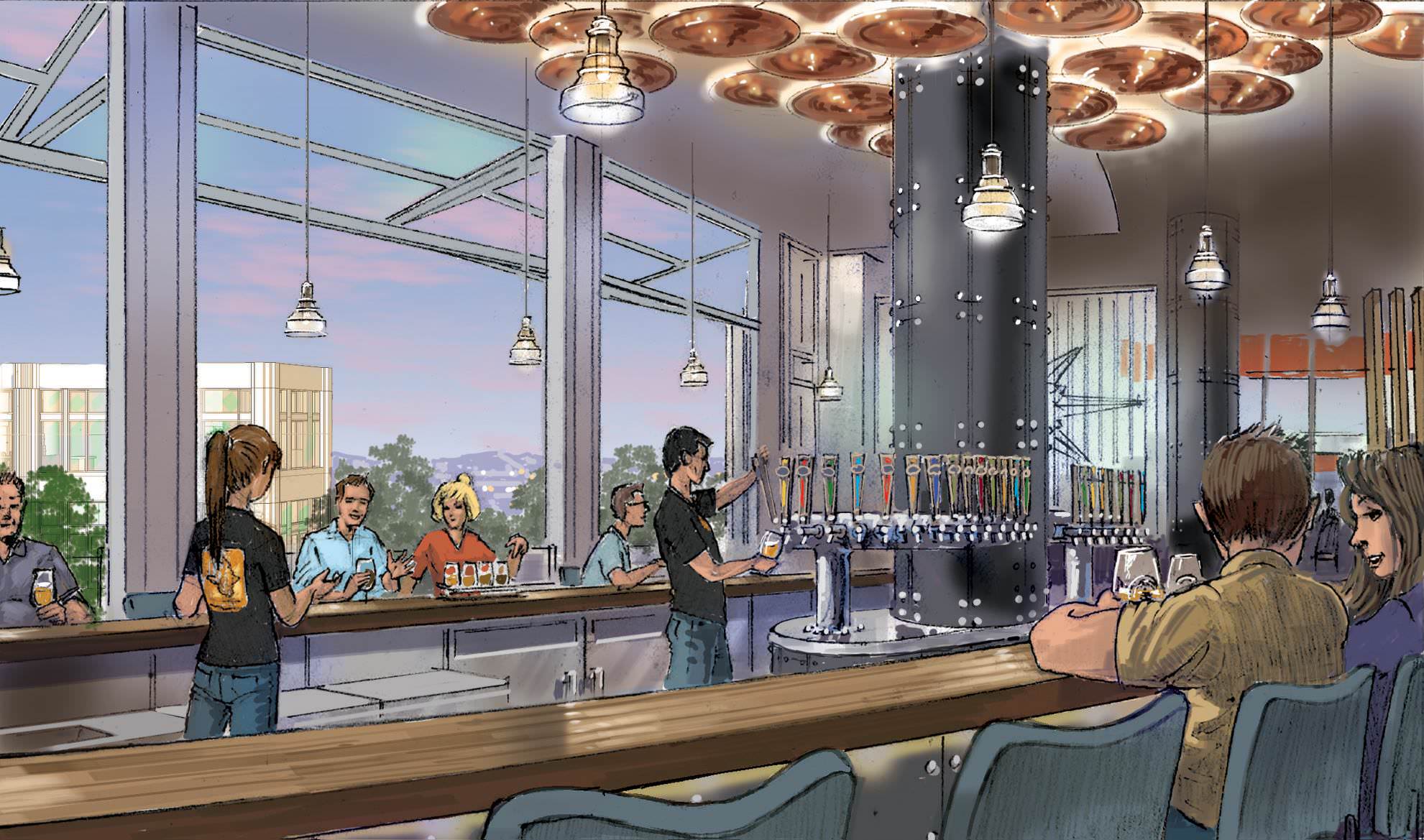 AWARD-WINNING SOUTHERN CALIFORNIA CRAFT BREWER TO OPEN IN LATE 2018 WITH A RESTAURANT, BREWERY AND OUTDOOR BEER GARDEN.
OPENING MARKS DOWNTOWN DISNEY® DISTRICT'S FIRST-EVER ON-SITE BREWERY.
You've probably noticed a few times by now our love for Ballast Point. Today, the San Diego based beer company announced plans to open a new brewery in Downtown Disney. Plans of a tasting room, kitchen, and beer garden are set for opening in late 2018. The 7,300 square foot space will also house a three-barrel "research & development" brewery. Expect some exclusive, limited-edition beers that will only be available at Downtown Disney. This will be Ballast Point's first location in the O.C and 7th in SoCal. As you may know, Anaheim is no stranger to the craft beer scene. Just last year, the city allowed the opening of multiple breweries and tasting rooms. This one though, has to take the cake for most pristine location.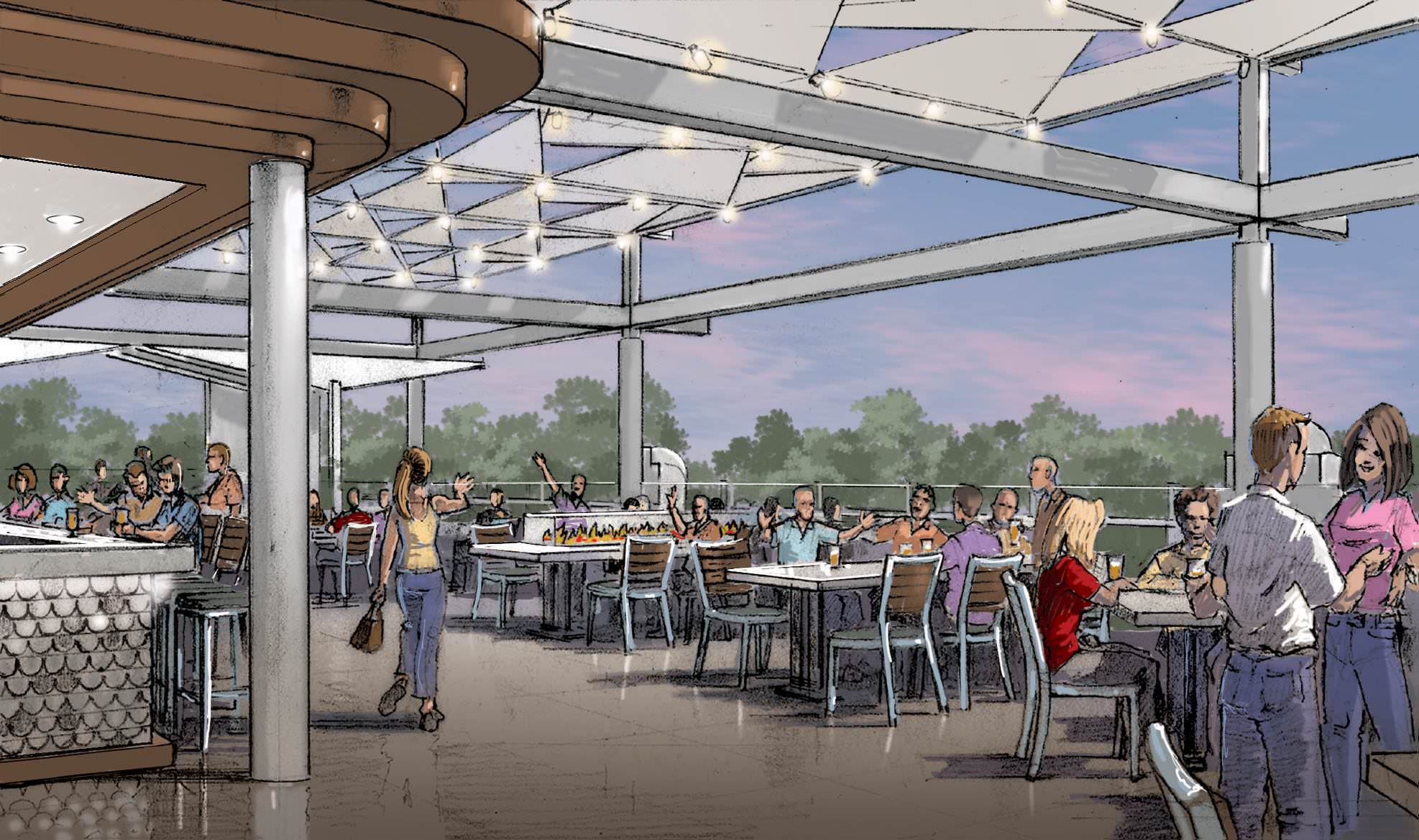 "As one of Southern California's premier brewers, for the team at Ballast Point, we couldn't be more honored to work with such an icon in our great state and become the first brewer at Downtown Disney," said Marty Birkel, president of Ballast Point Brewing Company. "We hope SoCal locals and visitors alike will enjoy the wonderful atmosphere, seasonal cuisine, and good cheer (and beer) of our signature tap room experience that we plan to bring to Downtown Disney."
If you're wondering, yes— this location will be family-friendly. How can it not be, at the happiest place on earth. The space will offer an outdoor patio available for large parties and cabana style seating. As far as the restaurant, the menu will offer a taste of San Diego. Including a full slate of Ballast Point's award winning beers. The food menu will also feature popular dishes from their brew pubs, including Baja-style fish tacos & a house-made pretzel with beer mustard. You can expect nothing but fresh food and ingredients on the menu. The kitchen will only source the best possible ingredients, including steroid and antibiotic-free proteins, line-caught fish and local produce when available. If you're a fan of great beer pairings, the kitchen will also feature a seasonally inspired menu which will incorporate these pairings in their recipes. Lastly, the location will offer a kid's menu, along with gluten-free and vegetarian options.
Check back at a later time for updates on Ballast Point at Downtown Disney. We'll update this post as any news becomes available. We're all eager to know when the opening date is, so stay tuned.
Comments
comments
---