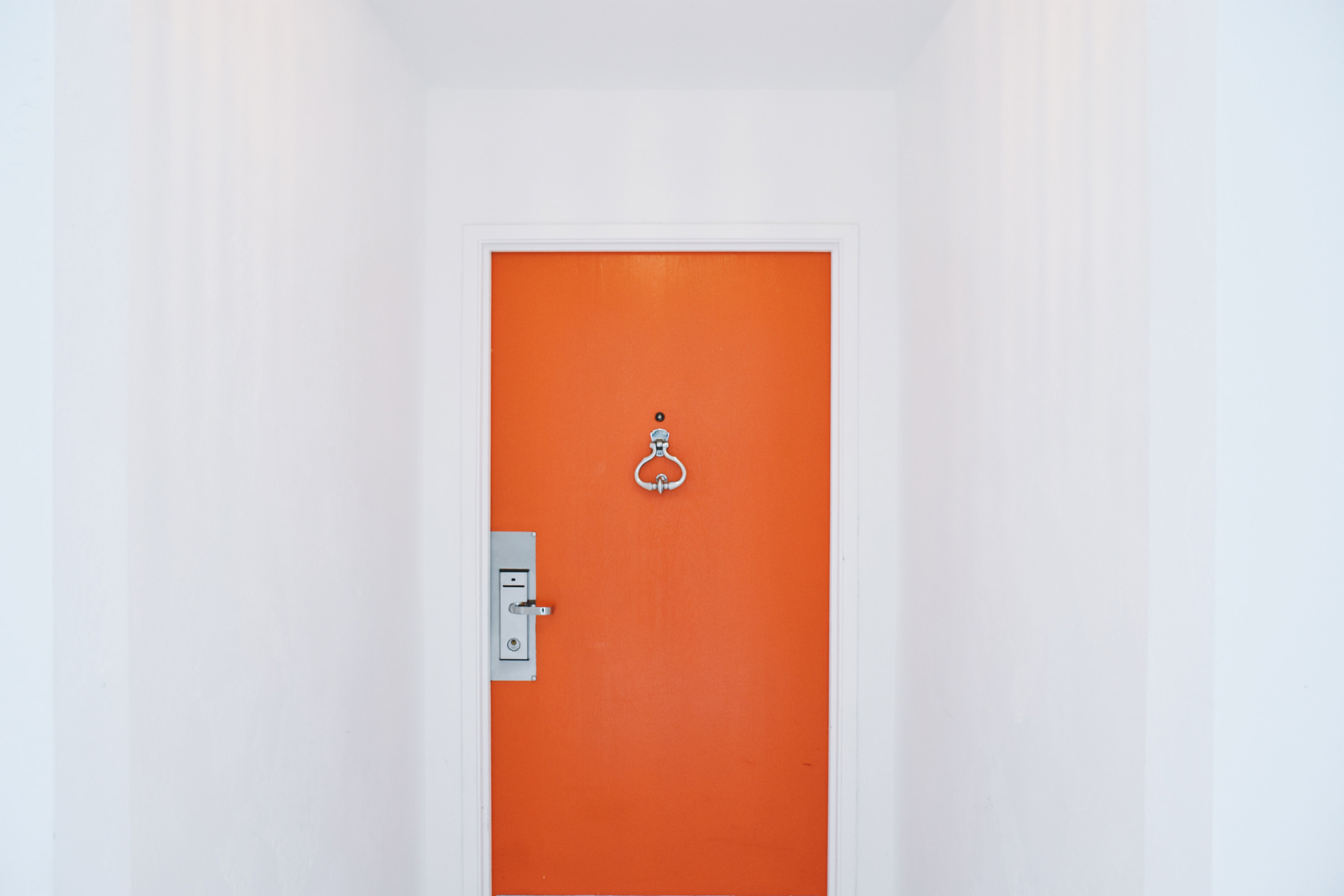 The Avalon Hotel is a prime hotel right in the heart of Downtown Palm Springs sitting in the gardens just beneath San Jacinto Mountain. It's a boutique hotel that you arrive at and never wanna leave. Capturing the essence of modern Palm Springs, but keeping alive the old Spanish traditions — designed in an interpretation of old Hollywood Regency style. The brightly furnished rooms are inspired by classic West Coast interior design, and provide functionality as well as comfort. A modern color palette contributes to the sophisticated uniform of the boutique resort — with colors like black, white, and yellow.
Kelly Wearstler is credited for transforming the interiors back when the hotel was The Viceroy. The Avalon debuted in August 2015 with updates all throughout the grounds. It's also worth noting that updates were also made to the award winning Estrella Spa & also introduced the new Chi Chi restaurant.
THE GROUNDS
The 67-room property has a beautifully lush landscape with pristinely groomed box hedge walkways. If you're looking for a place to swim — The Avalon has a lot to offer, boasting 3 outdoor pools all of which are open 24 hours, and multiple sundecks with cabanas. Other offerings on the premises include event spaces, gym, and of course their award winning spa.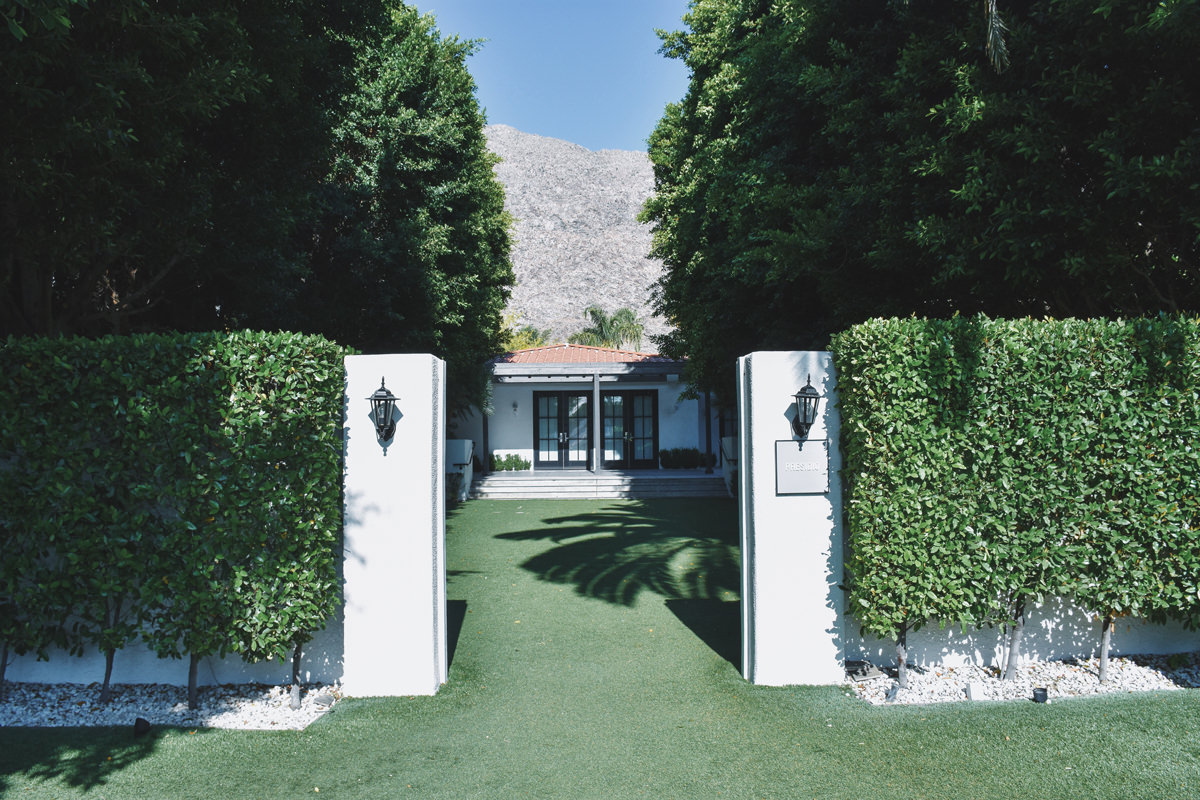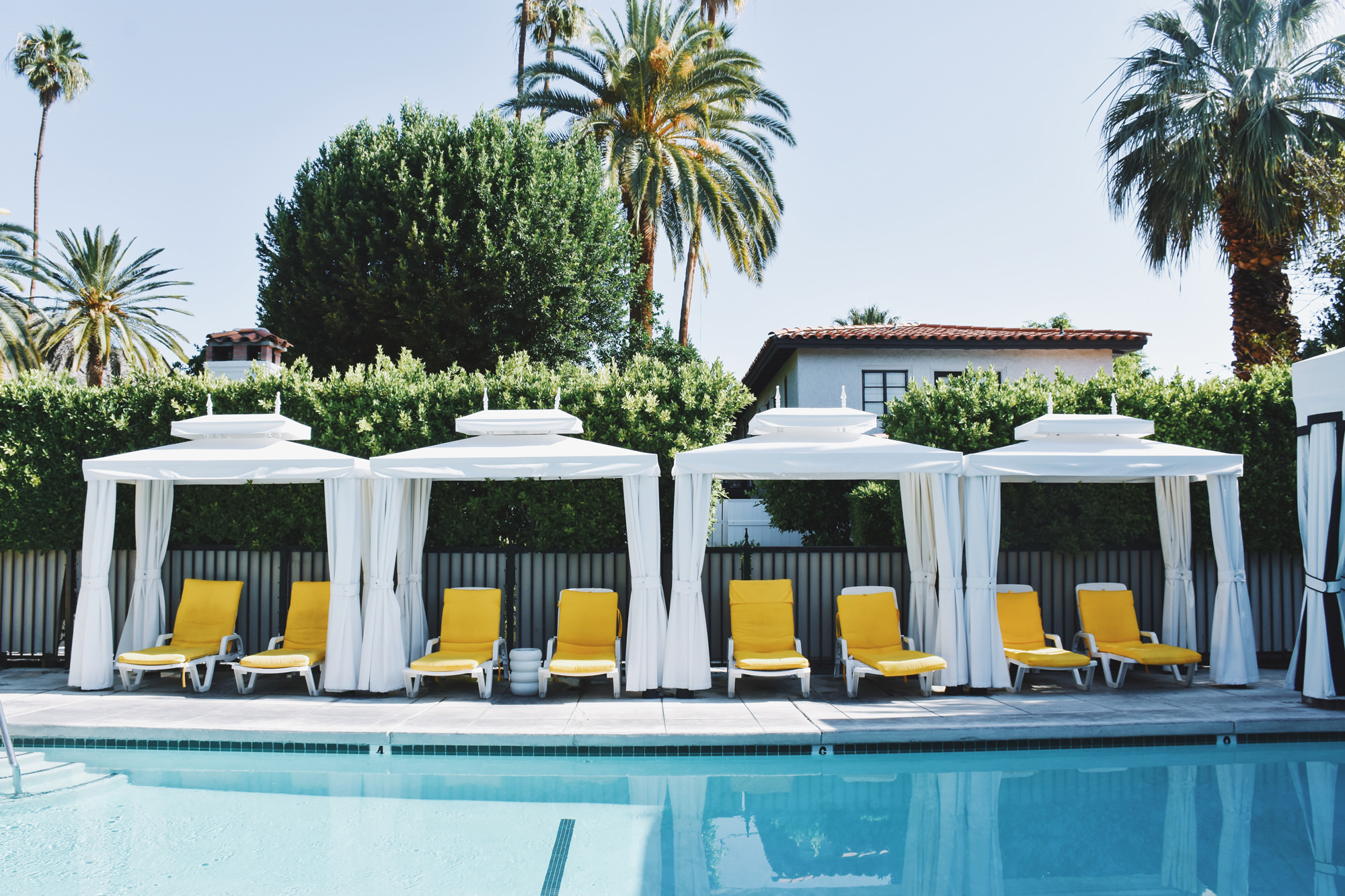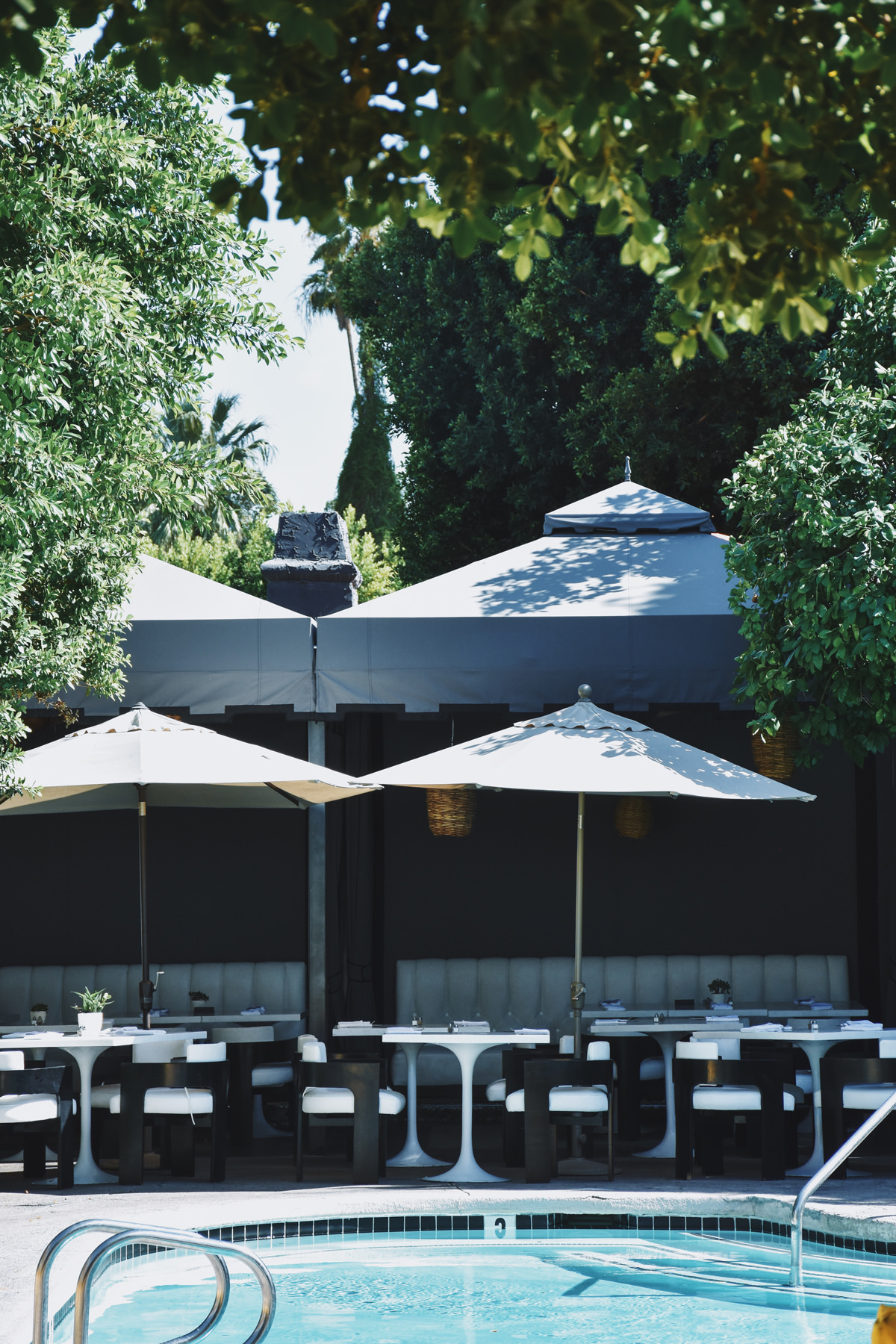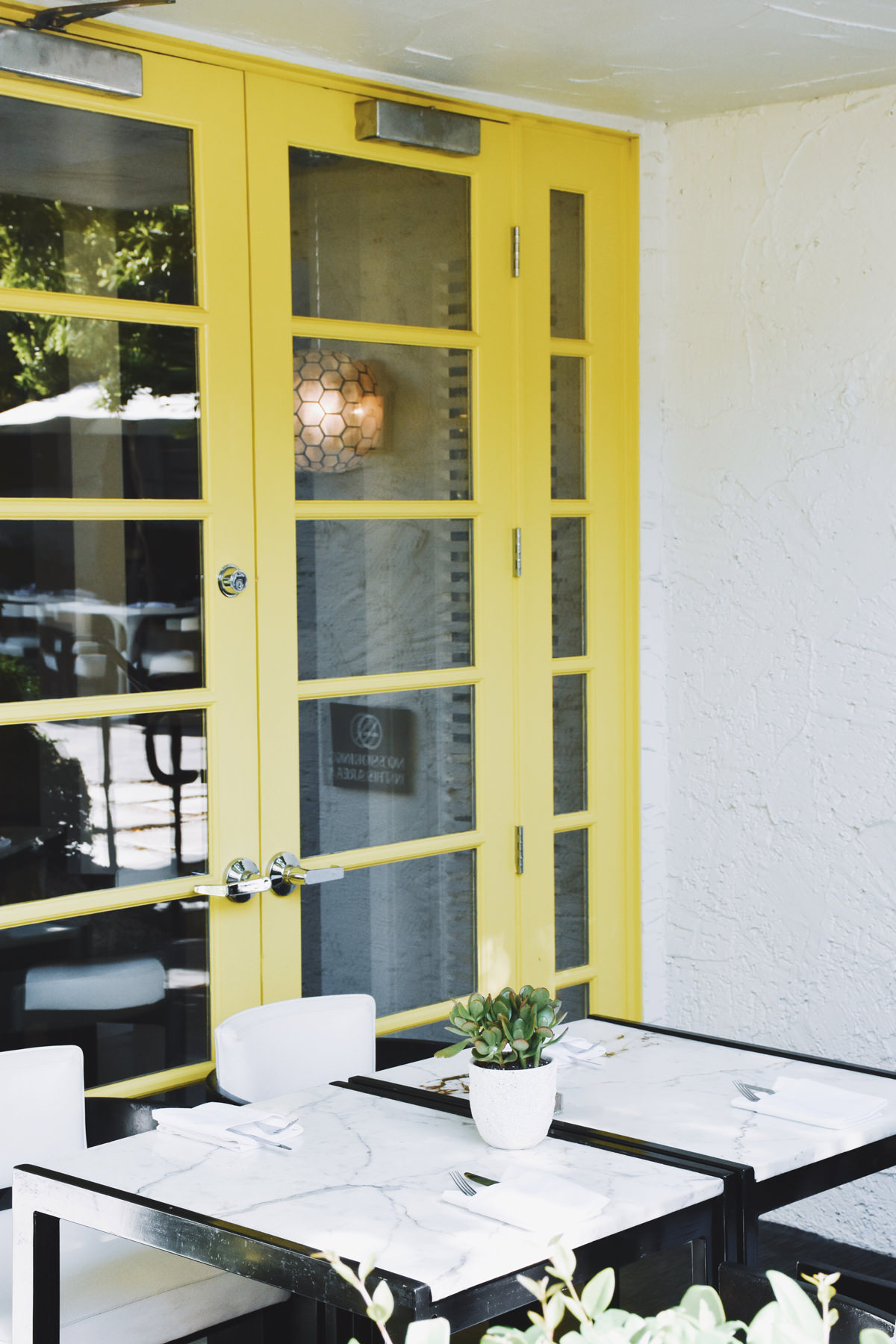 THE ROOM
Palm Springs resorts are known for well crafted designs, but mostly their interior Palm Springs style. The rooms at the Avalon Hotel are all so well detailed and highlight what the modern boutique restorts should resemble. Everything from the bold & polished orange doors, to the carefully placed 'ah' logos. The rooms are split between two or one bedroom bungalows, one bedroom suite, premium studios, and the standard regency room.
Our stay at the Avalon was accommodated nicely in one of the Regency Rooms with beautiful views the valleys and the poolside. If you want to grab a breath of fresh air, you also have your own patio with some pretty hip patio furniture. Being able to relax spaciously in a king size bed, with luxurious Italian linens, custom Terry Robes, and an iconic plaster medallion sitting atop our bed frame — The Avalon Hotel sets a playful and romantic vibe. Other room amenities include a Jambox bluetooth speaker, a curated minibar to amplify those Jambox vibes, and of course an LCD TV with HD programming. It's worth noting that there isn't much lighting in the bathrooms which is the only bad things to say about the Avalon. Not that it's that big a deal, but you will have to hear it from your wife or significant other if they spend time getting ready in a well lit bathroom everyday.
The only other problem we encountered at the hotel was quiet possibly a good one, the power in our room went out at one point and we were quickly helped and relocated into a one-bedroom suite. Quite an upgrade from our Regency Room, but maintaining its essence adding a separate living room with a balcony. The living room is  lightly furnished, but well enough to accommodate. Thank you to the staff at the Avalon for being so generous and helpful.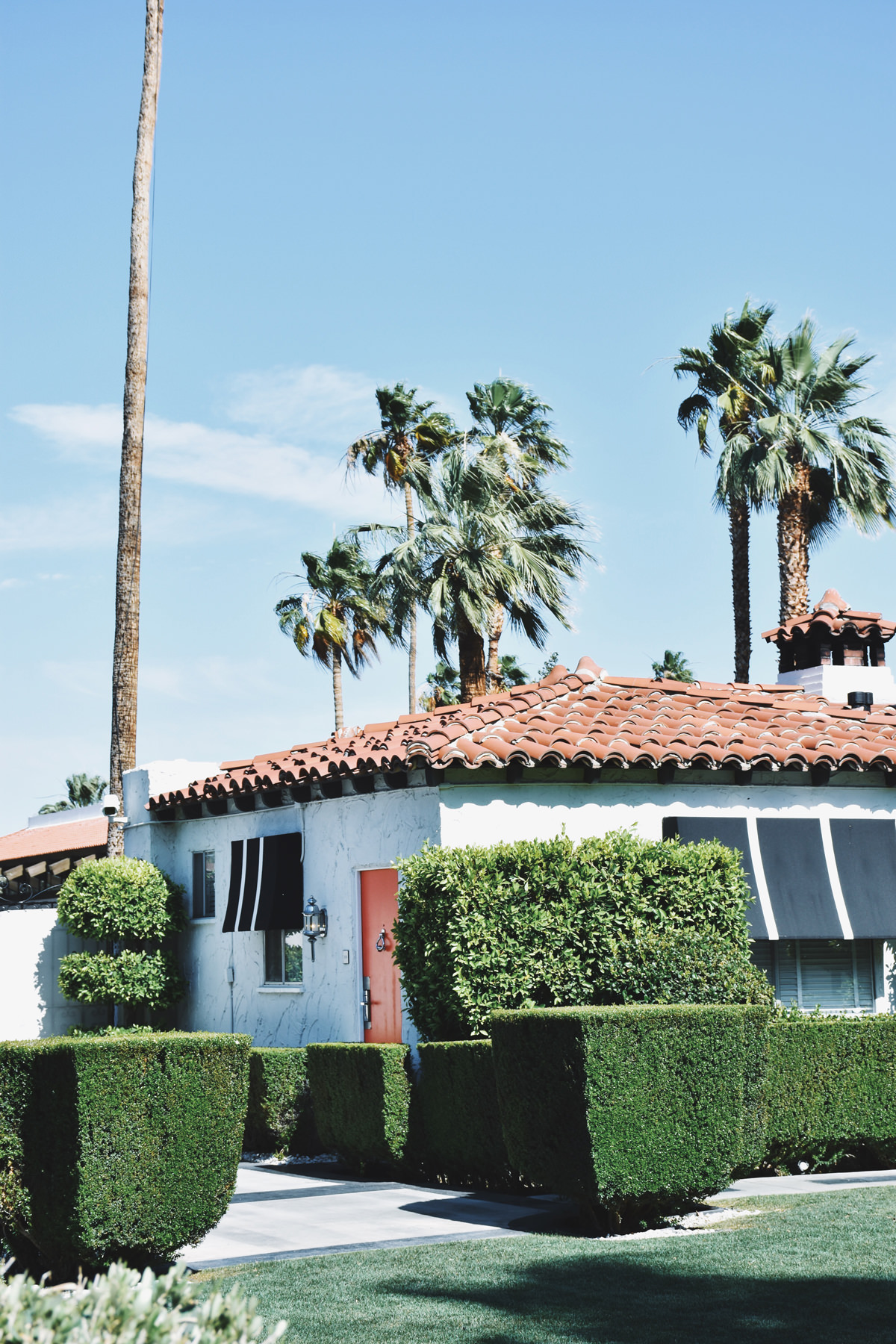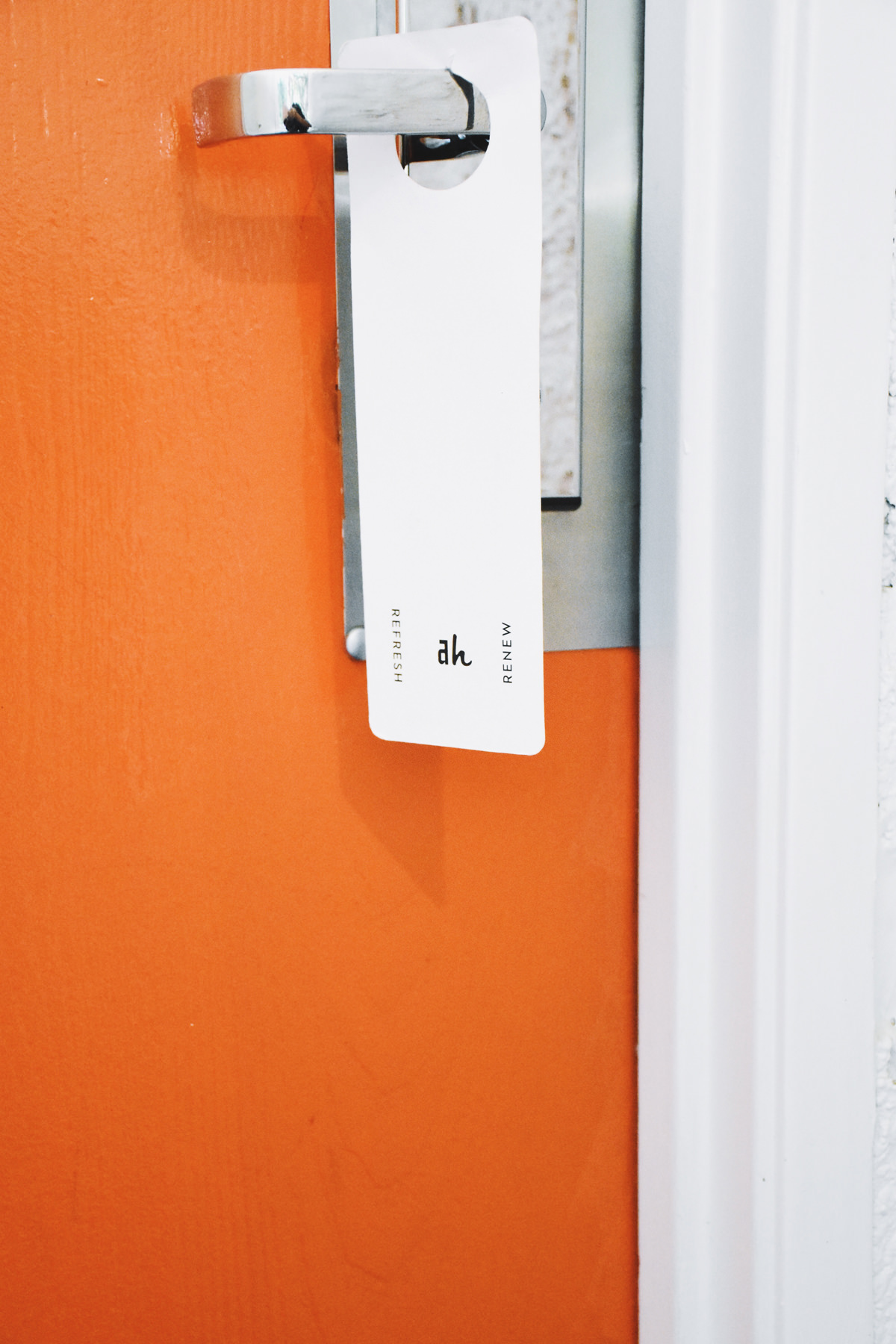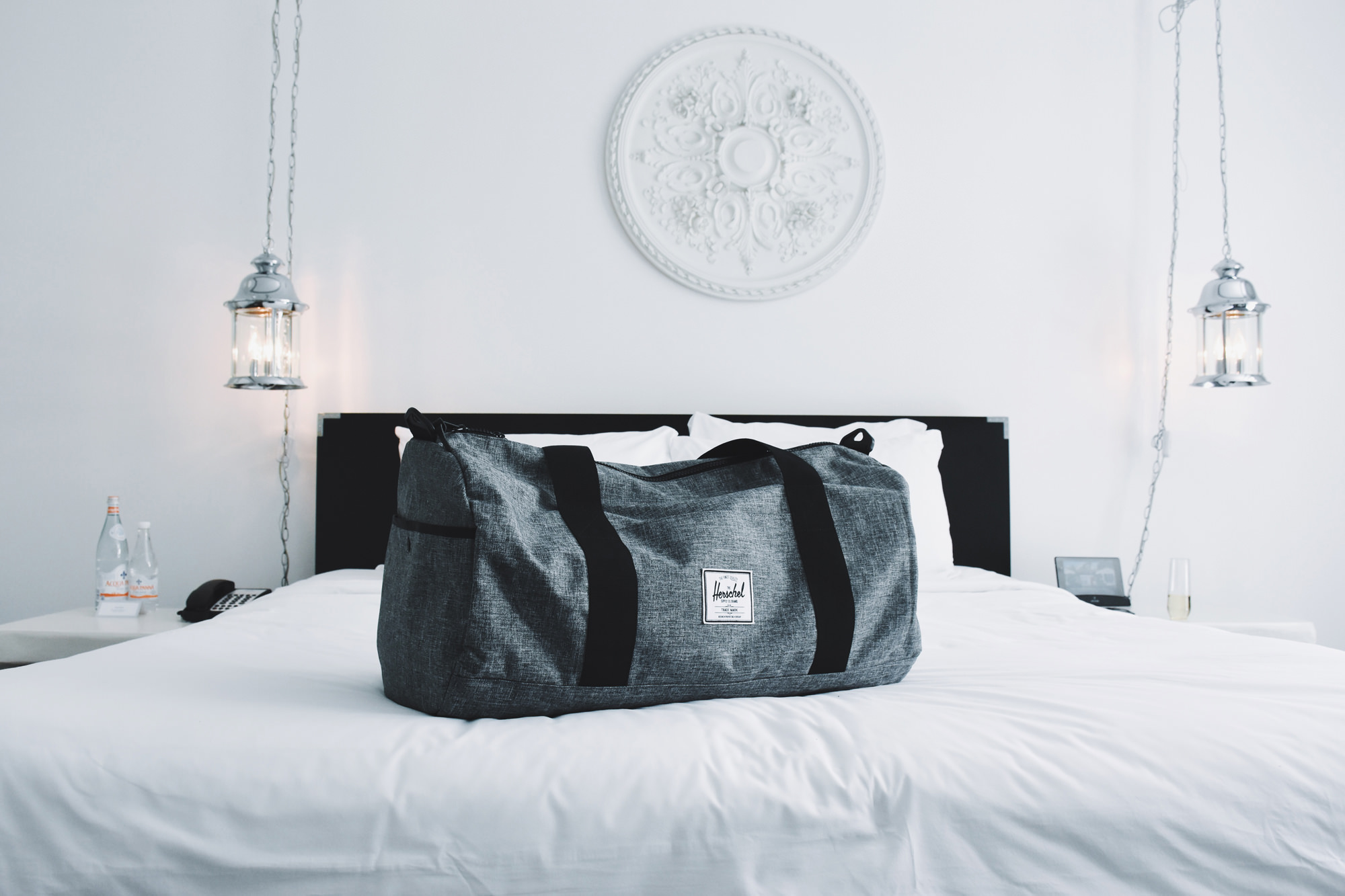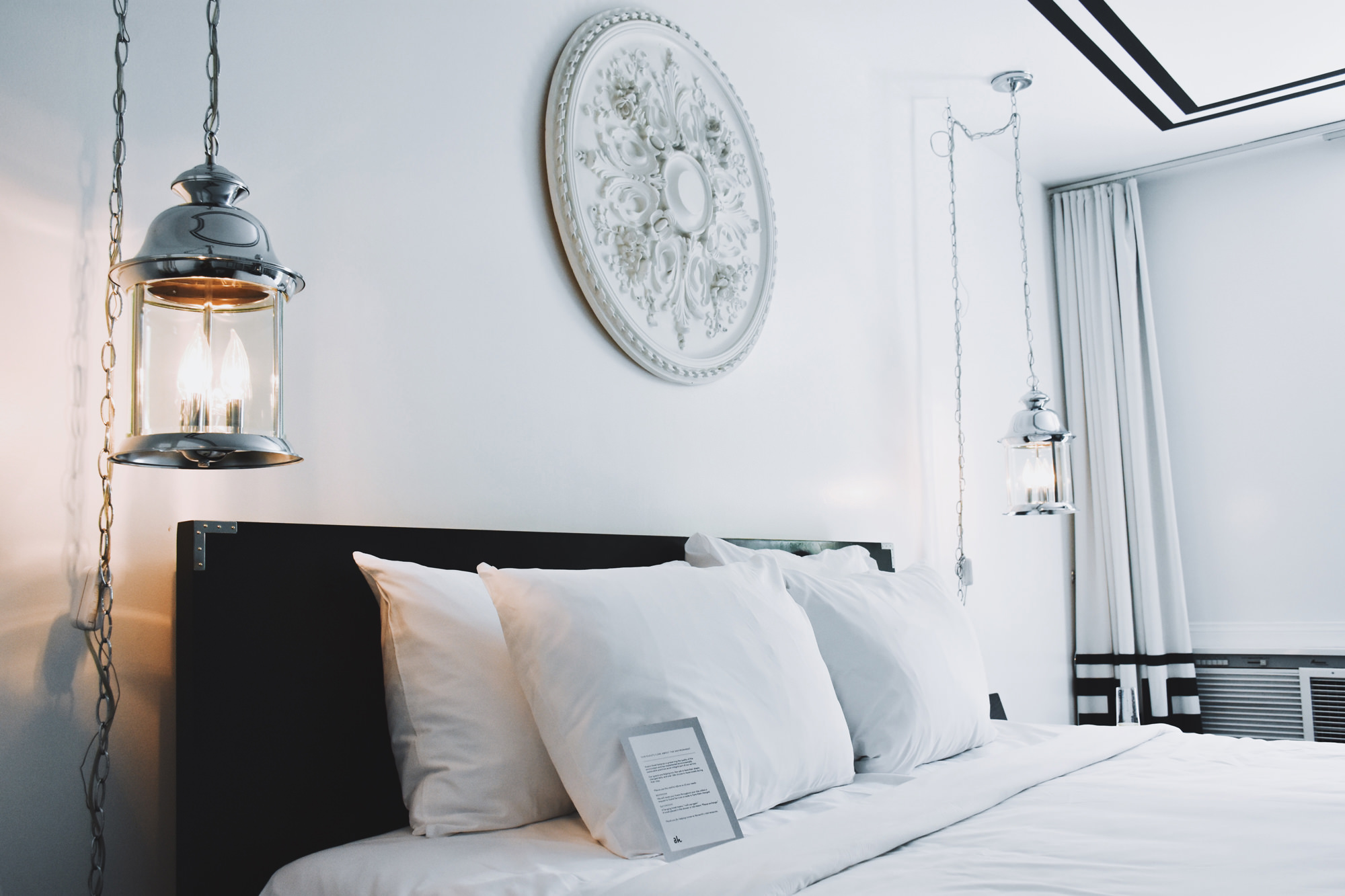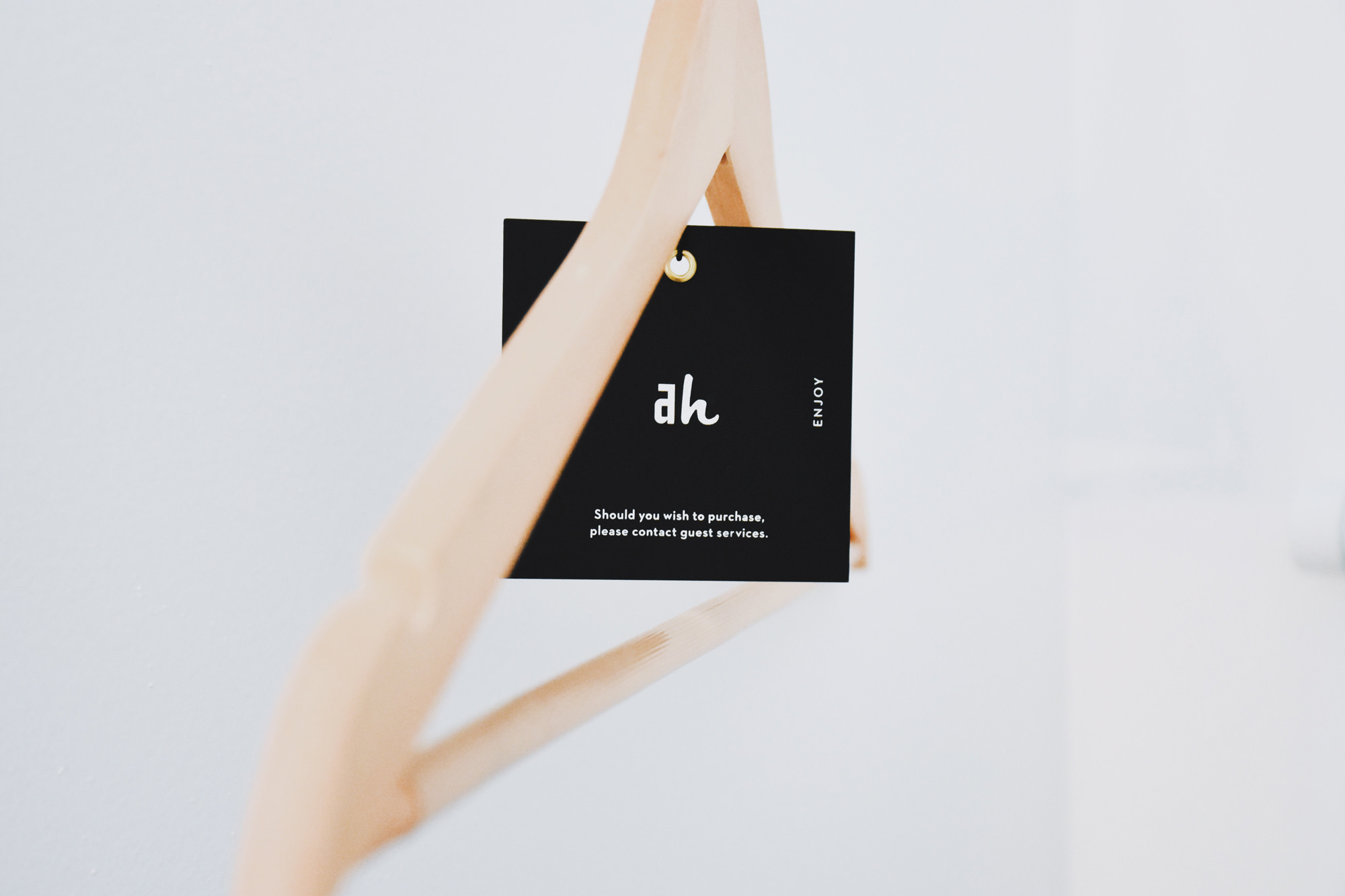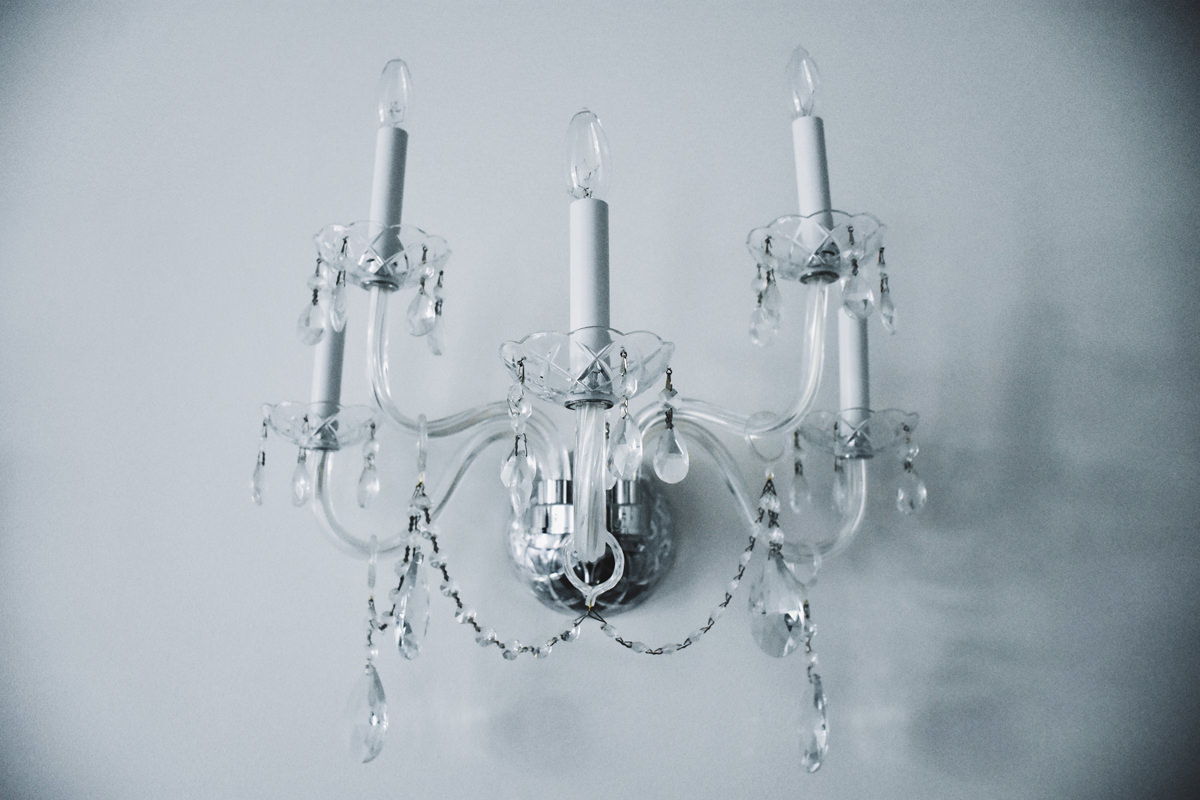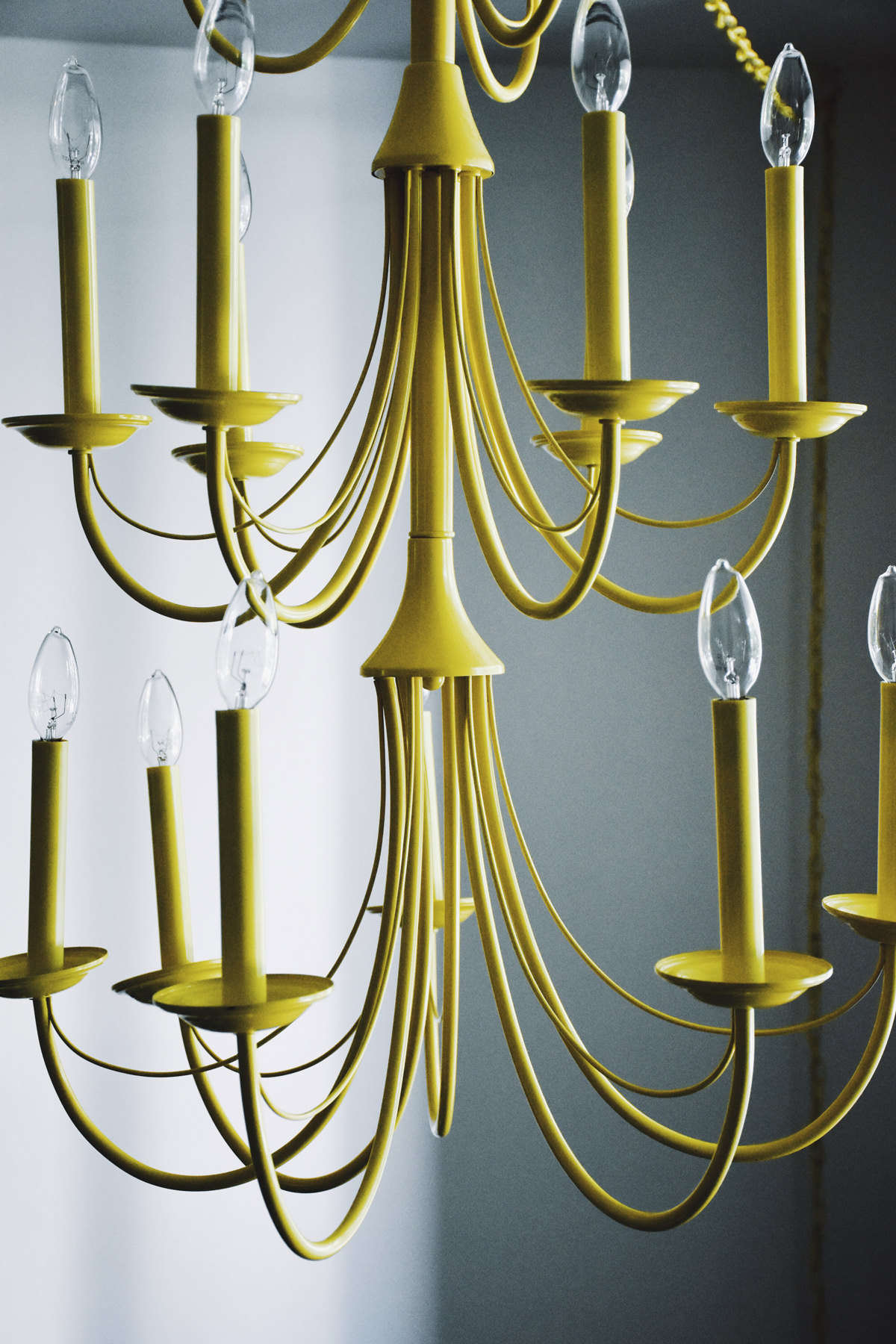 CHI CHI AT THE AVALON
Dining at The Avalon Hotel is as much an experience as staying at the hotel itself, the gold colored flatware and decorations will blow you away. You'll quickly catch on to the earthy vibes that not only surround the outdoor patio, but also the menu itself. Offerings like fresh juice, coffee, cocktails, a beautiful latin fruit cart, breakfast bowl, avocado toast, french toast, breakfast sandwiches and tons of more options to choice from. You can take your pick from breakfast, brunch, lunch, and even poolside snacks.
We had the chance to dine at the Chi Chi for breakfast during our stay and preview the GPSRW Menu and it was such a phenomenal breakfast. They started us with a fresh juice of our choice. Green Juice (Mental Clarity) was my personal choice — kale, mint, ginger, celery, apple. I couldn't have asked for a perfect way to start my breakfast, especially with a juice that tasty. Our server then brought out the latin fruit cart, filled with mango, jicama, cucumber, and pineapple complimented by limes covered in chili salt.
Following the latin fruit cart, we were given some probiotic yogurt and berries. Lastly, we enjoyed an insanely delicious Eggs Benedict with a side of hashed potatoes which for the record were the best I've ever had for breakfast. If you love having breakfast, I can assure you'll thoroughly enjoy Chi Chi at The Avalon.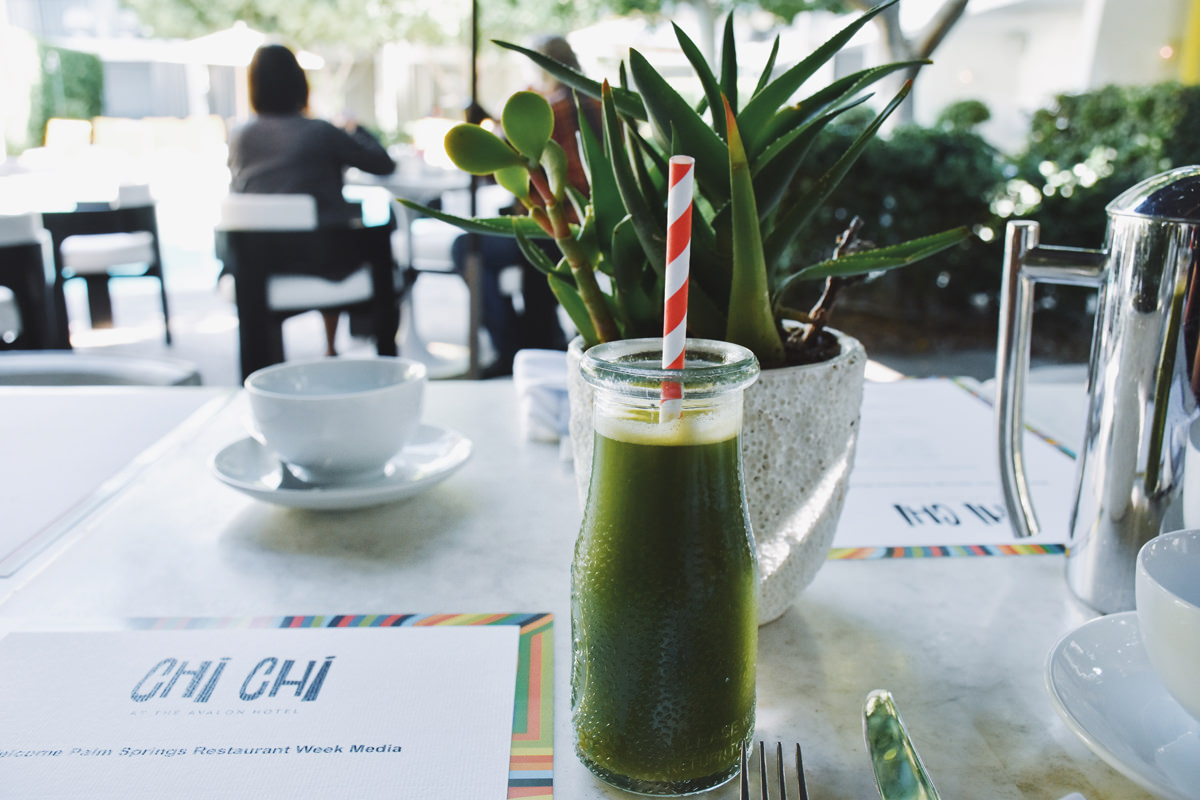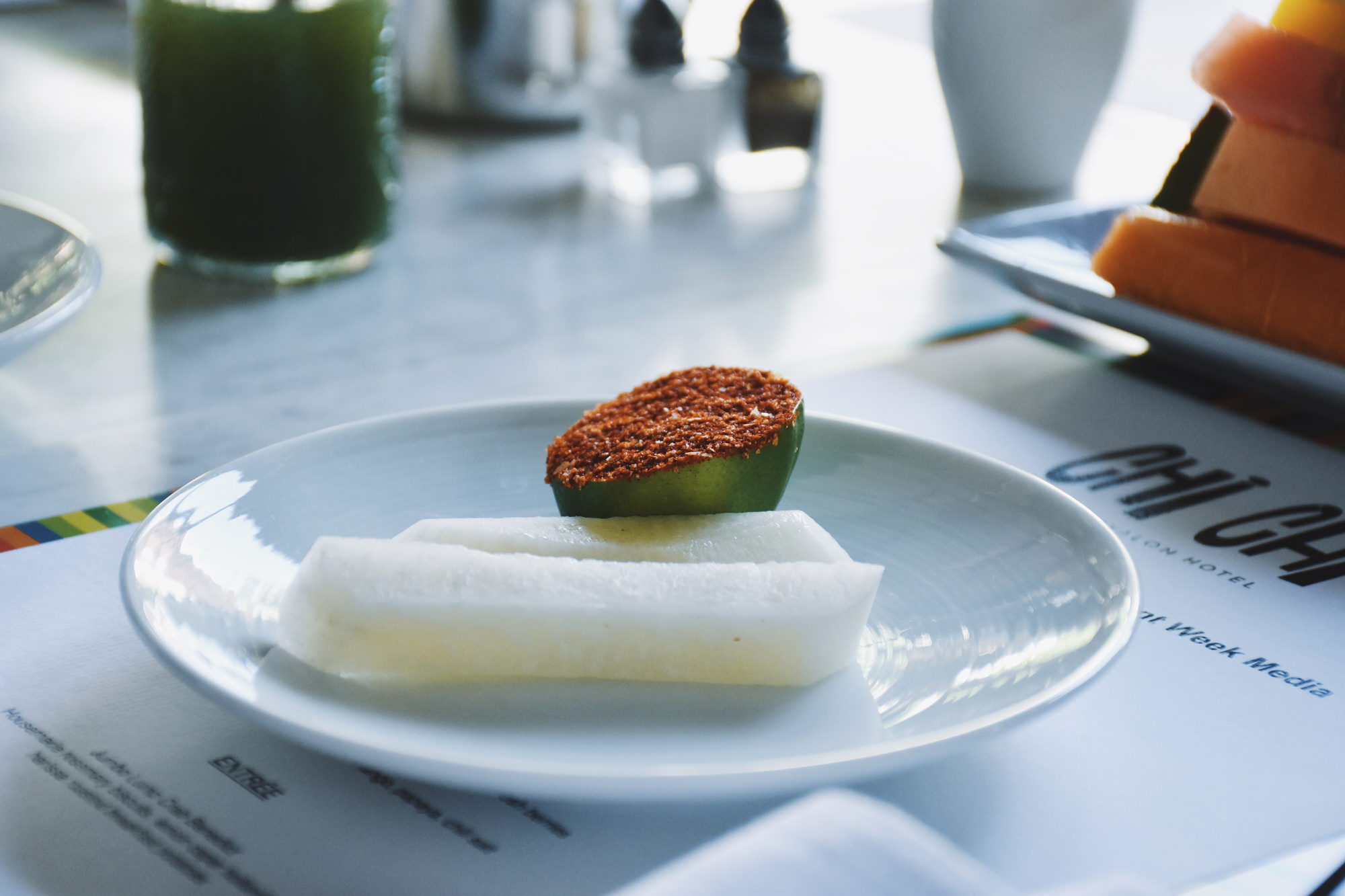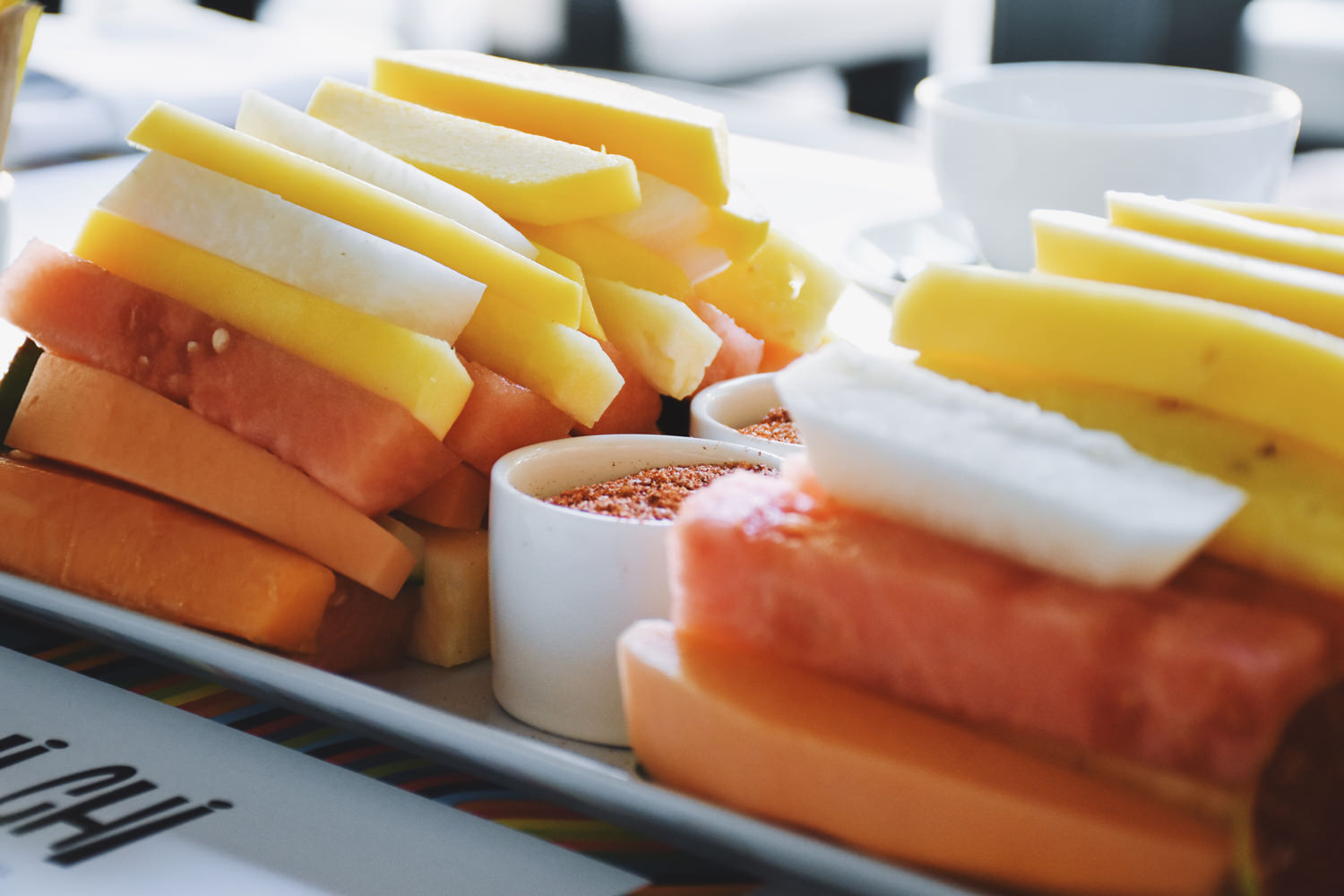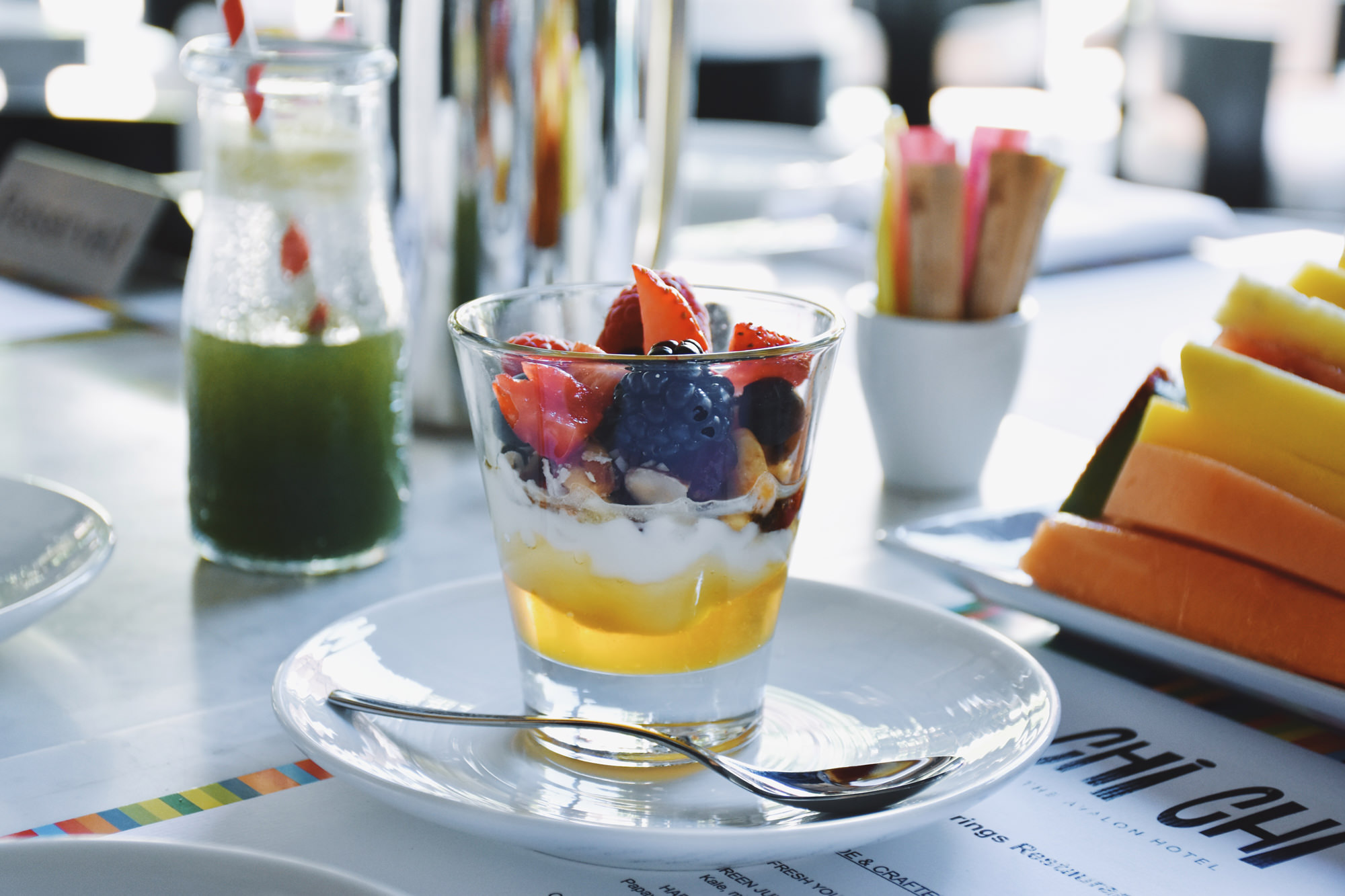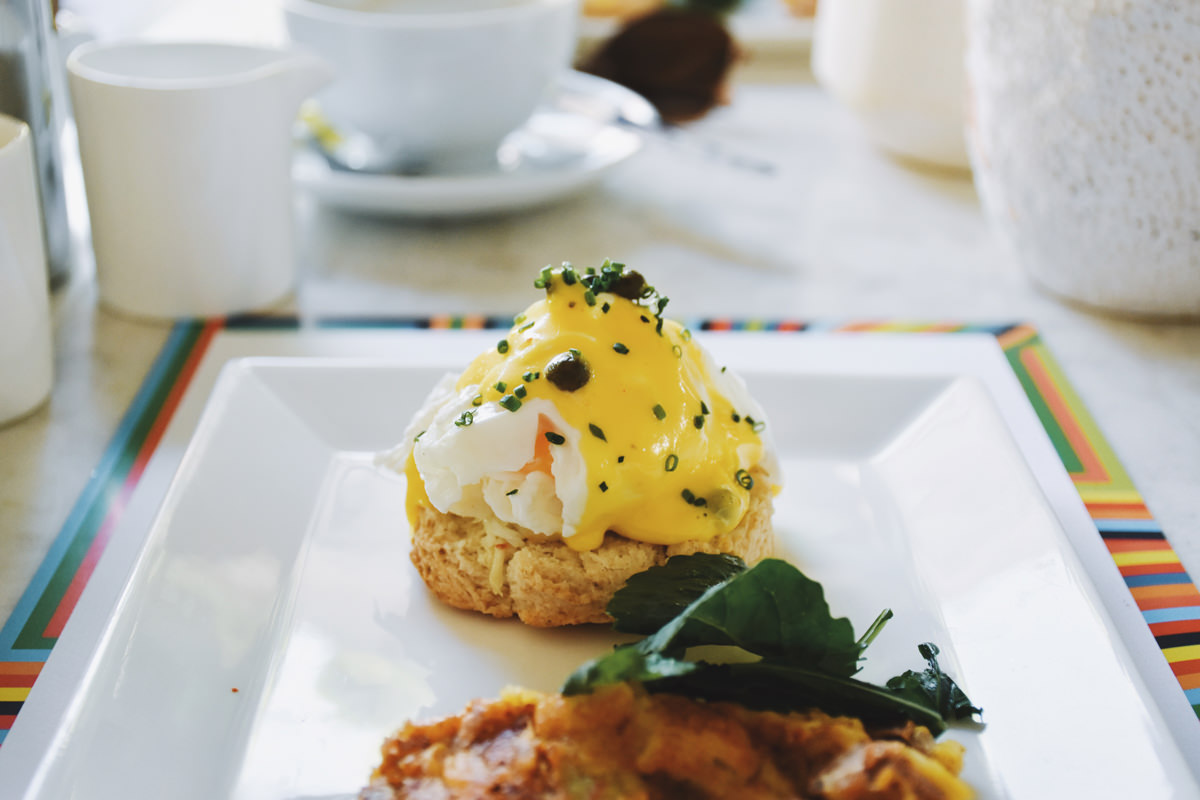 THE EXPERIENCE
Overall, our stay at The Avalon Hotel was very enjoyable and relaxing. A nice hideout that allowed us to unwind from the faster pace city life in Los Angeles. It was easy to fall in love with the boutique hotel from beginning to end, and I can almost guarantee myself going back more times than none. You'll most likely find it on many lists including 'best hotels in Palm Springs' and 'hotels near Coachella. It's worth noting that the hotel is a prime location for Coachella festival goers and also Coachella parties.
The service is outstanding and the staff is absolutely helpful and friendly. It was like waking up in pleasantville every morning knowing how bright and vibrant the energy is at the resort. If you're looking for a vacation destination this Summer — The Avalon Hotel in Palm Springs should be on your go to list.
Comments
comments
---