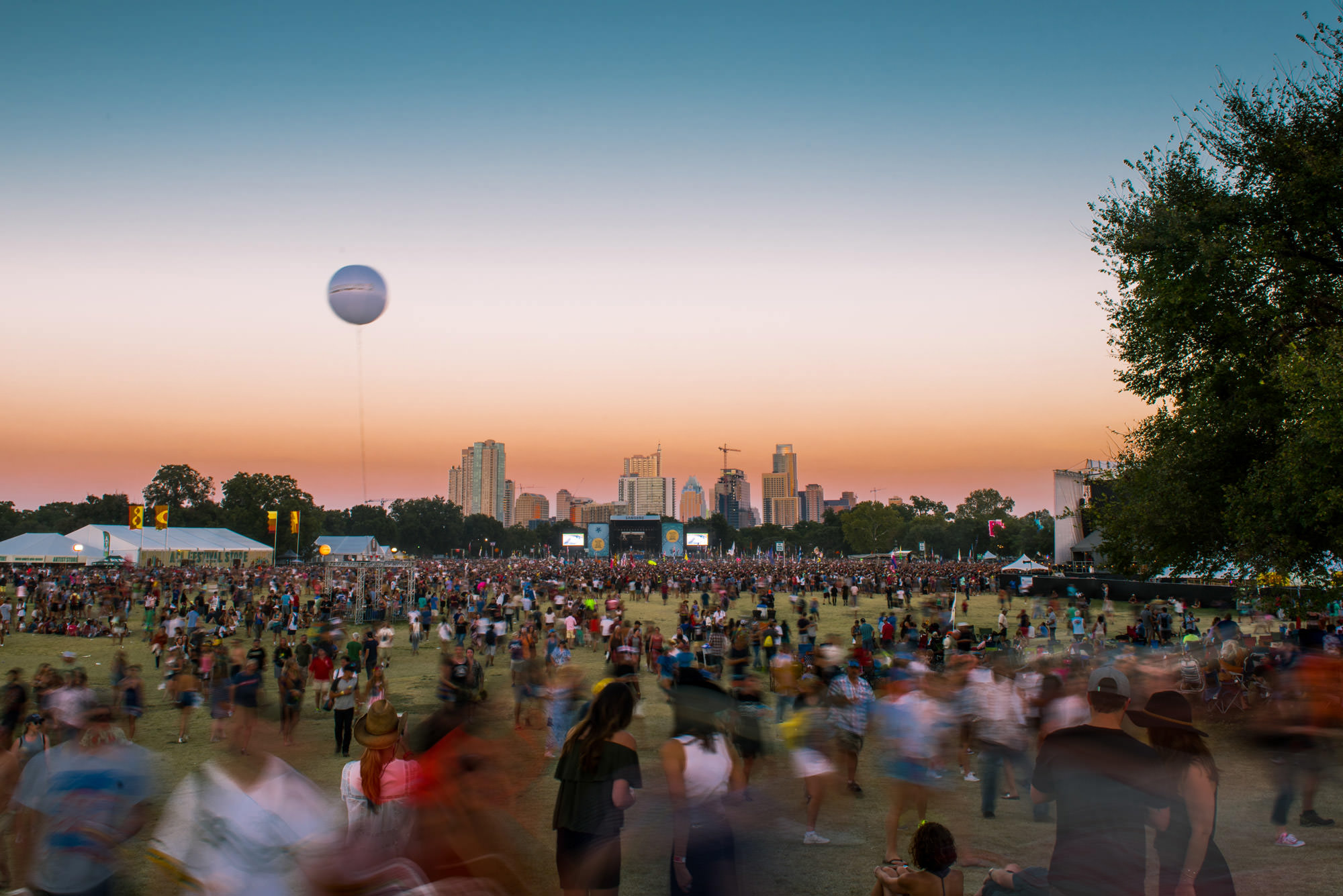 Austin City Limits is only a few weeks away, are you ready? We sure as hell are. This will be our first ACL Festival, so you know the excitement is real. We'll be in the lone star state, bringing you full coverage of the festival, followed by our Austin Travel Guide. And while this is indeed a huge music festival, we're most excited about the food. You know this! When theres acts like The Killers, Jay-Z, The XX, RHCP, Cut Copy, A$AP Ferg, and so many more — fueling up on food is crucial. Austin is known for their food, and Austin City Limits is no different. For this year's festival, ACL is adding more EATS locations around the park. Amy's Ice Cream, Chi'Lantro, mmmpanadas, Southside Flying Pizza, Tino's Greek Café, and Wholly Cow Burgers will all have a second location in addition to the ACL Eats Food Court, near the south end of the park.
Food vendors of all kinds will be on hand to fulfill everyones tastebuds. Offering options for vegetarians, vegans, and also gluten-free options. The festival will welcome back a majority of the previous vendors. As well as newcomers like Shake Shack, Peli Peli, and Kebabaque, an Indian/Mediterranean fusion. If there's one thing we're looking forward to, it's all the food. A mix of the city's more popular food trucks, and hometown favorites make it a more appealing fare. With that said, we highlighted a few of the trucks/vendors we're most looking forward to below. You can also find the entire list of vendors, of which there'll be plenty. Most importantly, come hungry and tag us in all your ACL EATS photos on Facebook, Twitter, or Instagram @hypefeast.
Lastly, vendors will be serving all day, and accept cash, debit, credit, and ACL Cashless Payments. The cashless payments is a pretty neat feature for anyone that has trouble losing their wallets at festivals. Essentially, you link your card to your wristband once you receive it, and voila! Cashless payments, quick, easy, and hassle free.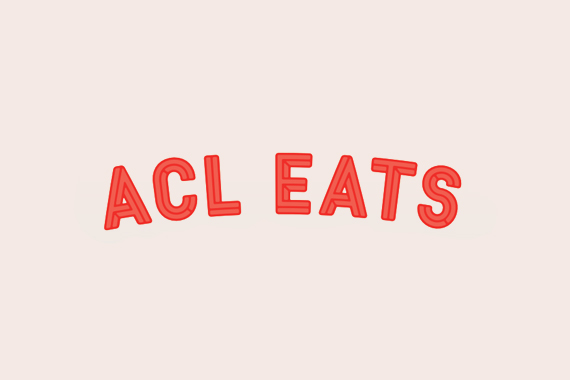 A - K
• Amy's Ice Creams
• *Austin Gourmet Popcorn
• Austin's Pizza
• Bananarchy
• Burro Grilled Cheese Kitchen
• Chi'lantro
• East Side King
• GoodPop Popsicles
• JuiceLand
• *Kababeque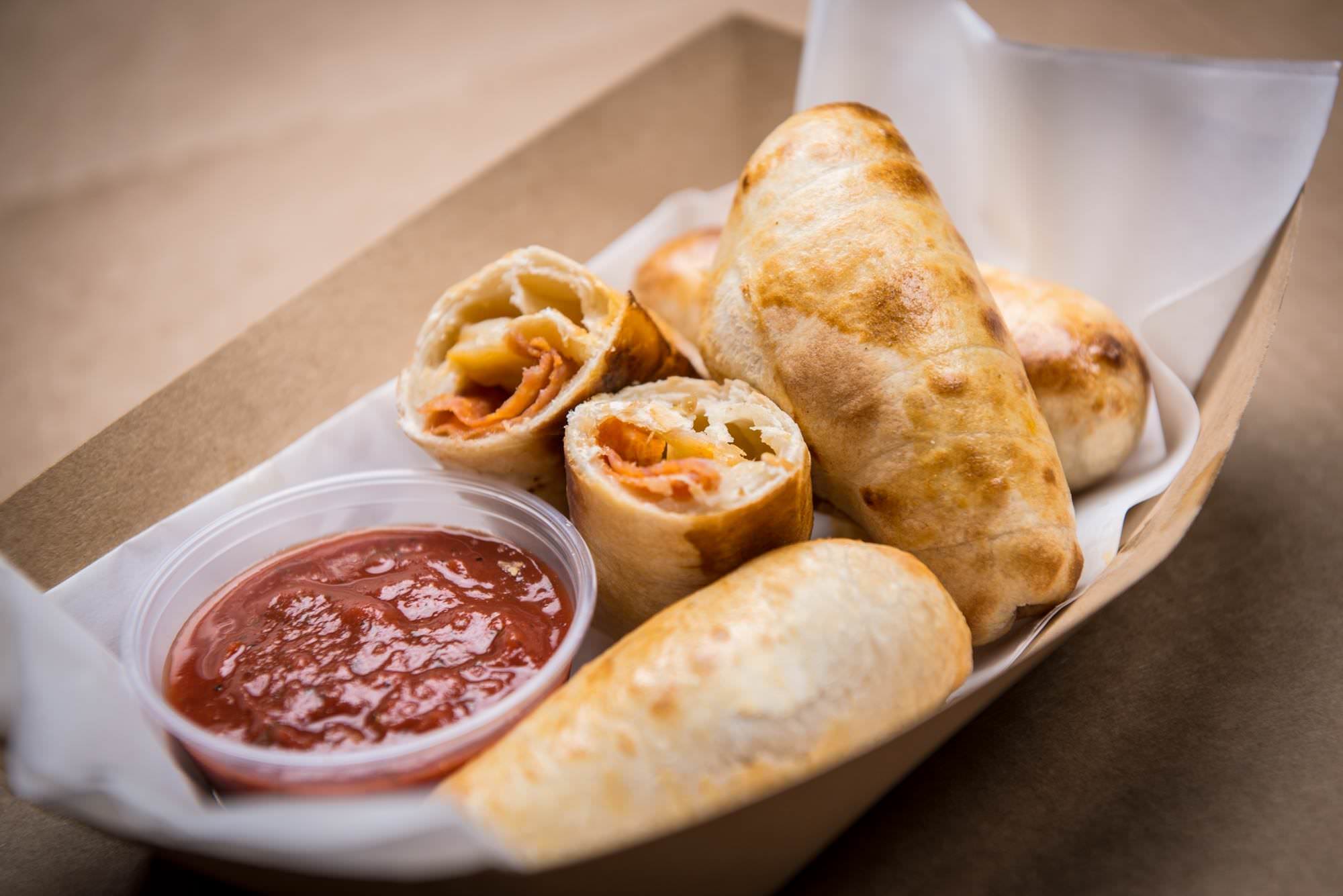 AUSTIN PIZZA
—
There is no science to their food. They just make the best pizza ever using only pure, whole ingredients. Throw these together for a simple cheese pie or combine any number of toppings to create your own version of a truly great pizza.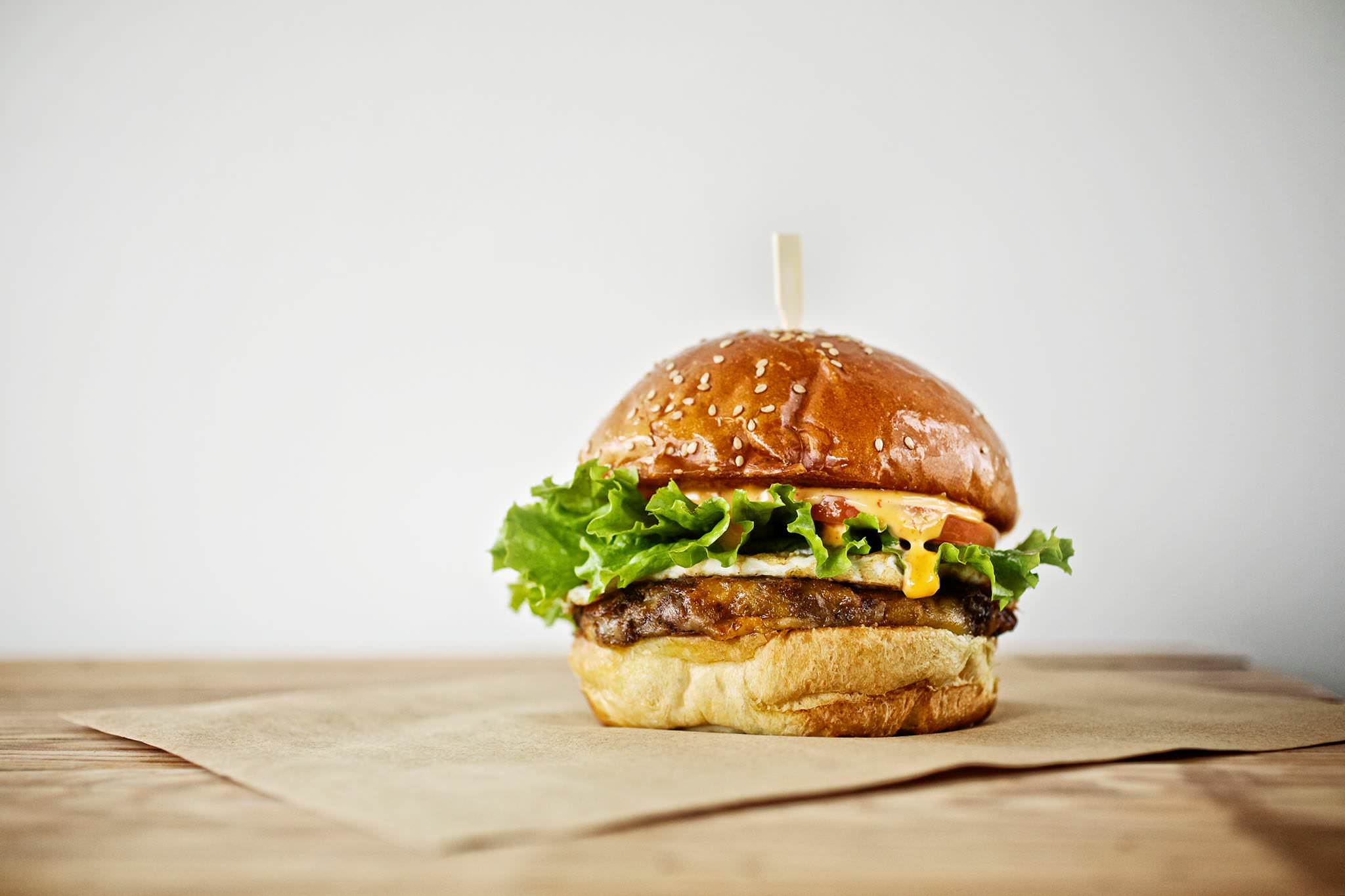 CHI'LANTRO
—
Based in Austin, TX, Chi'Lantro is an award-winning restaurant, mobile food truck and full-service catering company with a passion for creating diverse, Korean BBQ-inspired cuisine. In the last seven years, Chi'Lantro has expanded to four brick and mortars across Austin, a full-service catering department and a homemade kimchi facility.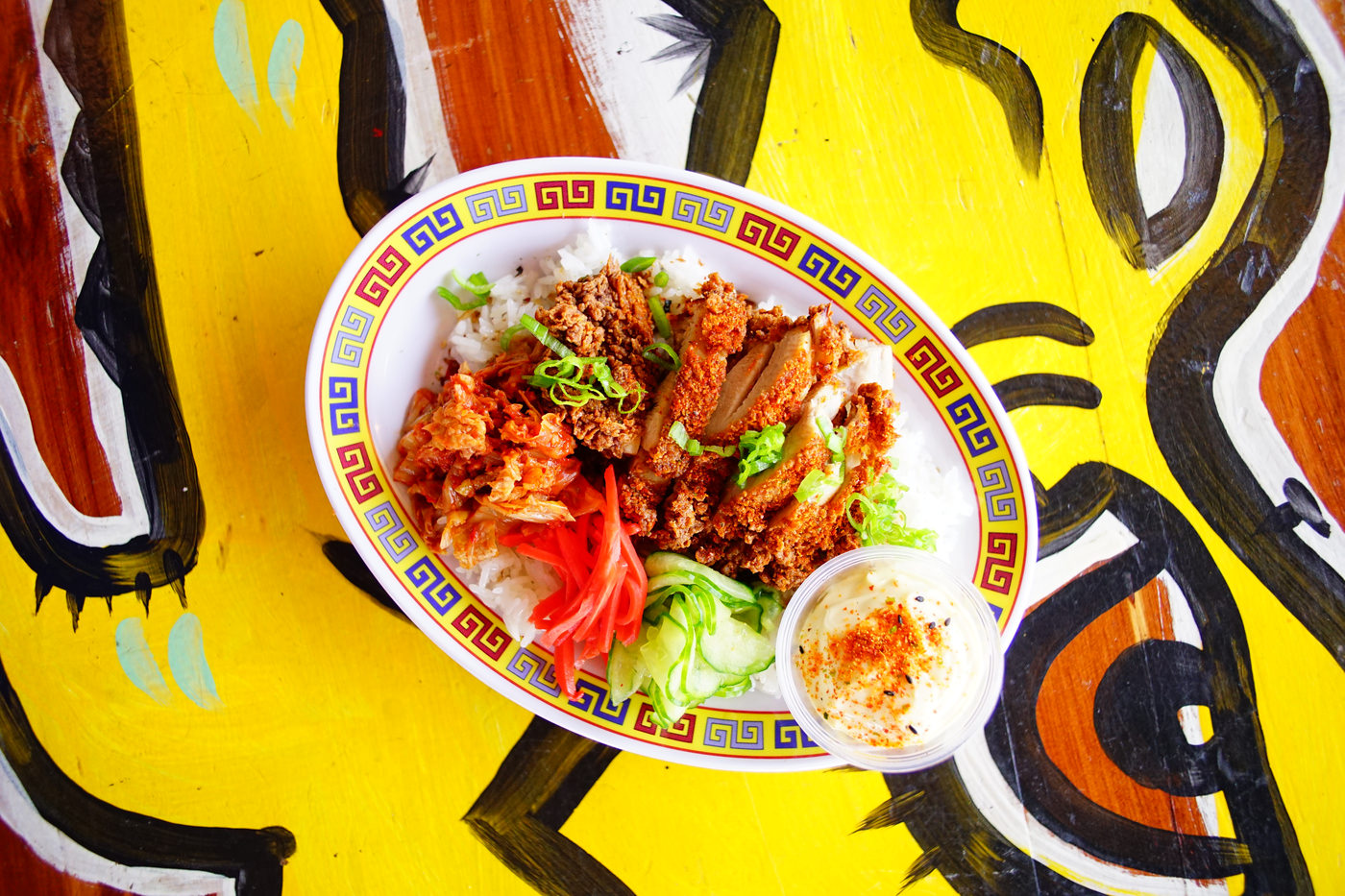 EAST SIDE KING
—
East Side King offers globally influenced Japanese street-food inspired by Asian cultures, rock bands, art and Austin's laid-back, fun-loving vibe. They use quality ingredients like certified awesome Tender Belly Pork, 100% vegetarian-fed pigs raised without antibiotics, hormones, or crates of any kind.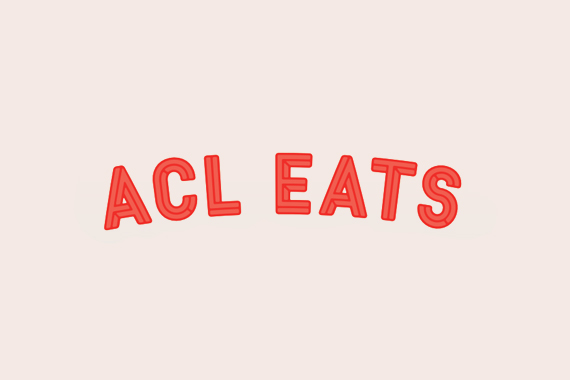 L - P
• Lambas Indian Kitchen
• Lonesome Dove Western Bistro
• Maine Root Beverages
• Micklethwait Craft Meats
• Mighty Cone
• Mmmpanadas
• P. Terry's Burger Stand
• *Peli Peli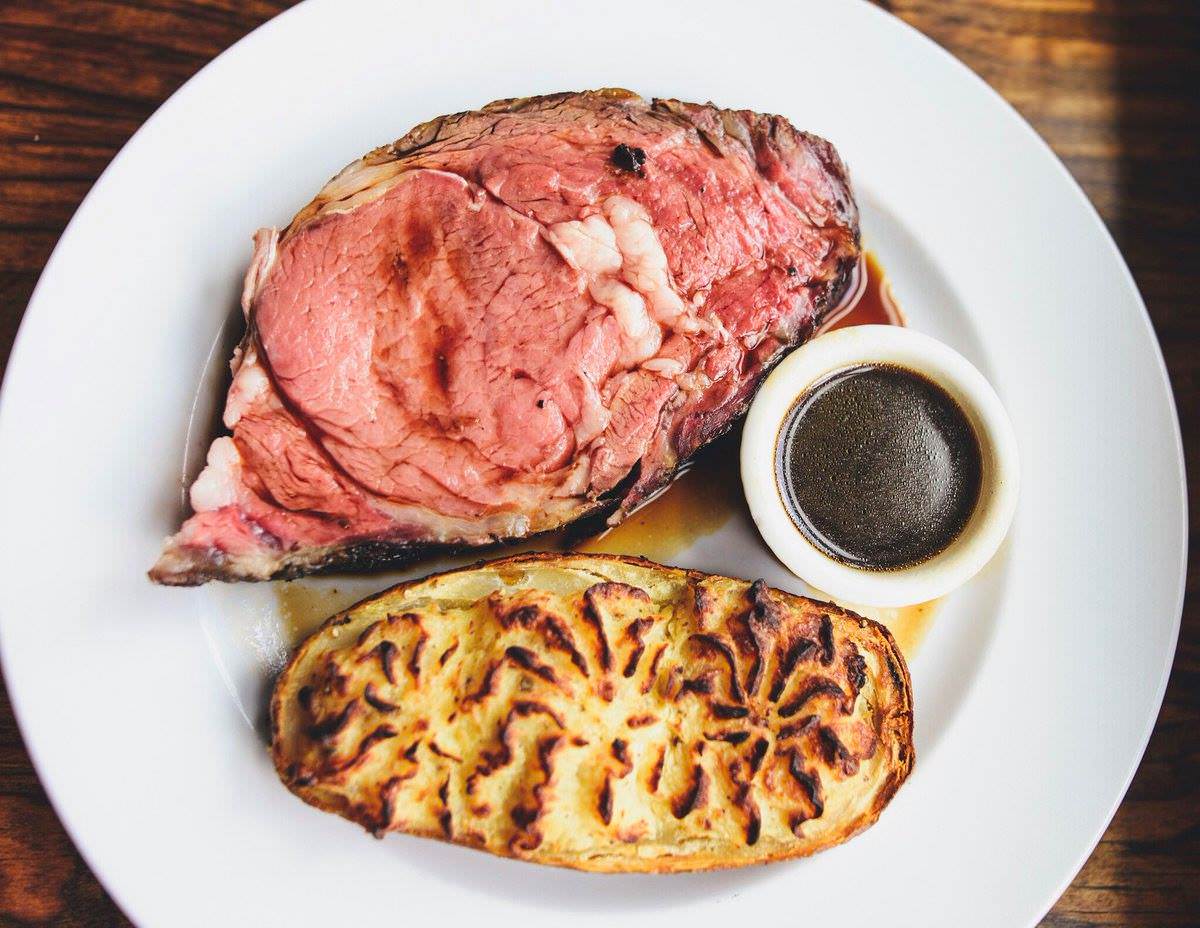 LONESOME DOVE WESTERN BISTRO
—
Chef Tim Love is known as much for his vibrant personality as his signature urban western cuisine at critically and popularly acclaimed venues including Lonesome Dove Western Bistro in Austin, Fort Worth and Knoxville, Queenie's Steakhouse, Woodshed Smokehouse, Love Shack, and the storied White Elephant Saloon. Love will be expanding to Houston, with three concepts in the works to open at Levy Park.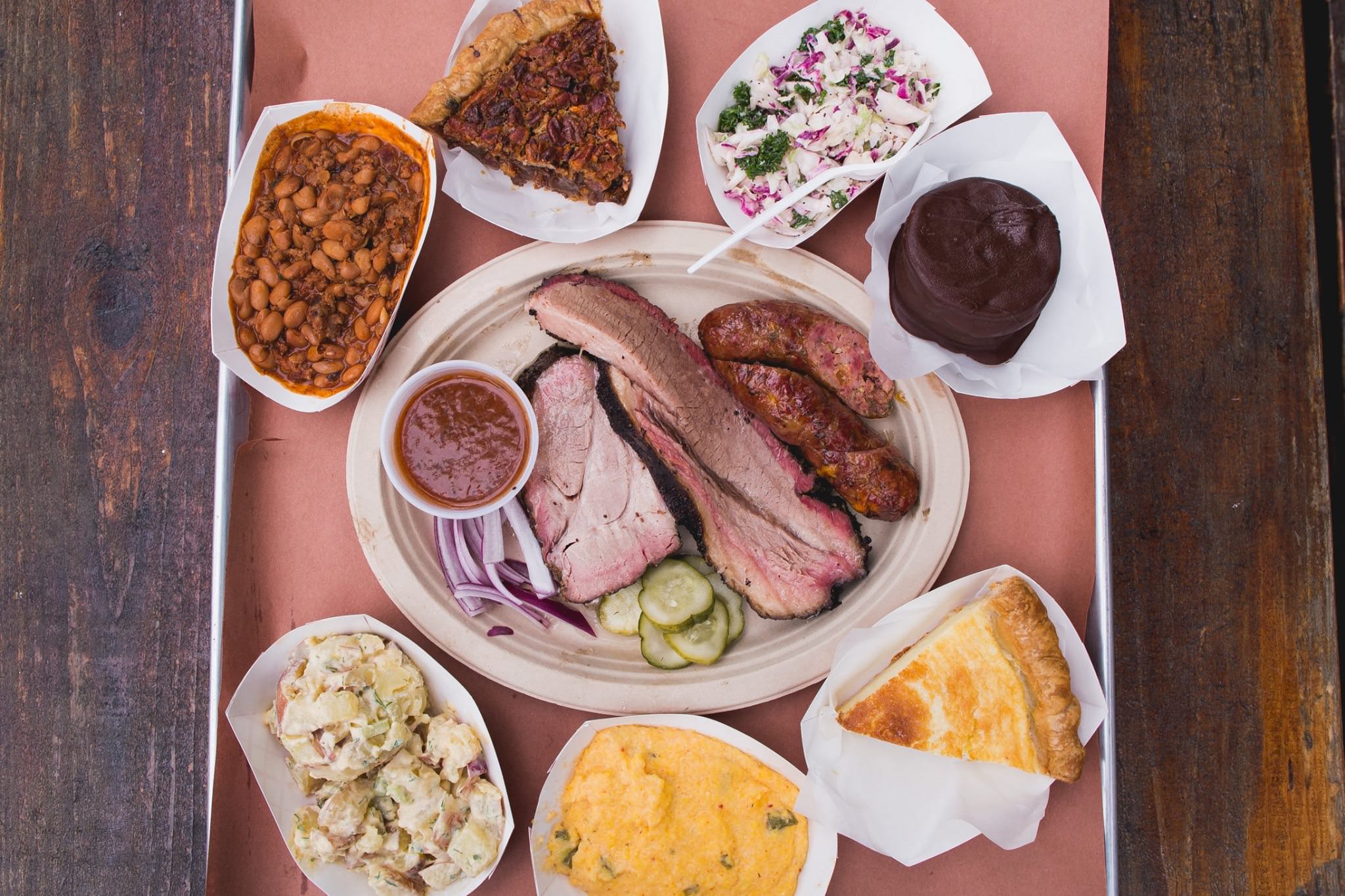 MICKLETHWAIT CRAFT MEATS
—
Top ranked East Austin food trailer offering scratch made, quality focused Central Texas Barbecue.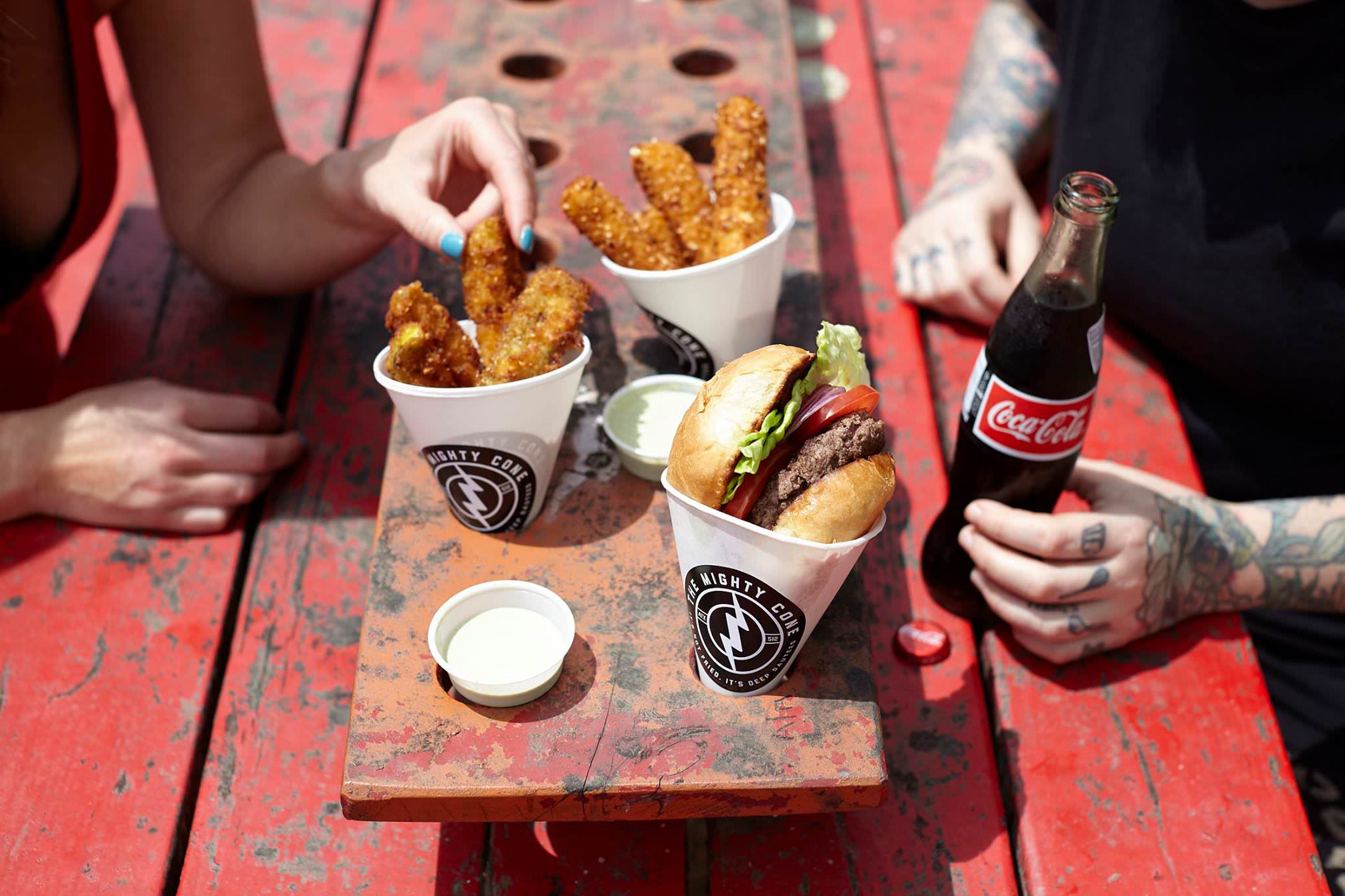 MIGHTY CONE
—
Mighty Cone's Hot and Crunchy Cones were created for ACL Festival in 2002! They have since become an Austin staple. Enjoy at Hot and Crunchy Chicken Cone, Hot and Crunchy Shrimp Cone or Hot and Crunchy Avocado Cone at our trailer on Barton Springs Road or at a variety of festivals around town.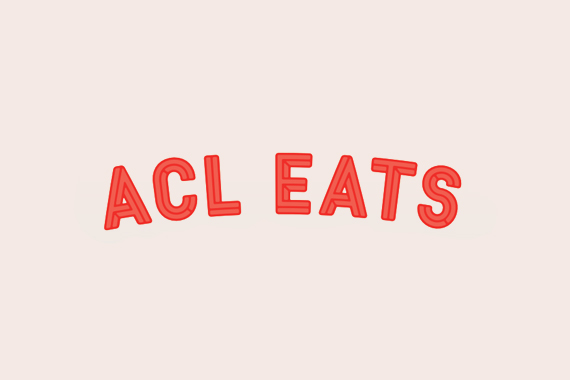 S
• Shade Tree Organic Lemonade
• *Shake Shack
• Skull & Cakebones
• *Sno-Beach
• Southside Flying Pizza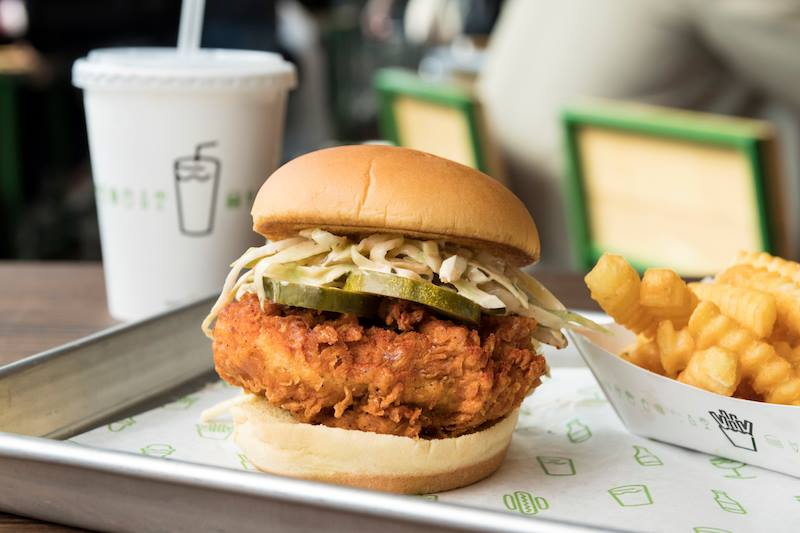 SHAKE SHACK
—
A modern day version of the classic roadside burger stand serving delicious burgers, chicken, hot dogs, shakes, frozen custard, beer, wine & more.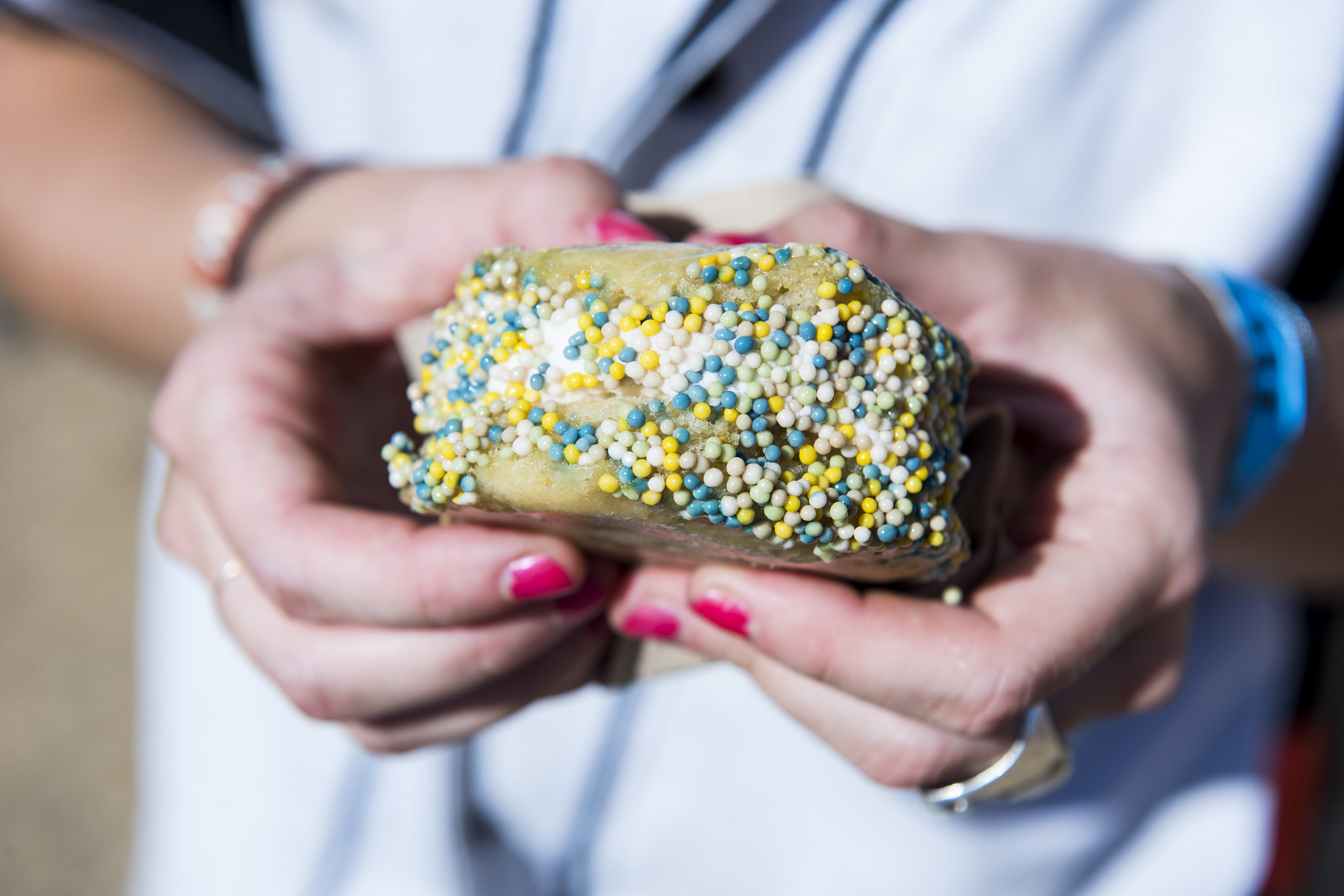 SKULL & CAKEBONE
—
S&C specializes in artisanal sweet and savory treats that are mindful, locally sourced and never artificial. We partner with the best food & drink companies Austin has to offer to create unique taste experiences with local personalities. Everything we do is vegan because if you can make a tasty dish without using animal products, why wouldn't you?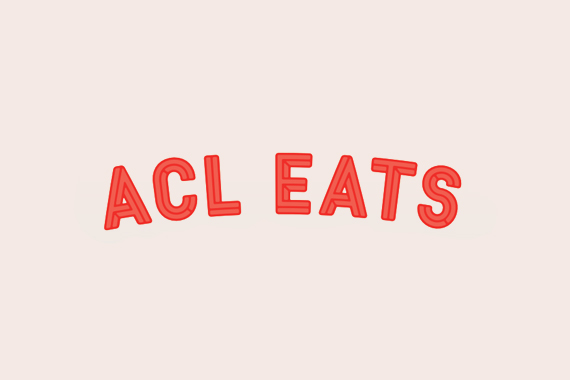 T
• Tamale Addiction
• The Peached Tortilla
• The Salt Lick
• Tiff's Treats
• Tinos Greek Café
• Torchy's Tacos
• Trudy's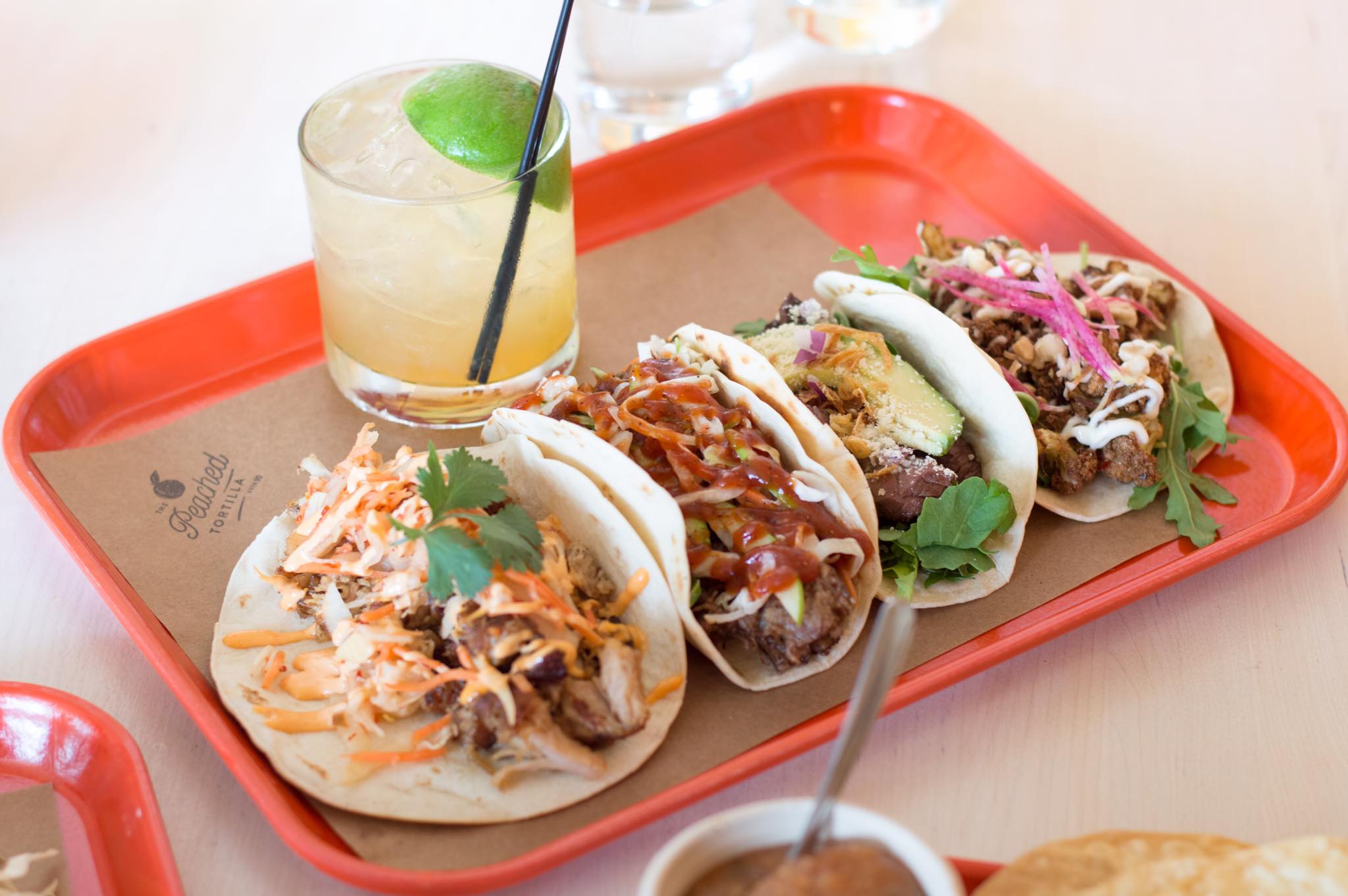 THE PEACHED TORTILLA
—
The award winning Peached Tortilla is a leader in the local and national food scene, bringing modern Asian cuisine with a Southern flair to the city of Austin. Initially launched as a food truck in 2010, the brand has expanded to multiple food trucks, a full service catering business, restaurant, and multi-functional event space named Social House.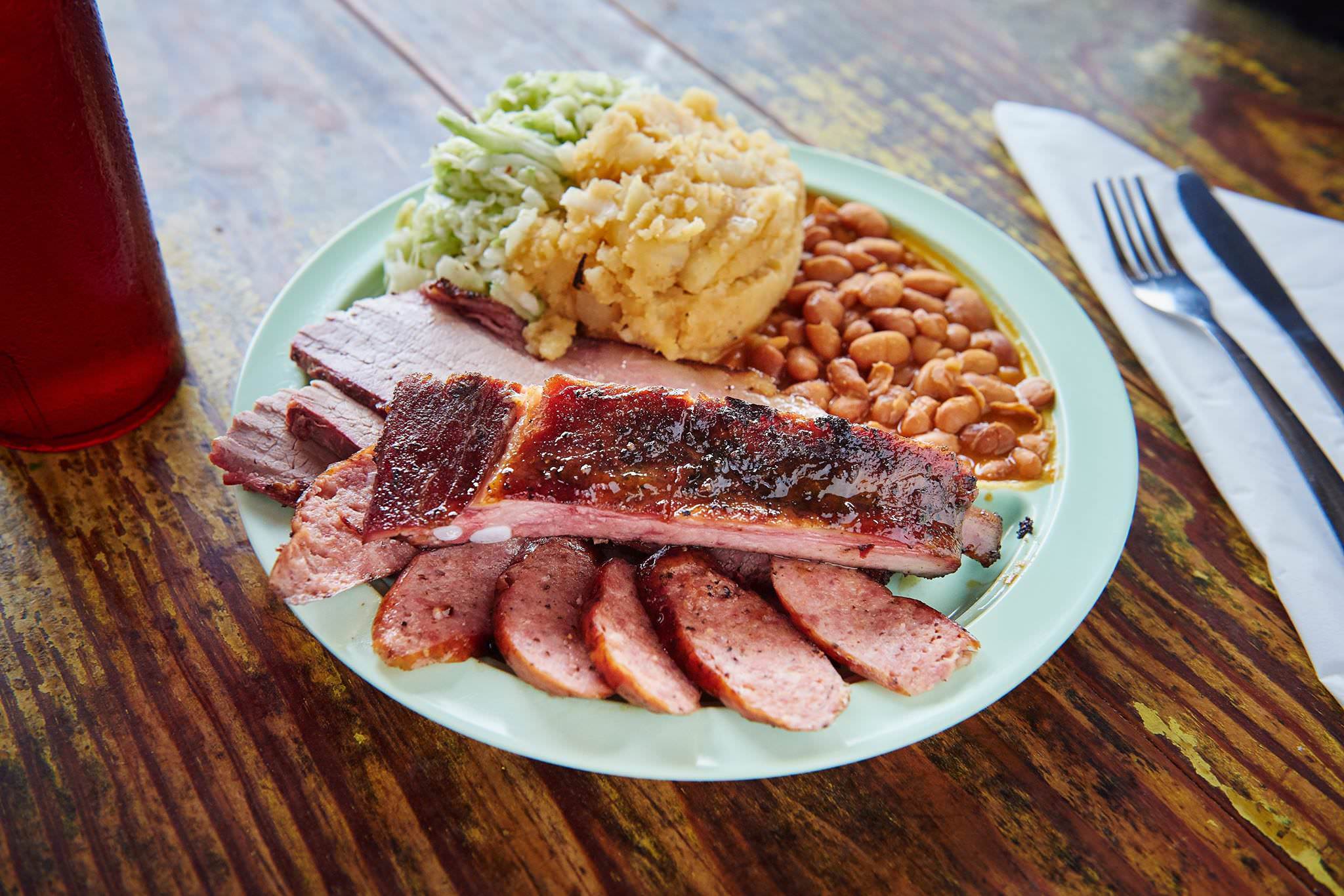 THE SALT LICK
—
The restaurant remains steeped in family tradition, serving widely renowned recipes that have been in the Roberts family for over a century. 2017 is their 50-year anniversary.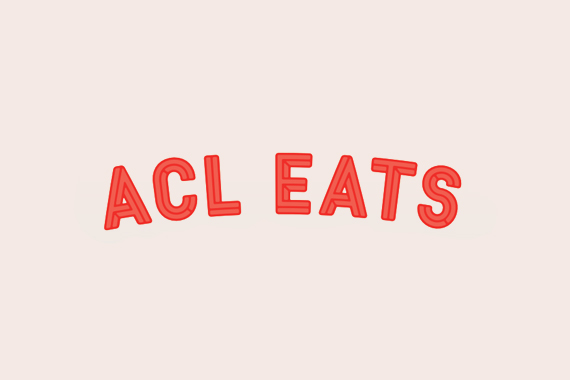 W
• Way South Philly
• Wholly Cow Burgers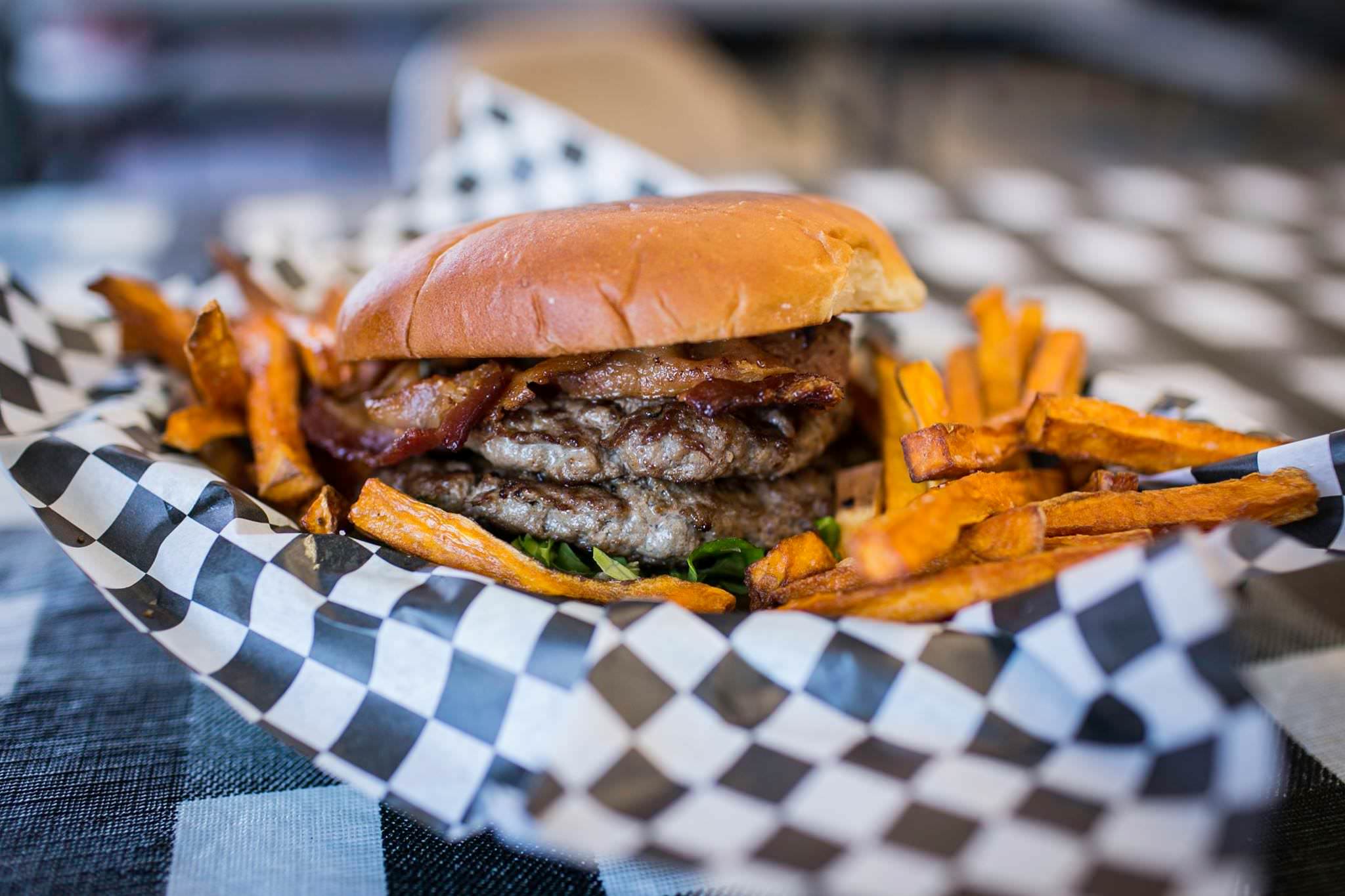 WHOLLY COW BURGERS
—
Local-Eclectic burger joint serving up grass-fed and finished beef, hand-cut fries, and farm-fresh produce. Keeping it fun and friendly while feeding hungry mouths with the best burgers in town!
Comments
comments
---