This past weekend pitmasters from all over SoCal and across the nation battled it out at the Queen Mary for the 5th Annual West Coast BBQ Classic. The one day event was set to crown the title of 'West Coast BBQ Pitmaster Champion' and a cash prize of over $10,000.
The festival was indeed a success, with BBQ tasting all throughout the day, drinks, live music, backyard games, and a merchant market.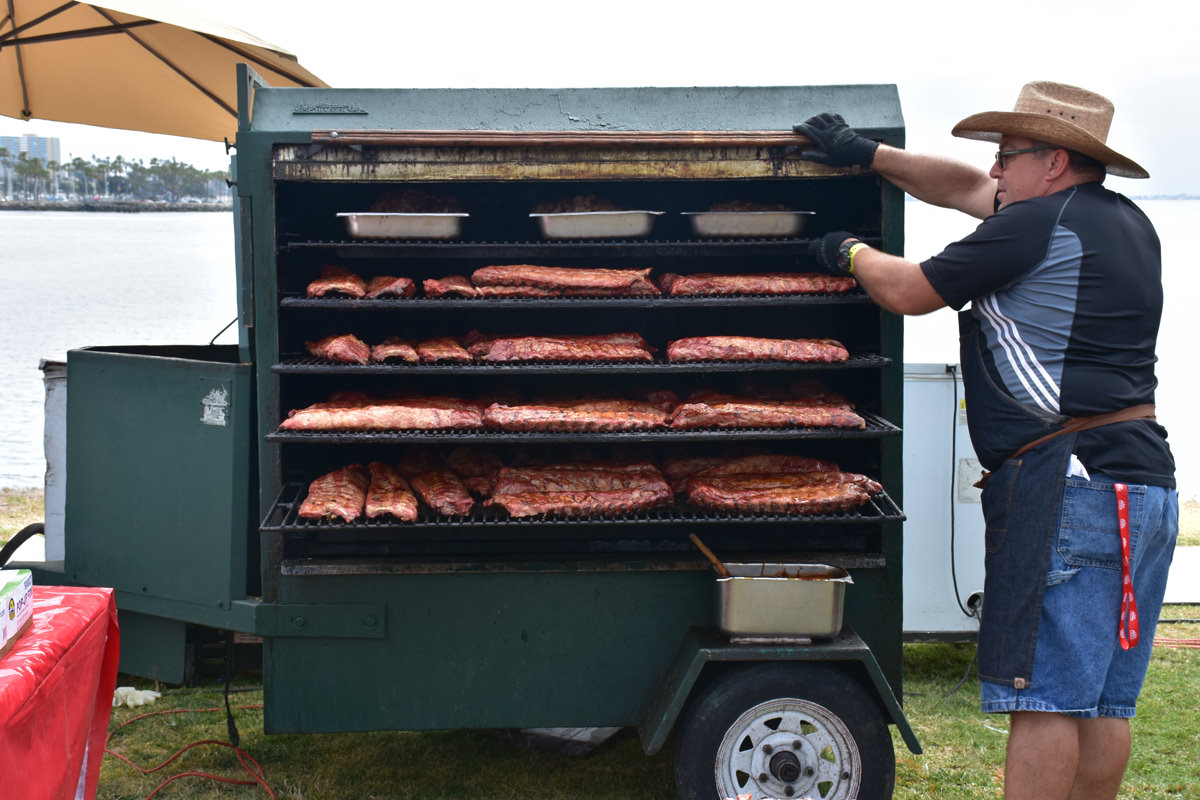 As we eagerly arrived to the festival, it was nice to see all the families involved in the competitions. Most or almost all of these competitors have family owned BBQ joints and it's exciting to see the quality of food they produced. The variety of homemade BBQ sauce and smoked BBQ we got to experience was one that will give this festival a long lasting run. With options like chicken, ribs, smoked brisket, and shredded pork it was hard to really vote on what you thought was the best. But I guess we could leave that to the real judges, although there are the people's choice votes for all of us to decide. This years people's choice winners included:
DG Firehouse BBQ, Outta Gas BBQ, Zzyzx BBQ, Ridge Route BBQ, Slap Yo Daddy BBQ, Smoke Hound BBQ, Lady of Que and Left Coast Que — with 'Big Poppa Smoker' coming out on top as this year's Grand Champion.
Personally, I ate a lot of great stuff. It'd be hard for me to be a judge because I'd want to crown everyone a winner. But to be fair, I did choose some of my favorite dishes and that included Slap Yo Daddy, Hickory & Spice, Triple T, and Twisted Brisket.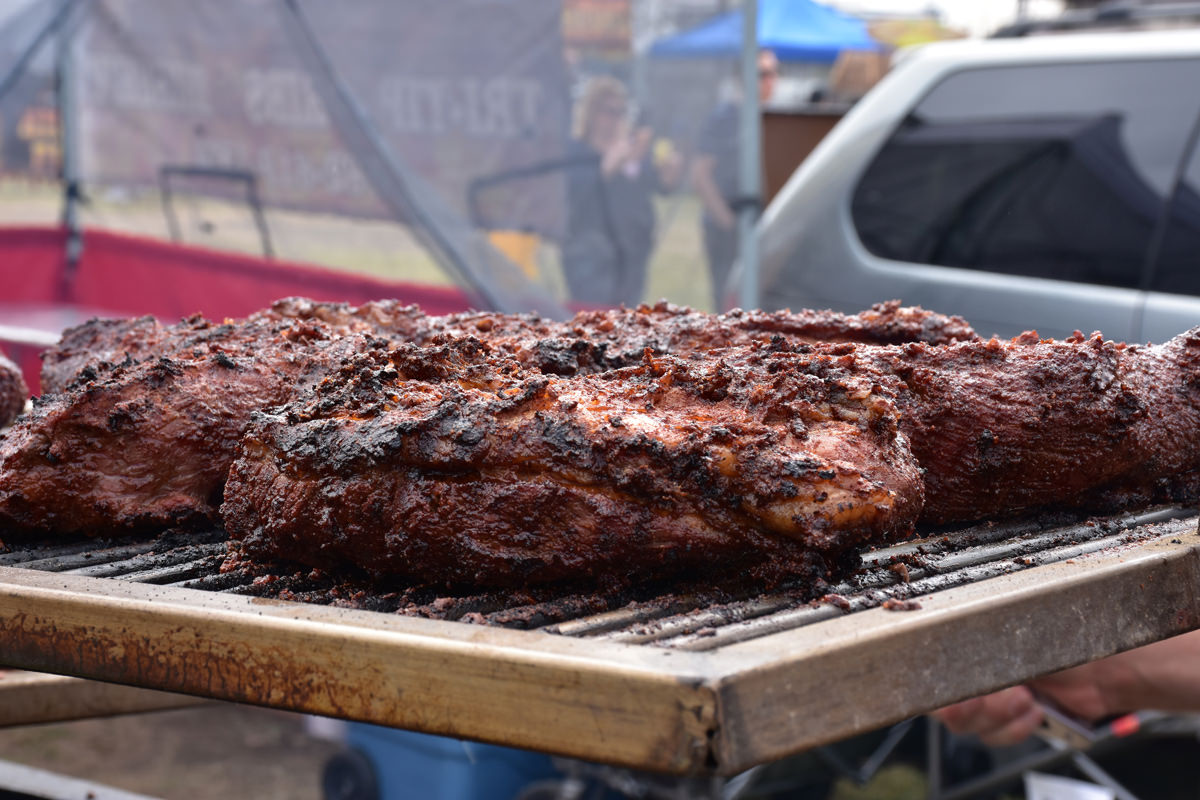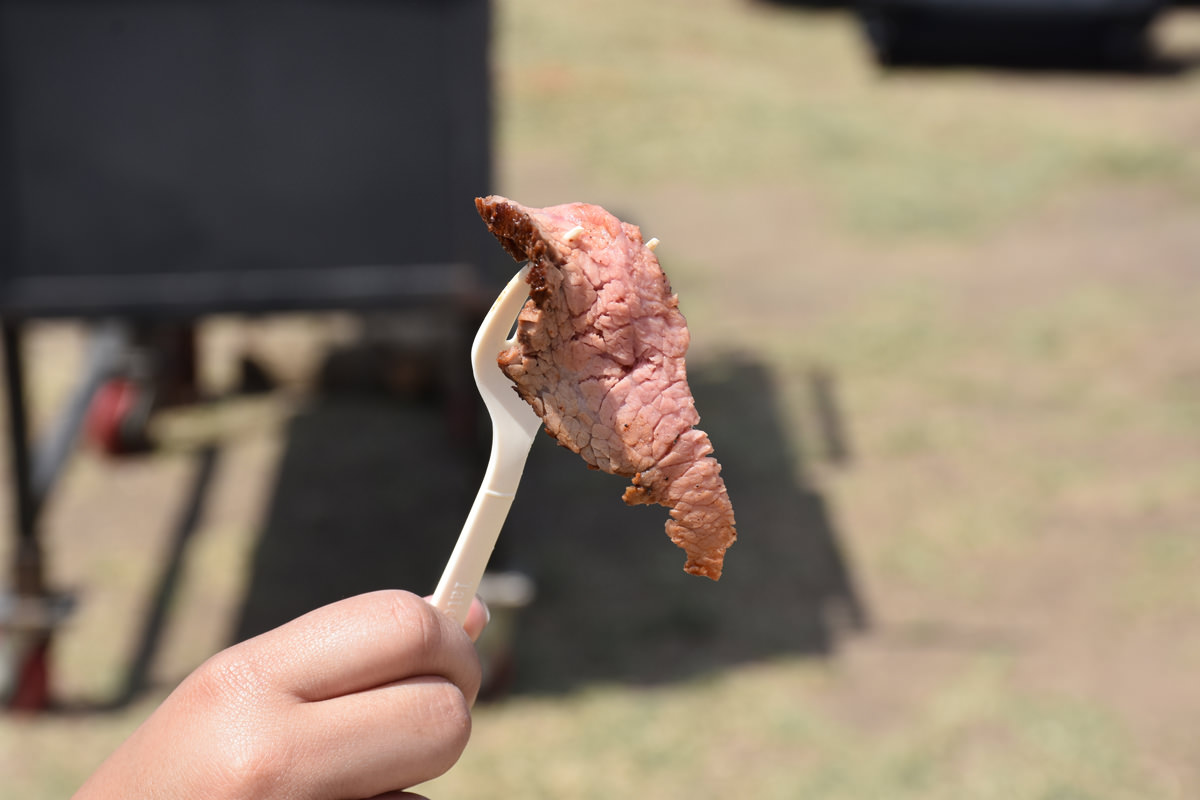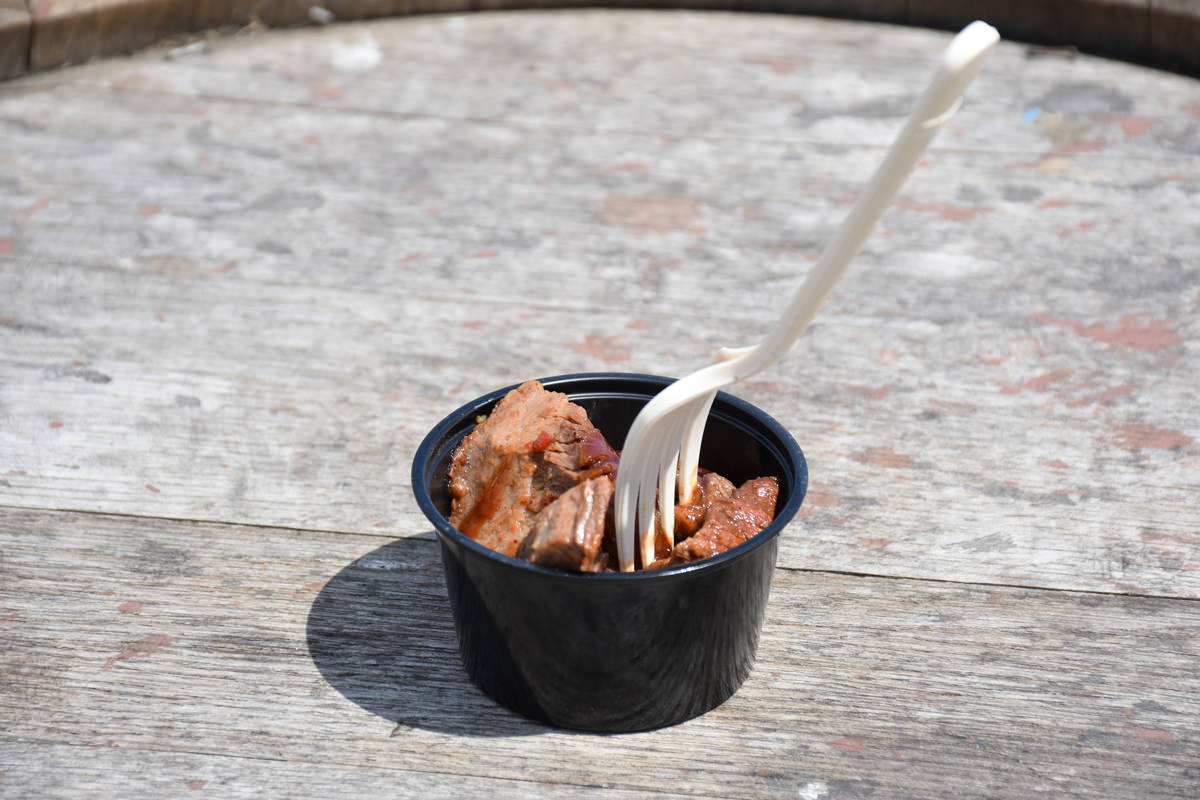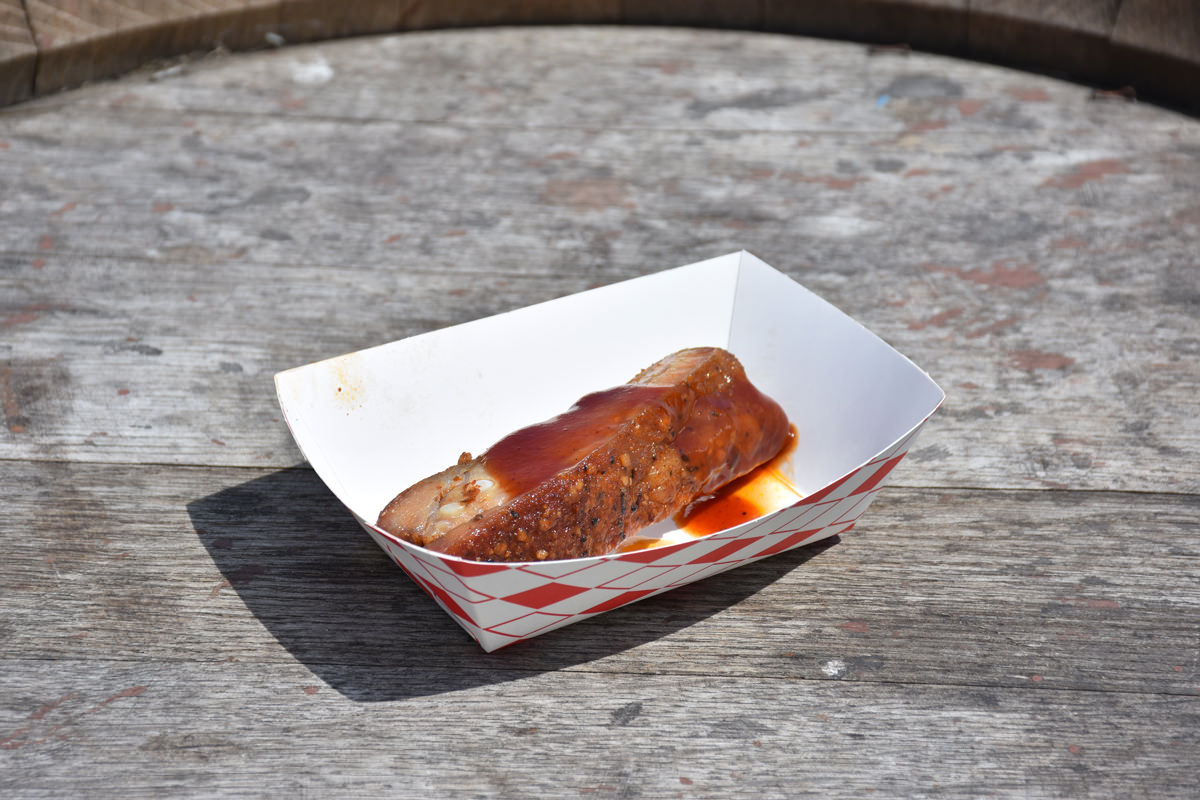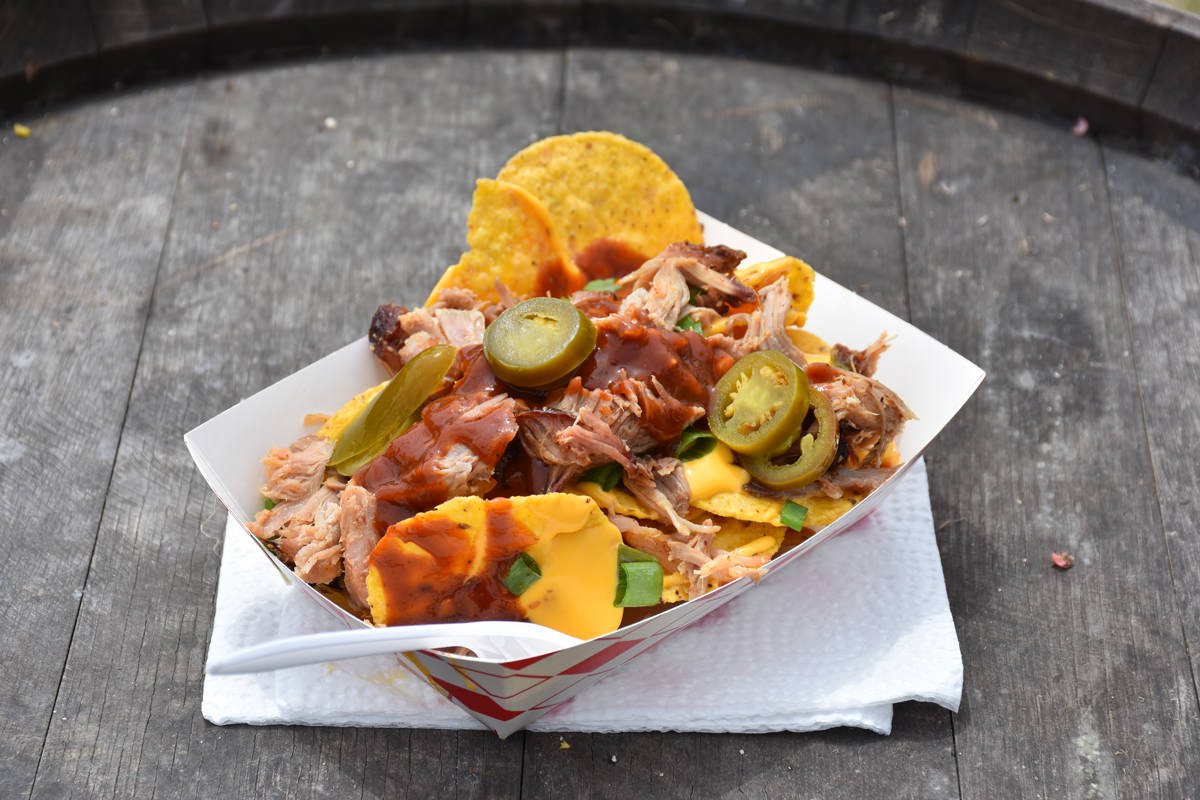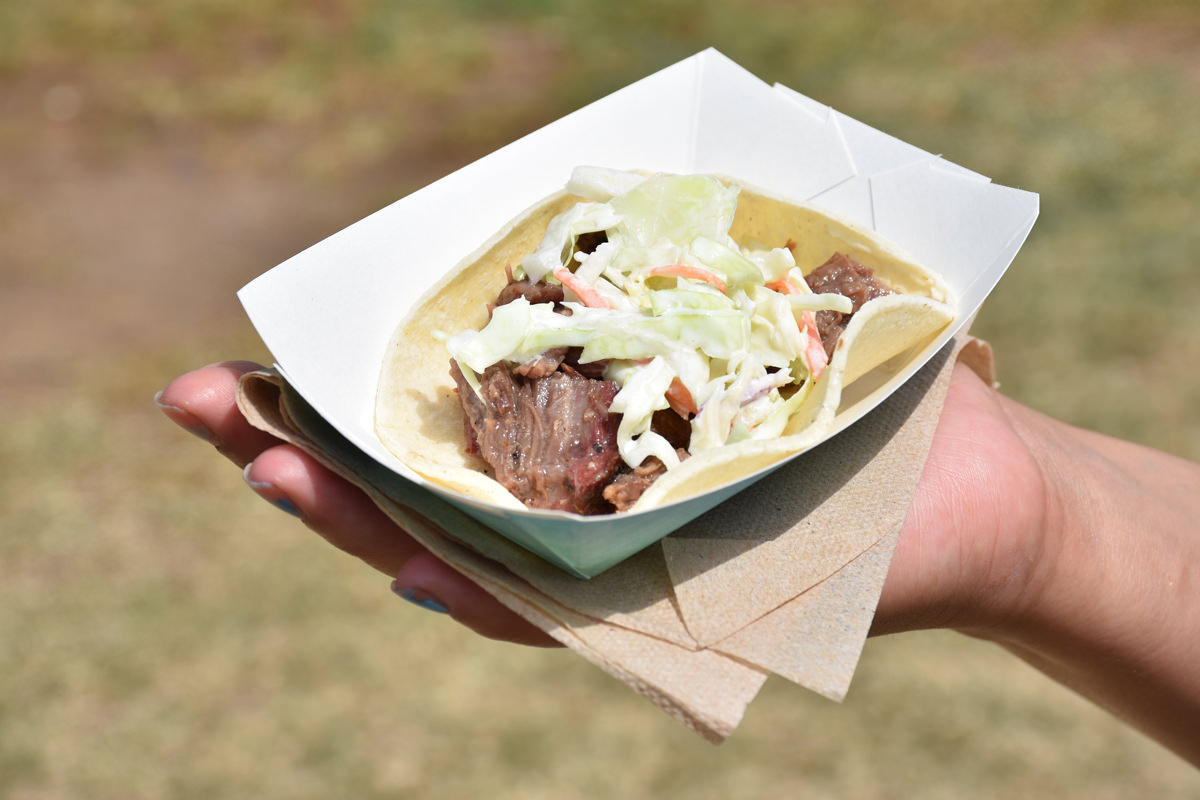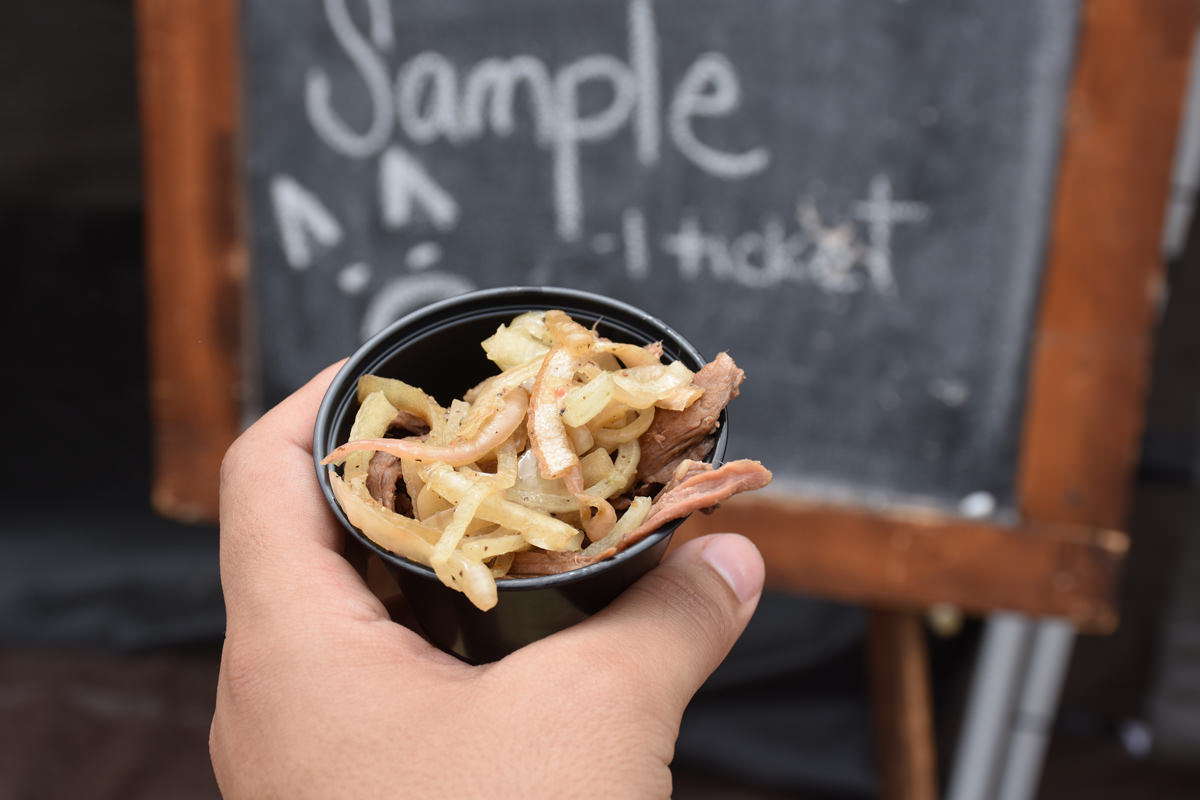 Comments
comments
---