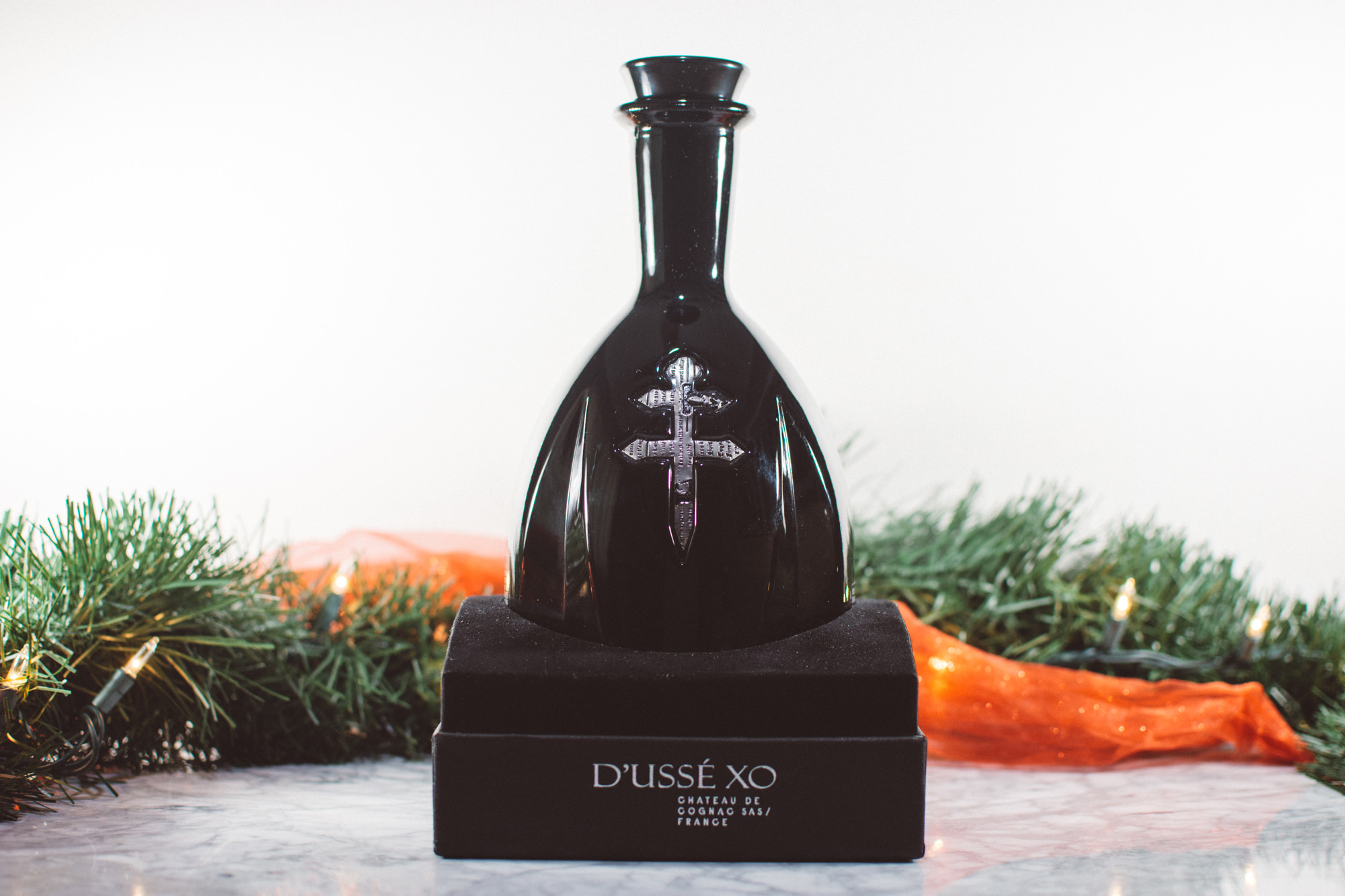 D'USSÉ XO
This bottle of D'ussé XO is perfect for anyone who love cognac. It only takes one glance to fall in love with this beautiful bottle and it comes embodied in a beautiful all black case to display its unique design. From the outside in, this is my favorite bottle to have displayed. So sleek and sophisticated that you almost don't want to touch it. That's only of course until you open it and taste it. D'USSE XO Cognac delivers rich flavor notes of ripe blackberry and apricot, layered with hints of dark chocolate and walnut, culminating in an exceptionally balanced finish. Sip neat & enjoy.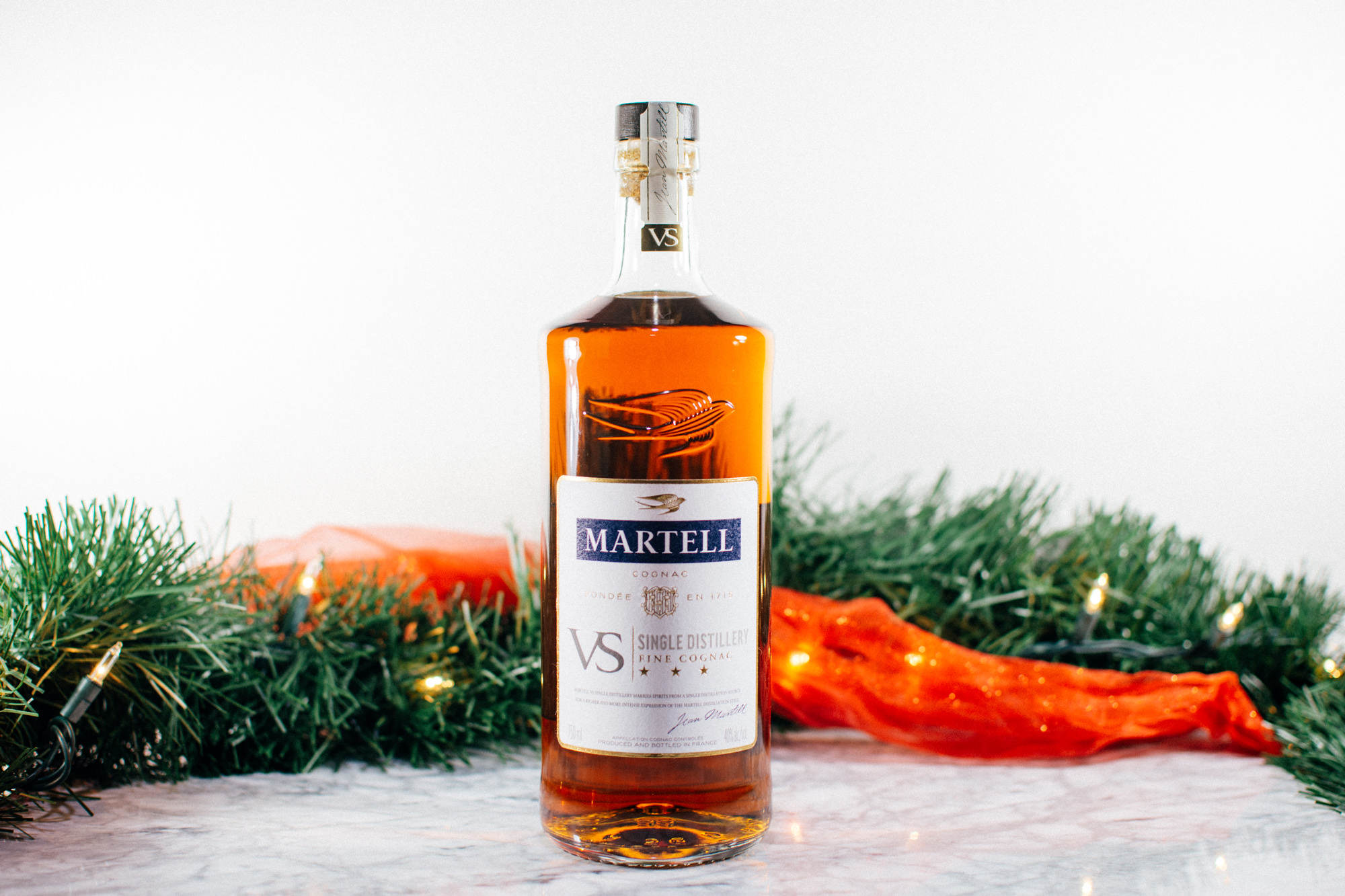 MARTELL VS
You can't go wrong with any bottle of Martell. From this VS Single Distillery all the way to their top tier L'OR de Jean Martell. What I love about this bottle is that it's the youngest cognac from Martell. It's only aged for two years, so it's recommend to add water or ice. But it's also great for cocktails. It has fruity notes of plum, abricot, and lemon confit. The eaux-de-vie stem from both the Petite & Grande Champagne and are distilled, aged, and blended by a single distillery. If you're deemed for something a little more striking, you can always opt for their XO bottle.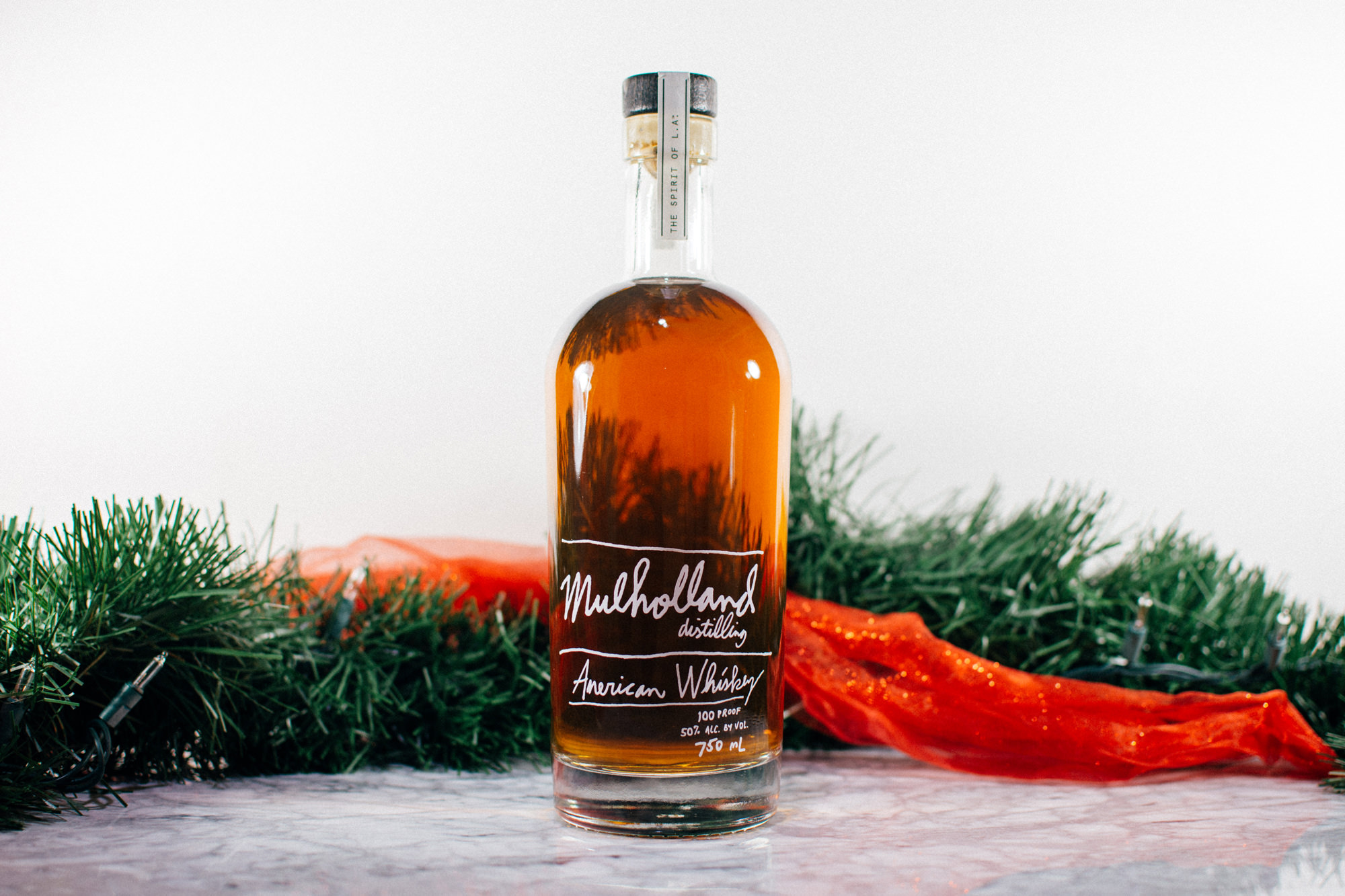 MULHOLLAND WHISKEY
I mentioned Mulholland Distilling in our gift guide last year. But this time, I wanted to give their Whiskey a little more shine. The minimal yet beautiful design of this bottle is what speaks out instantly. A great artesianal whiskey which is approachable and great for cocktails given its youth. It may be a little strong on the palate considering its 100 proof, but it has a sweet maple finish. All around a great pick up for anyone you wanna give this to. It's an everyday type of whiskey that you'll always wanna have around. And yes, you read that right — an everyday whiskey.
While you're at it, grab a bottle of Mulholland Gin & Vodka.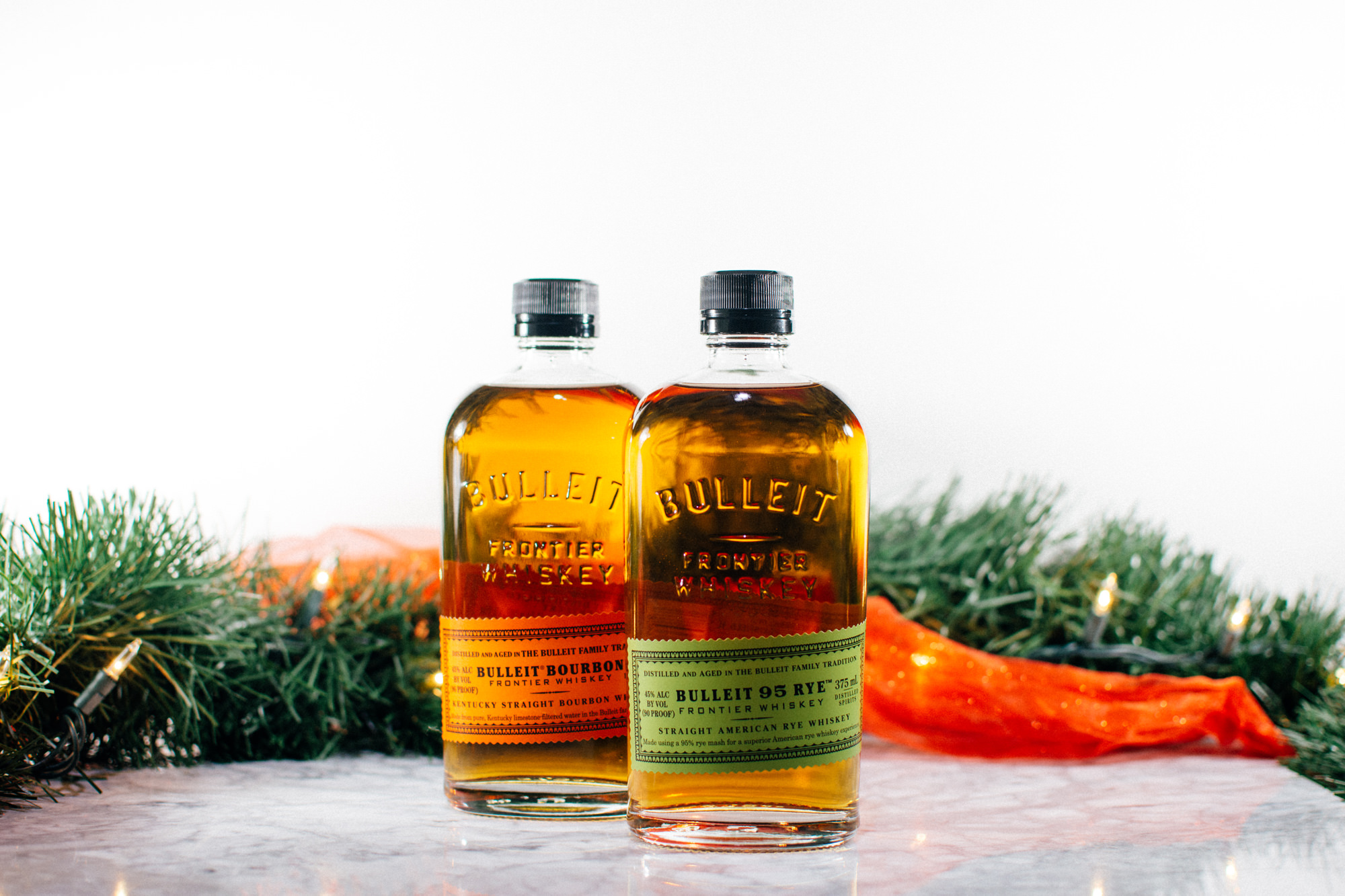 BULLEIT BOURBON WHISKEY GLASS SET
You as well as myself are probably a fan of Bulleit if you're into Bourbon. An impressive mixing bourbon that also holds up well when sipped. The aesthetically pleasing design makes it great for displaying on your bar cart. And if you're looking for an ideal gift to give any bourbon connoisseur — The Bulleit Bourbon with Simon Pearce Ludlow Whiskey Glass Set is perfect. Imagine, an award-winning bottle paired with a set of 4 handblown crystal tasting glasses. Thats unbeatable. Pick up a nice pair of Whiskey Rocks, and throw them in as a stocking stuffer.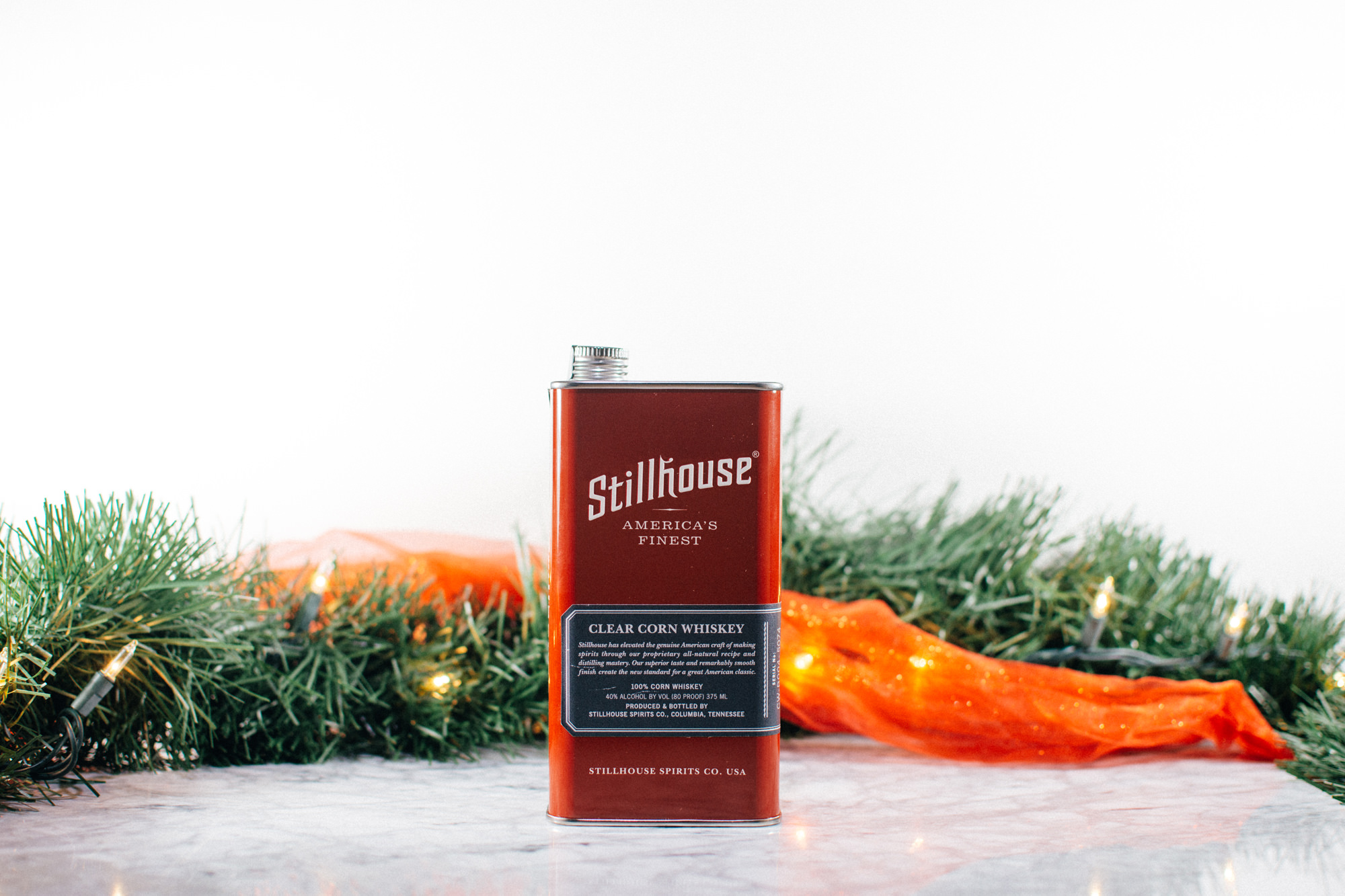 STILLHOUSE WHISKEY
Stillhouse Whiskey is made, in my opinion, for the new generation of Whiskey drinkers. It's packaged and design to attract a new-age of drinkers. Which is clear from their 'motor oil' designed bottle. One that works well with whats inside — award winning clear corn whiskey. If you're buying this for a younger adult, check their expression when they see the design. Stillhouse makes it easy to fast freeze their whiskey, ideal for those younger 'pre-game' drinkers.  And like much of the other whiskey's we mentioned, great for sipping. Especially if you pick up their Limited Edition expression: Stillhouse Spiced Cherry Whiskey. A Holiday inspired blend that is fitting for Christmas.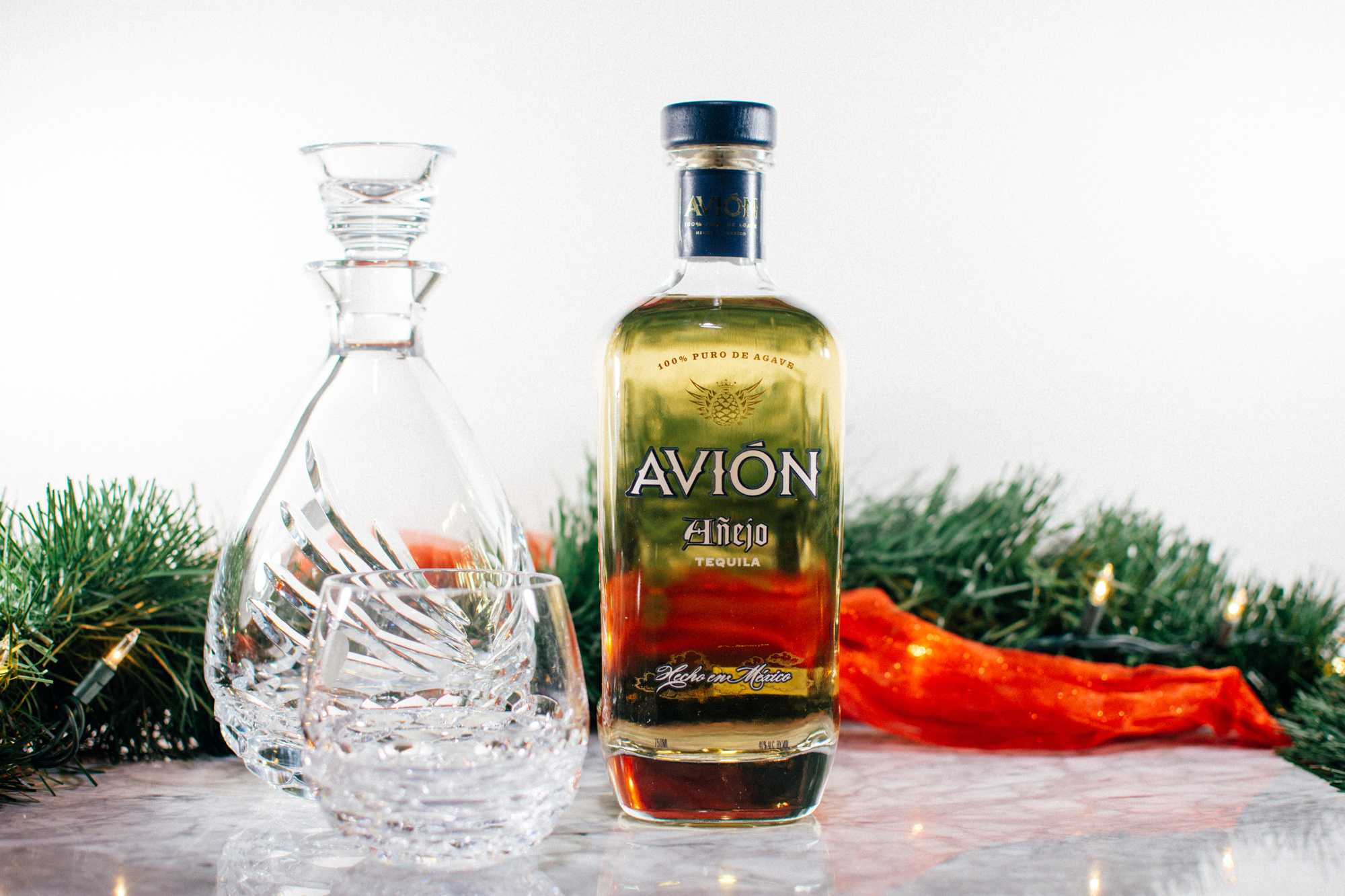 AVIÓN COLLECTION BY WATERFORD
The oldest expression from Tequila Avión paired with this gorgeous decanter set makes for the best gift any tequila lover can ask for. After this, crown yourself the best gift giver. Tequila Avión is as smooth as they come and expect an even more pristine experience with this hand-crafted crystal glassware. Included in the Avión Collection by Waterford is a 750ml bottle of Avión Añejo tequila,  as well as a decanter and two rocks glasses that are designed to resemble the freshly harvested piña, or heart, of the agave plant. If not for someone special, do buy this for yourself. It's perfect to have in your kitchen or office, ready to sip at any time.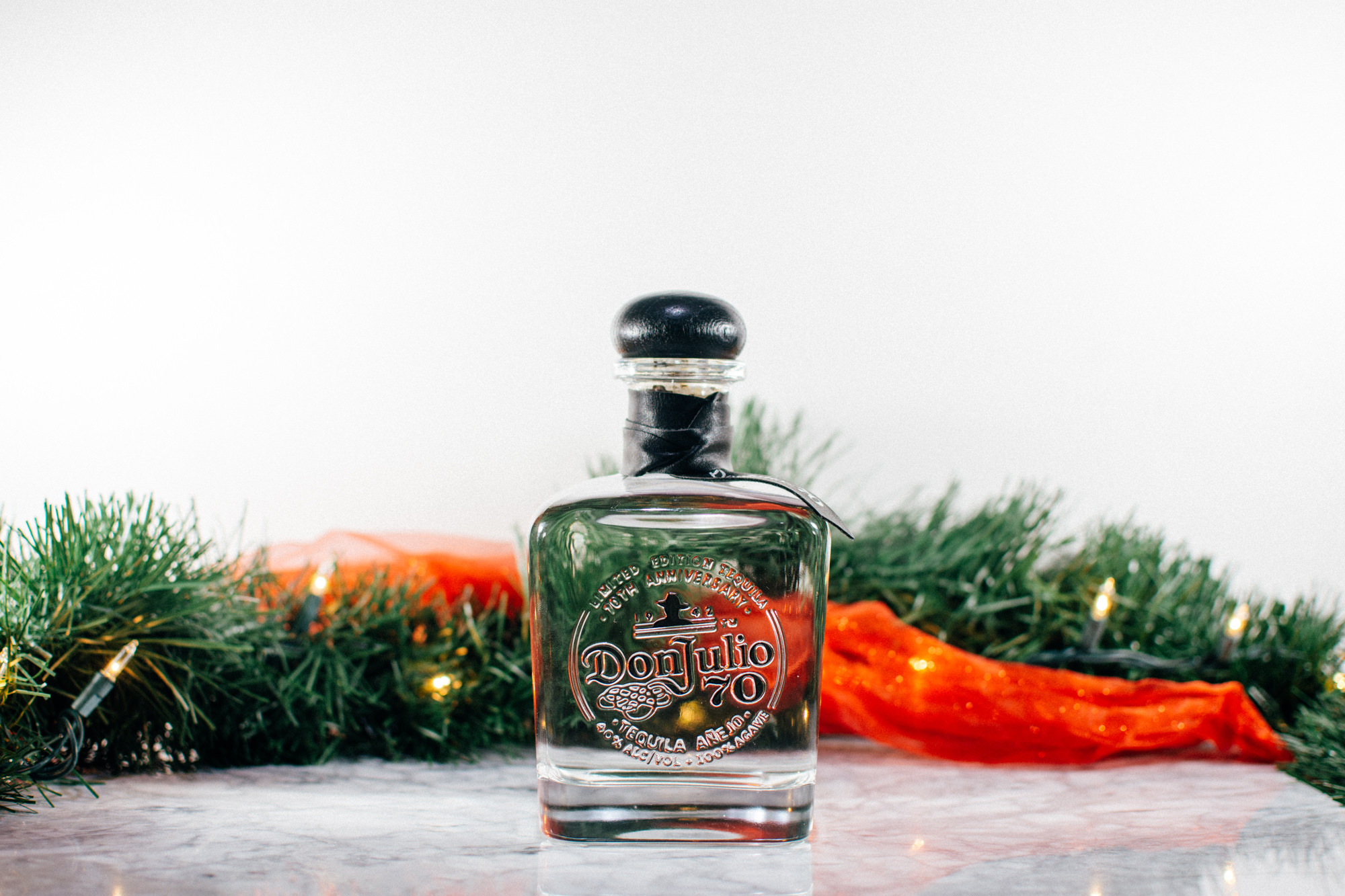 DON JULIO 70 AÑEJO CLARO
Tequila Don Julio 70 Añejo Claro is a truly unique product that redefines the Añejo tequila category by embodying the rich, complex flavor of a traditional 100% Agave Añejo in a liquid that is filtered to become a clear spirit. This extraordinary tequila represents another evolution in the tequila category and marks the world's first clear Añejo, pioneered by Tequila Don Julio. Only offered in the U.S. and Mexico, Don Julio 70 is the perfect Christmas gift for the tequila connoisseur, and can also be a special present for any occasion.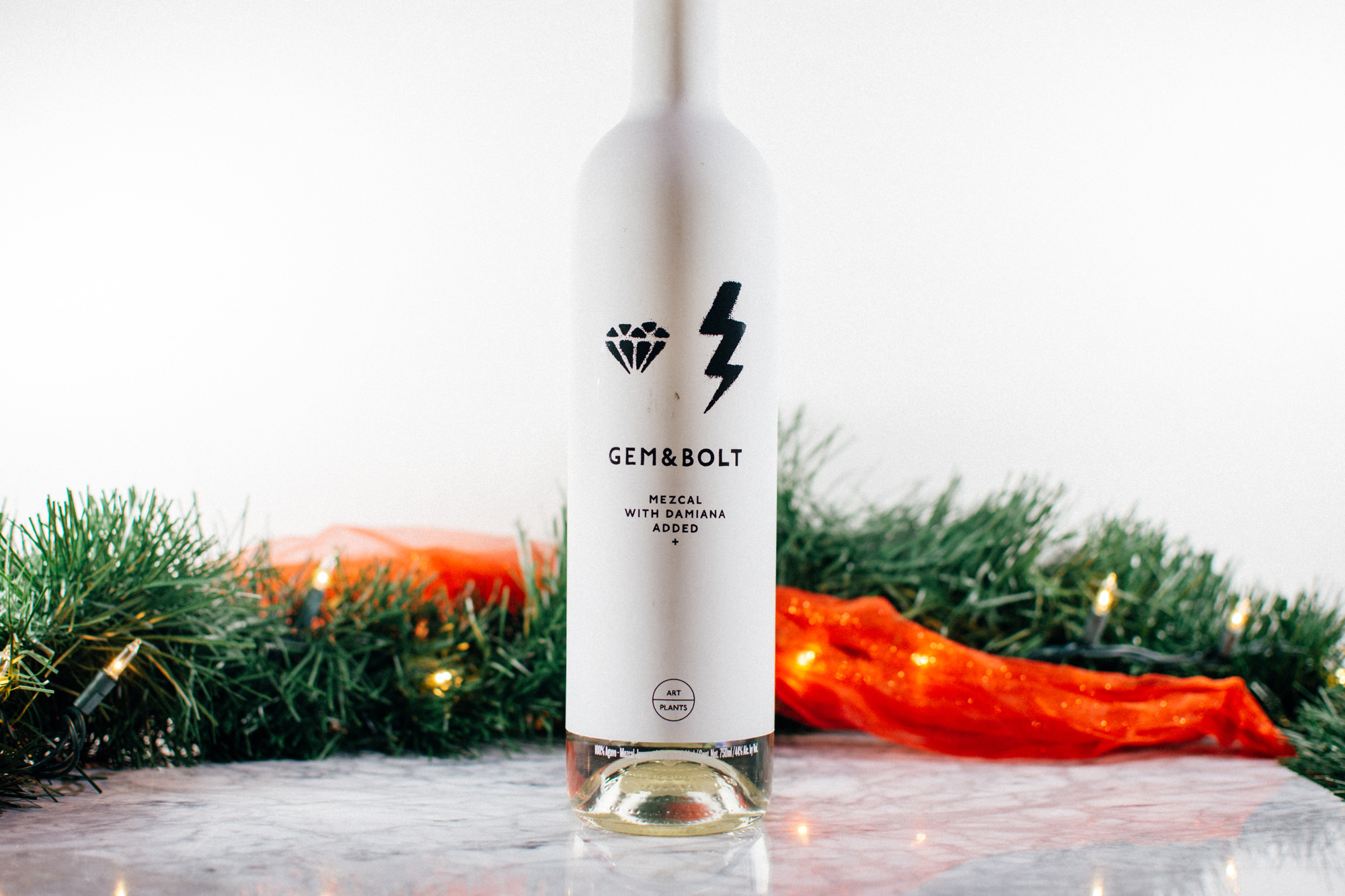 GEM&BOLT MEZCAL ARTESANAL + DAMIANA
Earlier this year I got to try this amazing artesianal bottle of Mezcal from Gem&Bolt and it's still one of my favorites. Made from a duo of women co-founders who also happen to be artist. And it shows with the design of the bottle, an artistic yet functional form of craft. Gem&Bolt claims that their mezcal is the first to be made with Damiana. If thats true or not, it still makes this a smoother, less smokier sip than most mezcal. Easily enjoyable at any given time, and makes for killer cocktails. Stock up someones bar cart with this refreshing bottle of mezcal, one that will be appreciated.
Comments
comments
---